Posted on Wednesday, August 05, 2020 02:00 PM
The agendas for the August 10th meetings are now available online. These meetings are being held electronically. We encourage the public to live stream the meetings.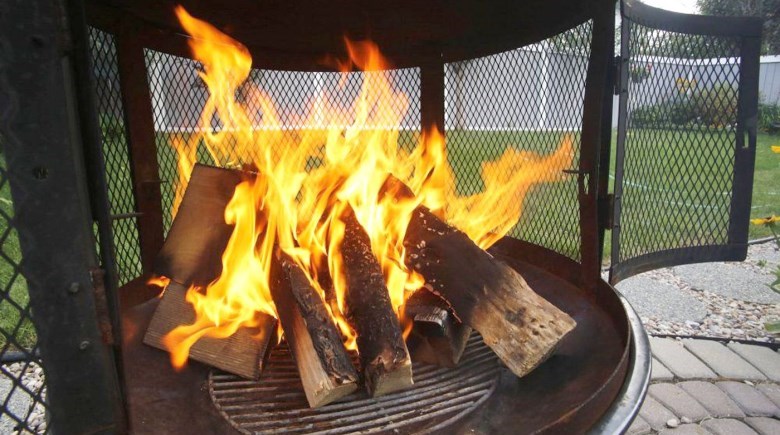 Posted on Tuesday, August 04, 2020 11:13 AM
Effective today (August 4th), the Township of Brock has lifted the burn ban. Burning is now authorized in accordance with the Burn By-law.
All properties require a burn permit prior to having any agricultural, open air and/or recreation fires.
You can apply for a burn permit online or by calling the Fire Department at 705-432-2355 ext. 228 or ext. 233.

Posted on Thursday, July 30, 2020 03:38 PM
Test results for this week indicate that five beaches have been posted as unsafe for swimming due to elevated bacteria levels.
Test results for the week of July 27, 2020
Municipality
Beach
Status
Ajax
Paradise Beach (Lakeview Blvd. and Paradise Lane)
Map this location
Posted
Brock
Beaverton North Beach (Wellington St. and Victoria St.)
Map this location
Open
Brock
Beaverton South Beach (Simcoe St. & Harbour Park Cres.)
Map this location
Posted

Posted on Thursday, July 30, 2020 03:30 PM
Whitby, Ontario – The Regional Municipality of Durham has introduced a new Regional Woodland By-law (30-2020); replacing the previous Regional Tree By-law (31-2012).
When: Effective immediately.
Where: Across Durham's eight local area municipalities.
Why: To prohibit or regulate the destruction or injury of trees in woodlands within Durham Region.
Note: The Regional Woodland By-law applies to the injury or removal of trees in a woodland of one hectare or greater in size, or in any Sensitive Natural...
Posted on Tuesday, July 28, 2020 10:38 AM
The Township of Brock has received an alarming number of complaints from residents with respect to fecal matter from dogs not being picked up by their owners throughout the Municipality. If you are a dog owner, please be respectful of your neighbors' property as well as all areas of the Municipality.
In case you are not aware, the Township of Brock Animal Control Bylaw (2446-2012-PP) requires that pet owners pick up after their pets and properly dispose of their waste. Take a baggie with you to pick...