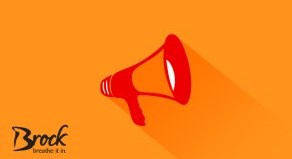 Posted on Friday, April 08, 2022 10:53 AM
Please note that The Township of Brock Municipal Administration Offices located at 1 Cameron Street East, Cannington, will be closed for the Easter Holidays from Friday, April 15 - Monday, April 18, 2022.
The office will reopen on Tuesday, April 19, 2022.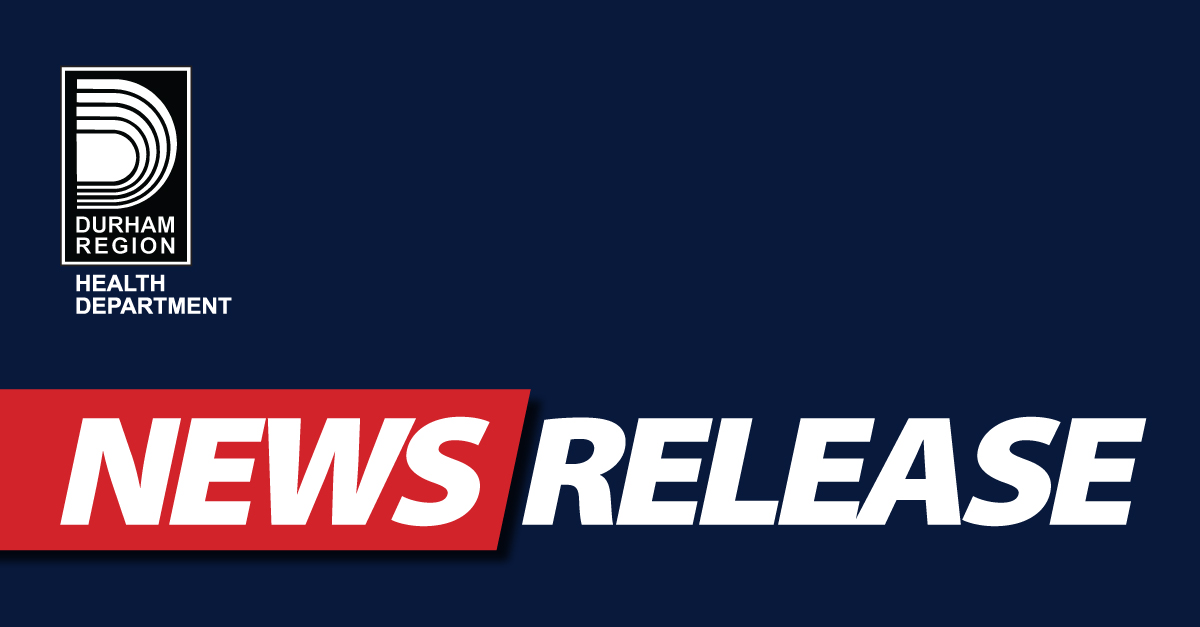 Posted on Thursday, April 07, 2022 01:01 PM
Whitby, Ontario - In line with the recent announcement from the province, Durham Region Health Department is expanding eligibility for fourth dose of COVID-19 vaccine. Eligible Durham Region residents can now book appointments which will be available starting on April 8. To book an appointment, please visit durham.ca/vaccineappointment or call 1-888-444-5113. No walk-ins will be available for fourth doses. Vaccines provided for fourth doses will be Pfizer Comirnaty BioNTech and Moderna Spikevax.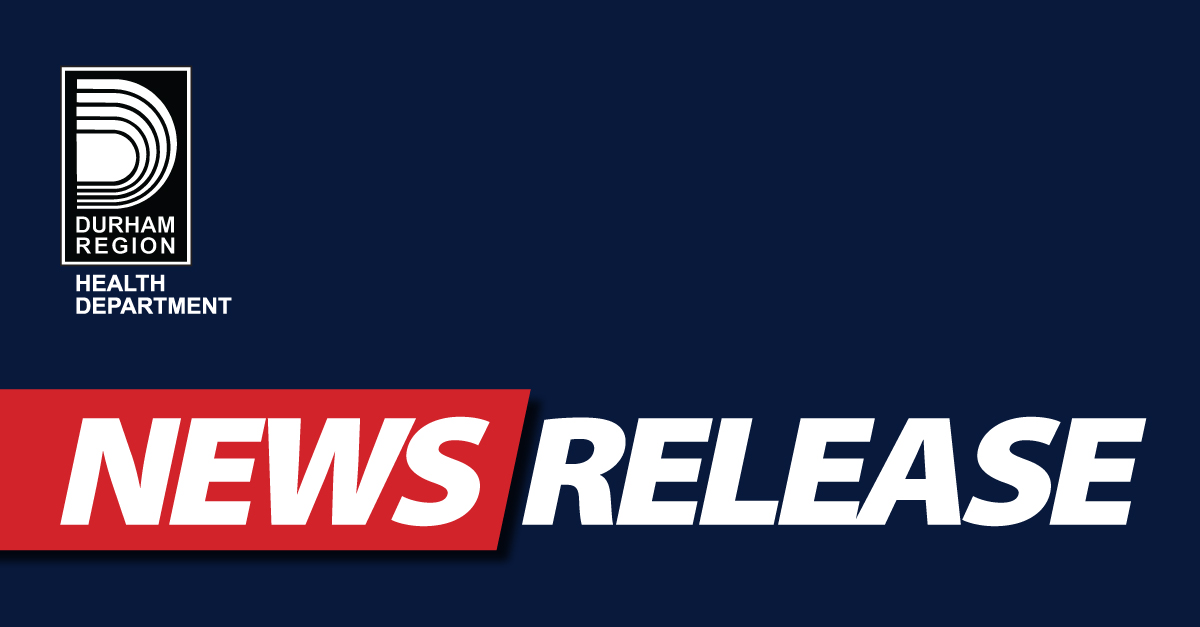 Posted on Wednesday, April 06, 2022 02:56 PM
Whitby, Ontario – With the transportation sector representing the largest share of greenhouse gas emissions and energy costs in Durham Region, shifting to electric vehicles (EVs) is critical to respond to the climate emergency. Switching to EVs helps realize the economic benefits of the low carbon transition by using made-in-Durham clean energy sources. Expanding the availability of EV charging stations is a key strategy to support this shift.
Durham Region in collaboration with the Municipality...
Posted on Tuesday, April 05, 2022 03:00 PM
The Township is accepting applications for the 2022 Senior of the Year Award.
Submit your nomination via email to clerks@brock.ca by no later then Monday April 18th at 12:00 p.m.
All nominations will be added to the April 25th Council agenda for consideration, and Council will determine an individual for nomination.
Eligibility
The person you nominate (the nominee) must be:
at least 65 years of age
a resident of Ontario
a living person who has made their community a better...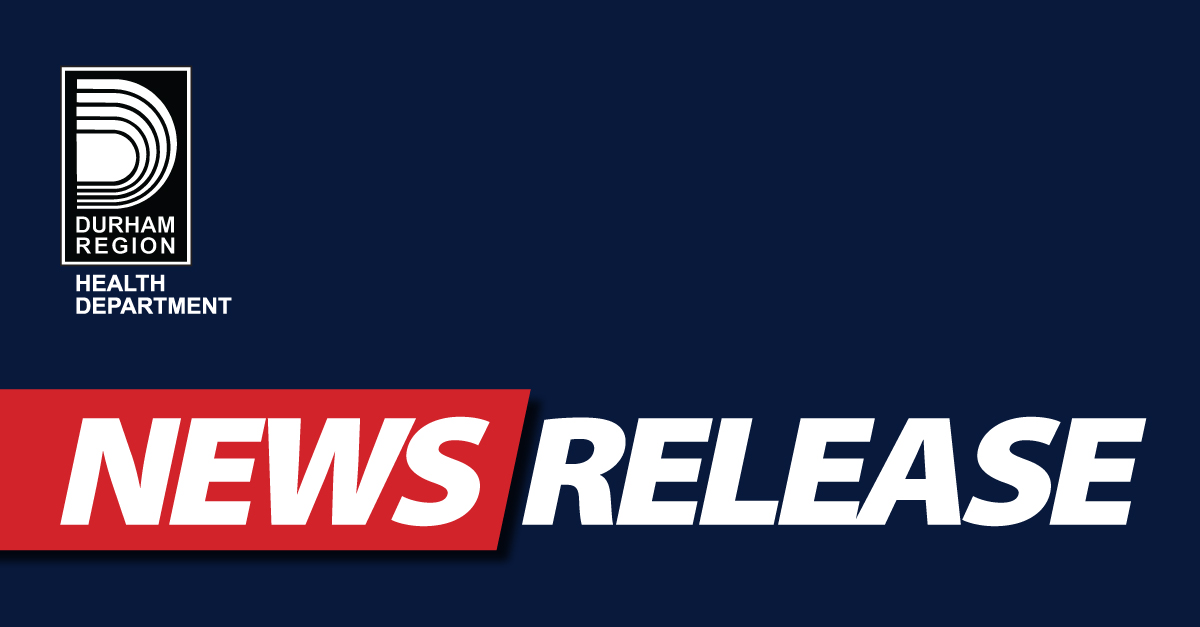 Posted on Tuesday, April 05, 2022 01:22 PM
Whitby, Ontario – Beginning today, April 5, the Province of Ontario has removed tolls from Highways 412 and 418 in Durham Region. Highways 412 and 418 are two north-south oriented highways that connect Highway 401 to Highway 407.
The removal of tolls on these highways will promote economic activity, supporting local businesses and residents who rely on these highways for the movement of people and goods. Maximizing the use of the 412 and 418 will reduce congestion on local roads, connect people to...