Posted on Monday, September 25, 2023 09:44 AM

On Wednesday, September 20th, 2023, The Township of Brock had an Open House to present the 2023 Core Service Review to Council, Staff and Residents. During the presentation, there was an interactive polling tool for residents to use to provide feedback on the Core Service Review. This polling tool will remain open until Tuesday, October 3rd, for everyone who missed the chance to share their opinion on the Core Service Review presentation.

To watch the Core Service Review presentation please click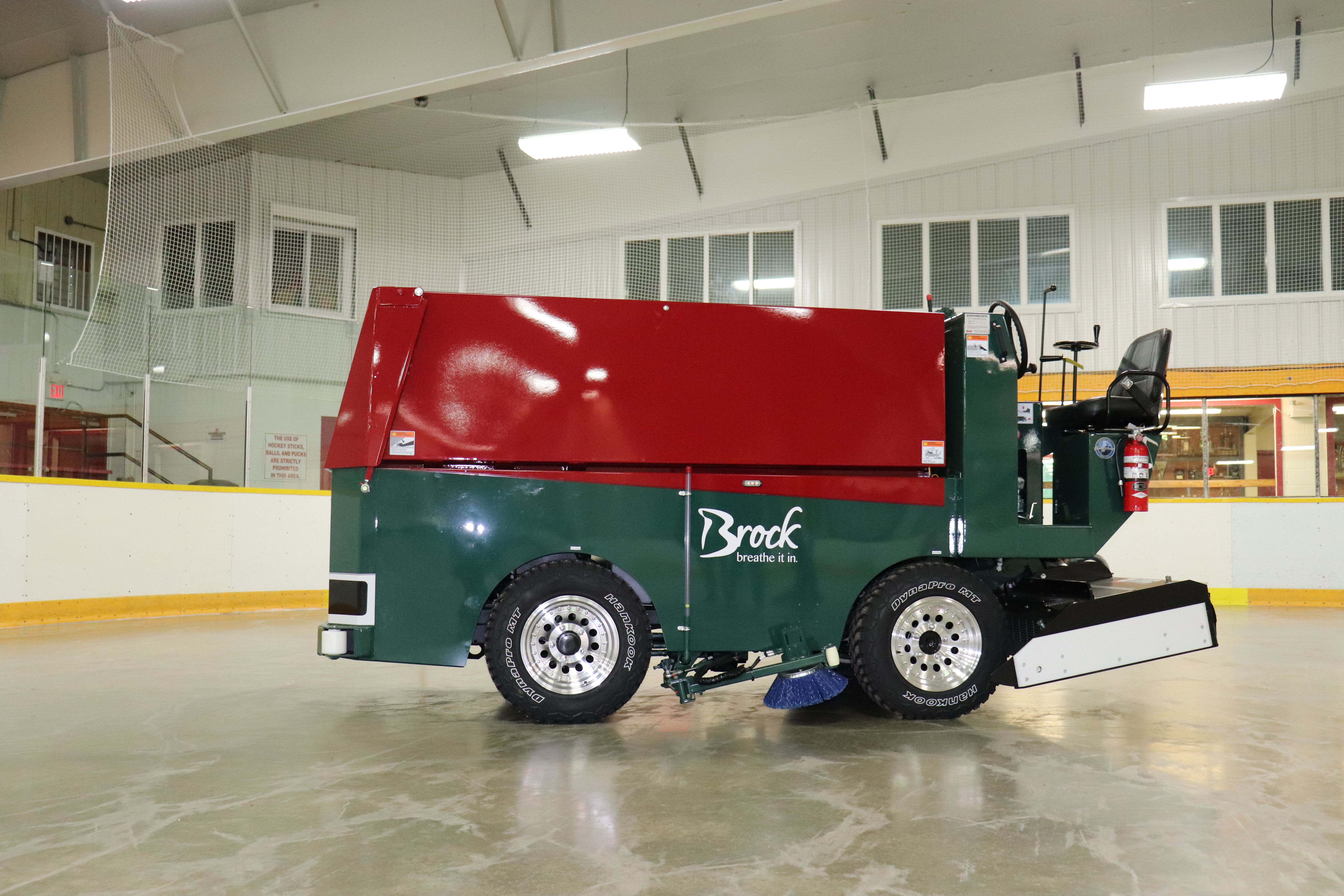 Posted on Thursday, September 21, 2023 11:55 AM
A Climate Emergency was declared in 2021 by The Township of Brock and has taken one small step in its initiative to becoming a greener community by introducing the first electric ice resurfacing machine. The state-of-the-art vehicle is a significant first step for Brock Township that will reduce carbon emissions and provide a better experience for our athletes for years to come.
The Township of Brock's aim in replacing the traditional propane-powered ice resurfacing machine with an electronic...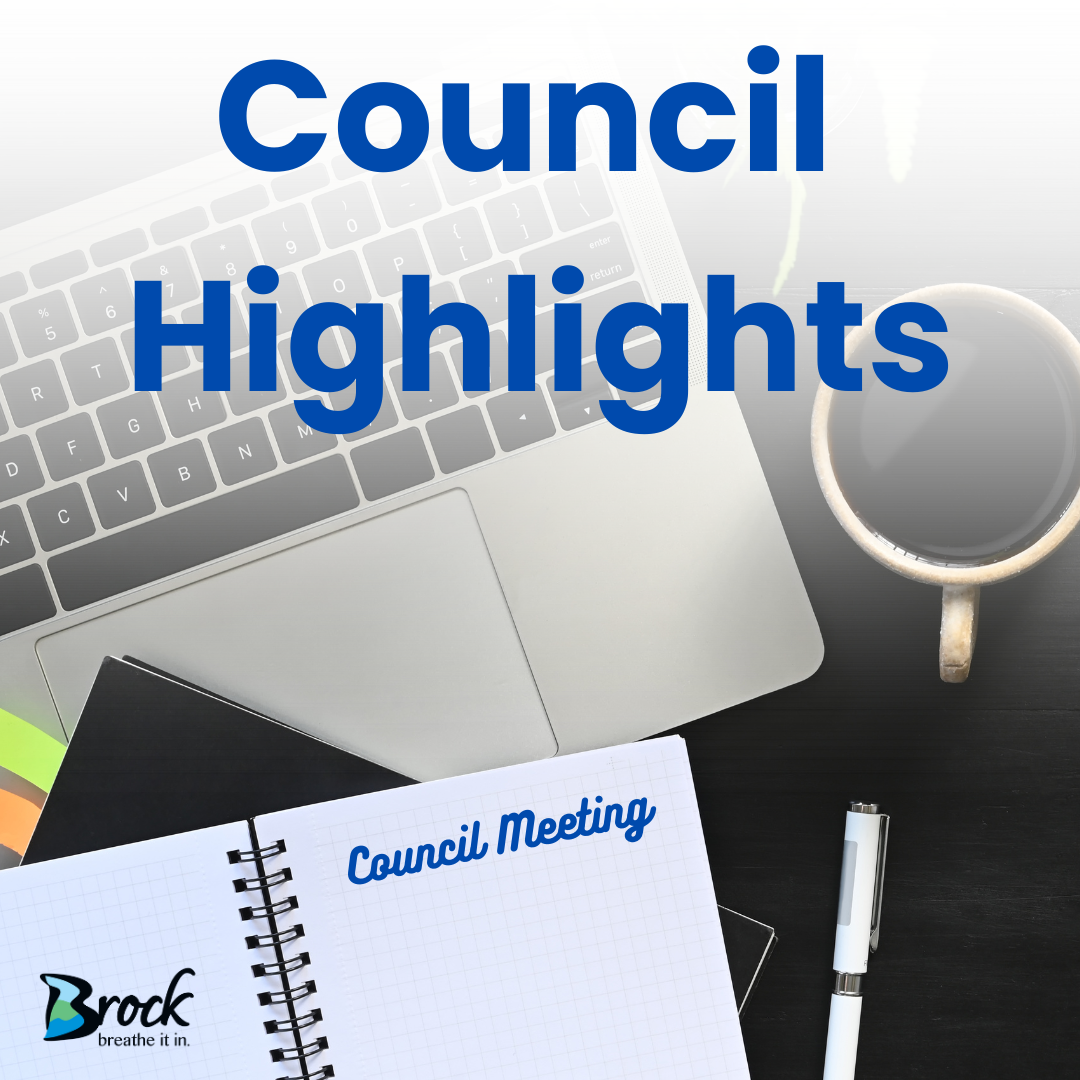 Posted on Tuesday, September 19, 2023 12:01 PM
Council has authorized the purchase of a used wheeled excavator from Toromont Cat

Parks, Recreation and Facilities Committee has approved the request by the Cannington Haunted Attraction and Cannington Historical Society to install three (3) 'SeaCans' in Macleod Park, Cannington. These 'SeaCans' are strictly for storage purposes and not intended to be incorporated as part of the museum or haunted trail. The configuration and placement of three (3) 'SeaCans' will be relatively hidden by the...
Posted on Tuesday, September 19, 2023 10:05 AM
STOP. LOOK. LISTEN. LIVE

Rail Safety week (September 18-24)is held annually and promotes awareness about rail safety and the risks of trespassing and not obeying signs and signals at crossings.
Rail safety is a shared responsibility and we ask everyone to be especially careful when on or near railroad property and at crossings. Look, listen and live! That's what it means to be rail smart.

Follow these tips—they could save lives.

Tips to "BE RAIL SMART"
Stop a safe distance from tracks and crossings...