Posted on Thursday, March 11, 2021 12:17 PM
We recognize that local businesses and Social Enterprises in our community continue to face uncertainty from the impacts of COVID-19. That's why South Lake Futures is providing Business Consulting Sessions through a partnership with WCM Consulting at no cost to you. In your one-on-one sessions with a Business Consultant, you can expect to receive technical and professional advice to assist you in adapting to the changing business landscape.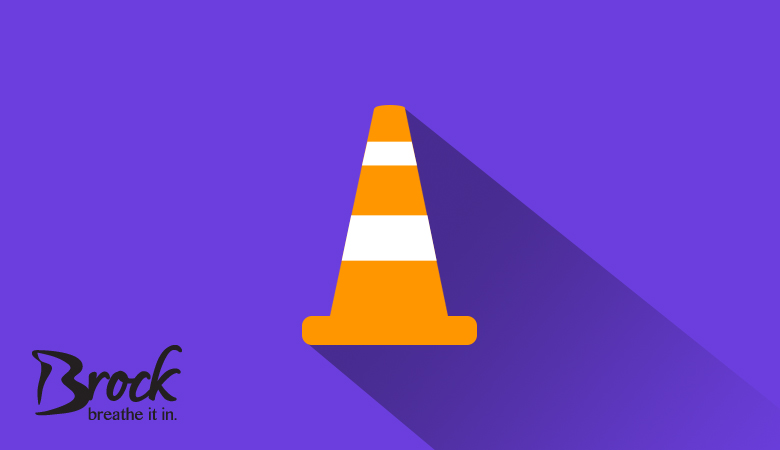 Posted on Thursday, March 11, 2021 11:44 AM
The Regional Municipality of Durham, in partnership with the County of Simcoe, is advising residents that Regional Road 50 will be closed over the Trent Severn Canal in the townships of Brock and Ramara from March 15 until the end of October.
When: Starting March 15 until the end of October. Unfavourable weather conditions may influence the work schedule.
Where: Regional Road 50, between Concession Road 11 and Canal Road, in the townships of Brock and Ramara.
Why: The closure is necessary to safely...
Posted on Thursday, March 11, 2021 09:22 AM
Recognizing one year of COVID-19—a statement from Regional Chair John Henry and all local Mayors
Whitby, Ontario – The following statement is being issued on behalf of John Henry, Regional Chair and Chief Executive Officer; and the Mayors of the Town of Ajax, Township of Brock, Municipality of Clarington, City of Oshawa, City of Pickering, Township of Scugog, Township of Uxbridge and Town of Whitby:
"Today, we mark the National Day of Observance for COVID-19—one year since the COVID-19 pandemic began....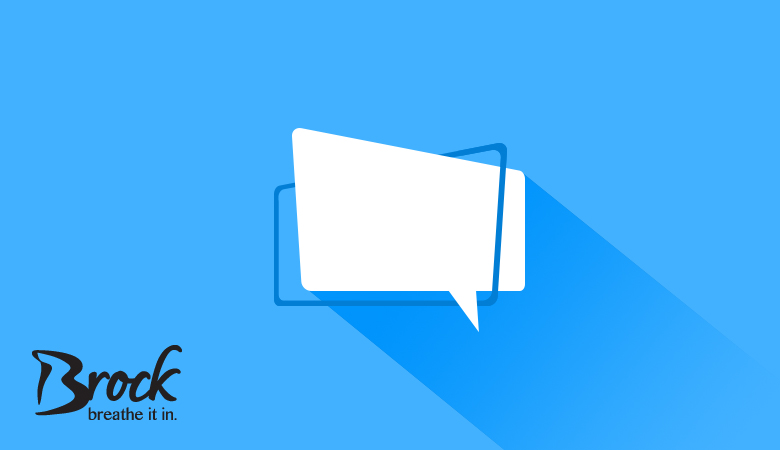 Posted on Wednesday, March 10, 2021 01:01 PM
The agendas for the March 15, 2021 Special Council and Planning and Community Affairs meetings are now available online. The meetings are being held electronically and members of the public are encouraged to view the meetings on the livestream. Council Members and staff will be participating electronically in the meeting.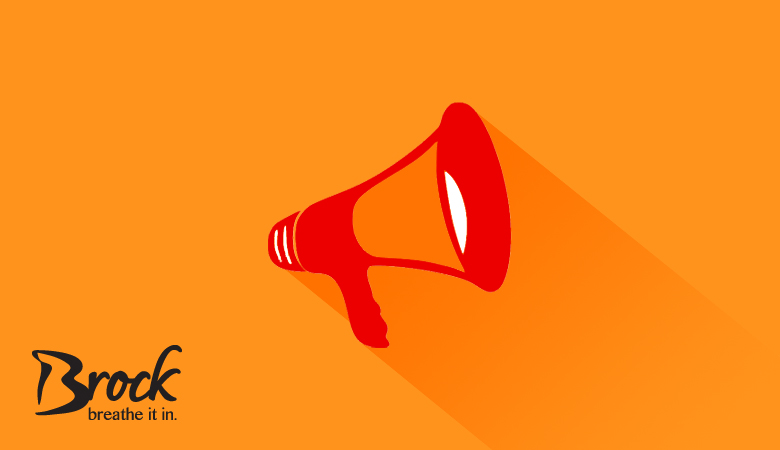 Posted on Tuesday, March 09, 2021 02:57 PM
Notice To All Residents
Special Council Meeting
Please take notice that the Corporation of the
Township of Brock will hold a Special Council meeting pursuant to the Municipal Act, 2001 on
Monday, March 15, 2021 at 1:00 p.m.
for consideration of the following matters:
1) Appointment to fill the Mayor's Vacancy
The meeting agenda will be available online at www.townshipofbrock.ca as soon as possible. Due to the current COVID-19 Pandemic and the need to implement social...