Posted on Monday, August 16, 2021 08:40 AM
We're building our best Brock and want to hear from you!
In April 2021, the Township of Brock contracted WSP to undertake a full review of our Official Plan to guide how Brock grows into the future. The Official Plan provides direction for the growth and development of the community and where land uses (e.g. residential, commercial, industrial, parks) should be located. The Official Plan Review is an opportunity to update the Official Plan to reflect changes within the community and in Provincial...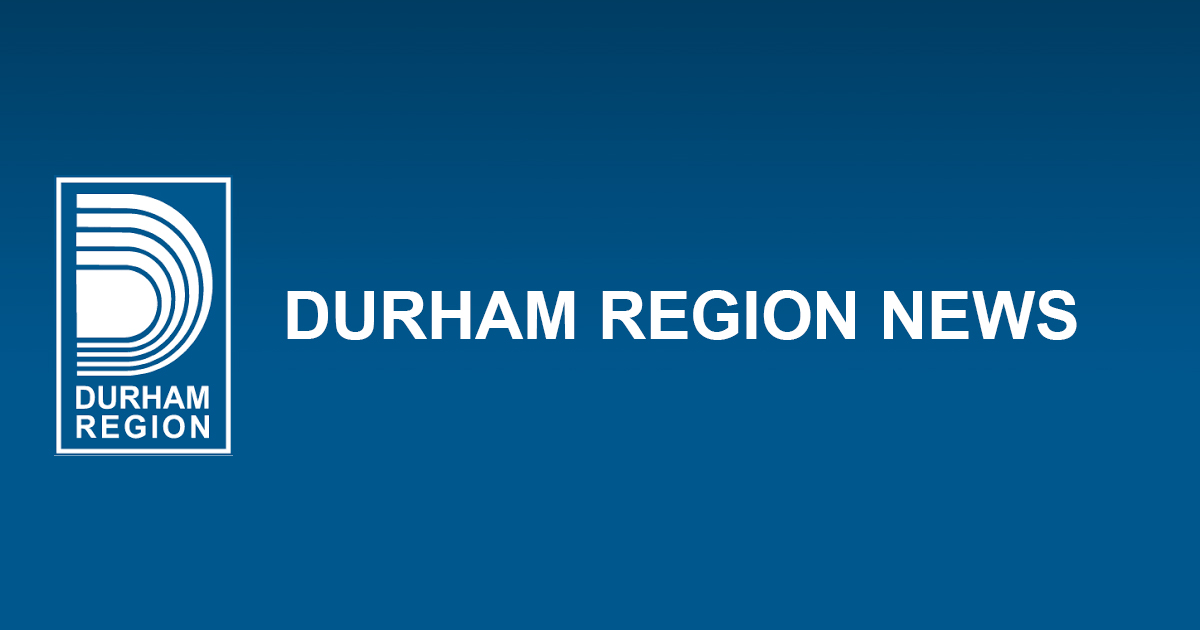 Posted on Friday, August 13, 2021 01:00 PM
Throughout the summer, Durham Region Health Department tests waters at public beaches as part of its beach monitoring program. Tests carried out at all Durham Region beaches include testing water samples for high levels of bacteria to let beach visitors know which beaches are safe for swimming. Unless otherwise indicated, results reflect routine, weekly monitoring conducted by Health Department staff.
Current beach testing results
Test results for this week indicate that...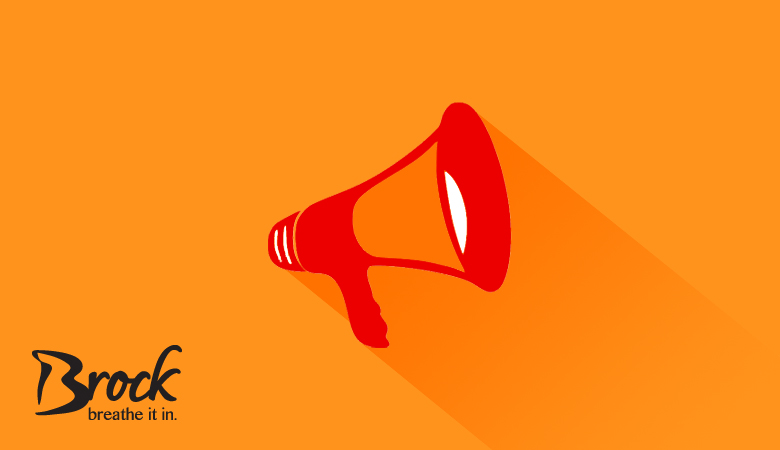 Posted on Friday, August 13, 2021 11:53 AM
Whitby, Ontario – Are you an older adult in Durham Region? Seniors are often targeted by frauds and scams in our community.
Being aware of common frauds and scams is your best defence to protect yourself from becoming a victim. On August 18, Durham Regional Police Service (DRPS)'s Detective Constable Martin Frannsen will host a virtual Fraud Awareness and Protection seminar. The seminar will teach older adults about scams that affect our community, how to protect yourself and the opportunity to ask...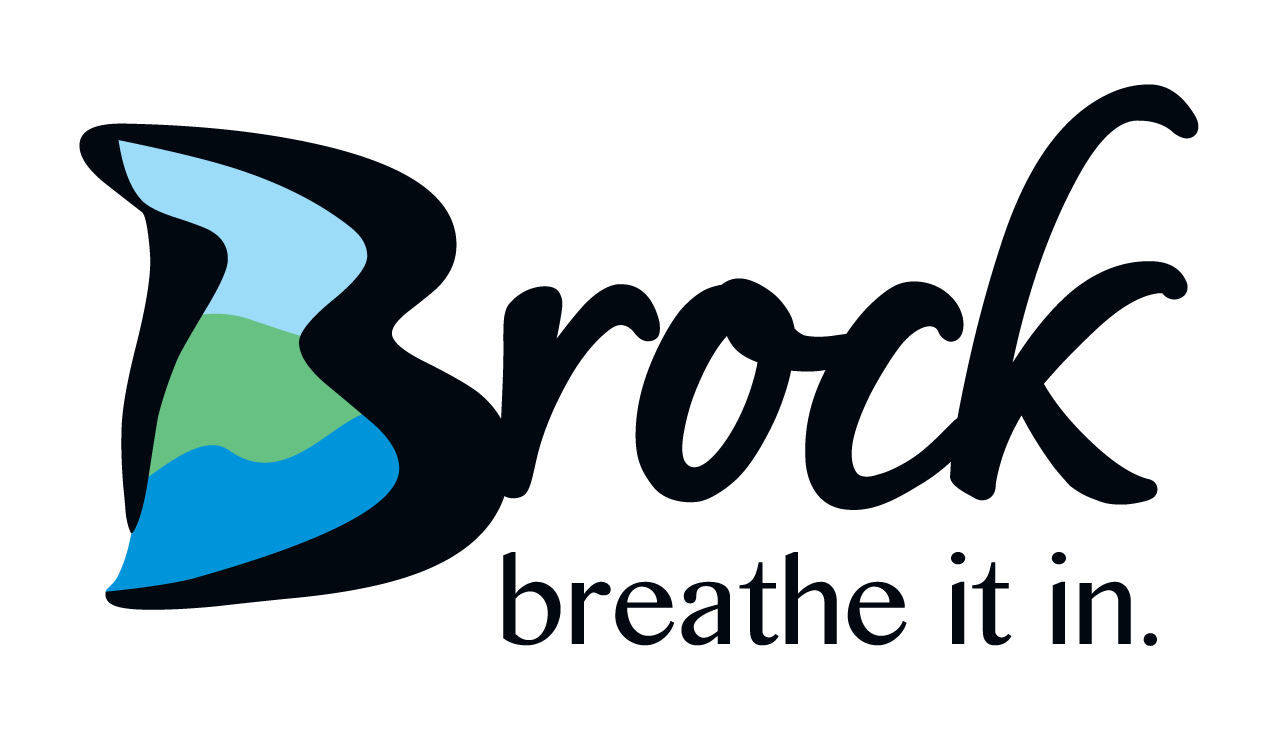 Posted on Friday, August 13, 2021 11:44 AM
The Beaverton Supportive Housing proposal is a Durham Region project with Provincial and Federal grant funding originally approved by Durham Regional Council in mid 2020.
A number of concerns were identified both by Township Council and Brock residents about the compatibility of the proposal with the surrounding community.
Council has retained a lawyer to assist in the ongoing negotiations with Durham Region in hopes of achieving a mutually beneficial agreement that addresses the concerns raised.
As...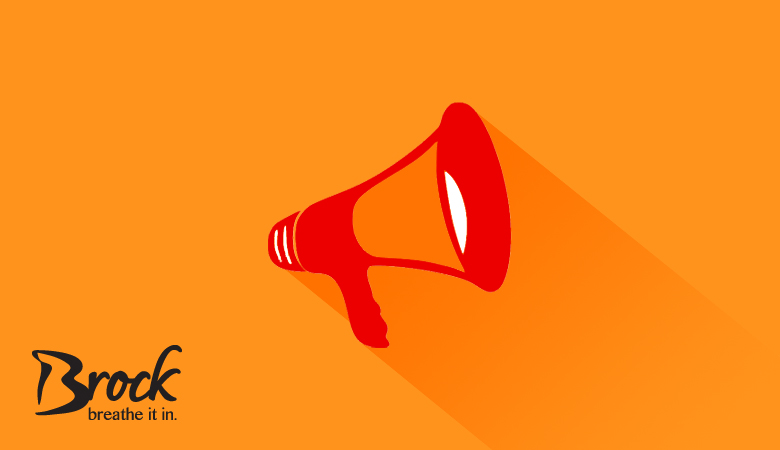 Posted on Thursday, August 12, 2021 03:01 PM
Whitby, Ontario – The Regional Municipality of Durham is now accepting expressions of interest from youth aged 16 to 25 who wish to be considered for volunteer membership on the Durham Region Roundtable on Climate Change (DRRCC).
When: Expressions of interest must be submitted by August 27, 2021. A decision on the appointments will be made by Durham Regional Council on September 29, 2021.
How: Membership is open to Durham residents with an interest in the Region's climate change initiatives. Interested...