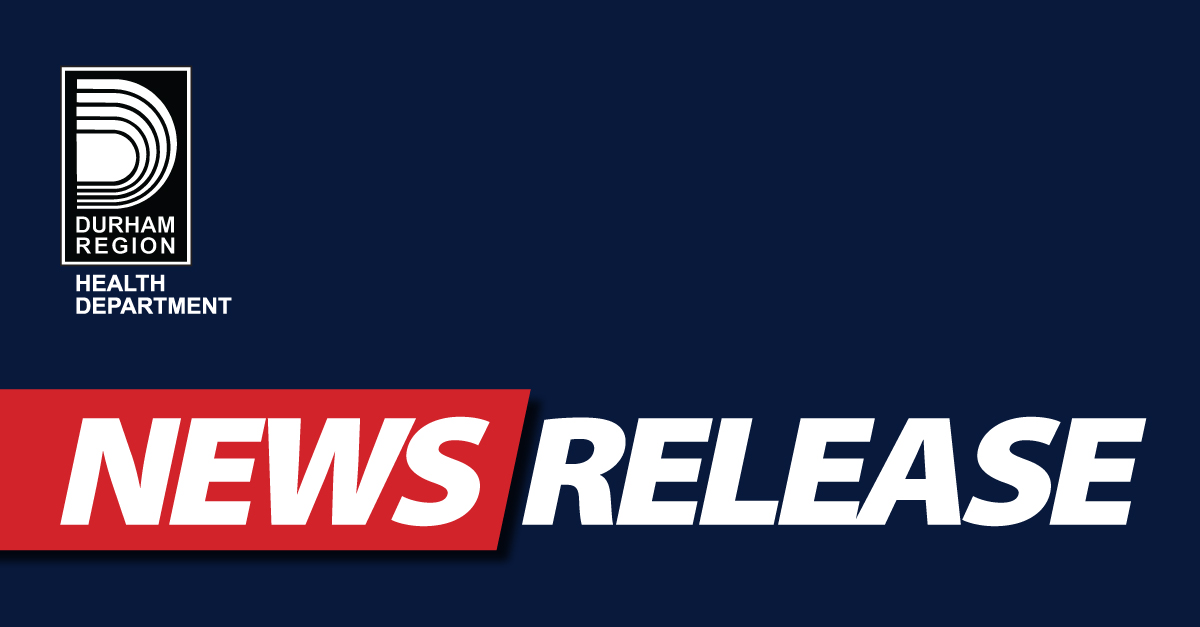 Posted on Wednesday, April 27, 2022 02:21 PM
Whitby, Ontario – Durham Region is once again celebrating its accessibility achievements via the 2022-2025 Multi-Year Accessibility Plan—a document designed to highlight the achievements of past accessibility plans and reports, while outlining efforts that will continue into 2025.
The elimination of accessibility barriers across Regional operations relate to attitudes, technology, policies, and procedures; as well as those involving physical accessibility to buildings, services and transportation....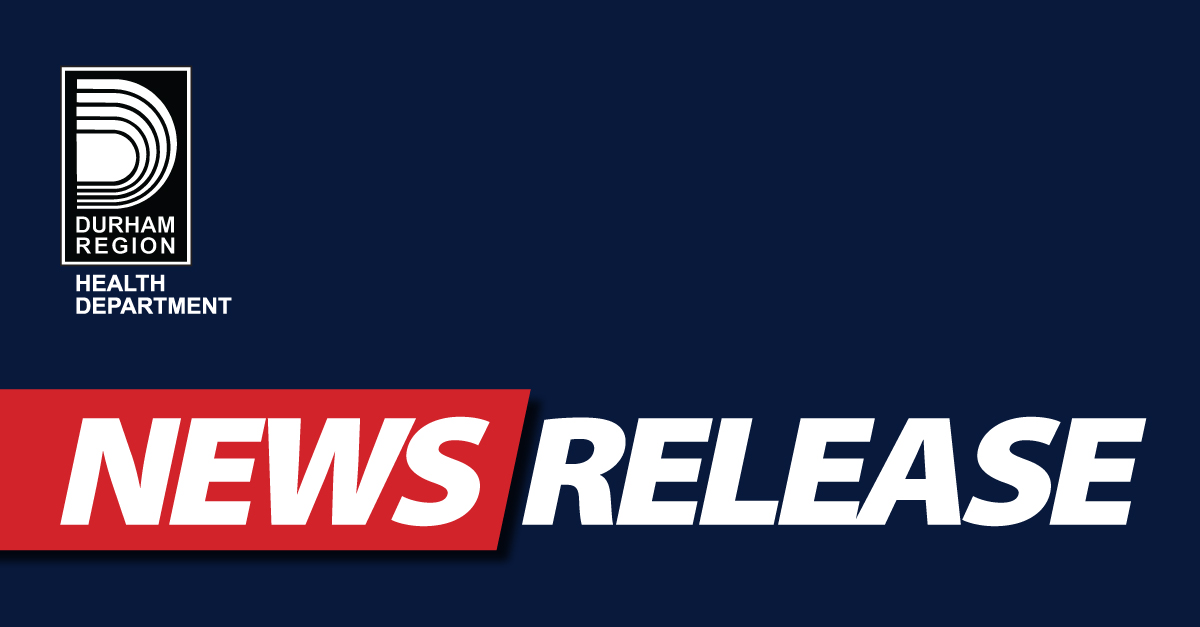 Posted on Tuesday, April 26, 2022 02:19 PM
Whitby, Ontario – The Region of Durham has released staff recommendations on Alternative Land Need Scenarios intended to inform decisions on how housing, population and employment growth can be accommodated across the Region.
The alternative land need scenarios are a component of the Land Needs Assessment (LNA). The LNA is the first part of Durham Region's Growth Management Study (GMS) under Envision Durham, which is the Municipal Comprehensive Review of the Regional Official Plan. The preparation...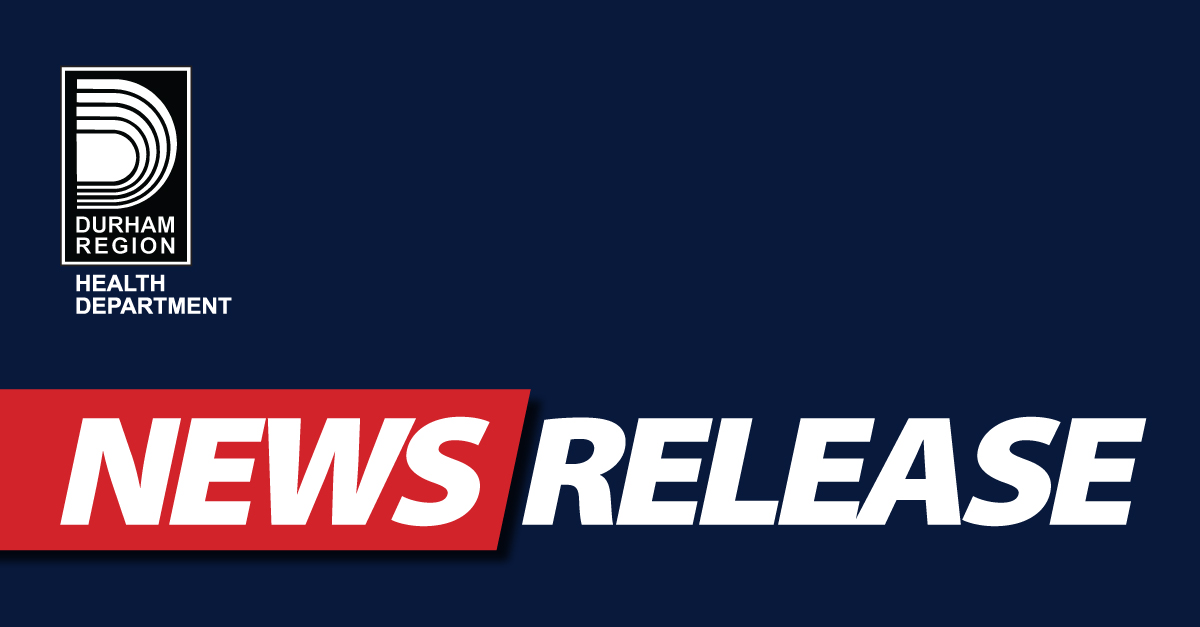 Posted on Monday, April 25, 2022 09:37 AM
Whitby, Ontario – The Regional Municipality of Durham is advising residents of construction and lane restrictions on Lake Ridge Road (Regional Road 23) in the Township of Brock.
When: April 25 to June 24. Unfavourable weather conditions may influence the work schedule.
Where: Lake Ridge Road from north of Sunderland Road (Regional Road 10) to south of Concession Road 7 in the Township of Brock.
Why: To safely complete road rehabilitation.
Note: The Region realizes that the construction work will...

Posted on Sunday, April 24, 2022 08:00 AM
Volunteering is Empathy in Action!
The Non-Profit Sector Review Committee has put together a resident survey to gather more information on volunteerism in Brock. We're happy to be launching our survey during National Volunteer Week!
Thank you for your participation.

Posted on Friday, April 22, 2022 11:18 AM
The Township of Brock Wishes to thank all of the volunteers in our community. We are very fortunate to have so many hardworking and dedicated volunteers committed to providing services, programs and special events in Brock.
#EmpathyinAction