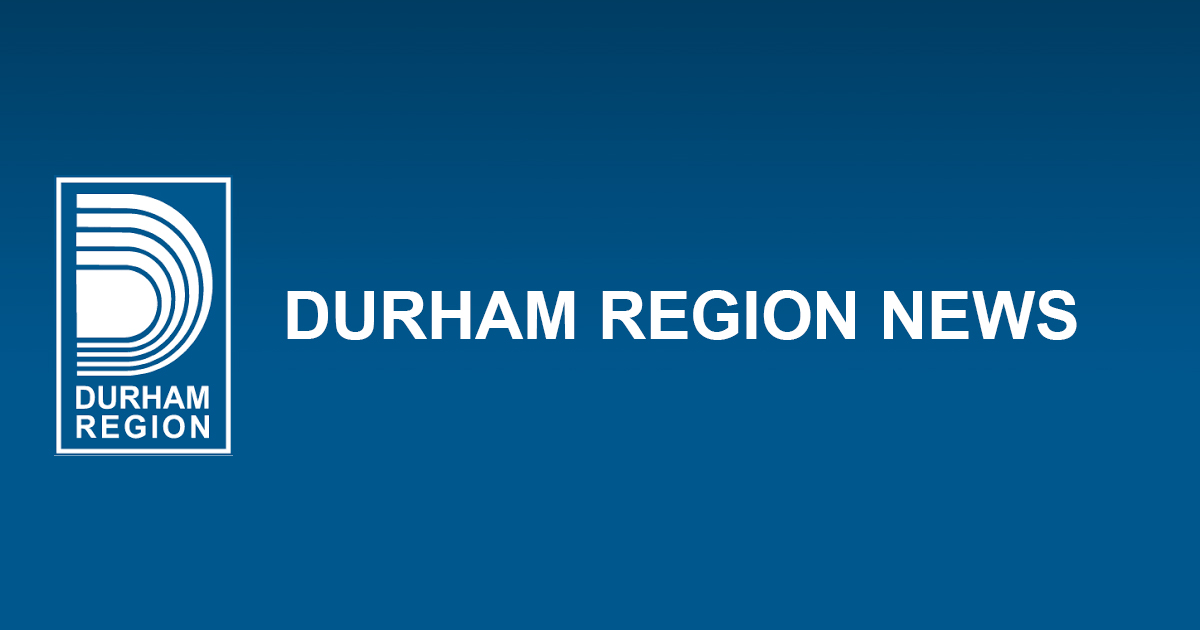 Posted on Tuesday, August 29, 2023 02:41 PM
Whitby, Ontario – Durham Region Health Department has received notification that adult mosquitoes in Uxbridge have tested positive for West Nile virus.
The positive batch of mosquitoes were collected from one of the Health Department's mosquito trap sites located in Uxbridge. Durham Region Health Department sets mosquito traps across the region and submits mosquitoes for laboratory testing every week between June and September. This is the 13th mosquito batch in Durham Region to test positive for...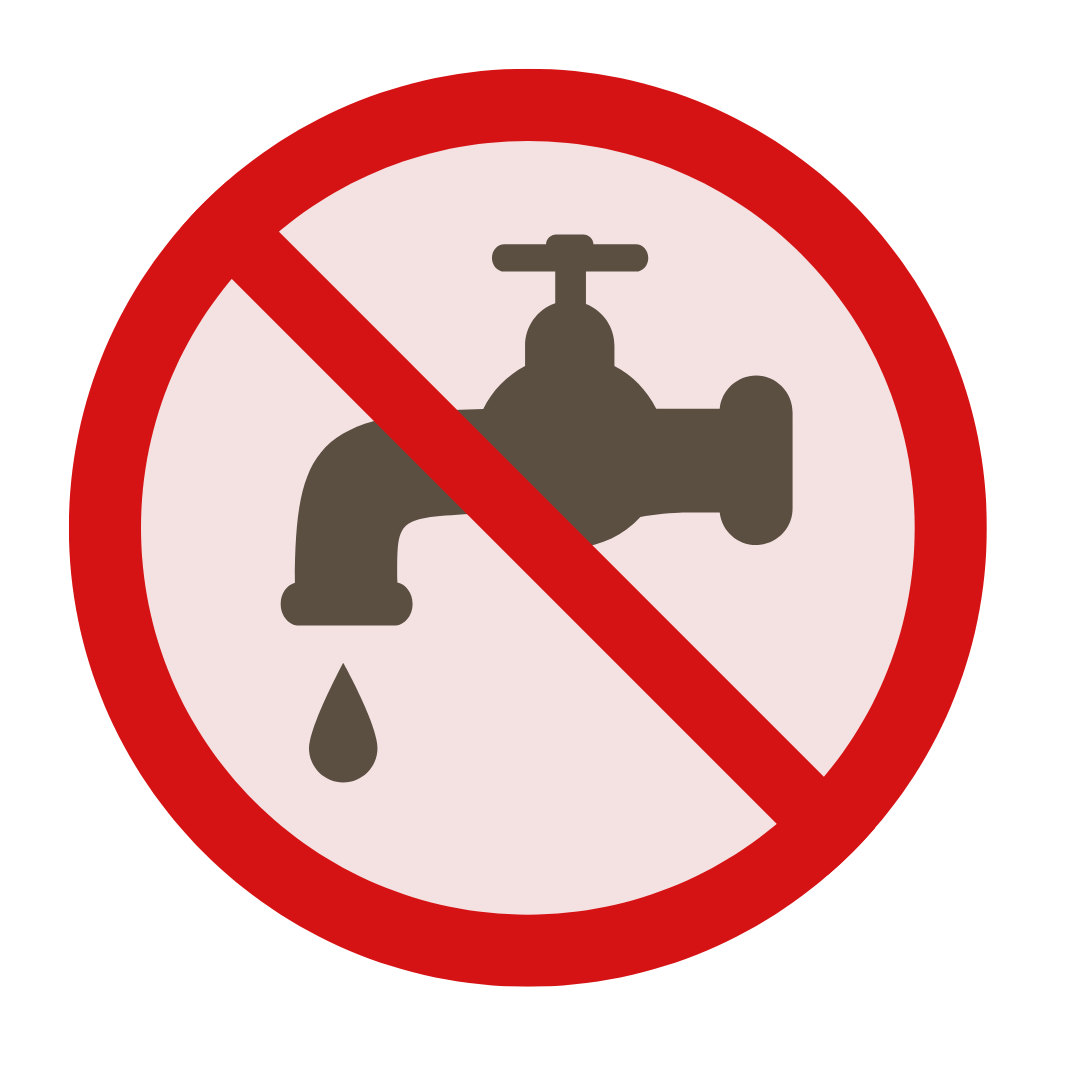 Posted on Monday, August 28, 2023 02:19 PM
The Municipal Water Supply public access located at the Foster Hewitt Memorial Community Centre in Beaverton, will remain closed until further notice due to Mechanical Issues. Please use the Beaverton Harbour public washroom located on Simcoe Street, the Rick MacLeish Memorial Community Centre or the Sunderland Memorial Arena for small quantities of water. For large quantities, please contact the Region of Durham by dialing 311.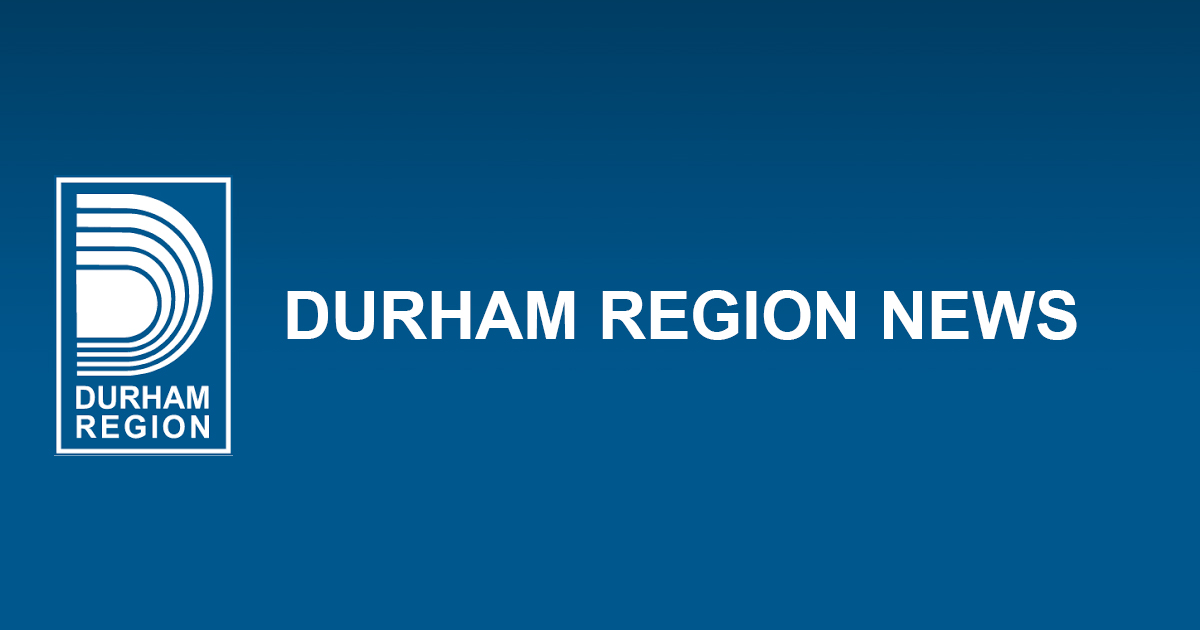 Posted on Wednesday, August 23, 2023 03:37 PM
Whitby, Ontario – Residents in the Town of Ajax, Township of Brock, Municipality of Clarington, City of Pickering, Township of Scugog, Township of Uxbridge and Town of Whitby are invited to take part in the Region's new fall Curbside Giveaway Day on September 16.
Curbside Giveaway Day is a pilot project event organized in co-operation with the local area municipalities, where residents can place unwanted items in good condition—clearly marked as free—on their curb for anyone to pick up. At the...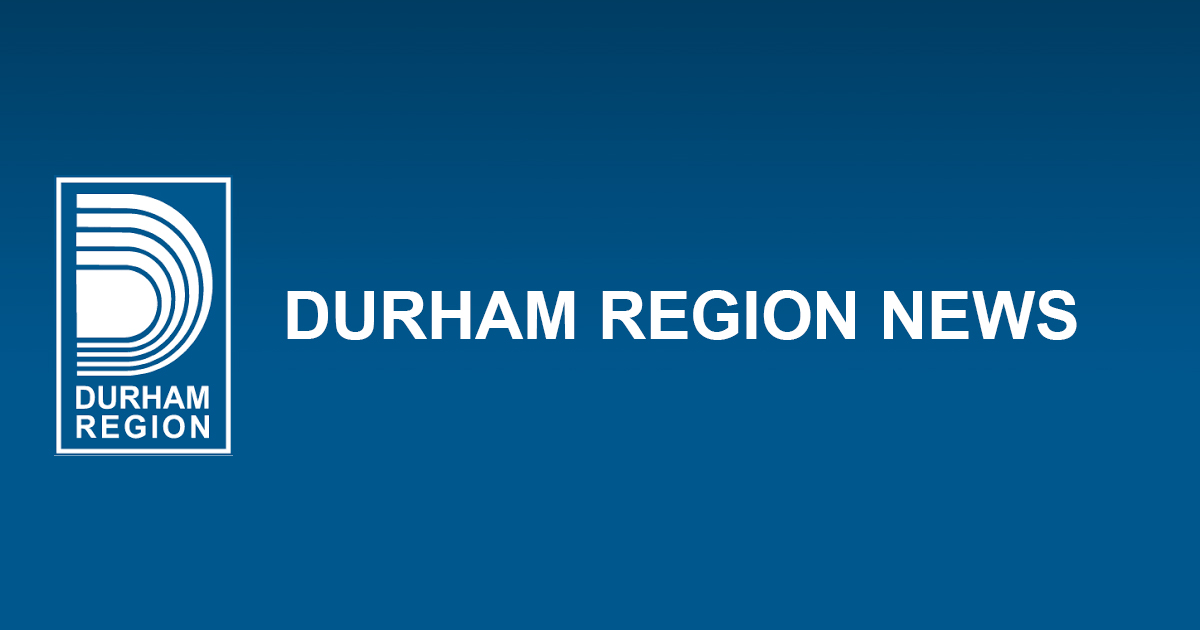 Posted on Wednesday, August 23, 2023 03:30 PM
Red light cameras have been installed at select locations throughout Durham Region to reduce T-bone collisions at intersections on Durham Regional roads.
Red light running has the potential to cause serious injury or death for both the offending driver and innocent victims. The Region's collision records database shows 571 collisions over a three-year period (2020, 2021 and 2022) at signalized intersections where the cause was specifically attributed to a driver disobeying traffic control...