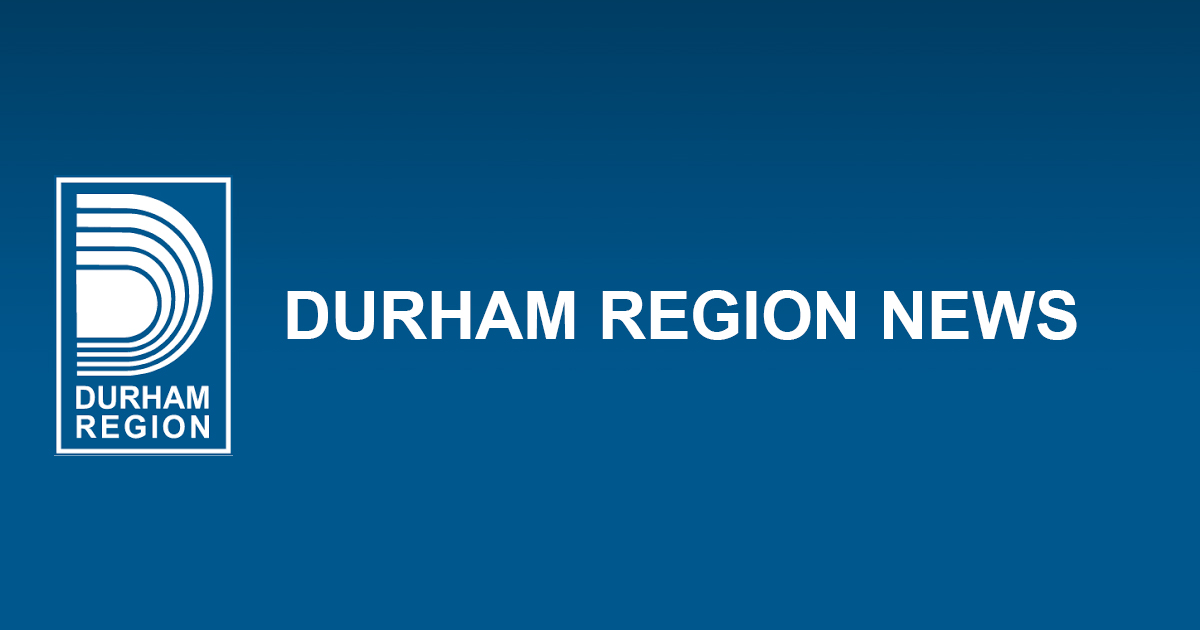 Posted on Wednesday, October 19, 2022 10:54 AM
The Regional Municipality of Durham is reminding residents to place their used or unwanted household batteries out for recycling on their collection day, during the week of November 7.
When: Fall battery collection occurs the week of November 7 on blue box collection days.
Where: Households across Durham Region who currently receive curbside collection services.
Why: Batteries are not garbage – up to 92 per cent of battery components are recyclable and recoverable. By taking part in the battery collection...
Posted on Wednesday, October 19, 2022 10:24 AM
The Township of Brock has received and deemed the following applications complete for the purposes of processing – a Zoning By-law Amendment (11-2022-RA) and Site Plan (11-2022-SP) Applications for 482 Osborne Street in Beaverton. The applications are proposing a three-storey mixed use building with 3 commercial units at grade and 8 residential units above. These applications are currently under review by the Township and will be processed in accordance with the Planning Act.
A statutory public meeting...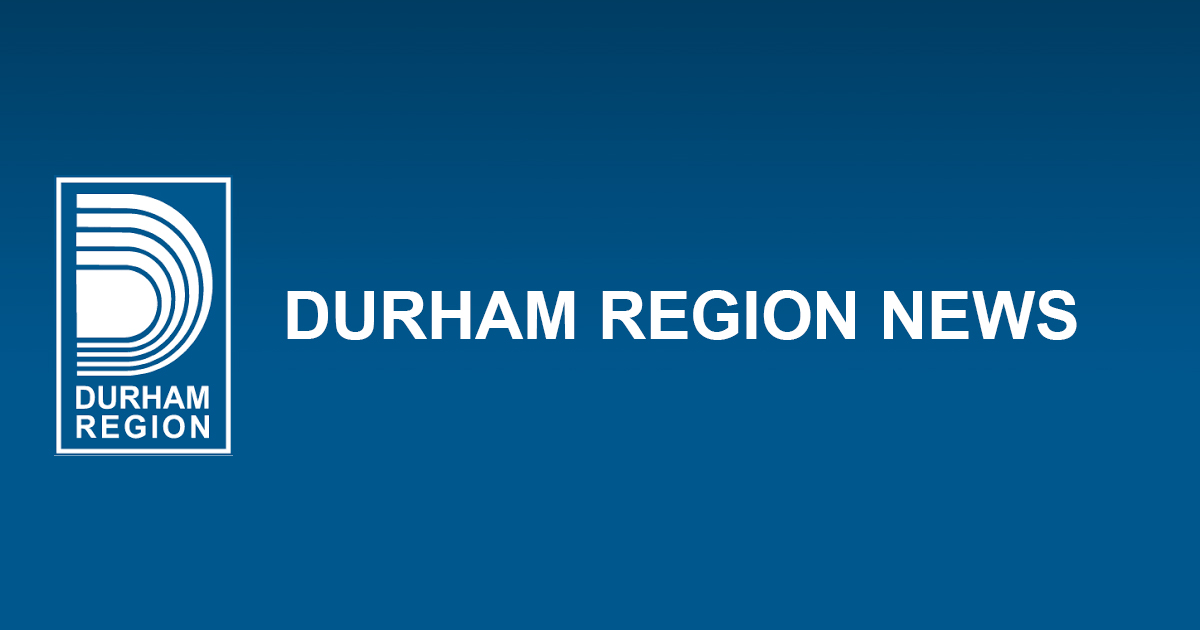 Posted on Tuesday, October 18, 2022 10:54 AM
Speed is a contributing factor in approximately one-third of fatal collisions. Reducing speed is the best way to reduce both the frequency and severity of collisions in our community.
To help reduce speeds, Durham Region has Automated Speed Enforcement (ASE) cameras in some school zones and designated Community Safety Zones on Regional Roads.
ASE helps improve road user safety by increasing speed compliance, altering driver behaviour and increasing public awareness about the critical need to slow...
Posted on Tuesday, October 18, 2022 10:00 AM
Please be advised that public skating will now be available at the Foster Hewitt Memorial Community Centre on Friday, October 21st and Friday, October 28 from 8:30 p.m. - 9:20 p.m.
Starting Friday's November 4, public skating will go back to its regular schedule on Friday's from 7:30 p.m. - 9:20 p.m.
For a list of all public skating times at each location, please visit the public skating page.