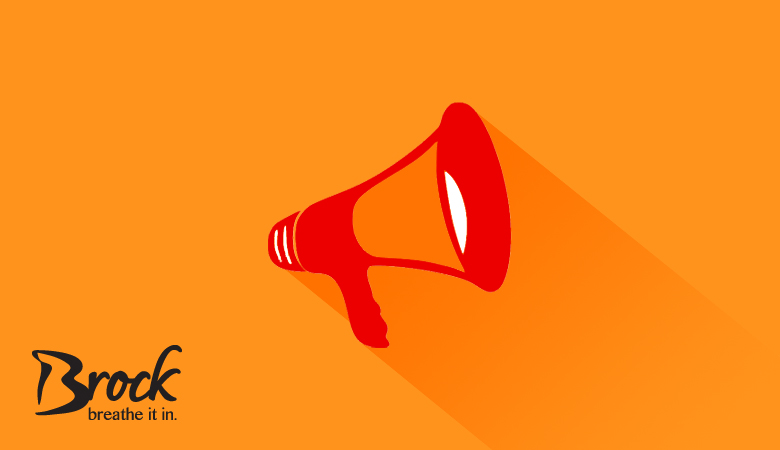 Posted on Friday, September 17, 2021 04:18 PM
As the province continues to respond to the fourth wave of the pandemic driven by the highly transmissible Delta variant, the government is further protecting Ontarians through continued actions that encourage every eligible person to get vaccinated and help stop the spread of COVID-19.
On September 14, 2021 the government released the regulations under the Reopening Ontario (A Flexible Response to COVID-19) Act (ROA) and guidance for businesses and organizations to support them in implementing...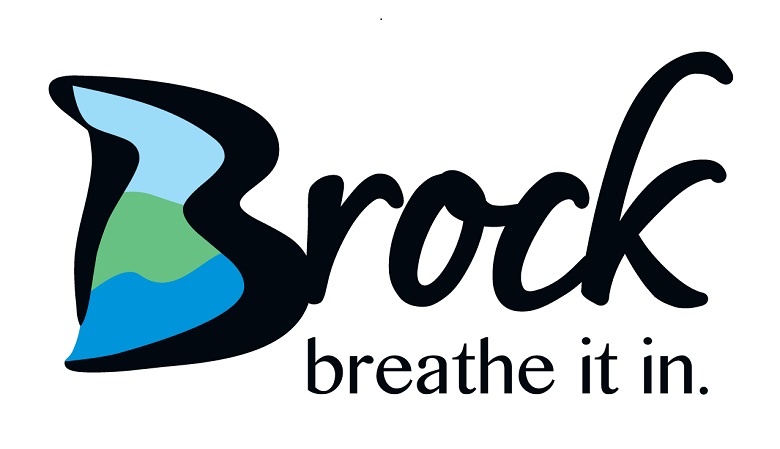 Posted on Friday, September 17, 2021 03:16 PM
As residents may be aware, September 15th, 2021 the Region of Durham and the Township of Brock were before the Ontario Land Tribunal with respect to the Region's appeal of their site plan application for the Beaverton Supportive Housing project at 91 Nine Mile Road.
Late afternoon on September 15th, Brock Council held a Special Council Meeting to receive advice from the Township's solicitor regarding an update from the proceedings earlier that day at the Tribunal.
The following is a statement...
Posted on Thursday, September 16, 2021 12:08 PM
Please note that the Building our Best Brock Module #2 Public Information Centre (PIC) initially scheduled for September 30th will be postponed in observance of National Day for Truth and Reconciliation. The PIC will be held at a later date in October. For updates please visit https://letstalkbrock.ca/building-our-best-brock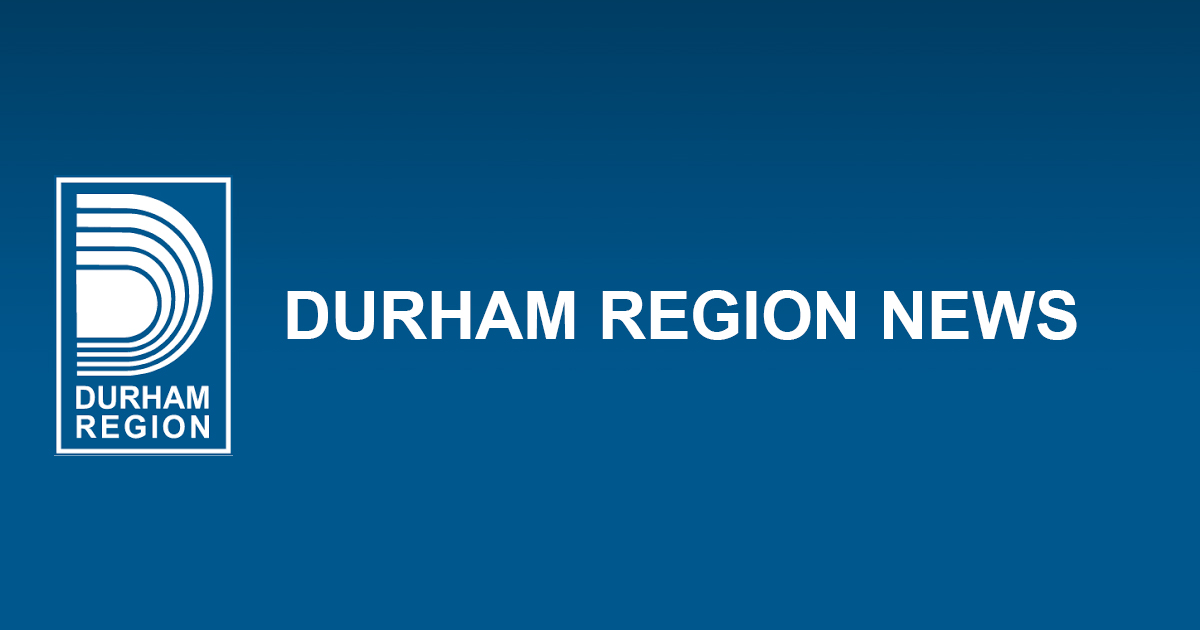 Posted on Thursday, September 16, 2021 11:38 AM
Help keep quality, reusable items out of the waste stream by dropping off reusable items such as clothing, textiles, shoes, home décor, bedding, sporting goods and more, free of charge. Items will be donated to the Salvation Army Thrift Store.
Date: Saturday, September 18 from 9 a.m. to 1 p.m. (rain or shine).
Location: Durham Region Waste Management Centre, 4600 Garrard Road in Whitby.
Masks and physical distancing are required. Only items deemed to be suitable for reuse by local charities will...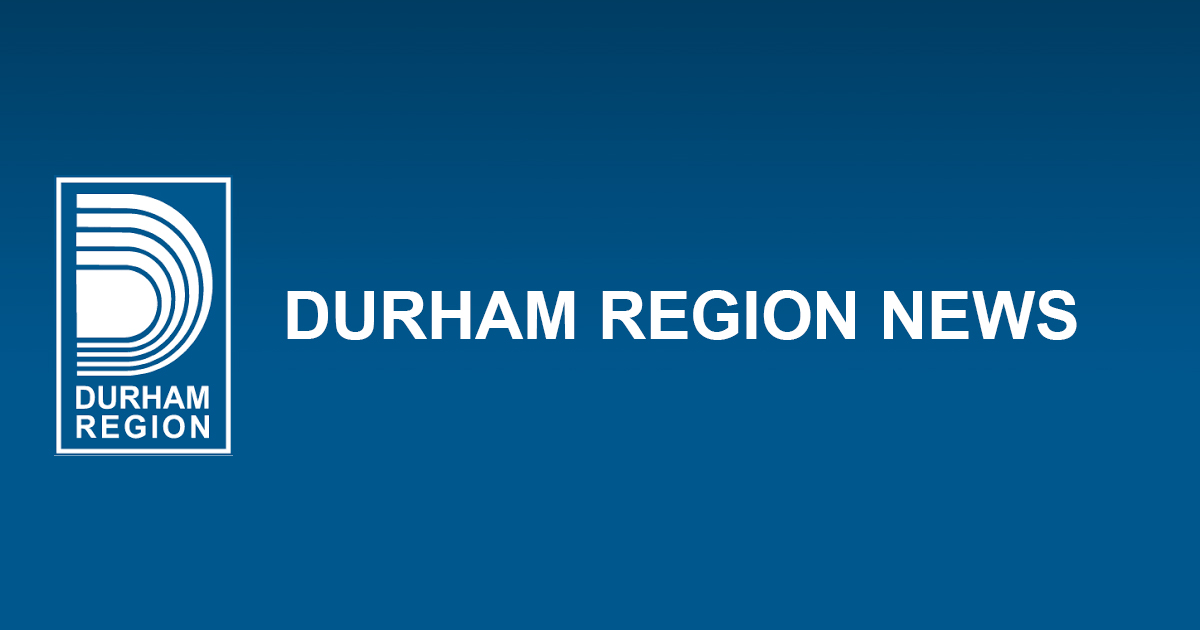 Posted on Thursday, September 16, 2021 11:32 AM
Whitby, Ontario – This fall, the Durham Environmental Advisory Committee (DEAC) will be hosting an environmental webinar series for Durham residents. You'll have the opportunity learn more about several topics, including:
Getting your garden ready for winter
Benefits of an urban forest
Clean-up efforts and waste reduction initiatives
Sustainable energy for homeowners
When: The webinar series will take place from September to November.
Where: Register today at durham-DEAC.eventbrite.ca.
Why:...