Posted on Thursday, May 12, 2022 09:16 AM
Please be advised that blasting at Lakeside Views in Beaverton (north east of the intersection of Osborne Street and Concession Road 5) has commenced.
Click on the green "Subscribe to page updates" button on the Construction Updates page on our website to be emailed as updates are added.
Posted on Wednesday, May 11, 2022 11:57 AM
In partnership with Durham Region, Diabetes Canada and The Salvation Army Thrift Store, Brock Township is running an Environmental Event.
On Saturday, June 4, 2022 from 8:00 a.m. to Noon, drop off your items for Reuse, Recycling or Disposal at the Foster Hewitt Memorial Community Centre in Beaverton.
Items that can be donated for reuse are:
Clothing and Textiles
Shoes
Home Decor
Bedding
Small Household Items
Sporting Goods
Recycle your electronic waste:
Cell phones and small electronics
TV's
Radio's
VCR...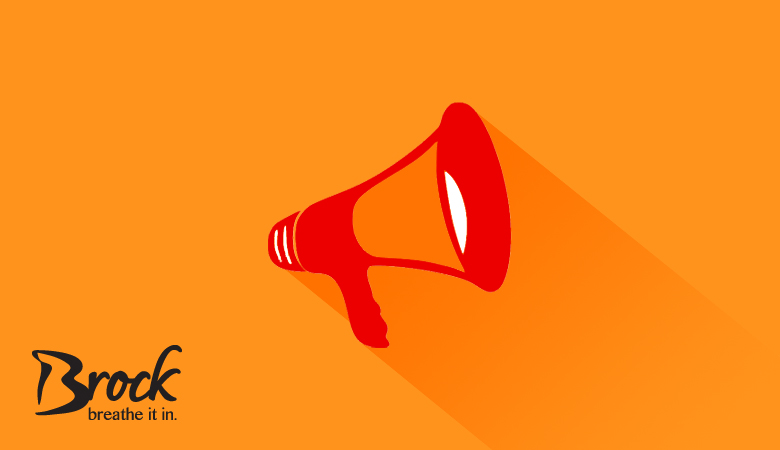 Posted on Monday, May 09, 2022 03:20 PM
Nominate an environmental champion for a Conservation Award today!
Nominations are now open for Lake Simcoe Region Conservation Authority's Annual Conservation Awards!
Do you know someone who is a Lake Simcoe Watershed Hero? Maybe their efforts are inspiring great strides in conservation education? Or maybe their project will result in long term conservation benefits to the health of a community? Is there a youth in your community who has taken it upon themself to do something profoundly...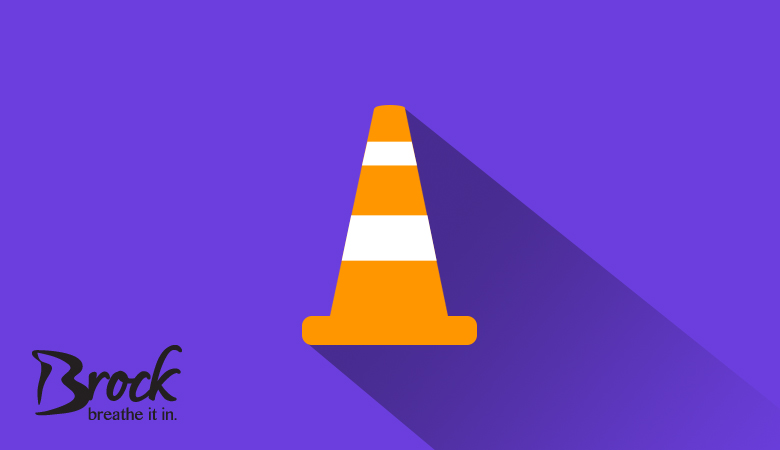 Posted on Friday, May 06, 2022 03:55 PM
Whitby, Ontario – The Regional Municipality of Durham is advising residents of lane restrictions on Lake Ridge Road (Regional Road 23), from north of Ravenshoe Road (York Regional Road 32) to south of Concession Road 10, in the Township of Brock.
When: May 9 to August 1. Unfavourable weather conditions may influence the work schedule.
Where: Lake Ridge Road, from north of Ravenshoe Road (York Regional Road 32) to south of Concession Road 10, in the Township of Brock.
Why: Road rehabilitation.
Note:...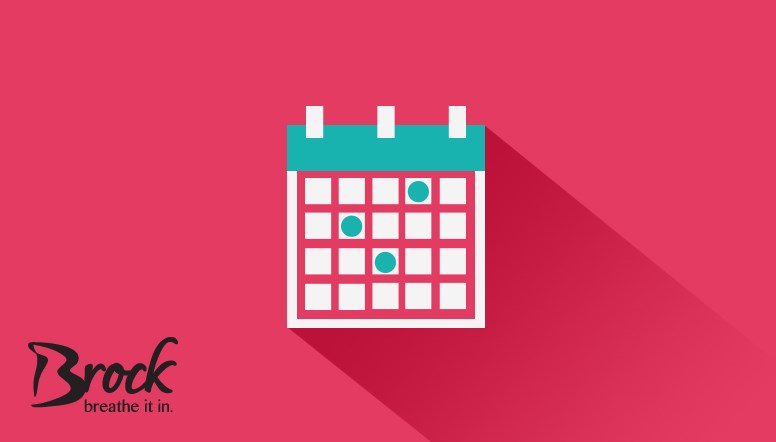 Posted on Thursday, May 05, 2022 01:53 PM
The full agenda for the May 9, 2022 Council meeting is now available online. The meeting is being held electronically and members of the public are encouraged to view the meeting on the livestream which can be accessed by clicking on the HTML agenda. Members of Council and staff will be participating virtually in the meeting.