Posted on Tuesday, November 15, 2022 08:59 AM
In one of his last act's in office, former Mayor John Grant presented the Mayor's award to a well deserving youth, Charlie Dingman for her service to her community over the past couple of years. Charlie has been spending countless hours cleaning up the environment around her by removing waste from ditches and streets.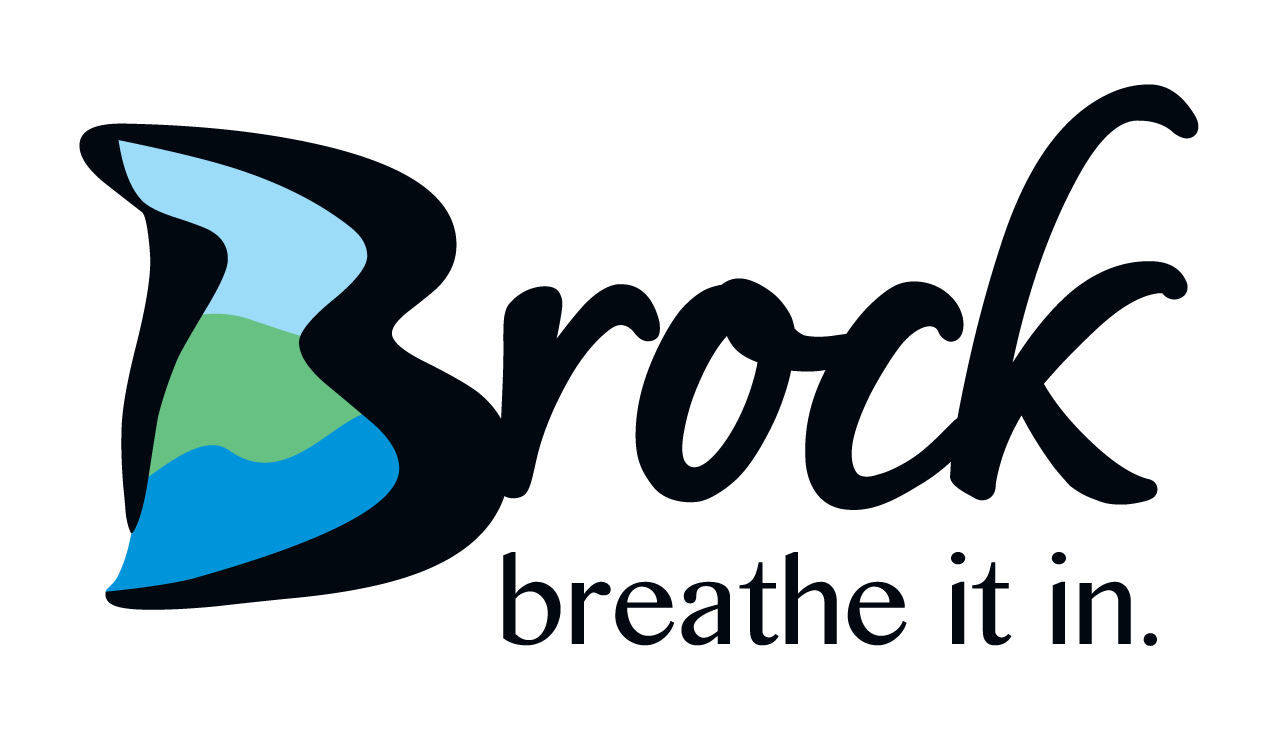 Posted on Monday, November 14, 2022 04:27 PM
Please take notice that the Township of Brock will be holding the 2022-2026 Inaugural Council meeting on Monday November 28th starting at 7:00 p.m.
This meeting will be held at the Beaverton Town Hall, located at 397 Simcoe Street, Beaverton. There will be no livestreaming of this meeting, the agenda will be available on the Township's website.
As this event is largely by invitation, members of the general public are permitted to attend; however, an RSVP is required as seating is limited.
To...

Posted on Monday, November 14, 2022 04:06 PM
The Township of Brock is seeking applicants to sit on the Township's Committee of Adjustment for the next four (4) years. From those selected to be part of the Township's Committee of Adjustment, the Township will also appoint a representative to Durham Region's Land Division Committee.
The Committee of Adjustment is established to consider and make decisions on applications for minor variances to the Zoning By-law.
The purpose of the Land Division Committee is to consider land severances not...

Posted on Friday, November 11, 2022 08:48 AM
The Township of Brock is seeking the services of a full-time, permanent Labourer within the road's department. All interested candidate are asked to submit a cover letter and resume no later than 4:30 p.m. on Friday, November 18, 2022. For full details of the position please visit our website.

Posted on Wednesday, November 09, 2022 03:16 PM
The Township of Brock would like to remind residents that, in addition to the Town's three-hour on-street parking restriction, no on-street overnight parking is permitted between November 15 and April 15.
The restriction, which begins next Tuesday, prohibits parking on all municipal roads between the hours of 12 a.m. and 7 a.m. Residents who park on residential streets during the hours of the ban may be issued a parking ticket.
The annual seasonal restriction is in place to prepare for winter conditions...