Posted on Monday, October 17, 2022 09:54 AM
The Nomination Deadline for the 2023 Prime Minister's Awards is January 17, 2023. Nominate an exceptional educator today! Go to: CANADA.CA/PM-AWARDS for more information.
Posted on Monday, October 17, 2022 09:19 AM
Applications are being accepted for appointment to the Durham Region Anti-Racism Taskforce (DRART).
DRART is part of the Region's commitment to develop and implement an Anti-Racism Framework to ensure a healthy workplace and to address racism within the communities the Region serves. The mandate of DRART is to act in an advisory role to Regional Council through the Finance and Administration Committee on issues related to racism — structural, systemic and interpersonal. The work of DRART will...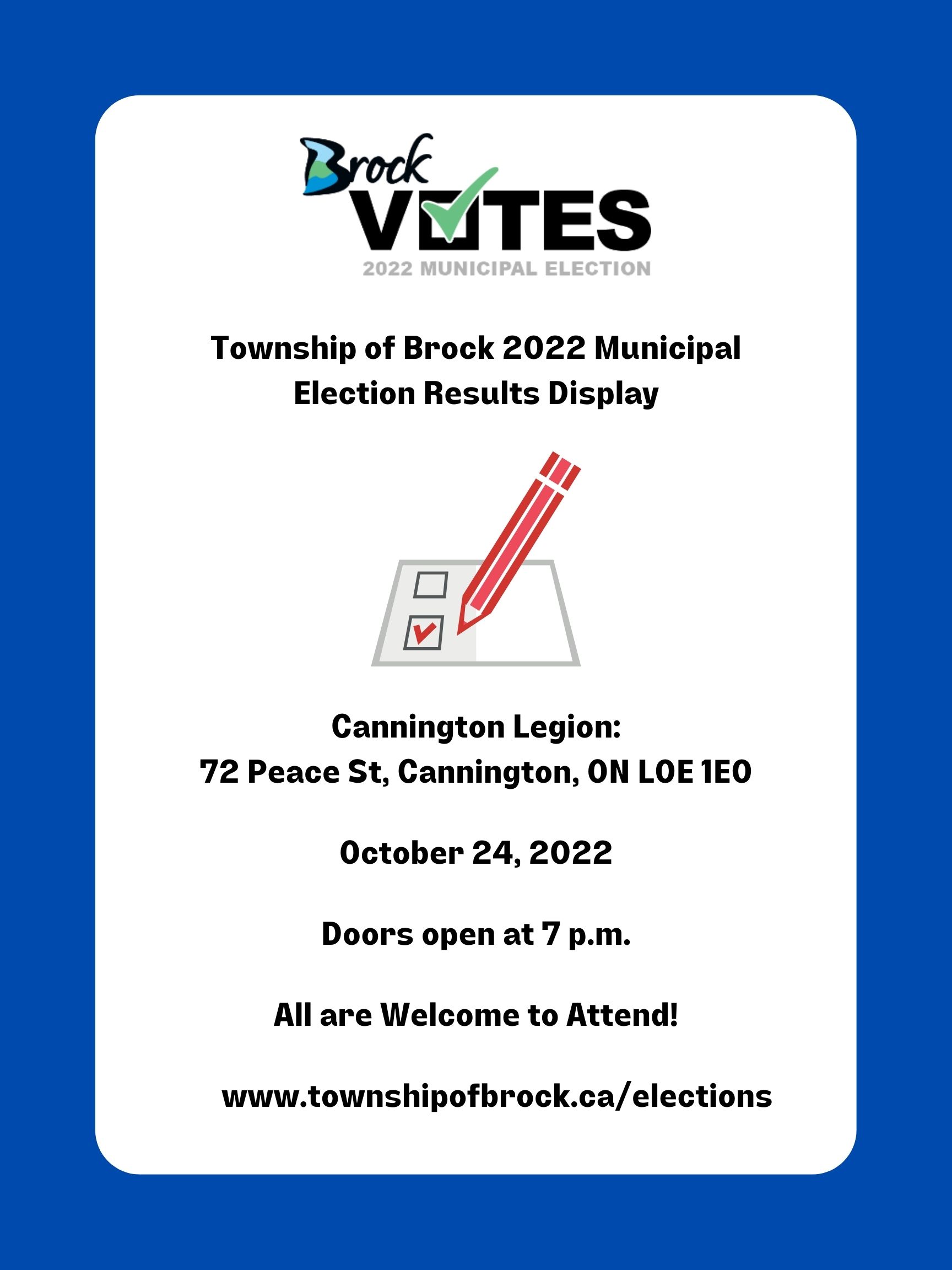 Posted on Monday, October 17, 2022 08:57 AM
The Township of Brock's 2022 Municipal Elections Results will be displayed at the Cannington Legion on Election Day. Go to: townshipofbrock.ca/elections for more information.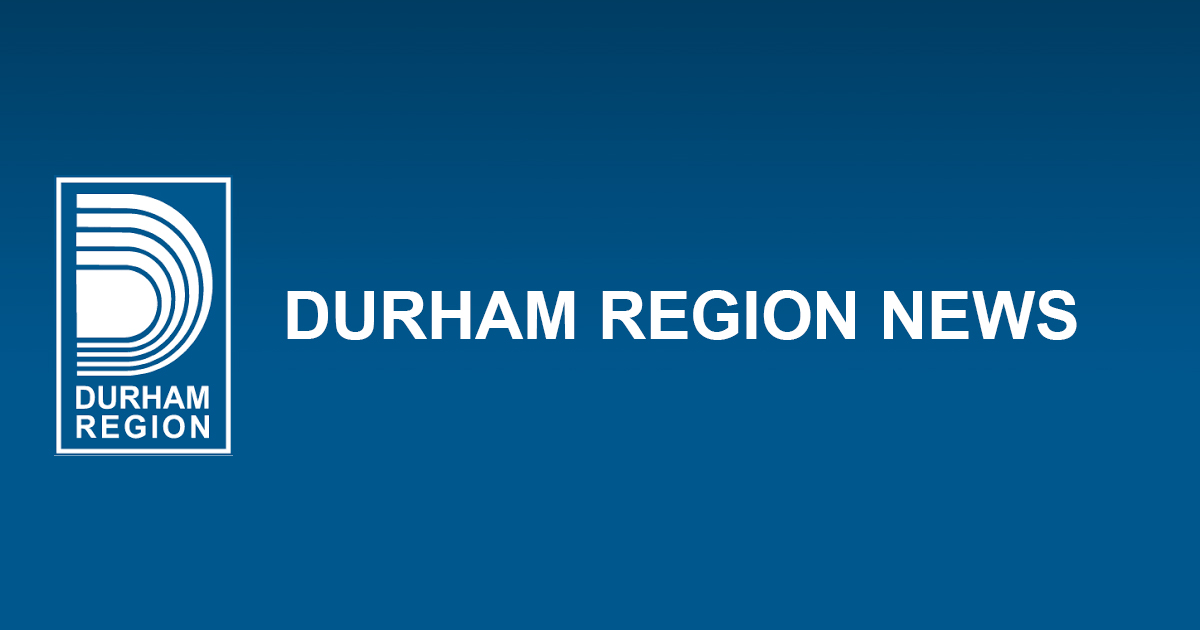 Posted on Wednesday, October 12, 2022 01:47 PM
Whitby, Ontario – Durham Region has implemented Phase 2 in bringing Regional services to smart home devices—thanks to the myDurham 311 Smart Home Device Voice Service. The latest phase is designed to help customers access information and frequently asked questions about the 2022 municipal elections through smart home devices.
When: Launches October 12, 2022.
Where: The myDurham 311 voice service is available through the Google Assistant or Amazon Alexa Marketplace, in partnership with Qwhery.
Why:...