Posted on Monday, July 06, 2020 09:40 AM
The Township of Brock has been working hard on plans to reopen our beaches. Effective today, Monday, July 6th, 2020, all Township of Brock beaches are now open, as well as the Beaverton Harbour Park and kayak dock for Brock Residents & Property Owners only.
The Beaverton Harbour Park (beach area, picnic shelter and splashpad) area will be open daily from 8 a.m. to 8 p.m. and you will require a pass to access the area. The Splashpad will be open from 10 a.m. to 7 p.m. and there will be a...
Posted on Friday, July 03, 2020 10:17 AM
If you live in the Sunderland area and have not received your property tax bill, please contact us to see if your bill has been returned to our office by the Post Office. We have had a large volume of Tax Bills returned to us as a result of incomplete mailing addresses. If you need to update your mailing address please visit our website www.townshipofbrock.ca and complete the name/address change request form.

Posted on Friday, July 03, 2020 10:08 AM
Public Beaches During COVID-19
Please see our Community Reopening Toolkit for information intended to provide guidance to residents and businesses to prepare for safe reopening of our community.
Durham Region Weekly Beach Report
2020 Beach Monitoring has Begun
Throughout the summer, Durham Region Health Department tests waters at public beaches as part of its beach monitoring program. Tests carried out at all Durham Region beaches include testing water samples for high levels of bacteria to...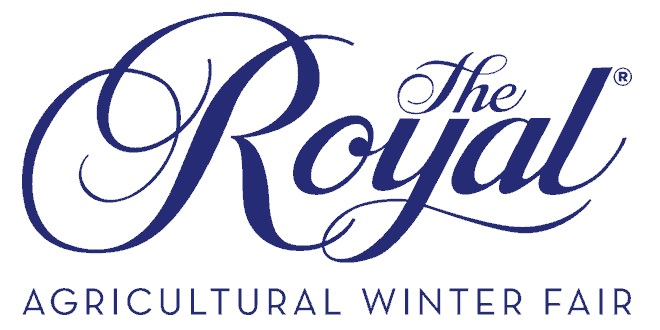 Posted on Monday, June 29, 2020 08:18 AM
June 24, 2020 [Toronto, ON] – Due to our ongoing concern regarding the COVID-19 pandemic, the excitement of The Royal will have to wait for another year. The Royal's Board of Directors today made the heart-wrenching but unanimous decision to cancel the 2020 Royal Agricultural Winter Fair, originally scheduled for November 6th to 15th at Exhibition Place, Toronto. This treasured annual tradition will return better than ever in 2021.
"Over the past several months, we've all experienced...

Posted on Friday, June 26, 2020 02:08 PM
With the warm weather upon us, the Township of Brock has been working to put plans in place to open additional amenities for our residents to enjoy while ensuring proper health and safety measures are in place.
Effective Friday, June 26th at 12:01 a.m. all Township of Brock picnic areas, sport fields and baseball diamonds will be opened. Please note that only non-team sports are permitted and group play is limited to people in your own household.
As noted in our update last week, the Township...