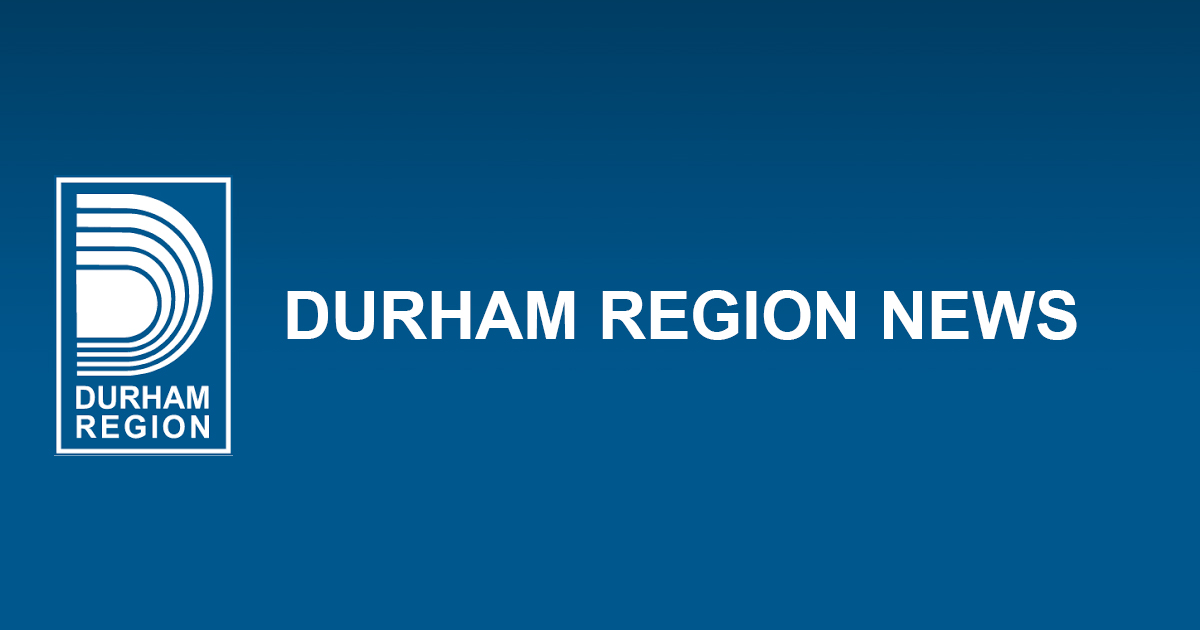 Posted on Thursday, September 02, 2021 11:22 AM
Throughout the summer, Durham Region Health Department tests waters at public beaches as part of its beach monitoring program. Tests carried out at all Durham Region beaches include testing water samples for high levels of bacteria to let beach visitors know which beaches are safe for swimming. Unless otherwise indicated, results reflect routine, weekly monitoring conducted by Health Department staff.
Current beach testing results
Test results for this week indicate that...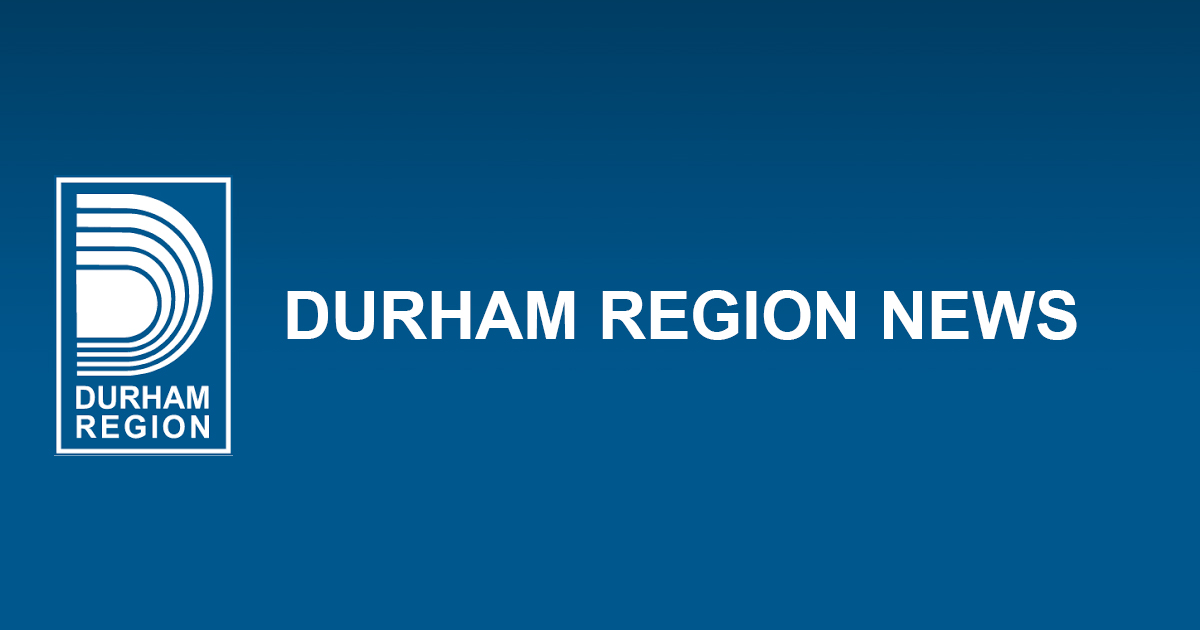 Posted on Wednesday, September 01, 2021 02:34 PM
WHITBY, ON – Durham Region Health Department has received confirmation of one human case of West Nile virus (WNV) illness. This is the first human case of WNV reported in Durham Region this year.
To date, there have been two human cases of the virus reported in Ontario. In addition, there have been 67 WNV positive groups of mosquitoes identified across the province and a total of eight groups of mosquitoes in the Region have tested positive for the virus.
"While the overall risk of becoming...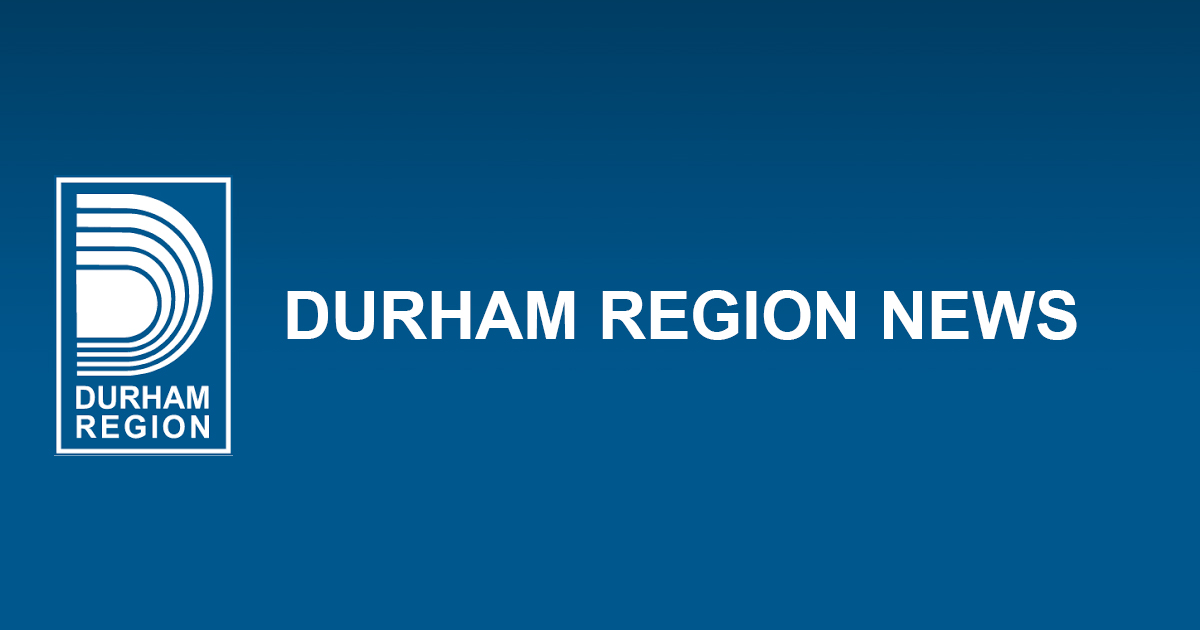 Posted on Wednesday, September 01, 2021 10:34 AM
Whitby, Ontario – The Regional Municipality of Durham would like to remind residents that the Region does not sell or endorse water filters or treatment equipment. The Region has been contacted by concerned residents inquiring about phone calls from salespersons who want access to their home to test the water or inspect the water service. In the past, salespersons have gone door-to-door making similar claims.
If someone calls you or shows up at your door, remember the following to protect yourself...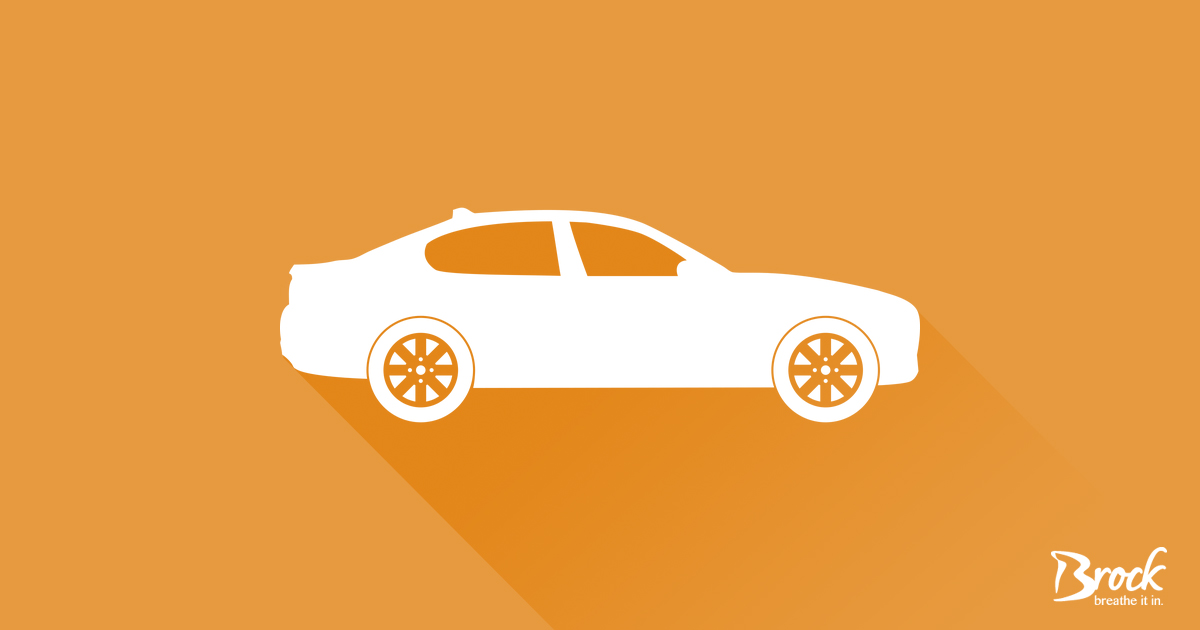 Posted on Tuesday, August 31, 2021 10:04 AM
Whitby, Ontario – As Durham Region students gear up to go back to school next week, the Region of Durham is reminding road users to keep safety top of mind in school zones.
"During the 2020/2021 school year, many students were learning from home so there was a decrease in the number of children walking or riding bikes to school. As in-person learning starts up again, drivers need to slow down, stay focused, and watch for cyclists and pedestrians; and pedestrians must ensure they always cross...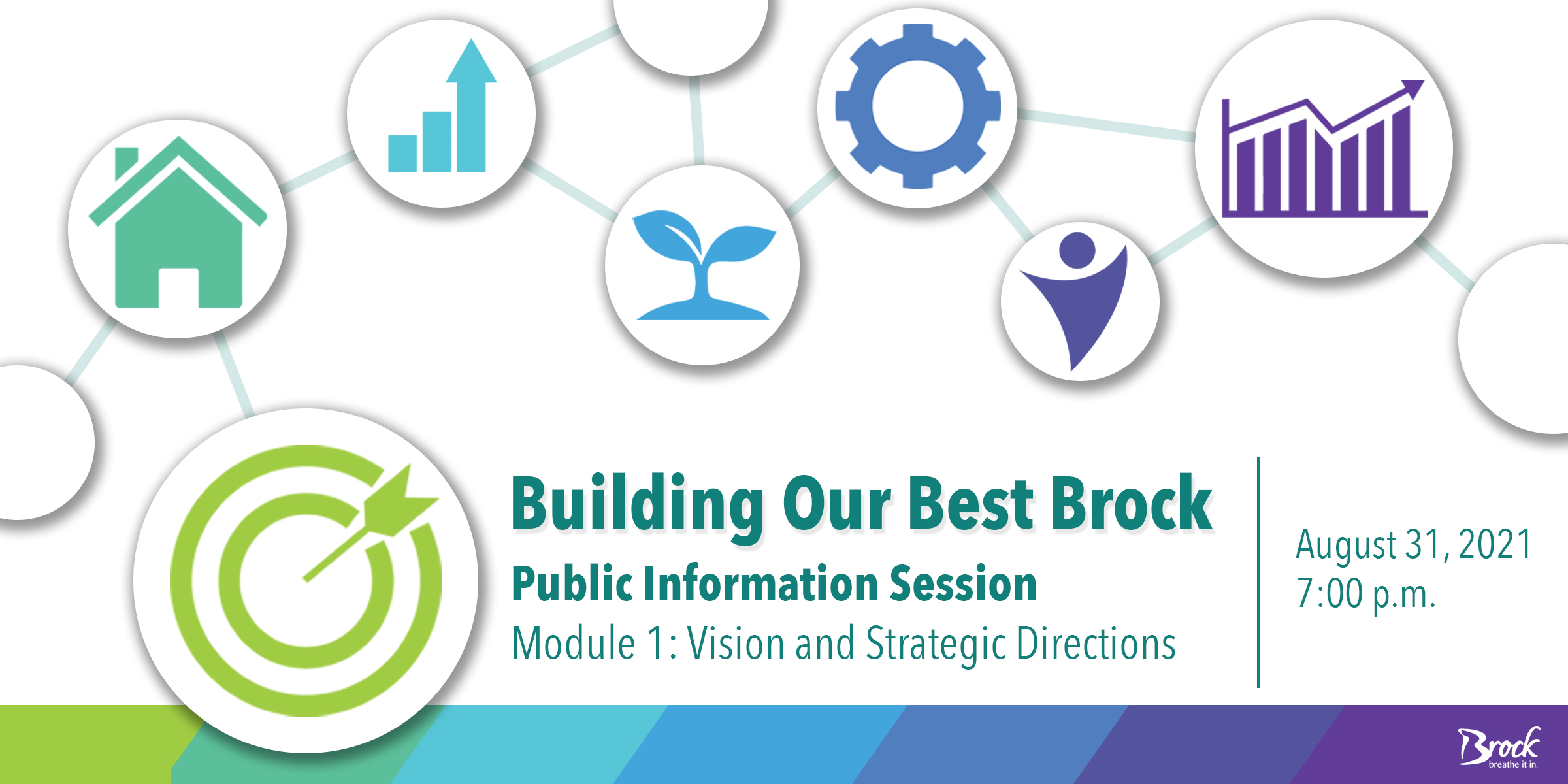 Posted on Monday, August 30, 2021 03:18 PM
Module 1: Vision and Strategic Directions
In April 2021, the Township of Brock contracted WSP to undertake a full review of our Official Plan to draft an updated and revised document to guide how Brock grows into the future. The Official Plan provides direction for the growth and development of the community and where land uses (e.g. residential, commercial, industrial, parks) should be located. The Official Plan Review is an opportunity to update the Official Plan to reflect changes within the community...