Posted on Monday, March 29, 2021 11:33 AM
News Release
Durham Region residents 70-plus now eligible for COVID-19 vaccine
Whitby, Ontario, March 29, 2021 – Durham Region Health Department is expanding eligibility for the COVID-19 vaccine to residents who are 70 years and older, or those who will be turning 70 in 2021. Appointments for the 70-plus eligibility group will begin at 1 p.m. on March 29. To book an appointment, visit www.durham.ca/vaccineappointment. Residents who need assistance to...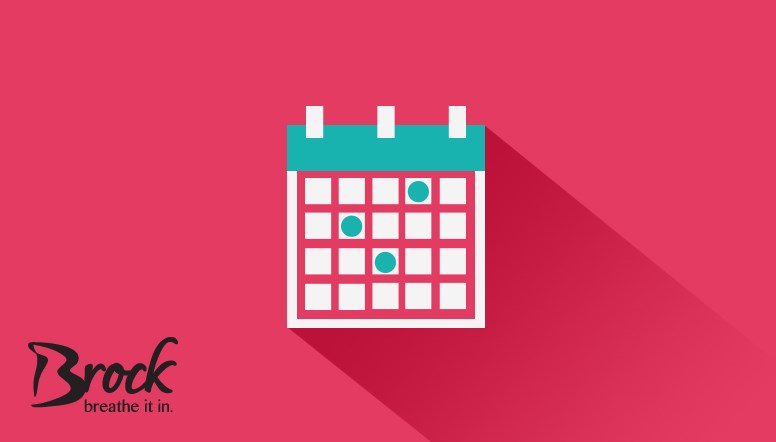 Posted on Monday, March 29, 2021 11:20 AM
The Regional Municipality of Durham is advising residents of changes to the scheduled curbside waste collection due to the upcoming statutory holidays.
When and where: Residents of Brock who have curbside collection scheduled for Friday, April 2, will have their waste collected the following day on Saturday, April 3.
Why: These changes are taking place in observance of statutory holidays.
Note: In observance of the statutory holiday weekend, the Regional waste management facilities...

Posted on Monday, March 29, 2021 09:39 AM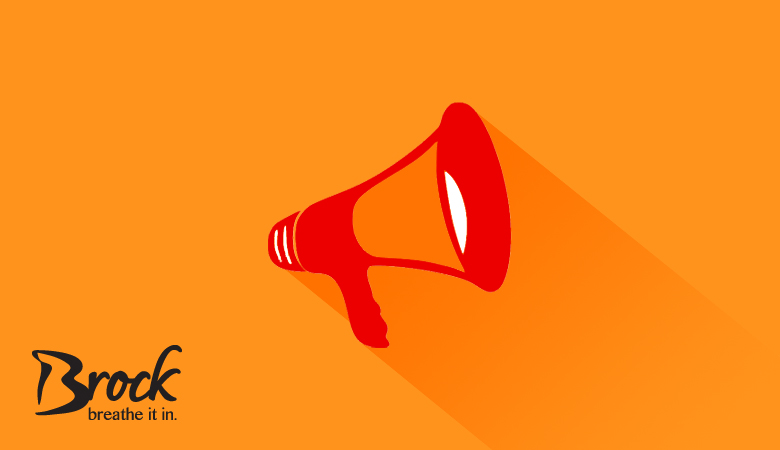 Posted on Tuesday, March 23, 2021 01:43 PM
TAKE NOTE THAT on Monday, March 22, 2021, the Council of the Township of Brock passed By-law 3026-2021 pursuant to Section 222 of the Municipal Act, 2001, with respect to the wards in the Township of Brock.
Under subsection 222(4) of the Municipal Act, 2001, any person or agency may appeal to the Ontario Municipal Board if they have an objection to the by-law passed by the municipality. Appeals must be filed with the Clerk within 45 days of the by-law being passed. The last day for filing an appeal...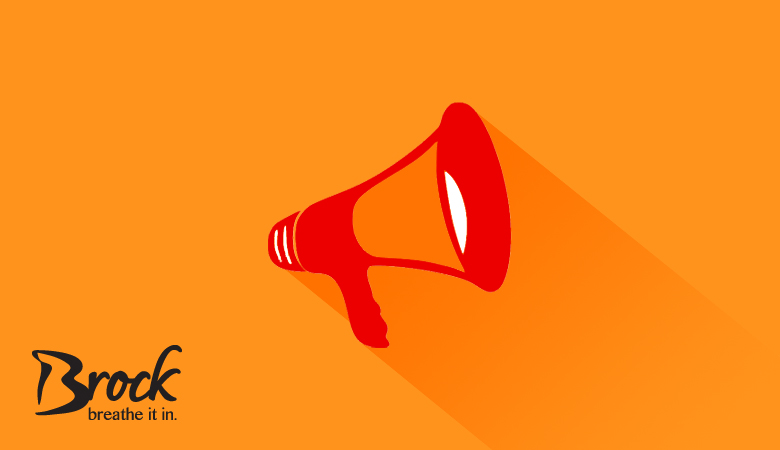 Posted on Tuesday, March 23, 2021 01:35 PM
Recent staff departures, impending retirements and the need to focus on the people of our organization has resulted in Council taking a pause to focus on the administrative processes and services to ensure equitable and progressive attention to human resource issues in the Township. Council regrets that Township staff have had to endure difficult situations and it is the wellbeing of our staff that is of the greatest concern now and moving forward.
Council has retained Ms. Ingrid Svelnis on a short...