Posted on Friday, July 24, 2020 11:19 AM
The agenda for the July 27th Special Council meeting is now available online. This meeting is being held electronically. We encourage the public to live stream the meeting.
Please click the below link to view the meeting details.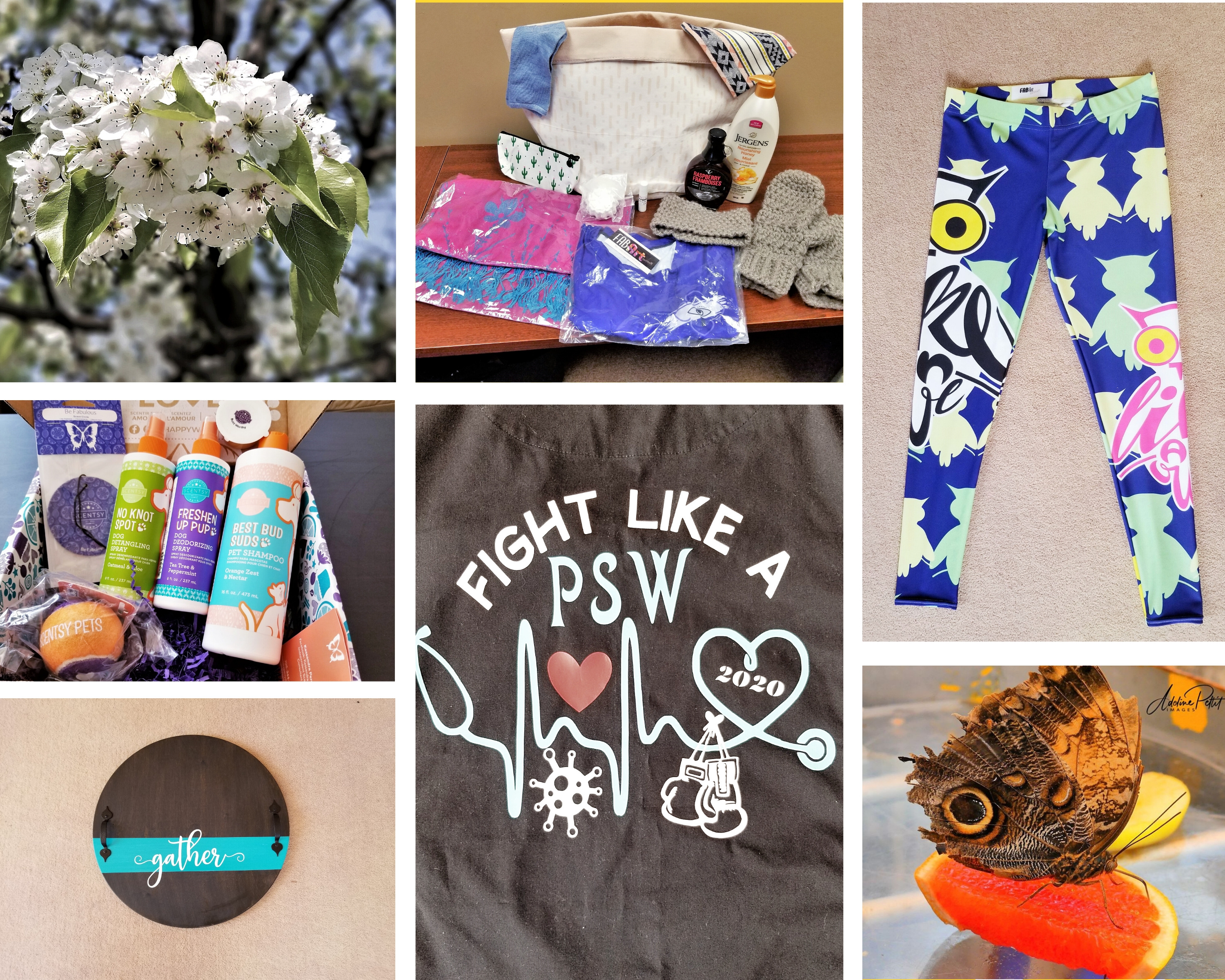 Posted on Friday, July 24, 2020 10:15 AM
The community, residents and businesses, have rallied together to face the challenges of COVID-19. Each week we are going to feature one business and one resident who has gone above and beyond in the fight of COVID-19 and we want to share these amazing stories!! Featured Community Group: Adeline Pettit of Adeline Pettit Images and Brock's Ultimate Deals
Ms. Pettit , various sponsors and members of the Facebook Group "Brock's Ultimate Deals" held several actions...

Posted on Thursday, July 23, 2020 10:24 AM
On Monday, July 20, the Province announced that Durham Region is moving into Stage 3 of the provincial reopening plan, effective this Friday, July 24.
As a result, the Township of Brock is in the process of preparing plans to reopen the remainder of amenities. Effective Saturday, July 25th, 2020, all Township of Brock playgrounds will open. The Township would like to advise all residents that the Playgrounds are not sanitized and are "Use At Your Own Risk." In addition, patrons have a responsibility...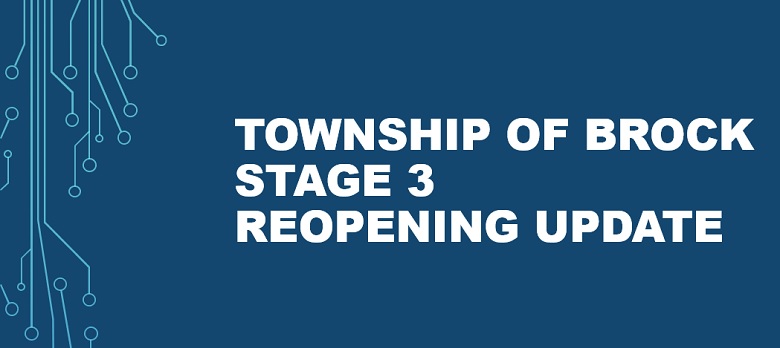 Posted on Wednesday, July 22, 2020 01:55 PM
On July 20th, Premier Doug Ford announced that Durham Region will enter Stage 3 of the provincial reopening plan on Friday, July 24, 2020. Stage 3 allows an increasing number of businesses and public spaces to open across the province, including gyms, bars, movie theaters, and indoor dining establishments, provided they adhere to public health recommendations.
Brock residents and businesses are encouraged to check out the Community Reopening Toolkit. It includes resources for a variety of industries...
Posted on Monday, July 20, 2020 02:29 PM
Notice To All Residents
Special Council Meeting
Please take notice that the Corporation of the
Township of Brock will hold a Special Council meeting pursuant to the Municipal Act, 2001 on
Monday, July 27, 2020 at 9:30 a.m.
for the purposes of receiving a project overview of the Organizational Review from Performance Concepts.
The meeting agenda will be available online at www.townshipofbrock.ca as soon as possible. The public is encouraged to live stream the open session...