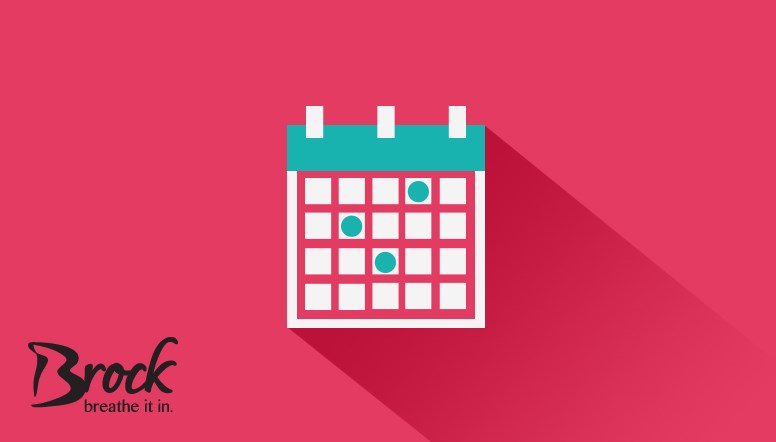 Posted on Thursday, May 05, 2022 01:49 PM
The full agenda for the May 9, 2022 Committee of the Whole meeting is now available online. The meeting is being held electronically and members of the public are encouraged to view the meeting on the livestream which can be accessed by clicking on the HTML agenda. Members of Council and staff will be participating virtually in the meeting.
Posted on Thursday, May 05, 2022 09:19 AM
14th Annual Call for Nominations for the Harold Lodwick Citizenship Award
To nominate someone for this award, contact the Harold Lodwick Citizenship Award Committee. Within the email include:
The name of the person being nominated
The reason for the nomination including; past and present volunteer work and community participation
Nominee's contact information
The person submitting the nomination contact information
Nominations must be received by June 1, 2022.
A qualified nominee must be: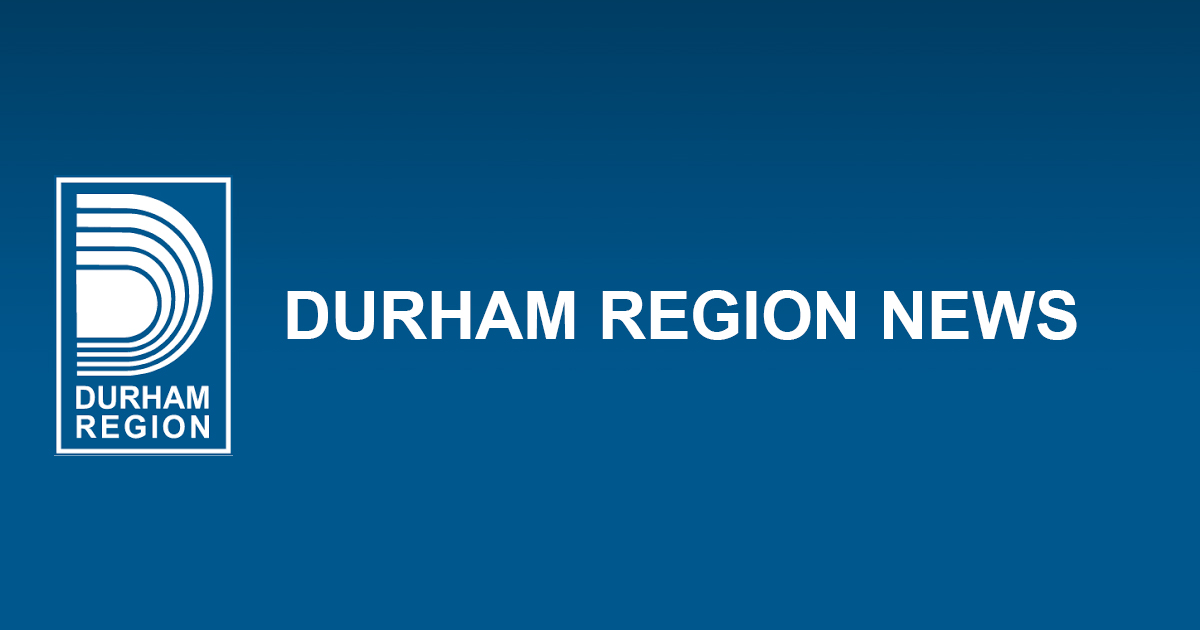 Posted on Wednesday, May 04, 2022 03:51 PM
Whitby, Ontario – As part of an annual Regional project to gather employment statistics and build a stronger local economy, businesses in Durham Region should expect a knock on their door this spring/summer. The Regional Municipality of Durham, Planning and Economic Development Department, is conducting its eleventh Business Count to gather information from local businesses about their operations.
Between May and August, Business Count surveyors will be visiting all business establishments in the...

Posted on Tuesday, May 03, 2022 10:01 AM
Tsunami of Enforcement Complaints Leads to Changes
Conservation Authority encourages online form for submitting violation concerns
Lake Simcoe Watershed – May 3, 2022 – The Lake Simcoe Region Conservation Authority has seen a deluge in complaints about environmental malfeasance within its boundaries in the past two years. In response, they've implemented changes to how they receive complaints.
To put it in perspective, the complaints have more than doubled in the past two years since the pandemic...
Posted on Tuesday, May 03, 2022 09:21 AM
The Durham Region Non Profit Housing Corporation has received funding to build and plant vegetable gardens at Allan's Place for this growing season! They have partnered with We Grow Food for the project and will build 10 raised garden beds.
The expectation of this program is to:
Increase access to fresh foods
Improve food security
Increase physical activity through garden maintenance activities
Improve dietary habits through education
Increase fruit and vegetable intake
Improve...