Posted on Wednesday, April 14, 2021 08:09 AM
Posted on Tuesday, April 13, 2021 02:26 PM
The current fire risk index is set to Burn Ban and will be in place until at least the end of April. Permit holders will be able to activate permits once ban has been lifted.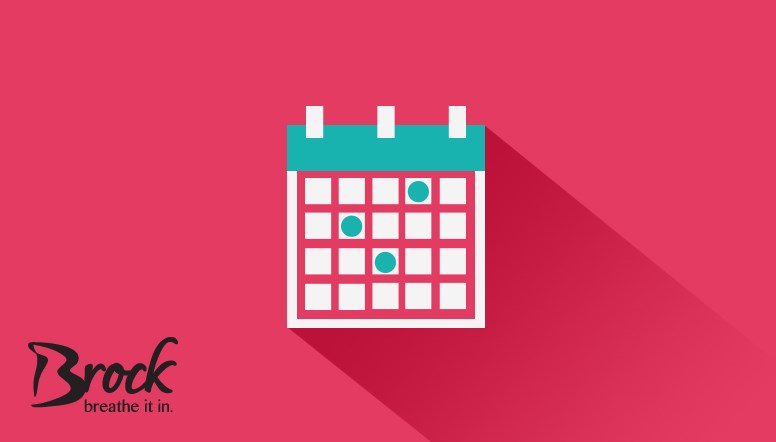 Posted on Tuesday, April 13, 2021 12:46 PM
Whitby, Ontario – The Regional Municipality of Durham is reminding residents to place their used or unwanted household batteries out for recycling on their collection day during the week of April 19.
When: Spring battery collection occurs the week of April 19 on blue box collection days.
Where: Households across Durham Region who currently receive curbside collection services.
Why: To coincide with Earth Day on April 22 and the annual Earth Week celebrations. Batteries are not garbage – up to 92...
Posted on Tuesday, April 13, 2021 11:04 AM
McFeeters Drain Information
Was initiated upon the submission of a petition to the Township in 2001 to assist with the drainage of agricultural lands
Council appointed an engineer to validate the petition and to prepare a report to identify a solution to improve the drainage
The engineer's report was adopted by Council in 2012 and a by-law was adopted to authorize construction of the drain; part of the delay in completing the report was to satisfy Conservation Authority requirements
Posted on Monday, April 12, 2021 12:40 PM
Currently, vaccine appointments at all clinics are full. Appointments are based on vaccine availability. We will update the website when bookings reopen.