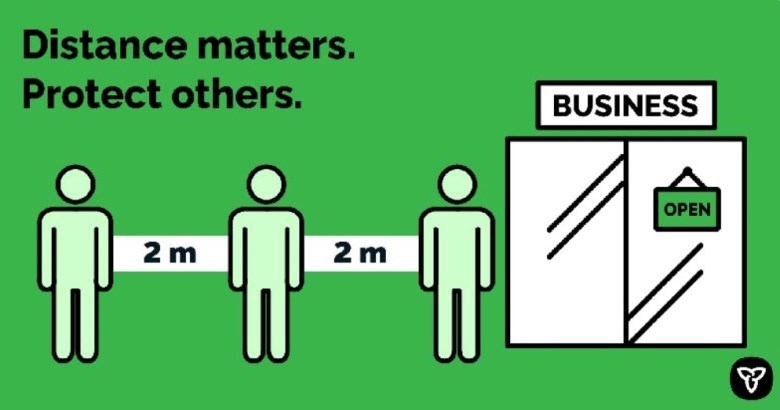 Posted on Friday, May 29, 2020 11:17 AM
As businesses and services begin to reopen in Durham Region, every precaution should be taken to ensure the health and safety of the community and help prevent the spread of COVID-19. Durham Region Health Department is launching a new online resource to provide businesses and the community with information on the various stages of reopening of services as announced by the provincial government.
The Community Reopening Toolkit is an online resource available at durham.ca/reopeningtoolkit. The toolkit...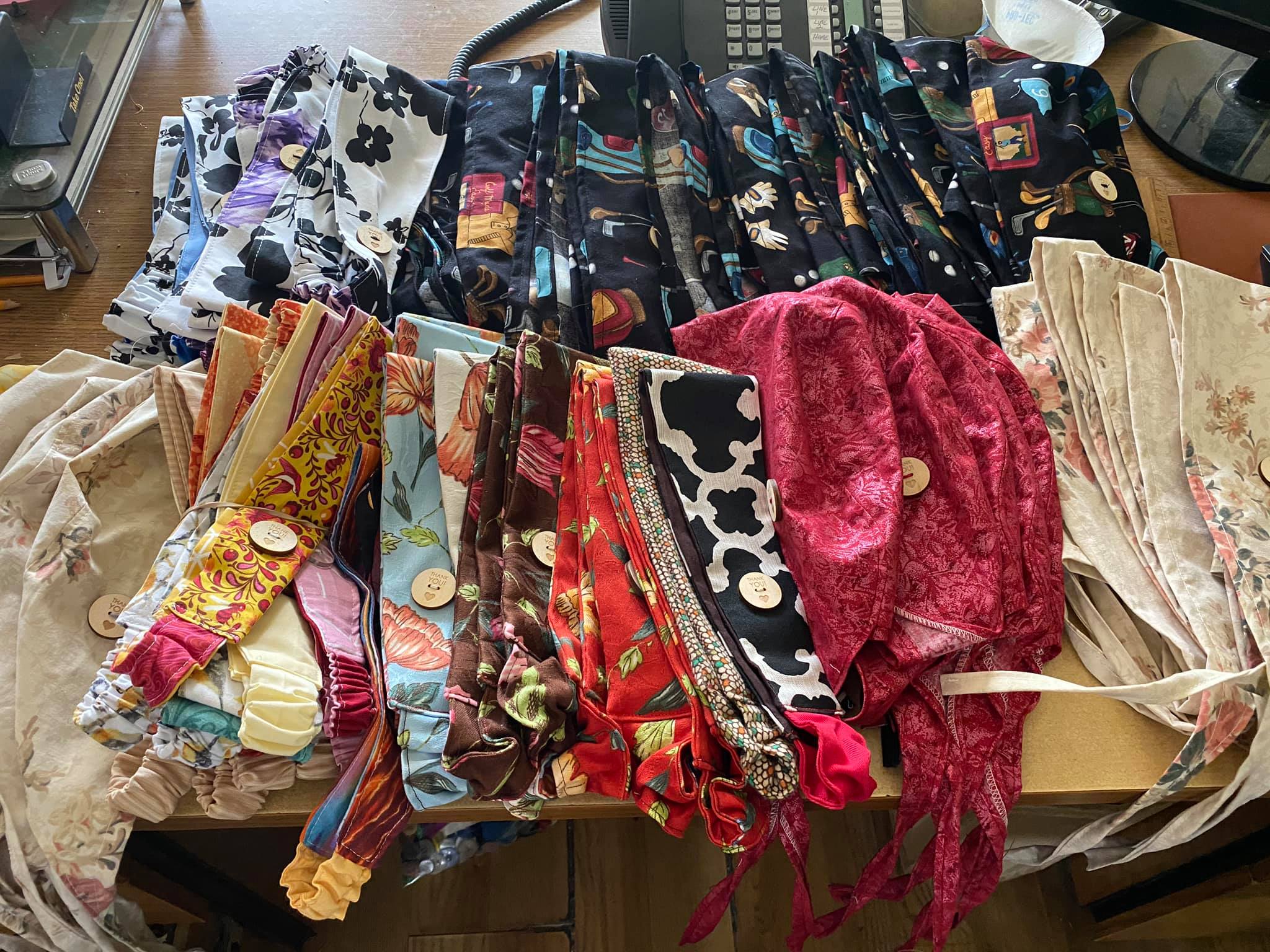 Posted on Friday, May 29, 2020 08:00 AM
The community, residents and businesses, have rallied together to face the challenges of COVID-19. Each week we are going to feature one business and one resident who has gone above and beyond in the fight of COVID-19 and we want to share these amazing stories!! Featured Resident: Lore Grant, Co-Founder of Brock Sews
Ms. Lore Grant and her wonderful team of volunteers are providing front line and essential workers with headbands, masks and scrub caps to help make their...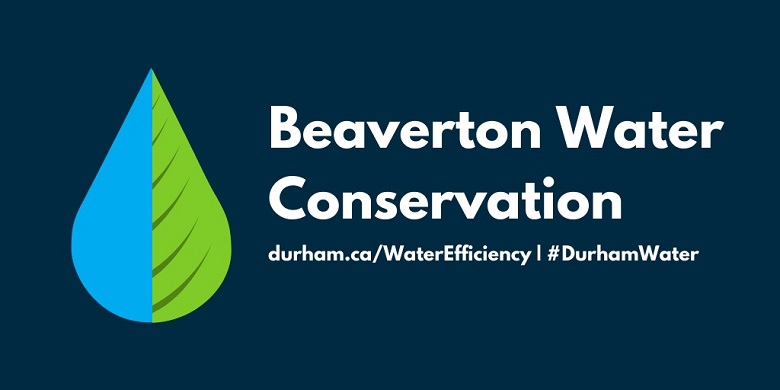 Posted on Thursday, May 28, 2020 12:40 PM
The Regional Municipality of Durham would like to advise residents and businesses that water conservation measures will be in effect for municipal water supply users in Beaverton while staff inspect and clean the Beaverton Standpipe (water storage facility).
When: Now until June 5. Unfavourable weather conditions may influence the work schedule.
Where: Beaverton, Township of Brock
Why: An internal inspection and cleaning of the Beaverton Standpipe (water storage facility) is necessary to ensure the...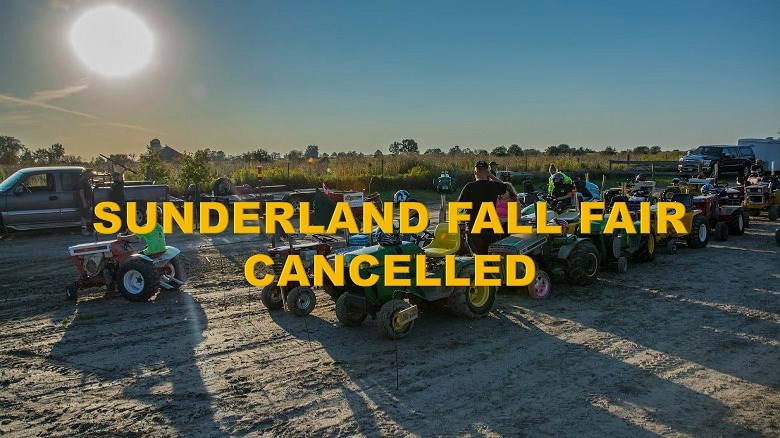 Posted on Thursday, May 28, 2020 12:23 PM
The Sunderland Agricultural Society has cancelled the 2020 Sunderland Fall Fair due to the COVID-19 pandemic.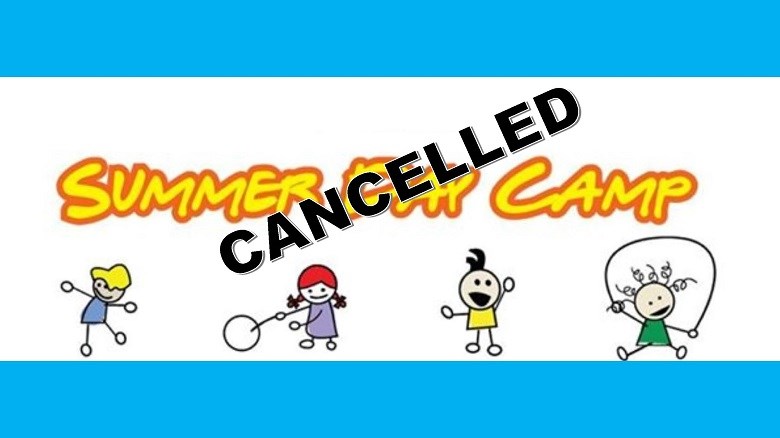 Posted on Thursday, May 28, 2020 09:35 AM
As a follow up to our Friday, May 22, COVID-19 Update # 14, regarding an update on day camp, the Township of Brock has made the decision that we will not be offering a modified summer day camp program this summer.
We understand that this decision may impact some families but the safety of our staff and residents is of the utmost importance. We look forward to welcoming you back to our 2021 Summer Day Camps.
For updates on the Township's response to COVID-19 please visit www.townshipofbrock.ca/covid19