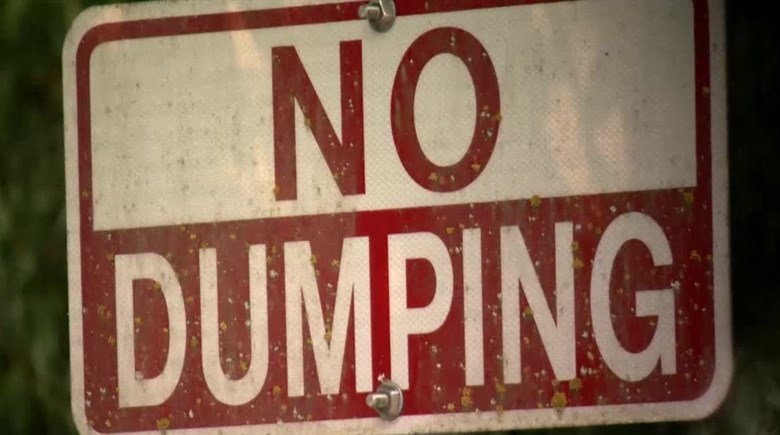 Posted on Friday, April 24, 2020 04:31 PM
Communities across Durham Region have seen an increase in illegal dumping, and the Region of Durham is reminding residents that if caught illegally dumping, residents can face fines, if convicted, of up to $10,000. Leaving materials in parks, along the roadside, or on other's property without their permission is detrimental to the health and safety of the community, and actions like this burden the resources needed to manage the COVID-19 response.
Anyone...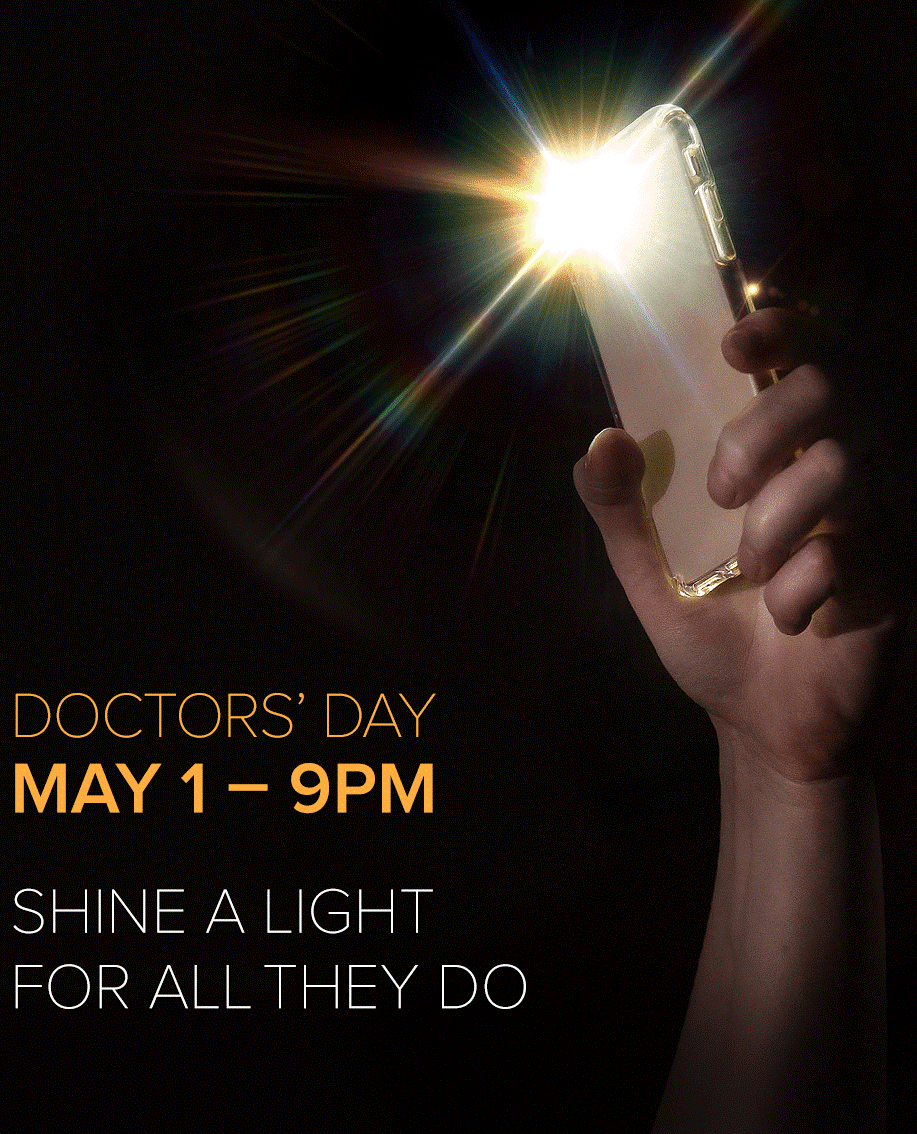 Posted on Friday, April 24, 2020 02:01 PM
Shine A Light For All They Do
The Township of Brock is proud to support Doctors' Day and Shine A Light for All They Do. Every year Doctor's Day occurs on May 1st to highlight and celebrate doctors' expertise and dedication to patient care. With this year's Doctors' Day falling in the middle of the COVID-19 pandemic, the Ontario Medical Association is organizing a special moment so Ontarians can come together from a distance and participate in celebrating doctors.
On May 1st at 9:00 p.m., please join...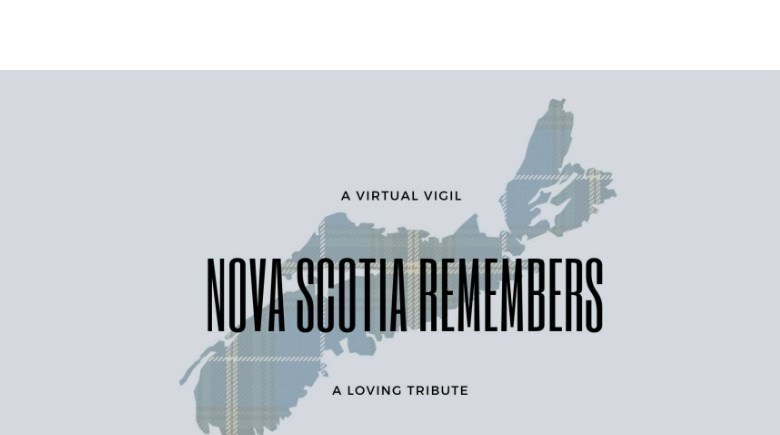 Posted on Friday, April 24, 2020 01:52 PM
This evening, Friday, April 24th at 5pm, the bell at the Beaverton Town Hall will ring 22 times, as we join churches across Canada remembering the 22 victims who lost their lives during the April 18/19th tragic event in Nova Scotia.
If you are able, please stop whatever you are doing at 5pm and join the moment of remembrance.
Our thoughts and prayers are with Nova Scotia and all those affected by this senseless tragedy.
Posted on Friday, April 24, 2020 12:33 PM
As the COVID-19 pandemic has seen most public spaces close, the Region of Durham is working with municipal partners and community agencies to ensure that unsheltered residents have access to essential services, such as washrooms, showers and a safe place to sleep.
Washroom and shower access
Durham Region municipalities are stepping up to provide vital services to unsheltered residents:
The Town of Ajax has opened the Ajax Hygiene Hub. A first for Ajax, the hub will serve unsheltered residents at...
Posted on Thursday, April 23, 2020 01:38 PM
The Township of Brock is proud to announce the launch of its new website! The new website townshipofbrock.ca was launched after extensive input and development. It is a mobile-friendly and resident-focused site that includes accessibility improvements, online payments for some services, news and emergency notifications, and more user friendly Council and event calendar.
Mayor Debbie Bath-Hadden noted that "the development of the new townshipofbrock.ca involved collaboration between...