Posted on Tuesday, March 16, 2021 12:56 PM
Durham Region farmers will offer behind-the-scenes virtual farm tours throughout 2021. Each tour will be hosted by a farmer and will share a beyond the farm gate view of many different types of farms. The Facebook Live tours will be broadcast live from the organizations Facebook page @DurhamFarmConnections and will be available for on-demand viewing after the broadcast for a period of one week.

Tours have been confirmed on many different types of farms including beef cattle, maple syrup, egg, greenhouse,...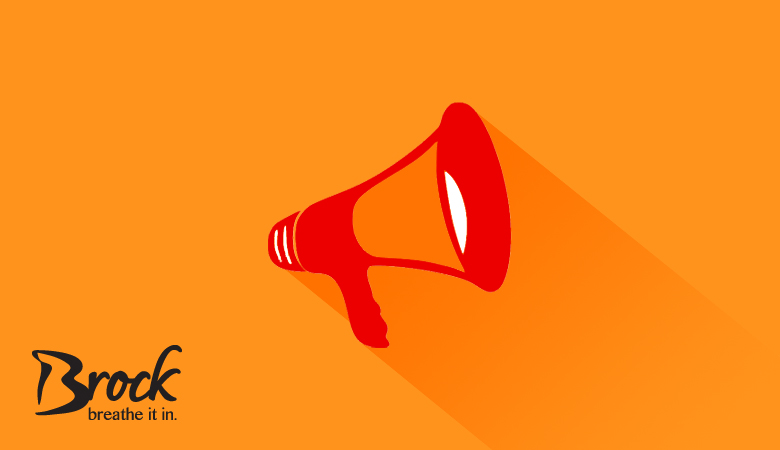 Posted on Monday, March 15, 2021 03:43 PM
March 15, 2021 – John Grant was sworn in as Mayor of the Township of Brock after being appointed by the Township of Brock Council.
This afternoon, Council voted unanimously to appoint John Grant as the Mayor of the Township of Brock for the remainder of the 2018-2022 term of Council. John Grant attended the Clerk's office and took his oath of office.
"There is much work to undertake to provide the services expected by the residents of Brock Township and this we will do. This will...
Posted on Monday, March 15, 2021 02:57 PM
Notice To All Residents
Emergency Special Council Meeting

Please take notice that the Corporation of the Township of Brock will hold a Special Council meeting pursuant to the Municipal Act, 2001 on
Monday, March 15, 2021 at 3:00 p.m.
for consideration of the following matters:
1) To discuss employee matters. Pursuant to Section 239(2)(b) of the Municipal Act, 2001, this section of the meeting will be held during a Closed Session of Council.
The meeting agenda...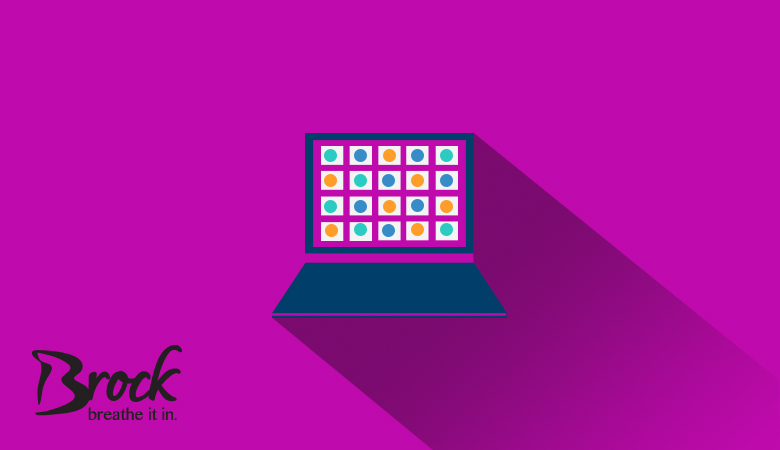 Posted on Monday, March 15, 2021 10:56 AM
The purpose of this Statutory Public meeting is to present the Zoning By-law Amendment (ZBA) and Official Plan Amendment (OPA) to deal with the issue of Cannabis in Brock.
All individuals whom wish to make oral comments will have not more than five (5) minutes in total and may join the electronic meeting through this Zoom meeting link https://zoom.us/j/98198015030. Please email clerks@townshipofbrock.ca if you wish to speak at this meeting.
To livestream this meeting click here.
Posted on Friday, March 12, 2021 01:08 PM
Health Department announces opening of COVID-19 vaccination site in Whitby. Other area municipal sites delayed due to shortage of vaccine supply from province.
Whitby, Ontario, March 12, 2020 – Durham Region Health Department is announcing that the COVID-19 vaccination clinic located at the McKinney Centre, 222 McKinney Drive, Whitby, will begin operating on March 15. Appointments at the clinic will run from 10:30 a.m. until 8:30 p.m. This clinic is now accepting appointments for individuals...