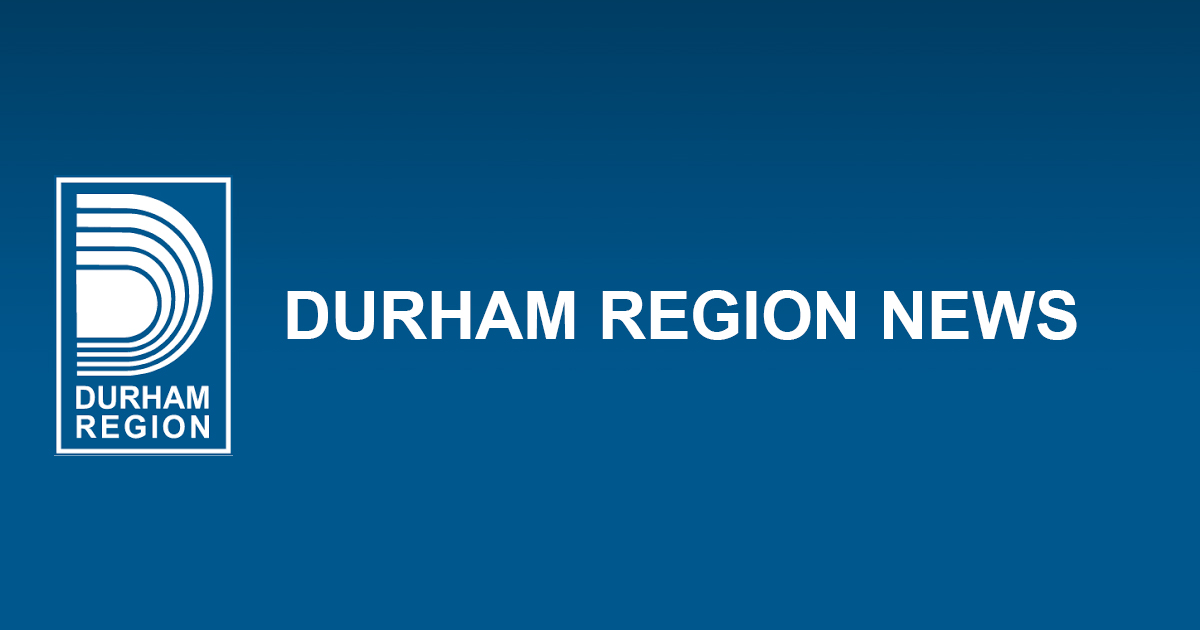 Posted on Wednesday, August 18, 2021 04:37 PM
Whitby, Ontario - Durham Region Health Department is updating eligibility for the COVID-19 vaccine to include third doses for individuals most at-risk of serious illness from the virus. In addition, eligibility is being expanded to include all youth born in 2009, allowing youth that are turning 12 later in 2021 earlier opportunities to be vaccinated.
On Aug. 17, the Ontario government announced that third doses of COVID-19 vaccine will be offered to specific vulnerable populations who are at...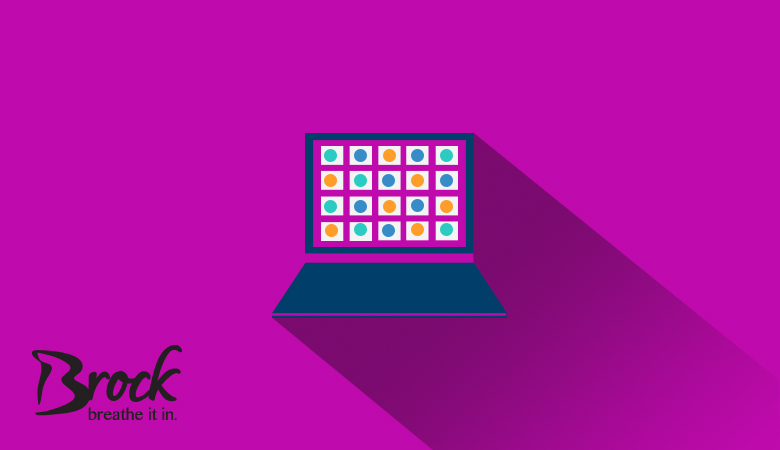 Posted on Wednesday, August 18, 2021 12:24 PM
The agendas for the August 23, 2021 meetings are now available online. The meetings are being held electronically and members of the public are encouraged to view the open session portions of the meetings on the livestream which can be accessed by clicking on the HTML Agenda for each meeting. Council Members and staff will be participating electronically in the meetings
Posted on Wednesday, August 18, 2021 10:22 AM
Rock Breakers (2007) Incorporated has been contracted to provide rock blasting services for the Beaverton Lake Homes Subdivision located on a vacant property located North East of the intersection of Osborne Street and Concession Road 5. Blasting is being performed on this project to allow for the installation of Storm Water, Sanitary and water services. It includes trenches and a Storm water management pond. Blasting operations will begin on or around August 23, 2021 and will initially start...

Posted on Monday, August 16, 2021 11:49 AM
The Township of Brock is seeking the services of temporary Winter Casual Labourers for the Public Works Department. Interested applicants are invited to submit a cover letter and resume by no later than 4:30 p.m. on Friday, August 27, 2021.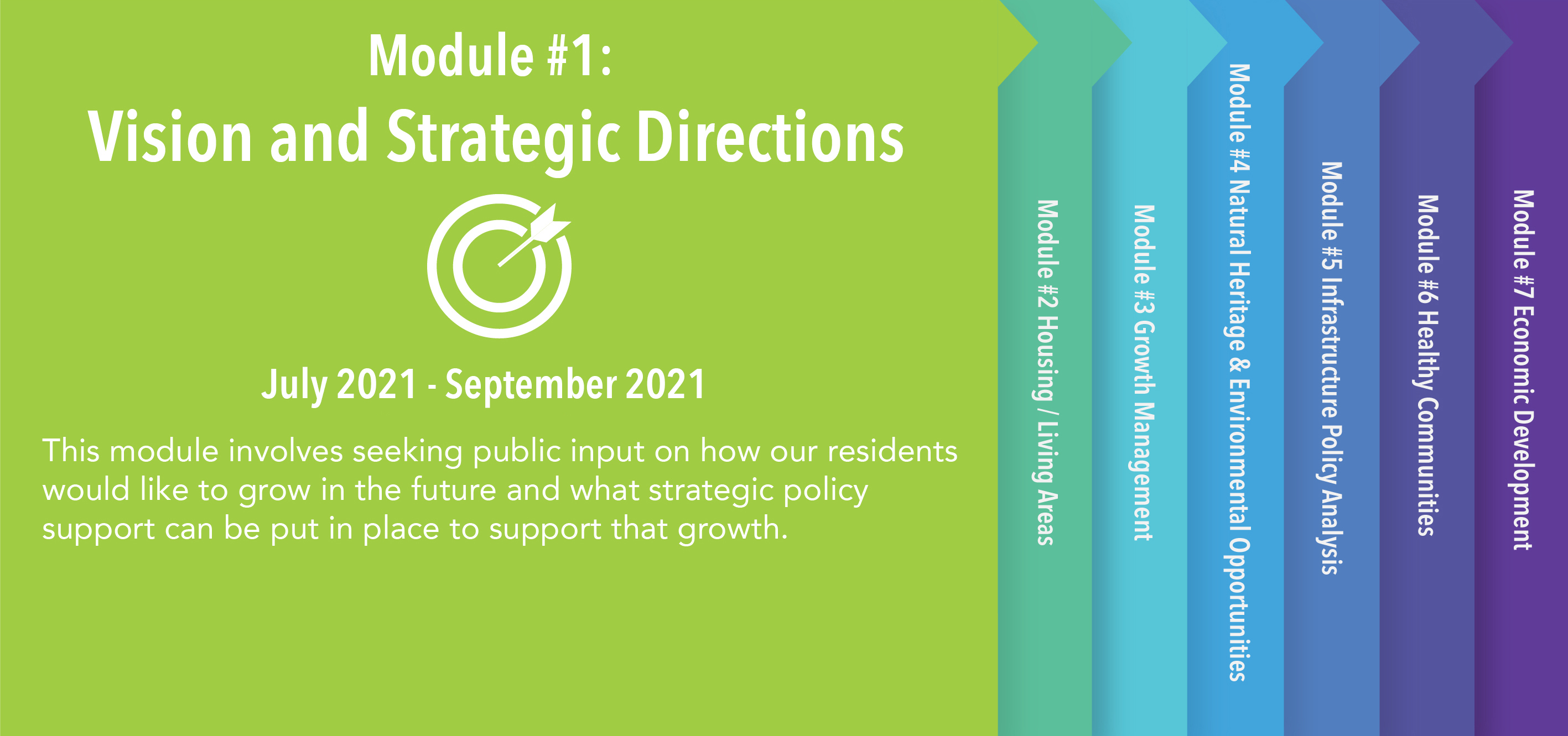 Posted on Monday, August 16, 2021 10:09 AM
Module 1: Vision and Strategic Directions
In April 2021, the Township of Brock contracted WSP to undertake a full review of our Official Plan to draft an updated and revised document to guide how Brock grows into the future. The Official Plan provides direction for the growth and development of the community and where land uses (e.g. residential, commercial, industrial, parks) should be located. The Official Plan Review is an opportunity to update the Official Plan to reflect changes within the community...