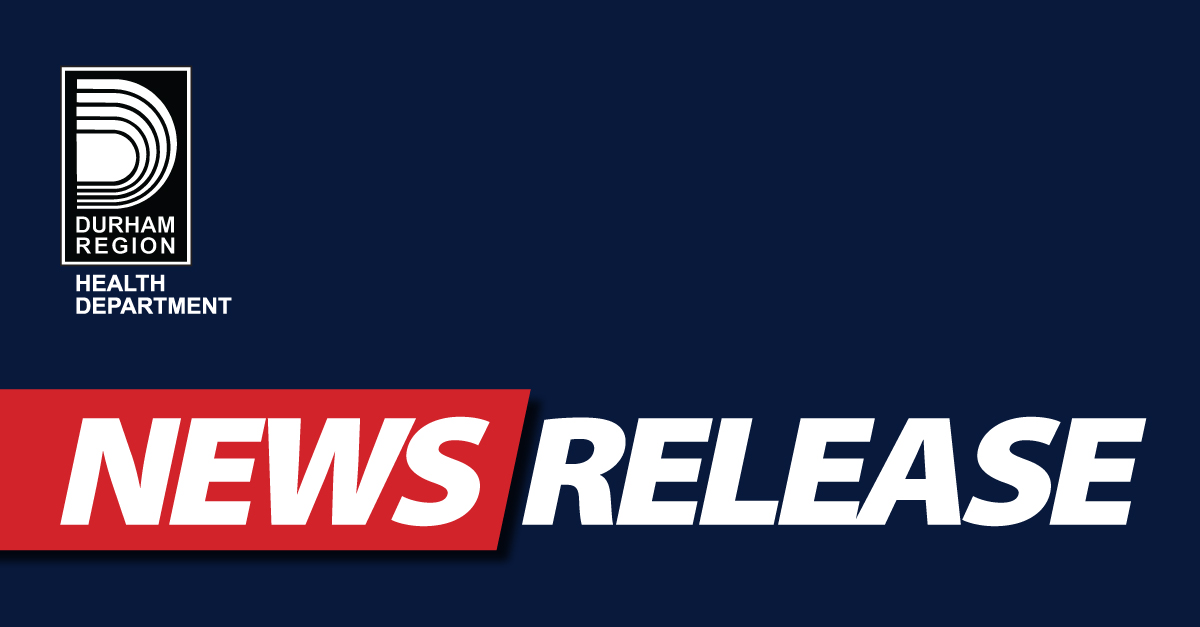 Posted on Tuesday, April 12, 2022 03:54 PM
Whitby, Ontario – The Regional Municipality of Durham is advising residents of changes to the scheduled curbside waste collection due to the upcoming statutory holidays.
When and where: Residents of Ajax, Brock, Clarington, Pickering, Scugog and Uxbridge who have curbside collection scheduled for Friday, April 15, will have their waste collected the following day on Saturday, April 16.
Oshawa and Whitby residents with blue box collection scheduled for Friday, April 15, will have their recyclables...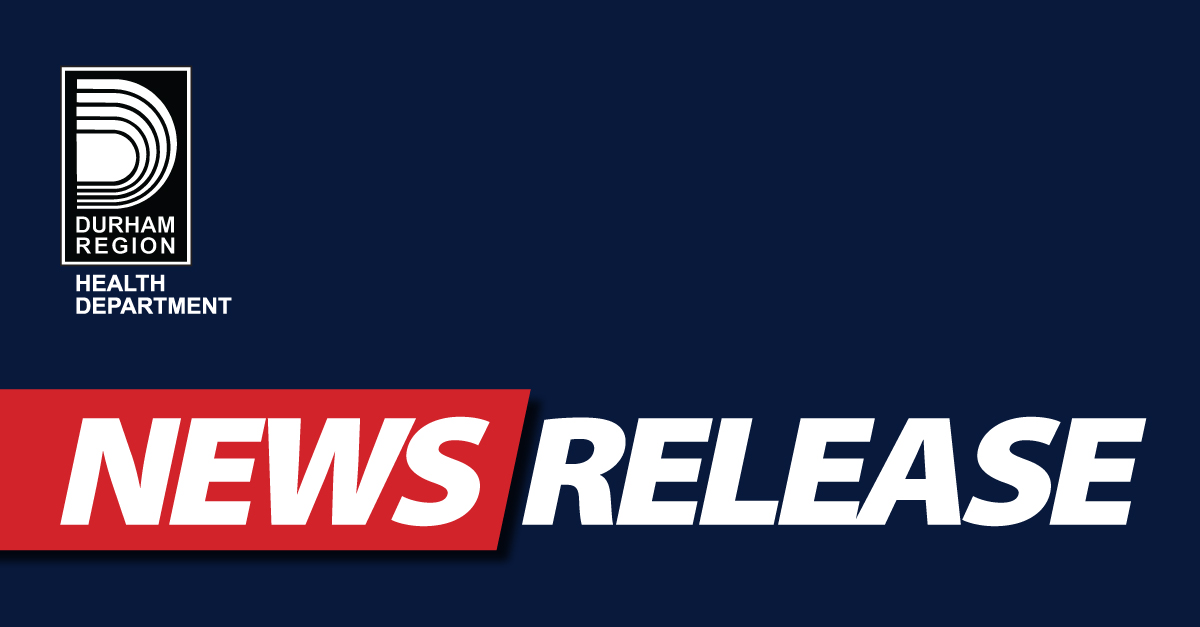 Posted on Tuesday, April 12, 2022 11:32 AM
Whitby, Ontario – Durham Region will host the 2023 Ontario Parasport Games, building on the success and legacy of hosting these Games in 2019, and continuing growth of our inclusive, accessible, and adaptive sport opportunities.
The 2023 Durham Region Ontario Parasport Games will attract approximately 550 participants and result in an anticipated local economic impact of between $500,000 and $1 million. There will be 11 sport competitions at eight venues, along with an opening ceremony, and two dinners...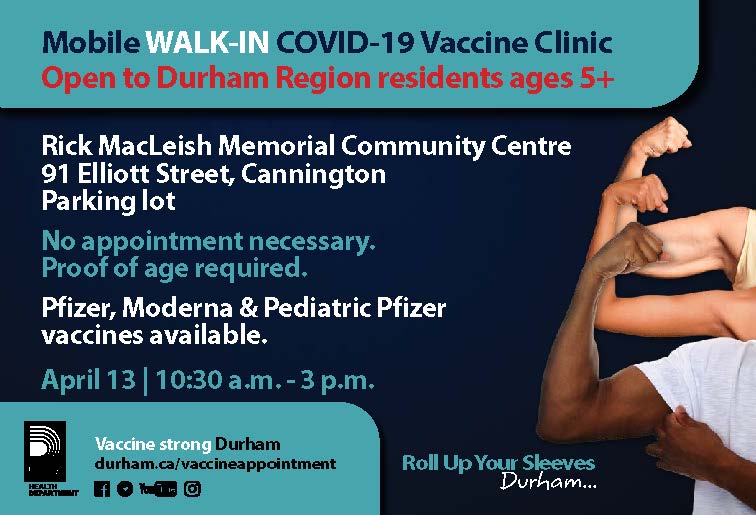 Posted on Tuesday, April 12, 2022 09:35 AM
Mobile WALK-IN Covid-19 Vaccine Clinic
Open to Durham Region residents ages 5+
Rick MacLeish Memorial Community Centre, 91 Elliott Street, Cannington - Parking Lot
No appointment necessary.
Proof of age required
Pfizer, Moderna & Pediatric Pfizer vaccines available
April 13th 10:30 a.m. - 3:00 p.m.
For more information please contact the Durham Region Health Department.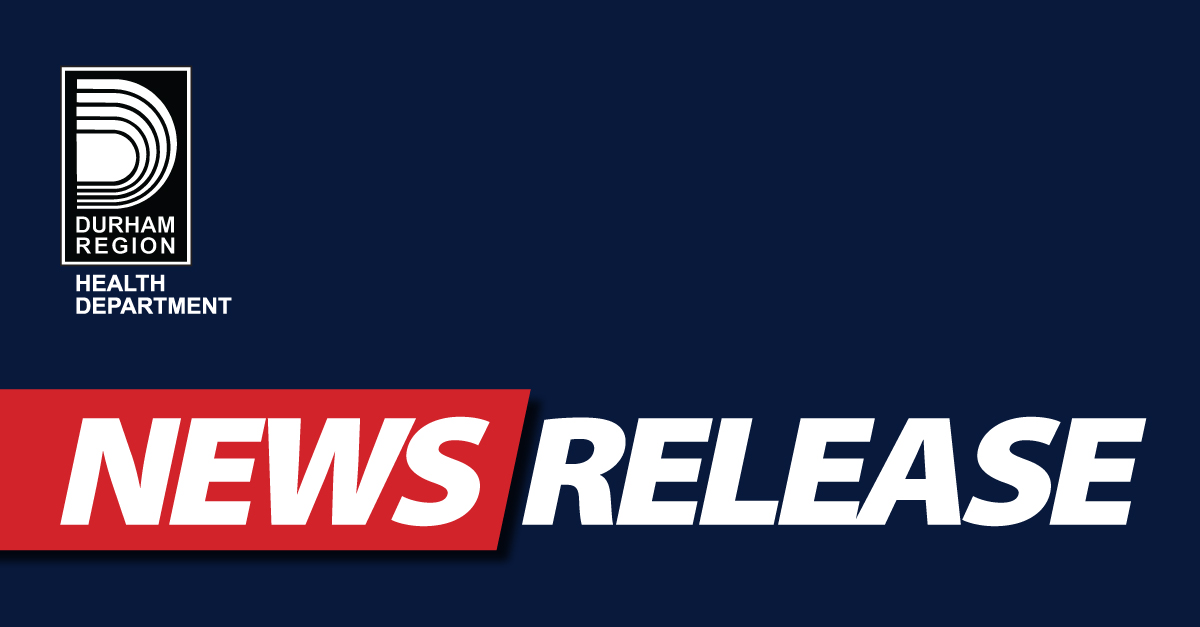 Posted on Monday, April 11, 2022 11:23 AM
Whitby, Ontario – The following statement is being issued on behalf of John Henry, Regional Chair and Chief Executive Officer:
"It is my pleasure to offer congratulations to Regional Councillor Ted Smith on behalf of the Region of Durham, for his appointment to the 2022 Royal Agricultural Winter Fair's Board of Governors. Durham Regional Council unanimously appointed Councillor Smith as the Region's representative for the 2022 season.
The Royal Agricultural Winter Fair, also known as The Royal, has...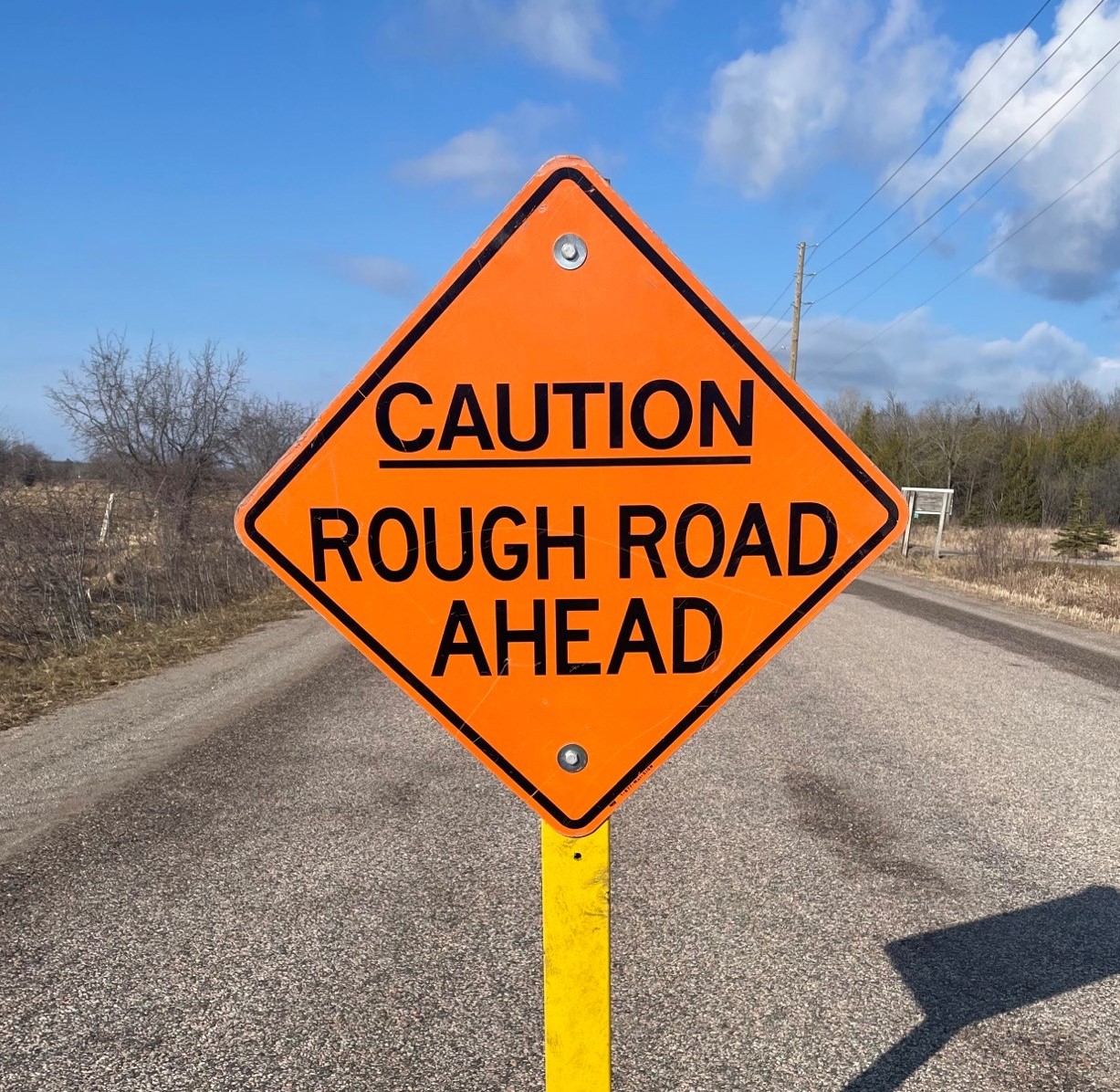 Posted on Friday, April 08, 2022 12:55 PM
The recent rainfalls and mild temperatures have not been kind to our roads. Pot hole repairs, culvert maintenance, winter clean-up, grading, and sweeping are just a few seasonal tasks that the Public Works staff have been hard at work on. We ask that you drive with caution as the frost continues to come out of the road.