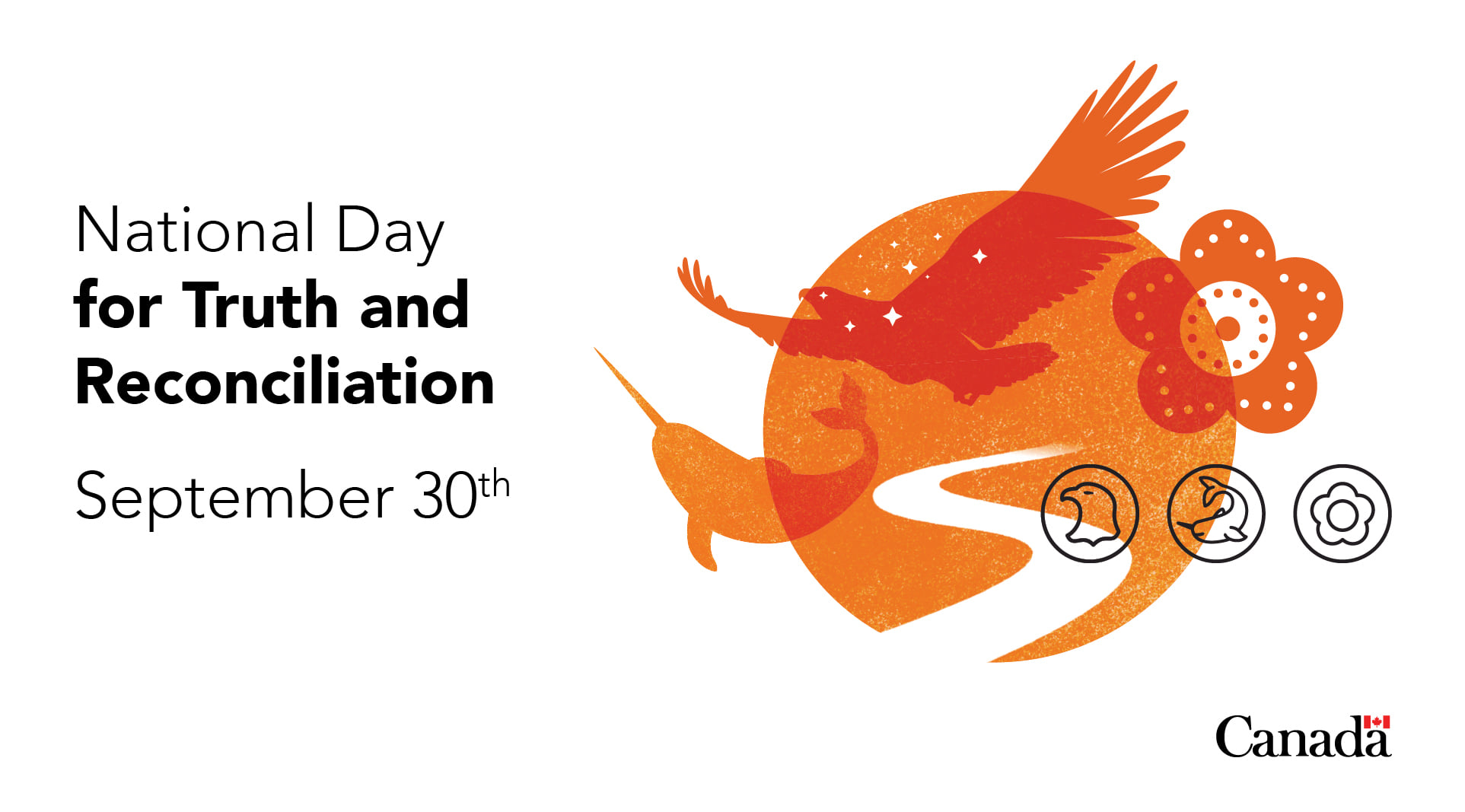 Posted on Thursday, September 29, 2022 01:34 PM
Our office will be closed on September 30 which marks the National Day for Truth and Reconciliation and Orange Shirt Day. We will reopen on Monday, October 3 beginning at 8:30 a.m.
The day honours the children who never returned home and Survivors of residential schools, as well as their families and communities. Public commemoration of the tragic and painful history and ongoing impacts of residential schools is a vital component of the reconciliation process.
This is a day of awareness...
Posted on Wednesday, September 28, 2022 08:42 AM
The event will be held virtually using Zoom TONIGHT: September 28th, 2022 from 7:00 pm – 8:30 pm. Please use the following link to register for the event or contact planning@brock.ca or call 705- 432-2355 ext. 235 to receive the link by email.
https://us06web.zoom.us/webinar/register/WN_zVPWzzHeQPCEmBLxH-tNbQ
After registering, you will receive a confirmation email containing information about joining the meeting.
Project Overview:
In April 2021, the Township of Brock initiated...
Posted on Monday, September 26, 2022 02:12 PM
The Month of September is Hunger Action Month. September 1 – 29, 2022, all area municipalities in the Region of Durham worked together to collect food and donations to fight hunger.
The Township of Brock launched its first annual Brock Beats Hunger campaign to donate to our local Food Banks in support of our Regional Fundraiser.
There are three days left to donate!
Thank you everyone who was able to Donate, every little bit is greatly appreciated!!
Can't make the September 29th deadline?...
Posted on Monday, September 26, 2022 12:18 PM
The addendum for the September 26, 2022 Council Agenda meeting is now available online. The meeting is being held electronically and members of the public are encouraged to view the meeting on the livestream which can be accessed by clicking on the HTML Agenda. Council Members and staff will be participating electronically in the meeting.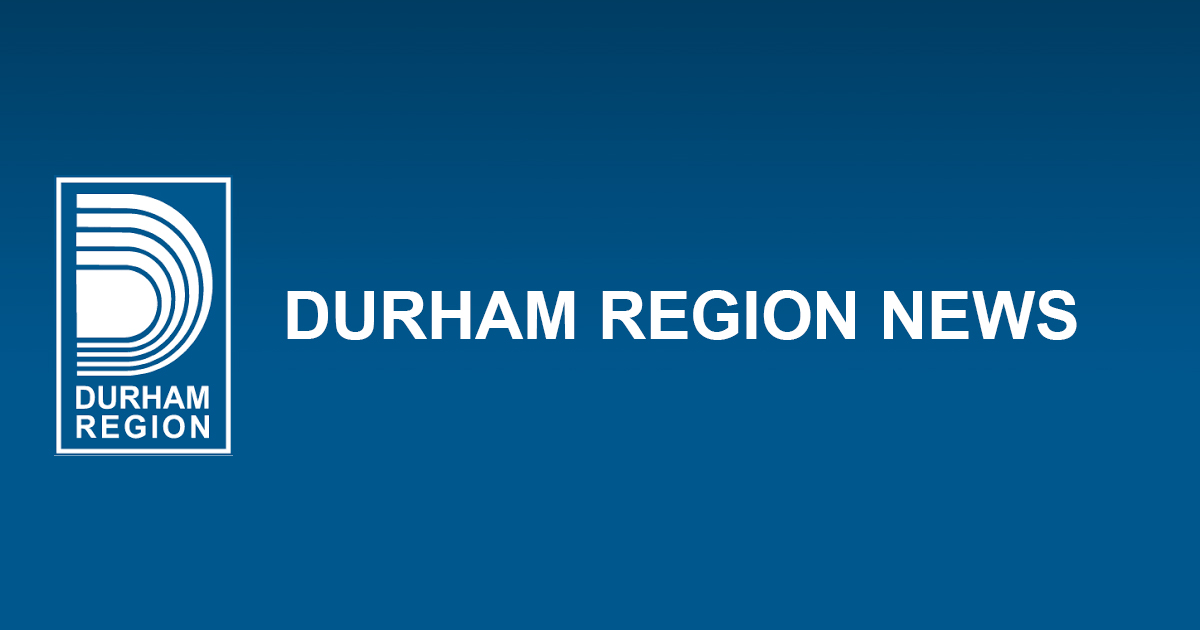 Posted on Monday, September 26, 2022 10:47 AM
Whitby, Ontario – The Regional Municipality of Durham is accepting applications to the At Home Incentive Program (AHIP), which provides funding support and expedited planning approvals to develop affordable housing in Durham Region.
To be eligible, projects must provide a minimum of five affordable housing units and may include:
New construction.
Conversion of non-residential buildings to rental housing.
Addition of new affordable buildings/units to existing sites/buildings.
Community housing redevelopment...