Posted on Friday, June 19, 2020 01:41 PM
The community, residents and businesses, have rallied together to face the challenges of COVID-19. Each week we are going to feature one business and one resident who has gone above and beyond in the fight of COVID-19 and we want to share these amazing stories!! Featured Business: Maxine's Fashions in Beaverton
With Summer around the corner, what better way to enhance your summer wardrobe by supporting local and visiting Maxine's Fashions in...
Posted on Friday, June 19, 2020 08:49 AM
The Township of Brock is pleased to announce Mr. Ralph Walton as the Township of Brock's Acting Chief Administrative Officer.
Ralph Walton is the Regional Clerk and Director of Legislative Services for the Region of Durham. He is an experienced public servant with a wide range of municipal and provincial experience, previously serving with Niagara Region and the Province of Ontario. Ralph is looking forward to joining the Brock Team in this leadership role.
"We are very excited to have...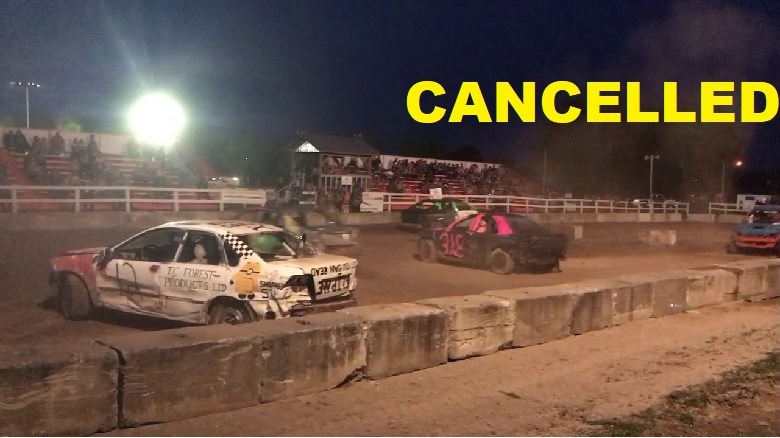 Posted on Thursday, June 18, 2020 01:47 PM
Due to the COVID-19 pandemic, the Beaverton Agricultural Society has made the decision to cancel the 2020 Beaverton Fall Fair. "The health and safety of our volunteers, vendors, visitors and community in general is our primary concern".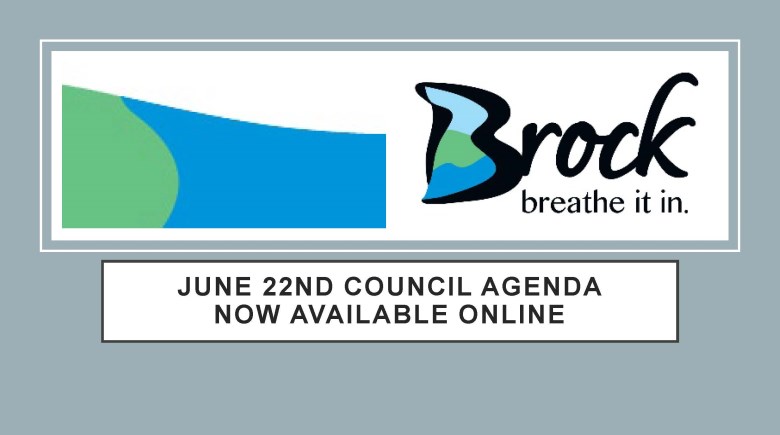 Posted on Wednesday, June 17, 2020 12:53 PM
The agenda for the June 22nd Council meeting is now available online. This meeting is being held electronically. We encourage the public to live stream the meeting.
Please click the below link to view the meeting details.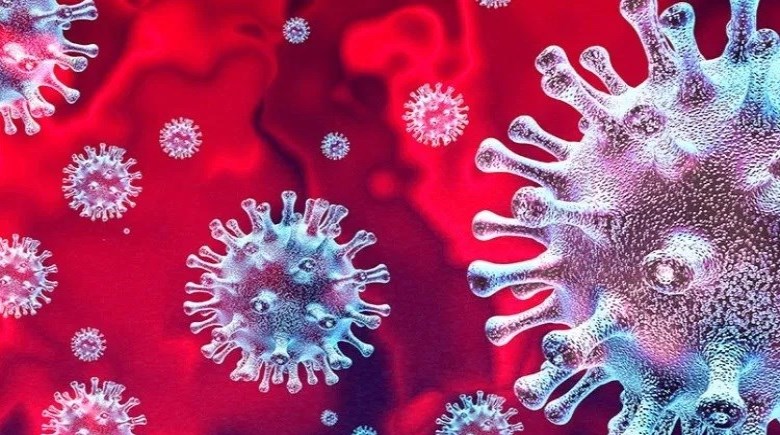 Posted on Tuesday, June 16, 2020 04:05 PM
The following statement is being issued on behalf of John Henry, Regional Chair and Chief Executive Officer for The Regional Municipality of Durham:
"Beginning on Friday, June 19, Durham Region will officially move into Phase 2 of the provincial reopening plan. This means that certain establishments can once again open for business, including restaurants, bars, hair salons, malls and more.
This step is a direct result of the dedication of our residents; working together to help protect the health...