Posted on Friday, September 25, 2020 03:32 PM
Effective at 12:01 a.m. on Saturday, September 26:
restaurants, bars and other food and drink establishments (including nightclubs) must:

stop selling alcohol at 11 p.m.
prohibit the consumption of alcohol between 12:00 a.m. and 9:00 a.m. by anyone, including employees
close by 12:00 a.m.
remain closed until 5:00 a.m., except for takeout or delivery

all strip clubs must close
businesses and organizations must comply with any advice, recommendations and instructions...
Posted on Friday, September 25, 2020 10:42 AM
Central Counties Tourism has launched a PPE Reimbursement program for private and not-for-profit businesses in the hospitality and recreation sector. The program will provide matched funding of 50% up to a maximum of $1,000 per applicant ($2,000 total expense).
Eligible expenses include plexiglass, sanitizing stations, masks, stickers, etc., that you needed to help minimize the spread of COVID-19 by keeping your staff and guests safe.
To learn more about eligibility and to submit an application please...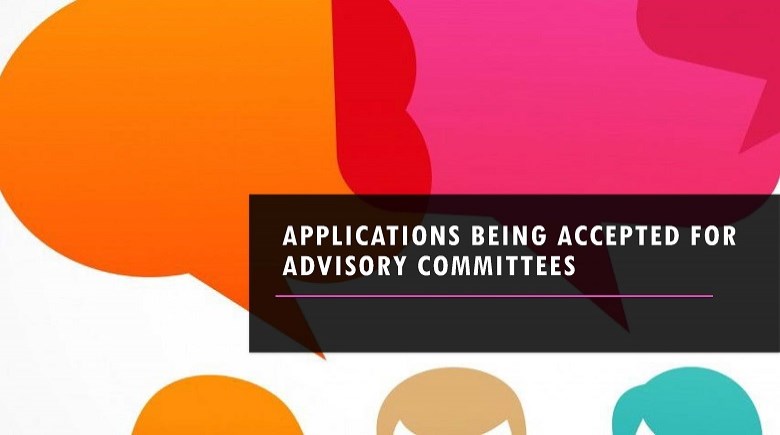 Posted on Thursday, September 24, 2020 11:26 AM
Appointments
The Corporation of the Township of Brock is seeking community-minded individuals from all areas of the municipality to submit their names for consideration as appointees to the following advisory committees:
Brock Economic Development Advisory Committee (BEDAC)
The Brock Economic Development Advisory Committee (BEDAC) is an advisory Committee of Council, comprised of members of the public and Council, supported by Township & Regional staff, who will provide advice and recommendations...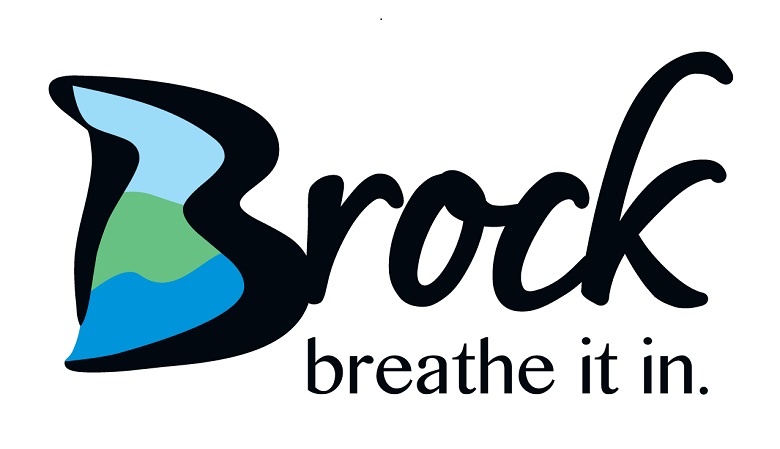 Posted on Wednesday, September 23, 2020 01:31 PM
The agenda for the September 28th Council meeting is now available online. This meeting is being held electronically.. We encourage the public to live stream the meeting.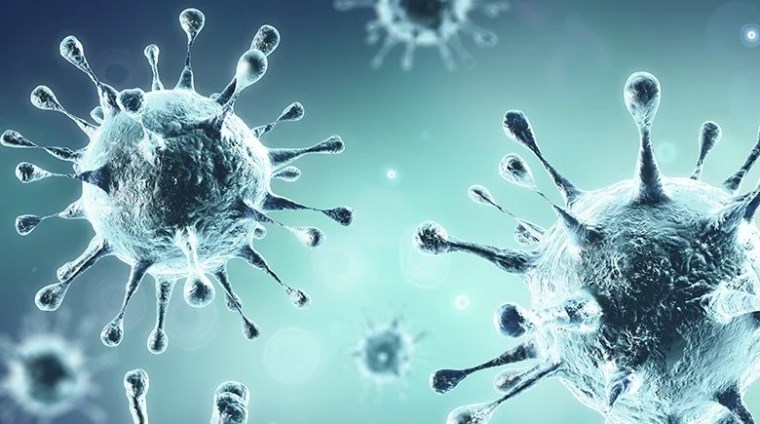 Posted on Monday, September 21, 2020 09:39 AM
Whitby, Ontario – The following statement is being issued on behalf of John Henry, Regional Chair and Chief Executive Officer:
"There has been a steady increase in COVID-19 cases over the past couple of weeks in Ontario. This is cause for concern, and something that should not be taken lightly as we head into the colder months and flu season.
Today, the provincial government announced that informal gathering limits will be reduced to 10 people indoors and 25 people outdoors throughout Ontario for...