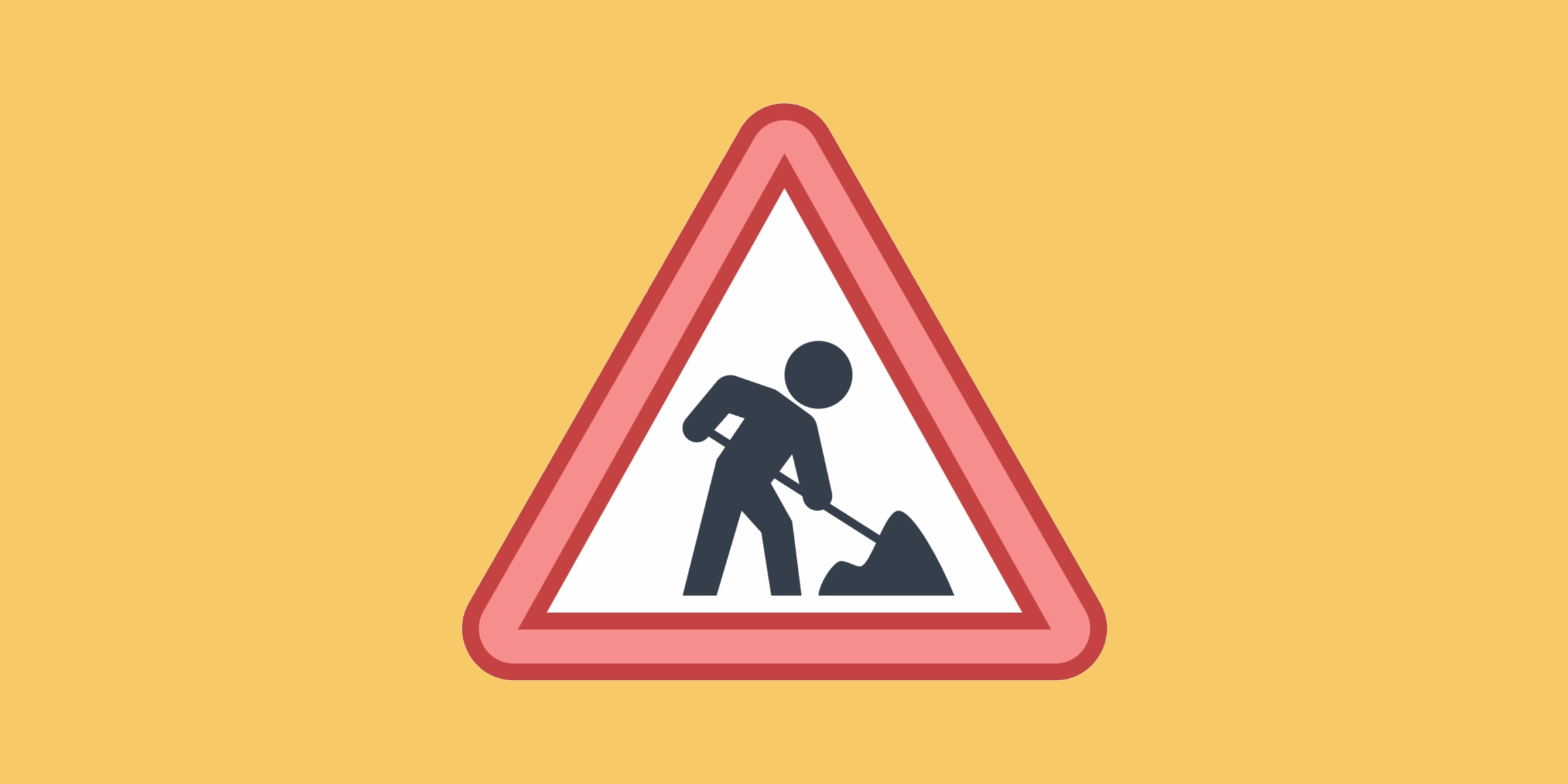 Posted on Monday, September 13, 2021 11:52 AM
Learn about the development projects and initiatives that are taking place in your community. The Township of Brock has created a new webpage dedicated to construction updates of current projects. This page will allow you to access site maps, project details, key contact information, etc.
The webpage will be updated with the latest information as it becomes available. To stay up to date, head over to Construction Updates and click the green "Subscribe to Page Updates" button for notification emails.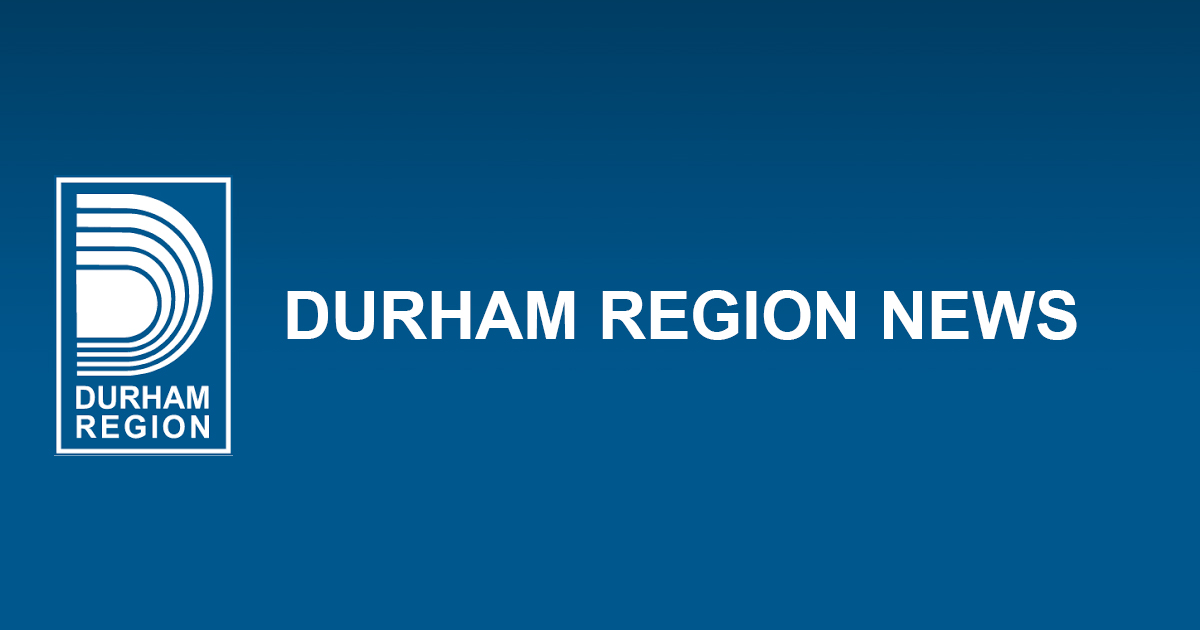 Posted on Friday, September 10, 2021 03:37 PM
Date: September 10, 2021
TO: All persons responsible for hosting a social gathering in the Regional Municipality of Durham, including homeowners, tenants and owners and operators of businesses permitted to be open under the Reopening Ontario (A Flexible Response to COVID-19) Act, 2020 (ROA).
I, Dr. Robert Kyle, Medical Officer of Health for the Regional Municipality of Durham, order persons responsible for hosting social gathering in the Regional Municipality of Durham ("The Region") to take the...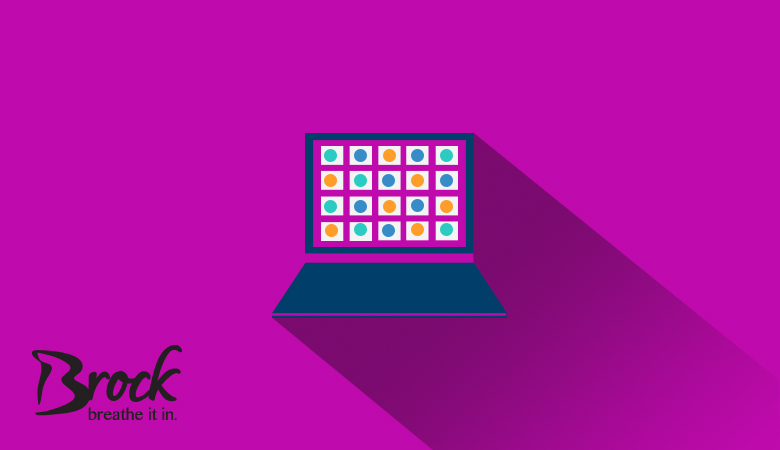 Posted on Friday, September 10, 2021 11:24 AM
Please take notice that the Corporation of the Township of Brock will hold a Special Council meeting pursuant to the Municipal Act, 2001 on
Tuesday September 28, 2021 at 7:00 p.m.
to discuss the following matter:
Durham Regional Police Services – North Durham Division Update
Due to the current COVID-19 Pandemic and the need to implement social distancing, the meeting will be held virtually via Zoom and will be livestreamed.
Should you wish to make a deputation...
Posted on Thursday, September 09, 2021 04:24 PM
Whitby, Ontario – The Durham Agricultural Advisory Committee (DAAC) will be hosting a virtual farm tour to provide a unique insight into the full growing season of a local potato farm. From planting to growing the crop, harvesting, storing and distributing the potatoes, this year's tour will showcase the full range of activities that take place at Smalley Produce—a family run farm and business since 1946.
When: September 28 from 1 to 2 p.m.
Where: The event will be live streamed at durham.ca/DAACFarmTour.
Why:...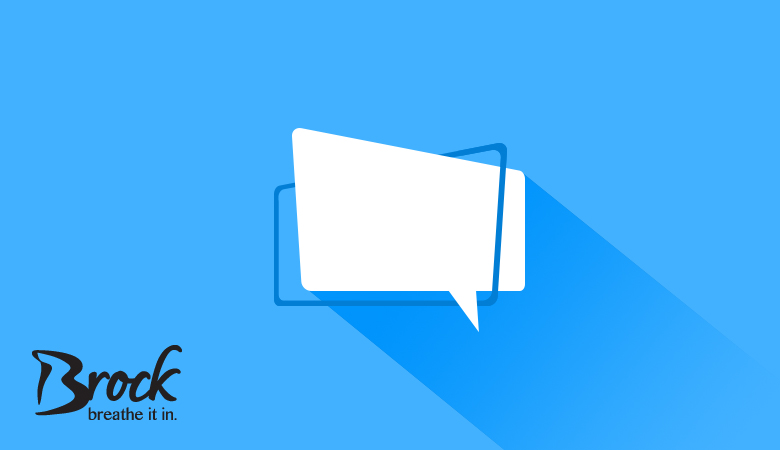 Posted on Wednesday, September 08, 2021 01:15 PM
The agenda for the September 13, 2021 Committee of the Whole meeting is now available online. The meeting is being held electronically and members of the public are encouraged to view the open session portion of the meeting on the livestream which can be accessed by clicking on the HTML Agenda for the meeting. Council Members and staff will be participating electronically in the meeting.