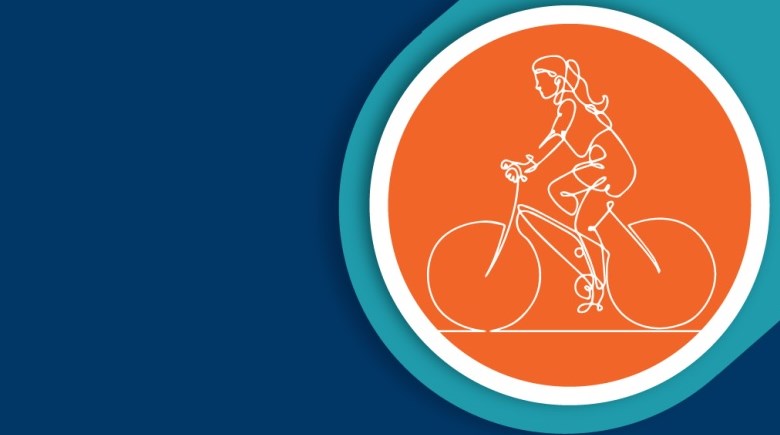 Posted on Wednesday, August 19, 2020 10:54 AM
Durham residents are invited to provide input on the Regional Cycling Plan (RCP) update and offer suggestions about how to improve cycling in the region. Residents can provide feedback through an online survey or by attending a local pop-up event.
Where: To complete the online survey, visit durham.ca/RCP2020 until September 11, 2020. Pop-up events will be held on the following dates:
RCP pop-up event (Pickering)
Date: August 26, 2020
Time: Noon to 4 p.m.
Location: Bruce Hanscombe Memorial Park,...
Posted on Monday, August 17, 2020 01:14 PM
The agenda for the August 20th Special Council meeting is now available online. This meeting is being held electronically. We encourage the public to live stream the meeting.

Posted on Friday, August 14, 2020 03:49 PM
Whitby, Ontario – The following represents beach-posting information for Durham Region beaches. Test results for the week of Aug. 10 indicate that two beaches have been posted as unsafe for swimming due to elevated bacteria levels. Beaches are posted as unsafe for swimming when elevated levels of E. coli exceed the provincial standard of 200 E. coli per 100 ml of water.
Beach
Location
Status
Beaverton Beach South
Brock
Posted
Beaverton Beach North
Brock
Open
Bowmanville...
Posted on Friday, August 14, 2020 02:14 PM
Notice To All Residents
Special Council Meeting

Please take notice that the Corporation of the
Township of Brock will hold a Special electronic Council meeting pursuant to the Municipal Act, 2001 on
Thursday August 20, 2020 at 9:30 a.m.
for the purposes of receiving a presentation from Ms. Stella Danos-Papaconstantinou, Commissioner of Social Services Durham Region, and Mr. Alan Robins, Acting Director of Housing Services, Durham Region on Durham Region's Supportive Housing...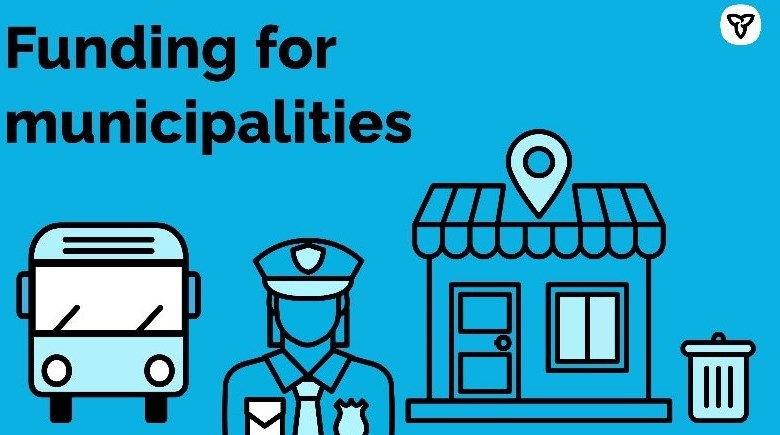 Posted on Thursday, August 13, 2020 11:08 AM
The following statement is being released on behalf of Mayor Debbie Bath-Hadden of the Township of Brock:
"Yesterday afternoon, the Province of Ontario announced that the Township of Brock is receiving $323,200 in COVID-19 relief funding, as part of the larger $4 billion in funding for Ontario municipalities within the Safe Restart Agreement—an investment in federal-provincial financial assistance for municipalities and transit operations. The Township's contribution is in addition to...