Posted on Friday, January 28, 2022 12:52 PM
The Township of Brock will begin the safe and gradual reopening of its Municipal Administration Building for in-person services in alignment with public health guidelines. Beginning January 31st, 2022, the Municipal Administration Building located at 1 Cameron Street, E. Cannington will be open to the public from Monday to Friday 8:30 a.m. – 4:30 p.m. Appointments are preferred, as some staff members continue to work from home. Appointments can be made by calling (705) 432-2355.
Please...
Posted on Friday, January 21, 2022 04:20 PM
Reminder of the Mobile GO-VAXX Clinic available for residents:
Monday, January 24th, at the Beaverton Arena from 10:00 a.m. to 6:00 p.m.
The clinic is available by appointment, and individuals can start to book appointments at 8am (the day before the clinic) through https://covid-19.ontario.ca/book-vaccine or by calling the Provincial Vaccine Booking Line number at 1-833-943-3900. The vaccine will be Pfizer or Moderna depending on availability and provincial guidelines.
In addition, Durham Region...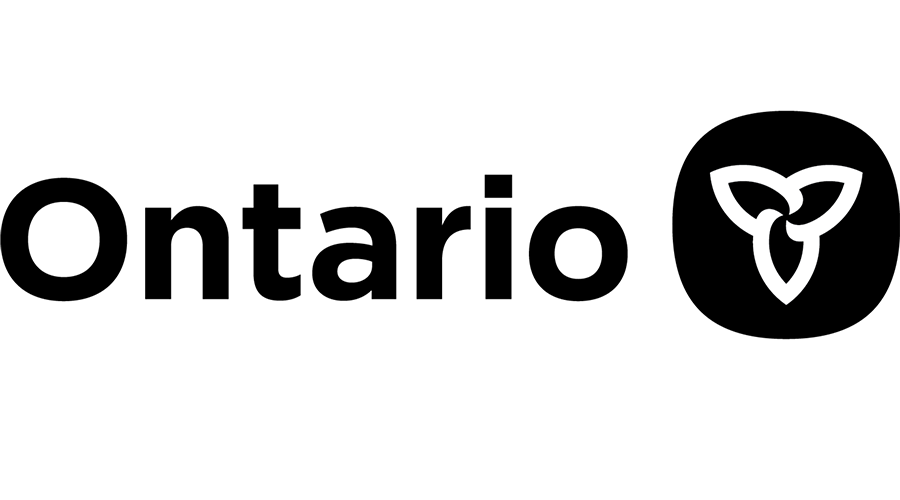 Posted on Friday, January 21, 2022 01:39 PM
NEWS RELEASE
Time-limited Measures to Blunt Spread of Omicron Protecting Hospital and Health Care Capacity
January 20, 2022
Premier's Office
TORONTO — With key public health and health care indicators starting to show signs of improvement, the Ontario government, in consultation with the Chief Medical Officer of Health, today released details of steps to cautiously and gradually ease public health measures, starting on January 31, 2022.
"The evidence tells us that...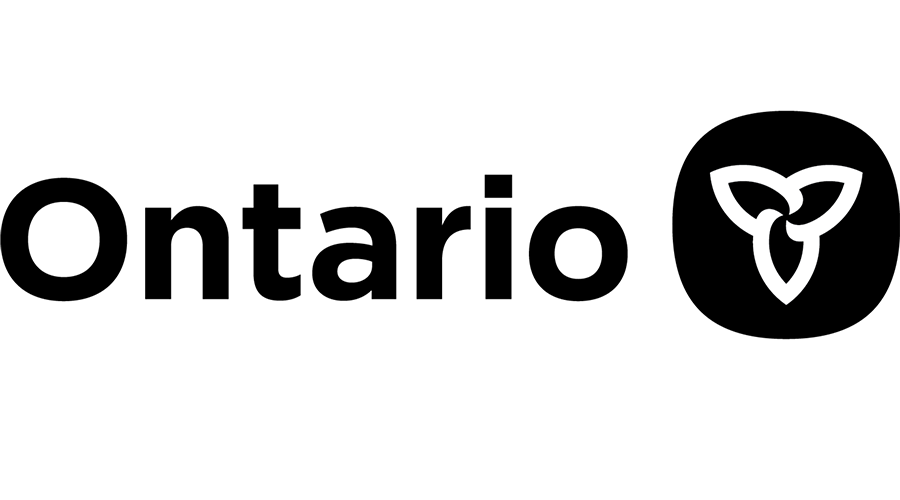 Posted on Tuesday, January 18, 2022 09:54 AM
NEWS RELEASE
Off-peak rates provide immediate savings as Ontarians spend more time at home while public health measures are in place
January 18, 2022
Ministry of Energy
TORONTO – The Ontario government is providing 21 days of electricity-rate relief to support families and workers spending more time at home, as well as small businesses, consistent with the length of time the province is in modified Step Two public health measures. As of 12:01 AM today electricity prices are...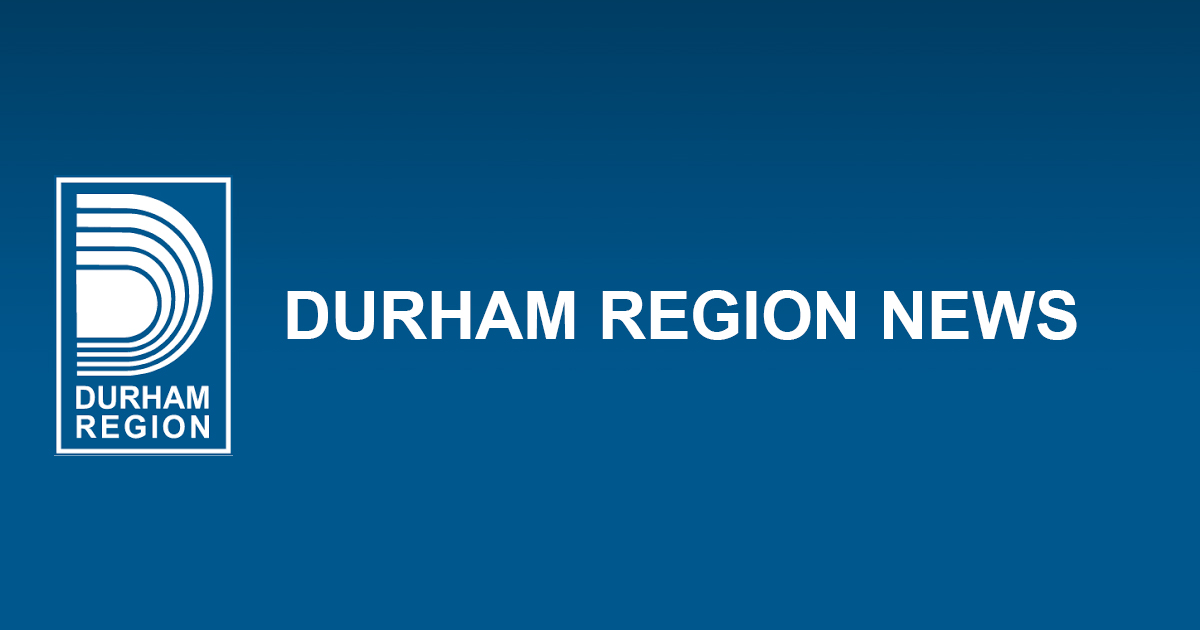 Posted on Monday, January 17, 2022 09:33 AM
All Durham Region Health Department COVID-19 vaccination clinics are closed today due to inclement weather. Clients with appointments are being contacted and their appointments will be re-booked.