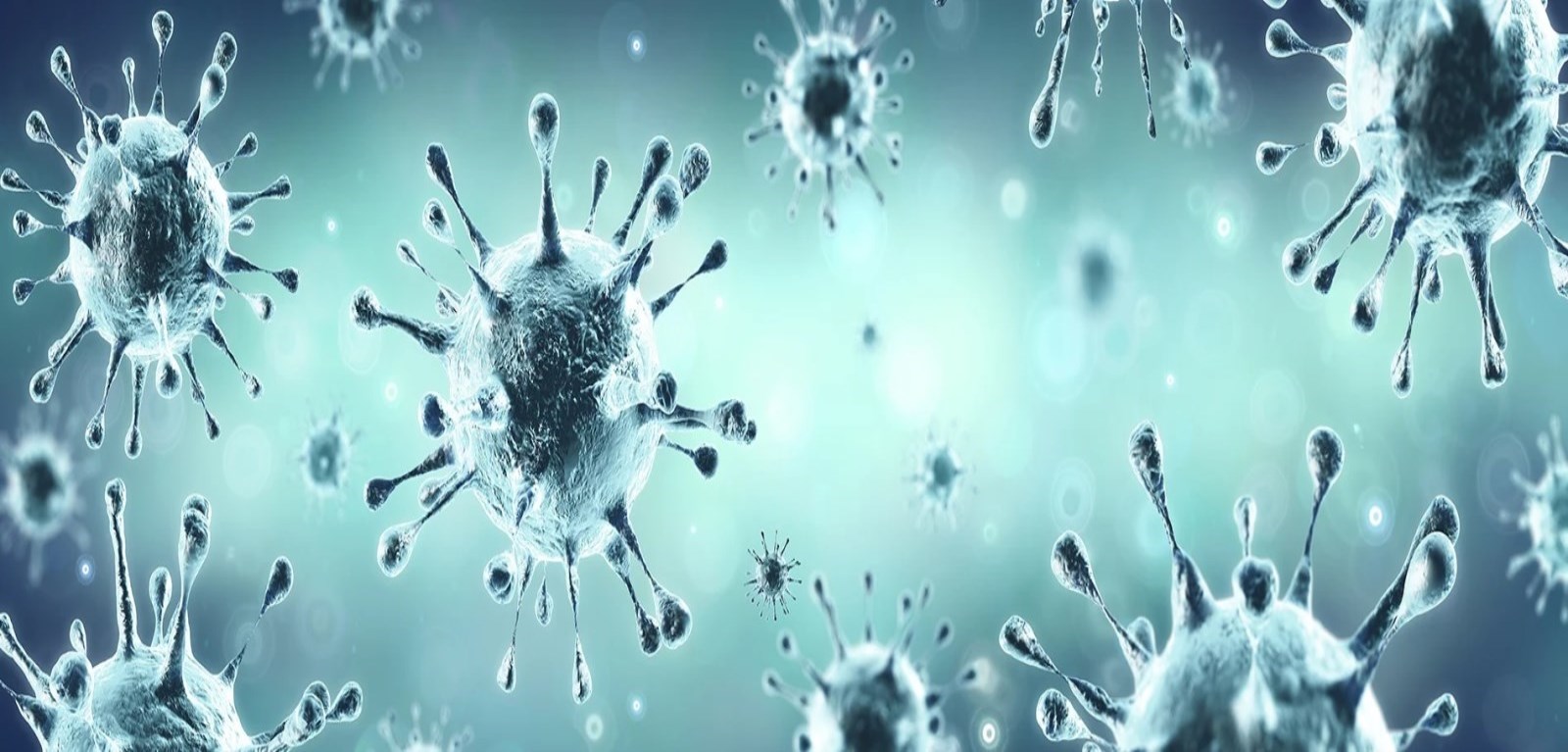 Posted on Friday, January 14, 2022 10:25 AM
Two Mobile GO-VAXX Clinics will be available for residents.
Wednesday, January 19th, at the Cannington Arena from 10:00 a.m. to 6:00 p.m.
Monday, January 24th, at the Beaverton Arena from 10:00 a.m. to 6:00 p.m.
These mobile clinics are by appointment, and individuals can start to book appointments at 8am (the day before the clinic) through https://covid-19.ontario.ca/book-vaccine or by calling the Provincial Vaccine Booking Line number at 1-833-943-3900. The vaccine will be Pfizer or Moderna...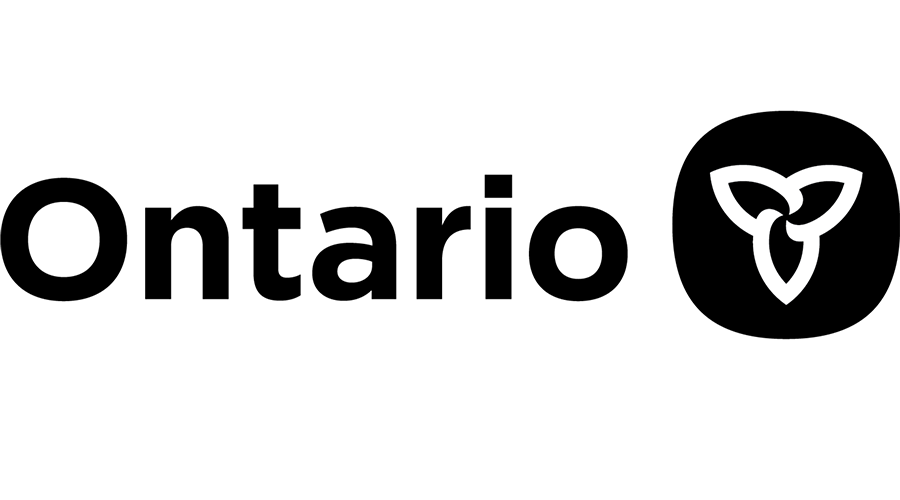 Posted on Friday, January 07, 2022 01:31 PM
Government focused on helping the people of Ontario weather the storm of Omicron while supporting workers and good-paying jobs
January 07, 2022
Economic Development, Job Creation and Trade
TORONTO – Vic Fedeli, Minister of Economic Development, Job Creation and Trade, issued the following statement following today's monthly employment release by Statistics Canada:
"Employment in Ontario increased by 46,900 in December, almost all of which are full-time jobs. Although today's numbers are good...
Posted on Tuesday, January 04, 2022 04:33 PM
The Province of Ontario will be entering a Modified Step Two of the Roadmap to Reopen effective January 5, 2022.
In an effort to reduce the spread of the highly transmittable Omicron variant of the COVID-19 virus, as mandated by the provincial government, and for the health and safety of residents and staff, municipal facilities will be temporarily closed. The Municipal Offices at 1, Cameron Street East Cannington will be available by appointment only. Facilities will remain closed until January...
Posted on Tuesday, January 04, 2022 09:38 AM
Rebate program cuts property taxes and energy costs; New cash flow supports providing up to $7.5 billion for businesses, including those affected by Omicron restrictions
December 22, 2021
TORONTO — The Ontario government is introducing new supports for many of the businesses that are most impacted by public health measures in response to the Omicron variant. These supports include a new Ontario Business Costs Rebate Program and a six-month interest- and penalty-free...

Posted on Monday, July 06, 2020 09:40 AM
The Township of Brock has been working hard on plans to reopen our beaches. Effective today, Monday, July 6th, 2020, all Township of Brock beaches are now open, as well as the Beaverton Harbour Park and kayak dock for Brock Residents & Property Owners only.
The Beaverton Harbour Park (beach area, picnic shelter and splashpad) area will be open daily from 8 a.m. to 8 p.m. and you will require a pass to access the area. The Splashpad will be open from 10 a.m. to 7 p.m. and there will be a...