Posted on Friday, March 04, 2022 03:45 PM
Please be advised that Public Skating at the Foster Hewitt Memorial Community Centre is cancelled on Saturday, March 5, 2022. We apologize for the inconvenience.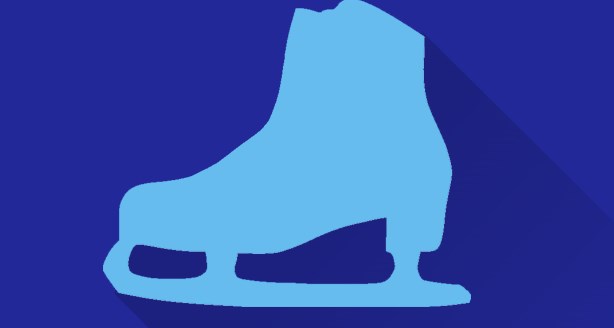 Posted on Tuesday, January 25, 2022 02:53 PM
On Thursday, January 20, 2022, the Ontario Government announced that Effective January 31, 2022 at 12:01 a.m. that indoor recreation facilities are permitted to reopen. The Township of Brock is happy to announce that as of January 31, 2022 the Foster Hewitt Memorial Community Centre and the Sunderland Memorial Arena will be reopening for public skating programs and ice rentals. In addition to the Township of Brock's Ice Use Protocols the following restrictions will be in place: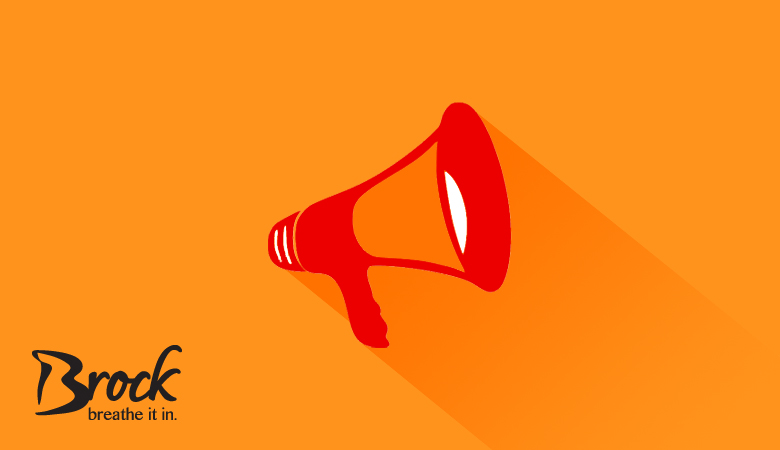 Posted on Thursday, January 14, 2021 11:10 AM
Due to the new Province-wide Declaration of Emergency and stay at home order, the Township of Brock has made the difficult but necessary decision to remove the ice surfaces at all three arenas and keep the facilities closed for the remainder of the 2020-2021 ice season, effective today. All user groups will be contacted in the next few days. Additional updates related to COVID-19 will be released later today.
Posted on Wednesday, April 01, 2020 09:01 AM
Township Extends Close of ALL Facilities Indefinitely
The Township of Brock is extending the closure of all our facilities, indoor and outdoor, indefinitely as well as extending the burn ban until further notice, as part of our ongoing efforts to curb the spread of COVID-19.
Closures include Foster Hewitt Memorial Community Centre, Rick MacLeish Memorial Community Centre, Sunderland Memorial Arena, Wilfrid Hall, Sunderland Town Hall, Manilla Hall, and Beaverton Town Hall (with the exception...
Posted on Wednesday, April 01, 2020 08:52 AM
Please be advised that effective now (March 31, 2020), all Township of Brock outdoor recreational facilities are closed to the public until further notice.
This includes all Township Sports fields, playgrounds, skate parks, walking trails, basketball courts, tennis courts, picnic shelters and all other recreational areas.
For more information on the Township's response to COVID-19 visit www.townshipofbrock.ca/covid19.