Posted on Wednesday, December 06, 2023 09:00 AM
Put safety first this Holiday Season
Fire and Emergency Services in Durham Region and Kawartha Lakes have partnered with Enbridge Gas to promote the 12 Days of Holiday Safety on local radio stations.
From December 9 to 11, radio advertisements featuring representatives from Enbridge Gas will promote the holiday safety campaign and provide carbon monoxide safety tips on KX96 New Country FM, 94.9 The Rock, 107.7FM and 1580AM CKDO. The team of public educators and other fire personnel from the local...
Posted on Wednesday, December 06, 2023 08:30 AM
MEDIA/PHOTO ADVISORY
Brock Township, ON, December 6, 2023 – On December 11, 2023, Enbridge Gas Inc. will make an announcement with the Brock Township Fire Department regarding support for firefighter training and education.
In attendance will be Fire Chief Rick Harrison, Mayor Walter Schummer, and Jason McArthur and Ian Moase, Operations Managers, GTA East Operations, Enbridge Gas. Other representatives from fire prevention, members of council and fire department personnel will also attend the...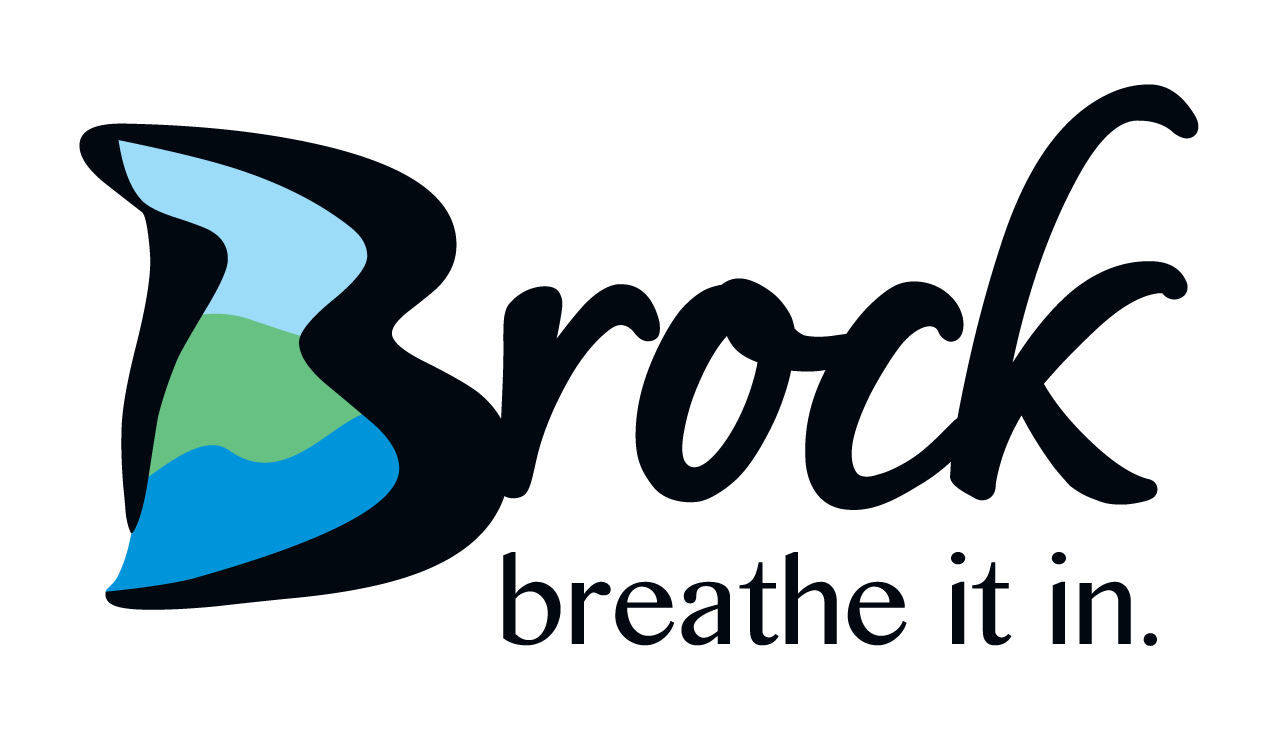 Posted on Tuesday, November 21, 2023 08:30 AM
The Township of Brock is pleased to announce the appointment of Michelle Willson as the new Chief Administrative Officer (CAO), effective January 2, 2024.
"On behalf of The Council of The Township of Brock I am proud and pleased to welcome Michelle Willson aboard Team Brock as our next CAO. Michelle's strong professional credentials and experience will serve her well in helping guide Brock through the many exciting changes and improvements coming to our Township. It was critical for Council to...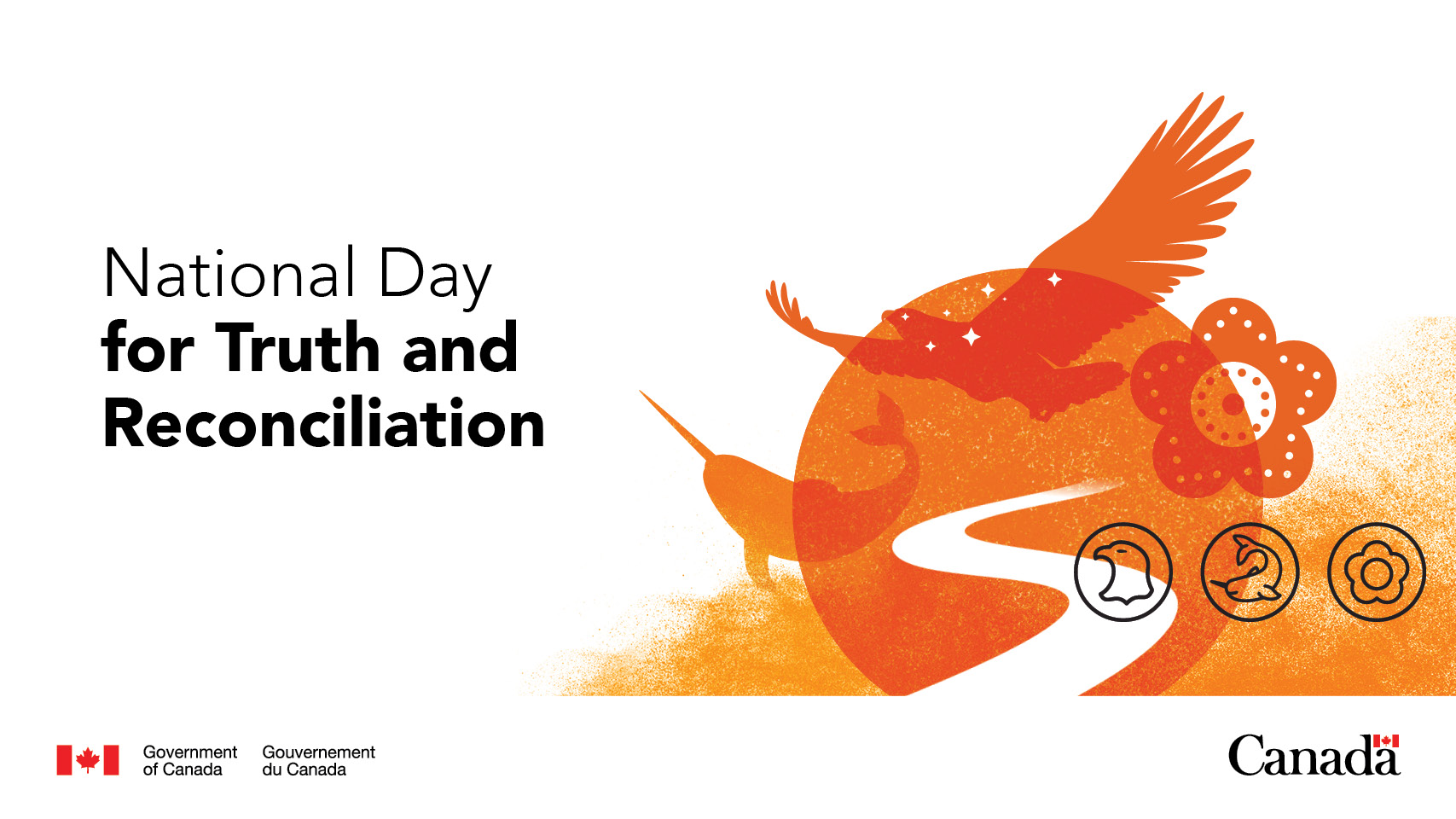 Posted on Monday, September 25, 2023 12:35 PM
Each year, September 30th marks the National Day for Truth and Reconciliation and Orange Shirt Day.
The day honours the children who never returned home and Survivors of residential schools, as well as their families and communities. Public commemoration of the tragic and painful history and ongoing impacts of residential schools is a vital component of the reconciliation process.
This is a day of awareness and commemoration. Take a moment of quiet reflection.
Learn more about First Nations, Inuit...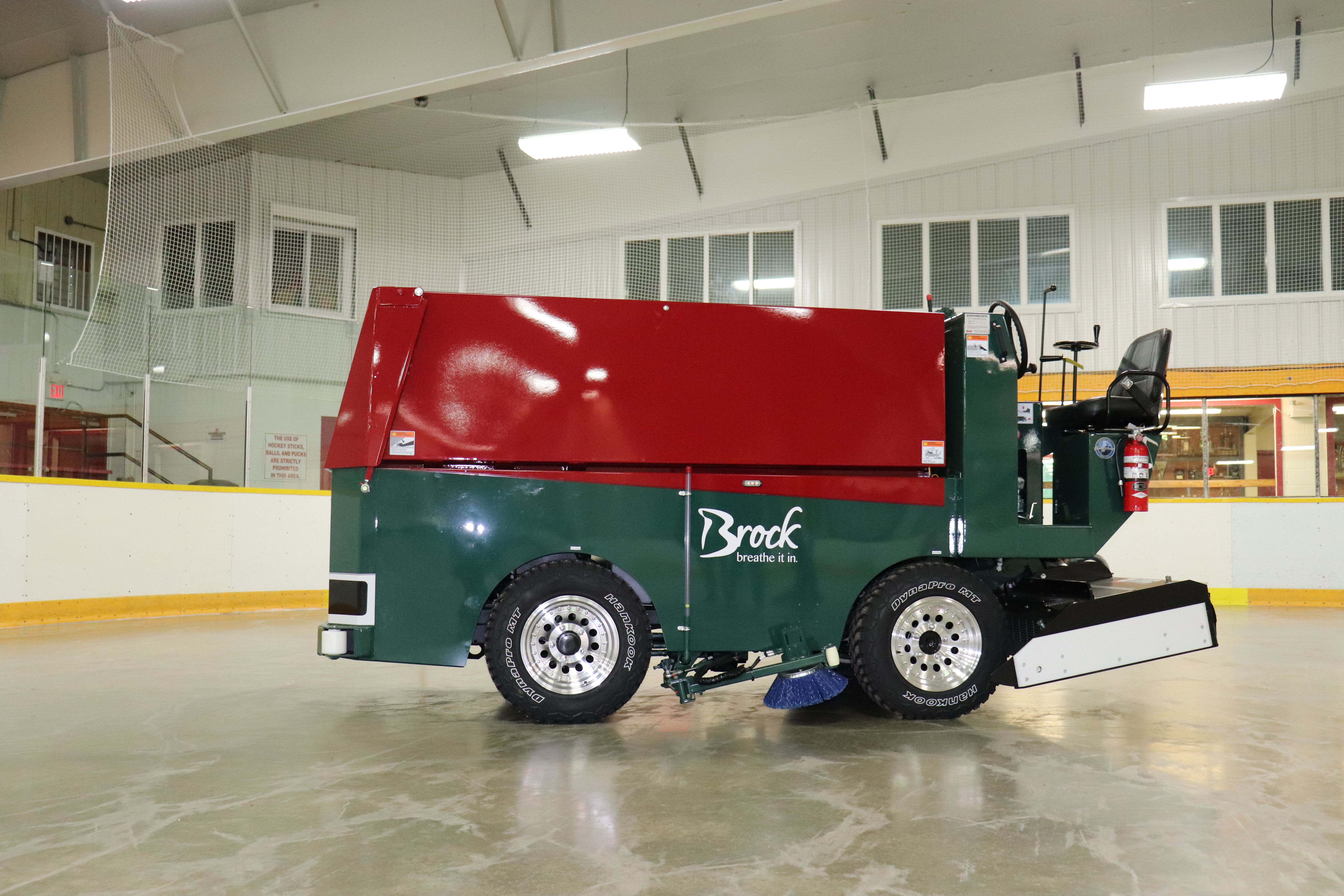 Posted on Thursday, September 21, 2023 11:55 AM
A Climate Emergency was declared in 2021 by The Township of Brock and has taken one small step in its initiative to becoming a greener community by introducing the first electric ice resurfacing machine. The state-of-the-art vehicle is a significant first step for Brock Township that will reduce carbon emissions and provide a better experience for our athletes for years to come.
The Township of Brock's aim in replacing the traditional propane-powered ice resurfacing machine with an electronic...