Posted on Monday, October 19, 2020 11:16 AM
Brock Township, October 19, 2020 – Today, Enbridge Gas and Brock Township Fire Department announced they are working to improve home safety and bring fire and carbon monoxide-related deaths down to zero.
Brock Township Fire Department received 192 combination smoke and carbon monoxide alarms through Project Zero–a public education campaign that will provide 7,500 alarms to residents in 35 municipalities across Ontario.
This year, Enbridge Gas invested $225,000 in Project Zero, and over the...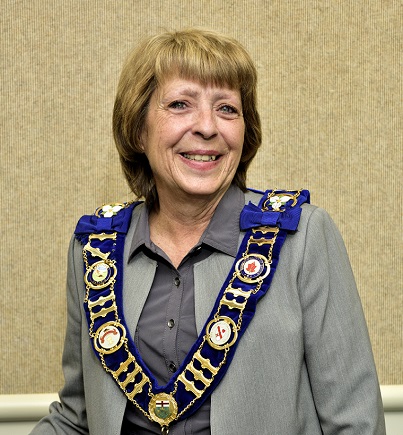 Posted on Tuesday, October 06, 2020 10:16 AM
I am issuing this statement in response to enquiries that have been made about my health.
I have been trying to address a couple of health issues recently that have required me to go briefly to the hospital and to rest to try to get better.
This situation has resulted in me missing some meetings and not responding to emails and phone calls as I would want to.
I will be taking time over the next week or two to rest and focus on my health. I am being wonderfully supported by my husband, family and...
Posted on Friday, October 02, 2020 09:44 AM
The Township of Brock Brock COVID-19 Community Grant for Not-For-Profits, was established to provide some financial relief and assistance to not-for-profit, community organizations, who provide direct services, events and programs to the benefit of the residents of Brock.
Council at its meeting held on September 28, 2020 approved the following funding allocations to 20 community organizations:
Organization Name
Funds to Be Used For
Grant Amount
659 Brock Royal Canadian...
Posted on Thursday, October 01, 2020 03:00 PM
With Fire Prevention Week just around the corner, the Township of Brock Fire Department is urging everyone in the Township of Brock to take some simple steps to prevent kitchen fires in their home. This year's theme of Fire Prevention Week, which runs from October 4-10, is "Serve Up Fire Safety in the Kitchen."
The theme is very timely as cooking fires continue to be the leading cause of home fires in Ontario. It focuses on the prevention of cooking fires and staying fire safe in the kitchen.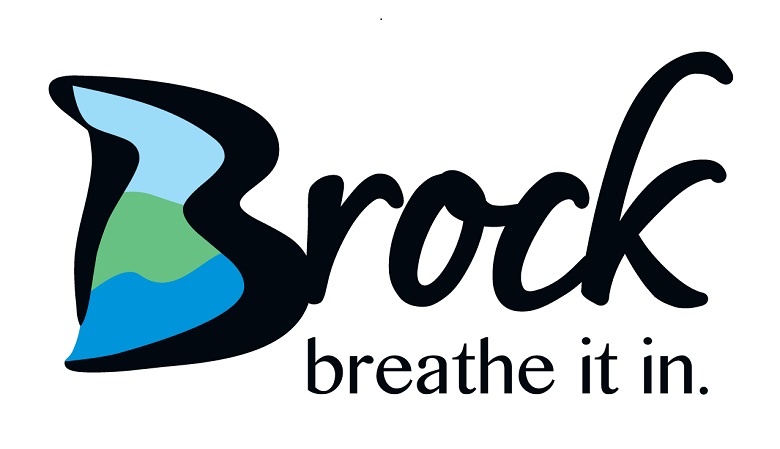 Posted on Tuesday, September 29, 2020 12:07 PM
The Council for the Township of Brock is pleased to announce the appointment of Dean Hustwick as the Chief Administrative Officer.
Currently the Director of Community Services for the Town of Cobourg, Dean is an accomplished and highly skilled leader with a reputation for transforming operations, driving innovation and improving organizational performance.
Dean has been a leader in a number of significant municipal and provincial government roles as well as the COO of Sport Alliance Ontario.
Dean...