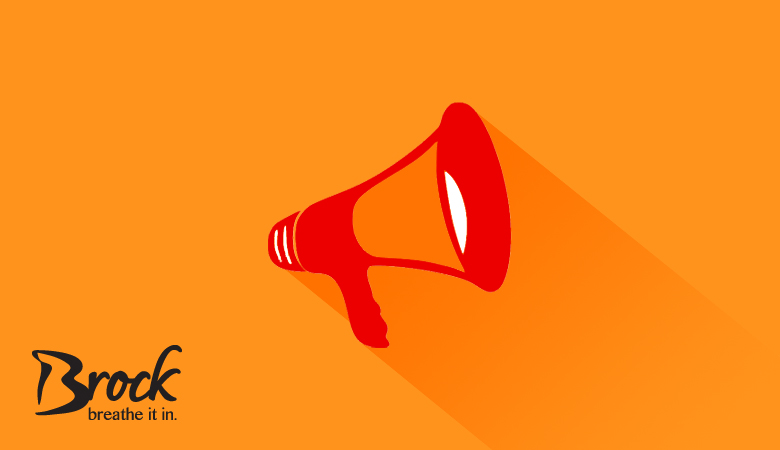 Posted on Thursday, April 01, 2021 03:06 PM
April 1, 2021
All 34 Public Health Unit Regions to Move into Shutdown
TORONTO —The Ontario government, in consultation with the Chief Medical Officer of Health and other health experts, is imposing a provincewide emergency brake as a result of an alarming surge in case numbers and COVID-19 hospitalizations across the province. The provincewide emergency brake will be effective Saturday, April 3, 2021, at 12:01 a.m. and the government intends to keep this in place for...
Posted on Monday, March 29, 2021 11:33 AM
News Release
Durham Region residents 70-plus now eligible for COVID-19 vaccine
Whitby, Ontario, March 29, 2021 – Durham Region Health Department is expanding eligibility for the COVID-19 vaccine to residents who are 70 years and older, or those who will be turning 70 in 2021. Appointments for the 70-plus eligibility group will begin at 1 p.m. on March 29. To book an appointment, visit www.durham.ca/vaccineappointment. Residents who need assistance to...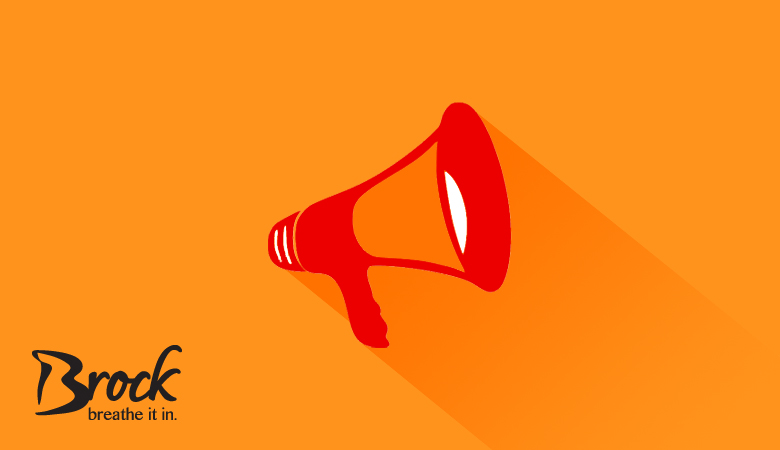 Posted on Tuesday, March 23, 2021 01:35 PM
Recent staff departures, impending retirements and the need to focus on the people of our organization has resulted in Council taking a pause to focus on the administrative processes and services to ensure equitable and progressive attention to human resource issues in the Township. Council regrets that Township staff have had to endure difficult situations and it is the wellbeing of our staff that is of the greatest concern now and moving forward.
Council has retained Ms. Ingrid Svelnis on a short...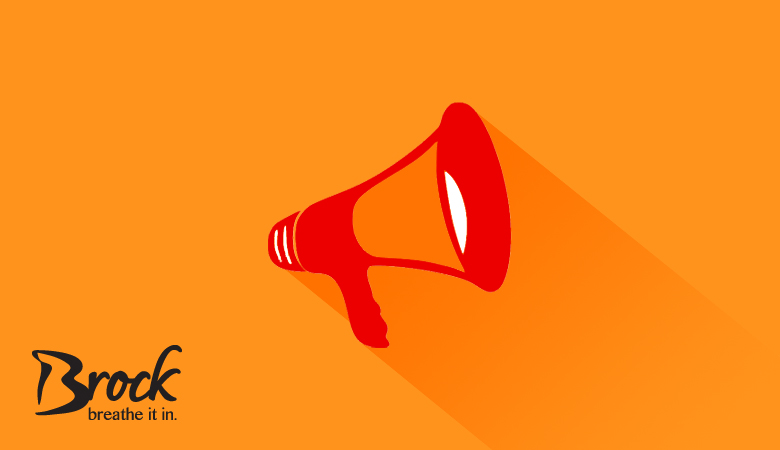 Posted on Monday, March 15, 2021 03:43 PM
March 15, 2021 – John Grant was sworn in as Mayor of the Township of Brock after being appointed by the Township of Brock Council.
This afternoon, Council voted unanimously to appoint John Grant as the Mayor of the Township of Brock for the remainder of the 2018-2022 term of Council. John Grant attended the Clerk's office and took his oath of office.
"There is much work to undertake to provide the services expected by the residents of Brock Township and this we will do. This will...
Posted on Monday, February 22, 2021 04:37 PM
Brock, ON - The Township of Brock launched today Let's Talk Brock, a new and exciting on-line public engagement platform for Brock residents. It is a complete suite of listening, information, analysis, reporting and relationship management features that will allow the Township to match the right online tools with our specific community engagement objectives. Specifically, the interactive platform provides project information, including team members, background details, documents,...