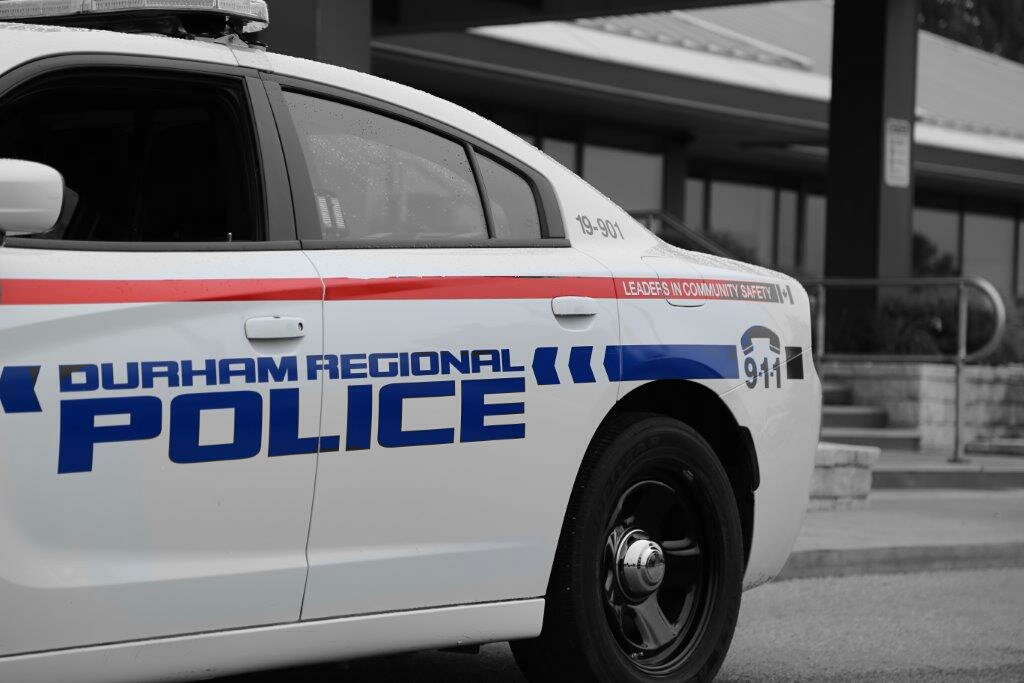 Posted on Friday, May 13, 2022 04:25 PM
The Durham Regional Police Service will officially launch 2022 Police Week on Sunday, May 15, 2022, highlighting this year's theme "Your Police Services: Helping Build Safer Communities."
Police Week in Ontario is an annual event dedicated to increasing crime prevention awareness and education for the public while celebrating community partnerships. After a two-year hiatus due to COVID-19 restrictions, officers from DRPS' Community Safety Unit will be hosting an information booth at the Oshawa Centre...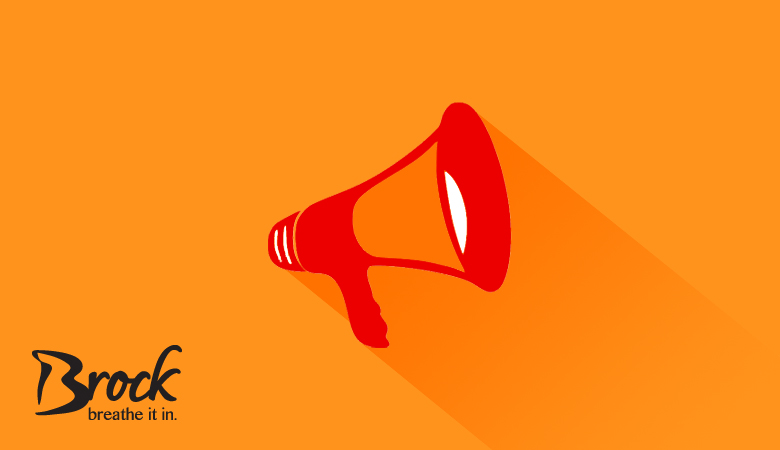 Posted on Thursday, May 12, 2022 03:33 PM
The media and public are invited to view the next regularly-scheduled meeting of the Durham Regional Police Services Board (DRPSB) on Tuesday, May 17, 2022. The public portion of the meeting will begin at 8:30 a.m. and can be viewed live on the link https://www.eventstream.ca/events/durham-region.
The Board will record its meeting and will upload the link to the Board's website for the public to access following the meeting if they are unable to view the live format.
On the agenda for this regular...

Posted on Tuesday, May 03, 2022 10:01 AM
Tsunami of Enforcement Complaints Leads to Changes
Conservation Authority encourages online form for submitting violation concerns
Lake Simcoe Watershed – May 3, 2022 – The Lake Simcoe Region Conservation Authority has seen a deluge in complaints about environmental malfeasance within its boundaries in the past two years. In response, they've implemented changes to how they receive complaints.
To put it in perspective, the complaints have more than doubled in the past two years since the pandemic...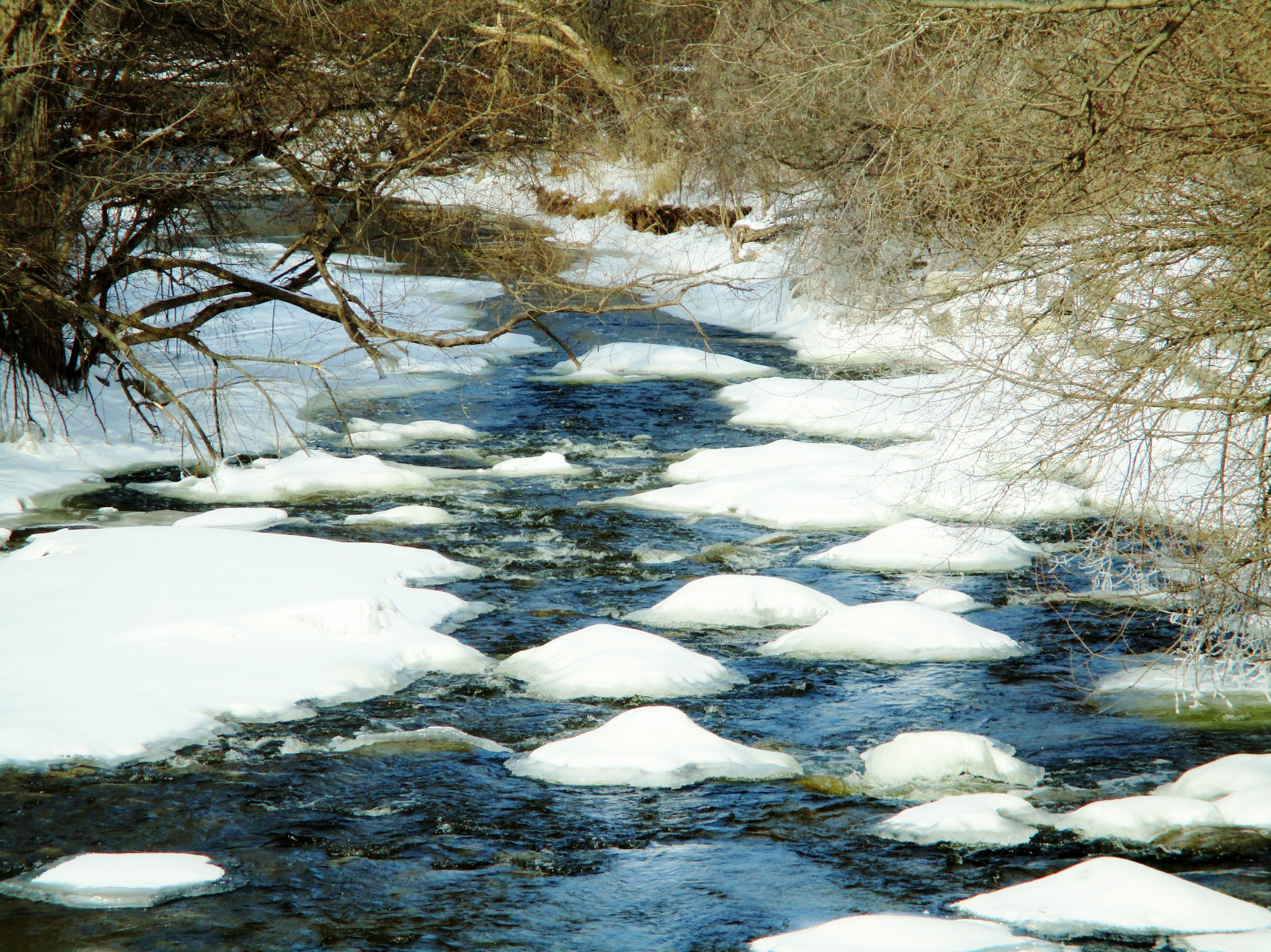 Posted on Thursday, March 10, 2022 01:29 PM
Spring Safety Message: Be Careful Around Waterways
Hazardous conditions on and around bodies of water
Lake Simcoe watershed – March 10, 2022 – Lake Simcoe Region Conservation Authority is reminding residents of the dangers that exist near bodies of water, particularly around this time of year, and urges people to keep family and pets away from the edges of all waterways.
Spring is quickly approaching and with warmer temperatures, people look forward to getting outdoors. Warmer temperatures,...
Posted on Monday, January 31, 2022 09:43 AM
Lake Simcoe watershed – January 28, 2022 – At its 71st Annual General Meeting, Lake Simcoe Region Conservation Authority board members and guests heard from the Authority's senior staff experts about its activities throughout 2021.
Chief among the presentations was the keynote topic, "Climate Change: An Optimistic Outlook", provided by Ben Longstaff, General Manager of Integrated Watershed Management. Mr. Longstaff's presentation was followed by Katie Thompson, a Risk Management Official with the...