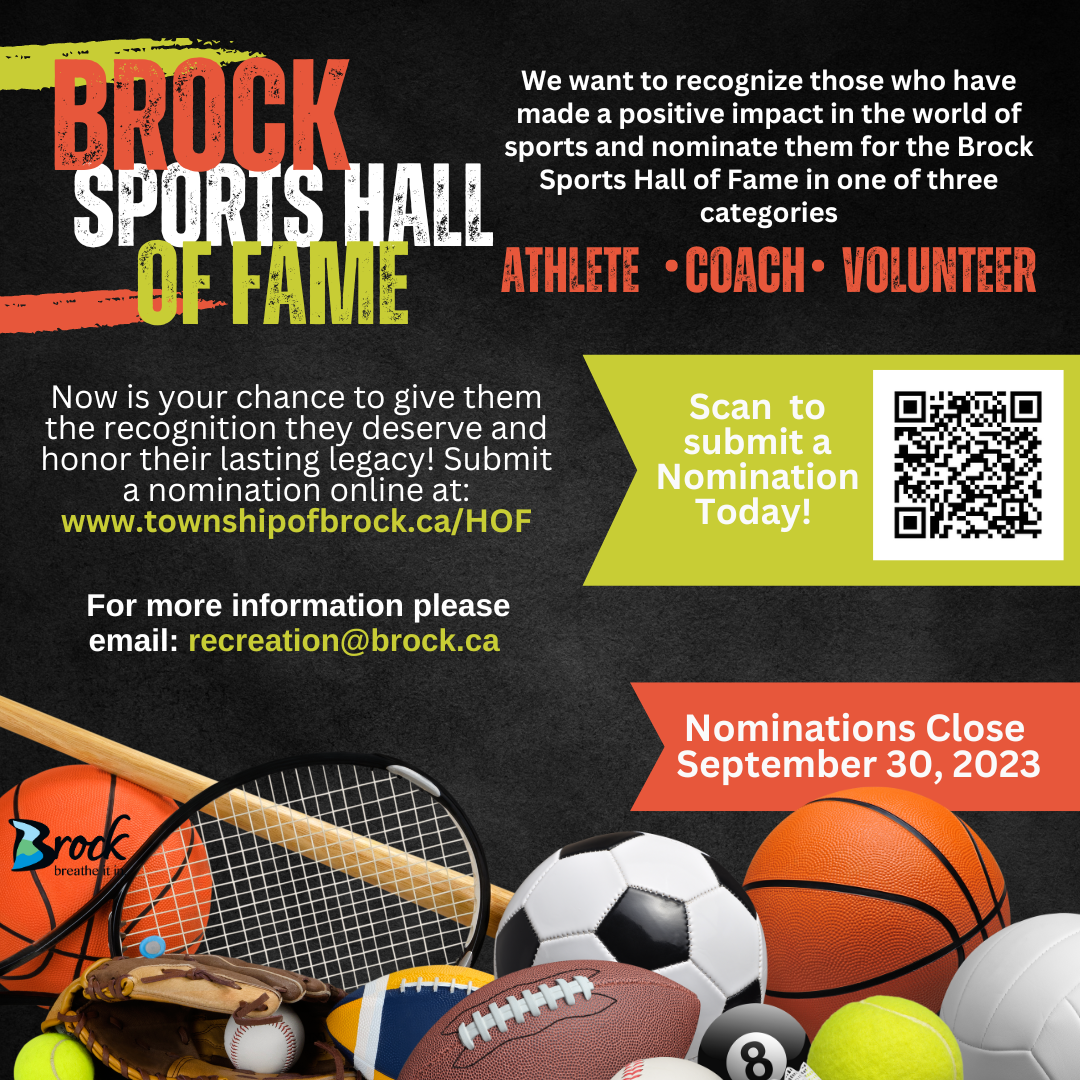 Posted on Friday, September 01, 2023 02:00 PM
Calling all sports fans! We want to recognize those who have made a positive impact in the world of sports and nominate them for the Brock Sports Hall of Fame in one of three categories: athlete, coach, and volunteer. Let's come together to honor the greatness of those whose dedication and hard work have made sports possible! #HallOfFame #Athletes #Coaches #Volunteers #BrockSportsHallofFame #brocktownship #ilovebrocktwp #brockbreatheitin🏆 Visit www.townshipofbrock.ca/HOF today!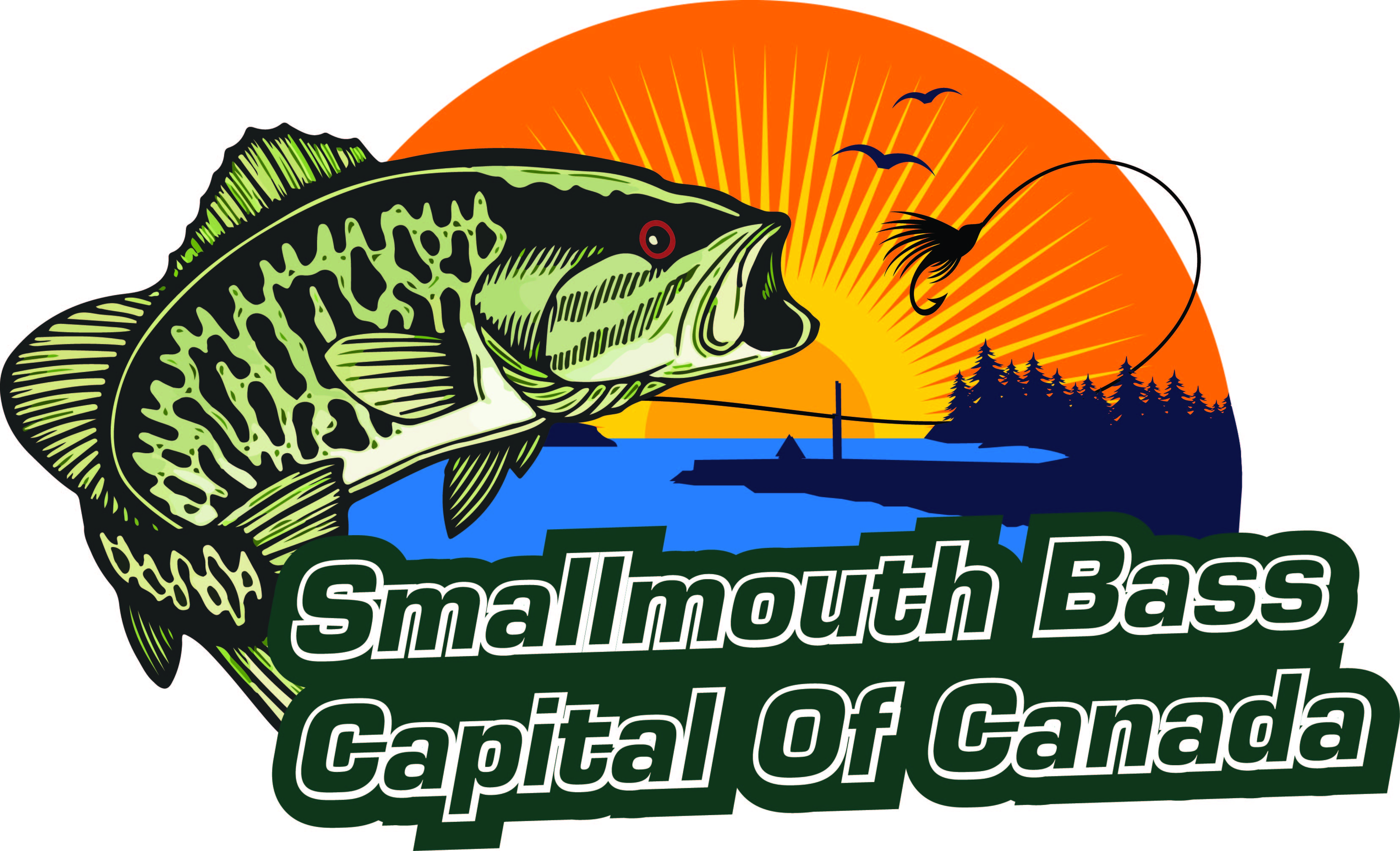 Posted on Wednesday, June 01, 2022 12:19 PM
In 2019 it was decided that in tribute to the LGBTQ2S community the Township of Brock would paint three of its crosswalks in the shades of a rainbow. Not long afterwards these painted crosswalks were unveiled to the public.
These rainbow adorned crosswalks are meant to serve as a symbol of a safe space for those who identify themselves as members of the LGBTQ2S community. Three years after the rainbow adorned crosswalks were unveiled those very crosswalks have been freshly...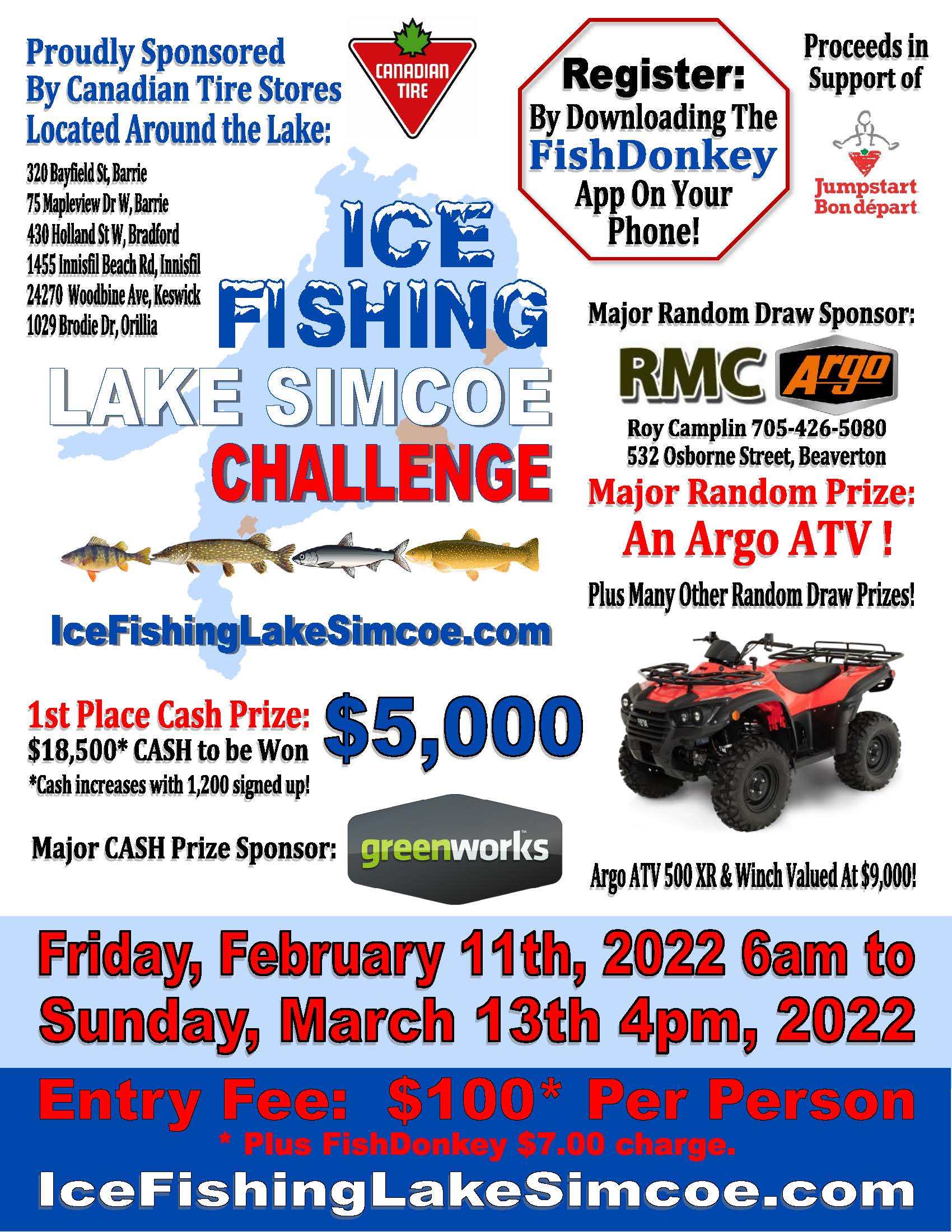 Posted on Monday, January 31, 2022 02:06 PM
From Friday, February 11th, 2022 6:00 a.m. to Sunday, March 13th 2022 4:00 p.m. citizens can participate in the Ice Fishing Lake Simcoe Challenge.
Entry fee is $100 per person
Register by downloading the FishDonkey app on your smart device.
1st place is a $5,000 cash prize.
For more information please go to IceFishingLakeSimcoe.com