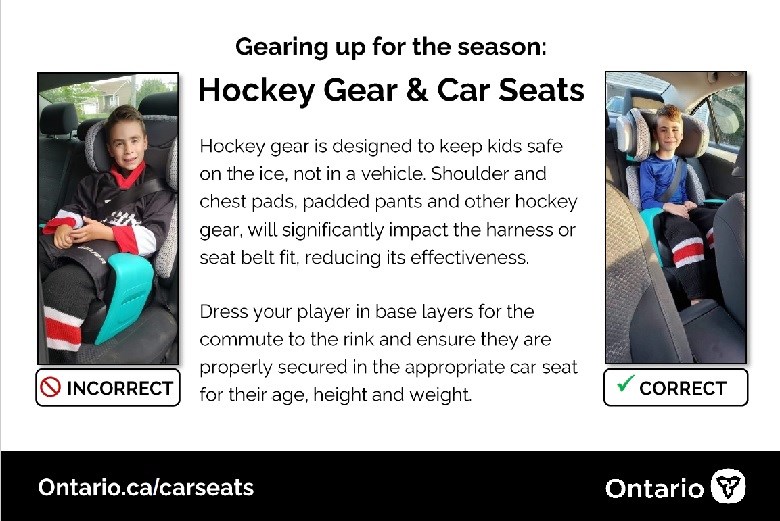 Posted on Tuesday, September 08, 2020 01:29 PM
The long-awaited hockey season is just around the corner. With last year's season cut short, coaches, kids and parents are looking forward to returning to the rink. Hockey parents can all agree, rushing to the rink on time, navigating the chaos of the change room and getting their player suited up, is hectic on a good day. With social distancing regulations in place it's tempting to suit up your player before arriving at the rink- while hockey gear is designed to keep kids safe on the ice, it can...

Posted on Friday, June 12, 2020 10:12 AM
The community, residents and businesses, have rallied together to face the challenges of COVID-19. Each week we are going to feature one business and one resident who has gone above and beyond in the fight of COVID-19 and we want to share these amazing stories!! Featured Organization: Brock Libraries
Brock Libraries have continued to offer services to residents through virtual events and with curbside pickup set to begin , it's the perfect time to start...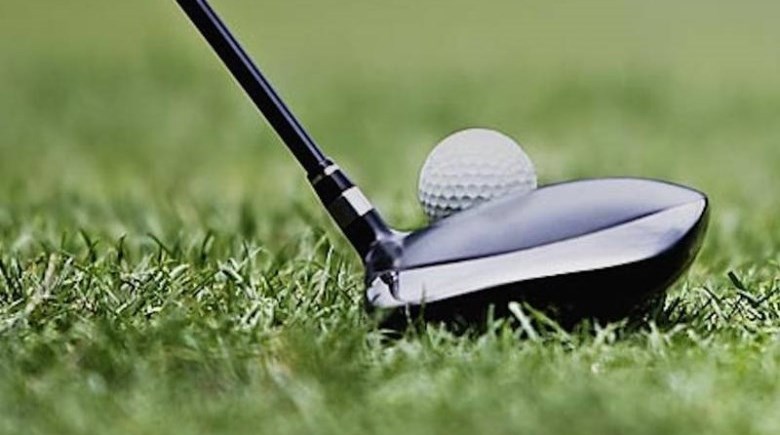 Posted on Thursday, May 21, 2020 11:32 AM
The 2020 golf tournament has been cancelled due to COVID-19 uncertainties.
Please mark Thursday, June 17, 2021 on your calendars for next year's tournament at Cedarhurst Golf Club in support of youth programs in the Township of Brock.