Posted on Wednesday, June 01, 2022 12:19 PM
In 2019 it was decided that in tribute to the LGBTQ2S community the Township of Brock would paint three of its crosswalks in the shades of a rainbow. Not long afterwards these painted crosswalks were unveiled to the public.
These rainbow adorned crosswalks are meant to serve as a symbol of a safe space for those who identify themselves as members of the LGBTQ2S community. Three years after the rainbow adorned crosswalks were unveiled those very crosswalks have been freshly...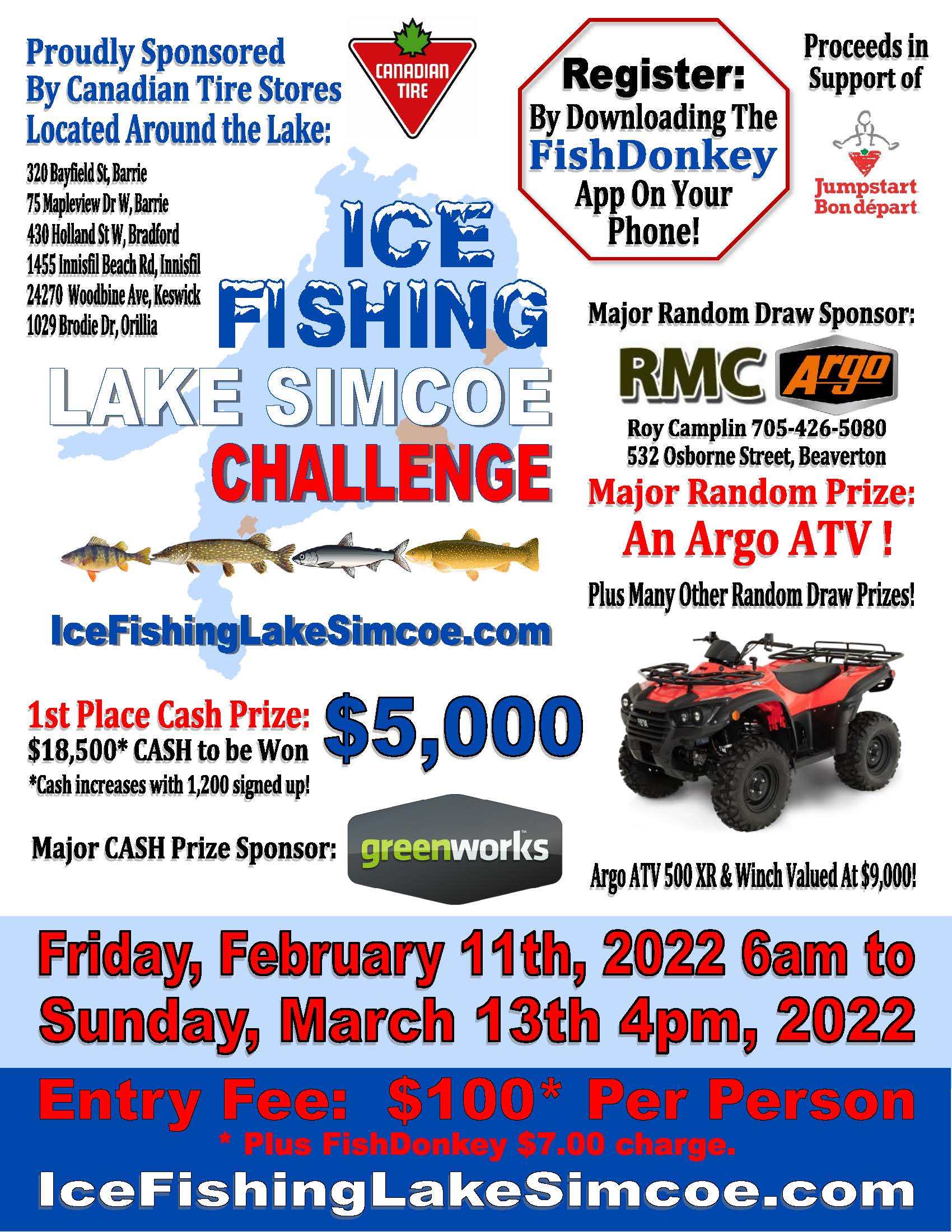 Posted on Monday, January 31, 2022 02:06 PM
From Friday, February 11th, 2022 6:00 a.m. to Sunday, March 13th 2022 4:00 p.m. citizens can participate in the Ice Fishing Lake Simcoe Challenge.
Entry fee is $100 per person
Register by downloading the FishDonkey app on your smart device.
1st place is a $5,000 cash prize.
For more information please go to IceFishingLakeSimcoe.com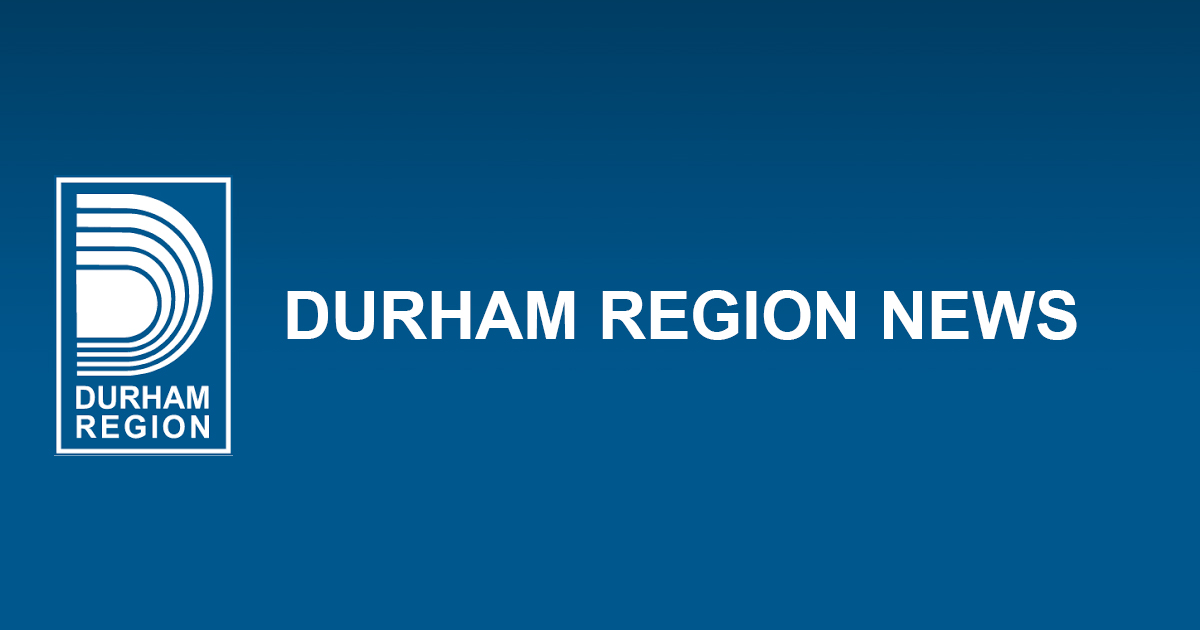 Posted on Wednesday, January 05, 2022 03:42 PM
Are you an older adult in Durham Region looking for fun new ways to get active? An upcoming series of free virtual movement classes will focus on core strength and balance, tailored to older residents looking to get active and fit—a great way to prioritize your health and have fun while doing it.
When: January 12, 19, 26 and February 2; from 1 to 2 p.m.
Where: These events are virtual. Register online at durham.ca/LearningSeries.
Who: This free virtual event series will be instructed...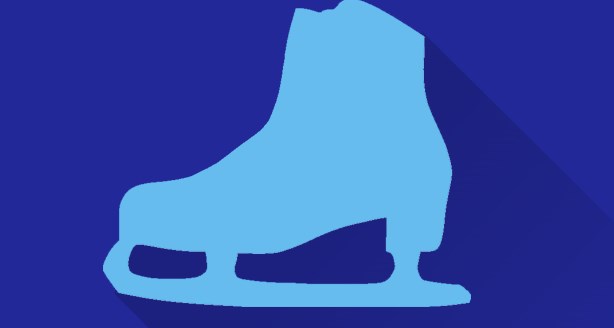 Posted on Friday, December 17, 2021 03:58 PM
On Friday, December 10, 2021, the Ontario government announced new proof of vaccination requirements for recreational facilities. Effective Monday, December 20, 2021, as required by the Province of Ontario, all patrons 12 years and older must be fully vaccinated (meaning they must have both doses of a two dose vaccine plus 14 days and provide proof of vaccination along with identification on each visit) to access a recreation facility. This now includes youth actively...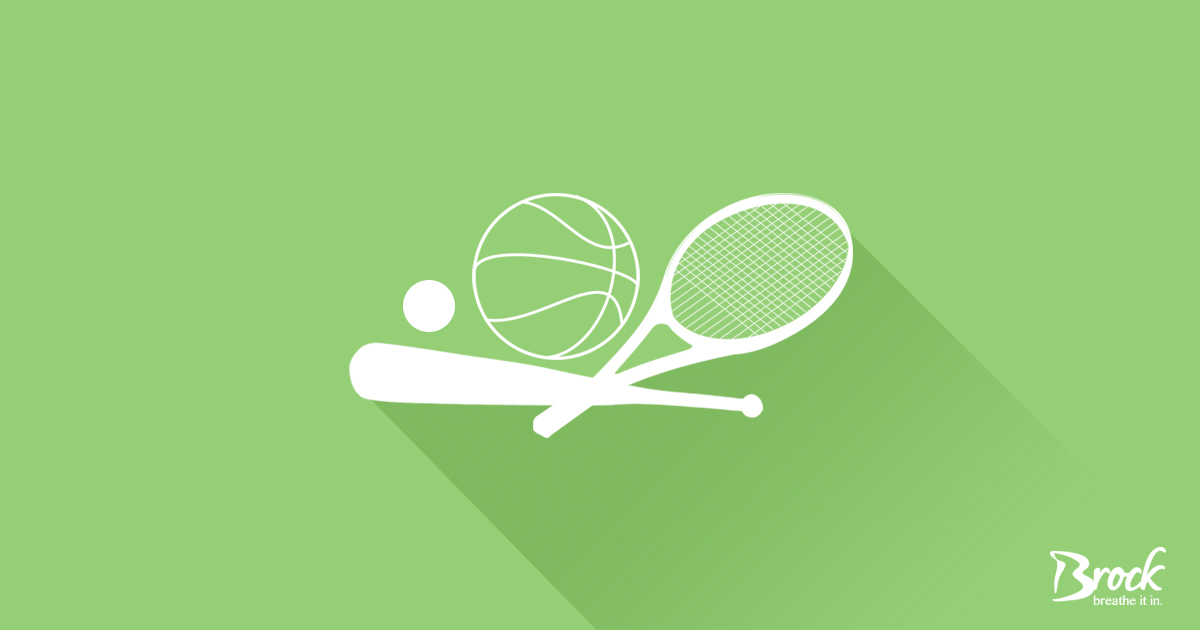 Posted on Friday, October 22, 2021 04:25 PM
The Township of Brock is lifting arena capacity limits within the Sunderland Memorial Arena and the Foster Hewitt Memorial Community Centre as of October 22 at 12:00 p.m.
Masks are still to be worn at all times within the facility (unless engaged in sport) and vaccination protocols and contact tracing protocols are still in effect.