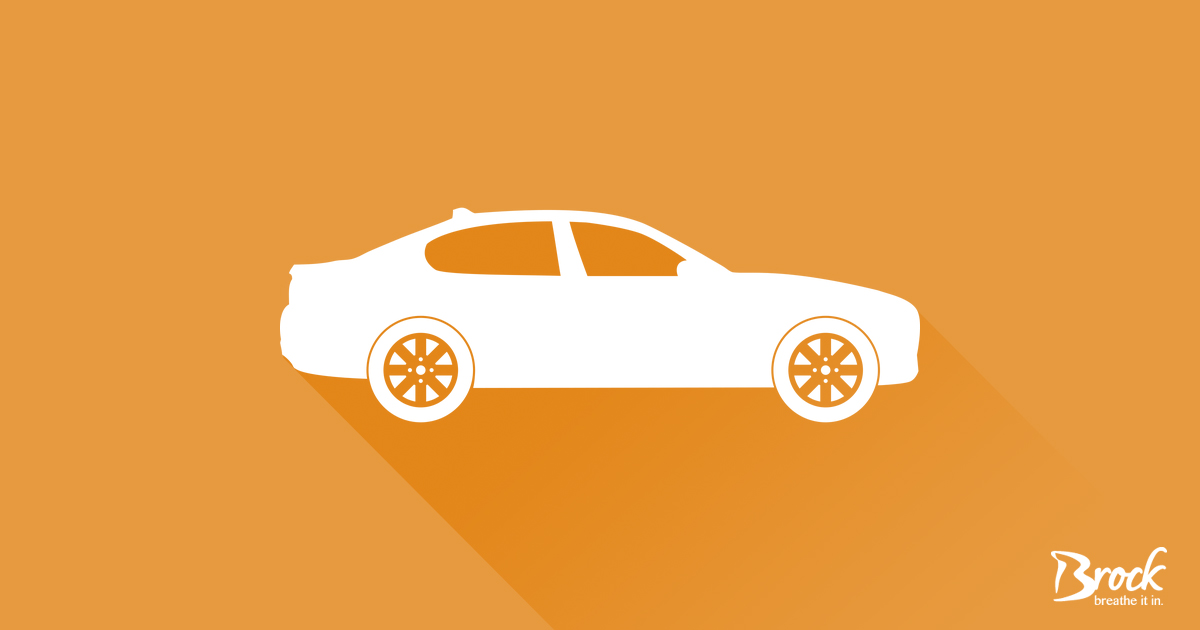 Posted on Thursday, March 18, 2021 12:16 PM
The Region's contractor, Bob Hendricksen Construction Ltd, will require a road closure of Regional Road 50 over the Trent-Severn canal. The closure will be from Concession Road 11 to Canal Road. This road closure will be in effect from March 15 at 7 a.m. until the end of October 2021 (weather permitting). Traffic will be detoured onto Highway 12.
WHERE: Concession Road 11 north of County Road 48 E to Canal Road
WHEN: March 15 to the end of October 2021 (weather permitting)
WHY:...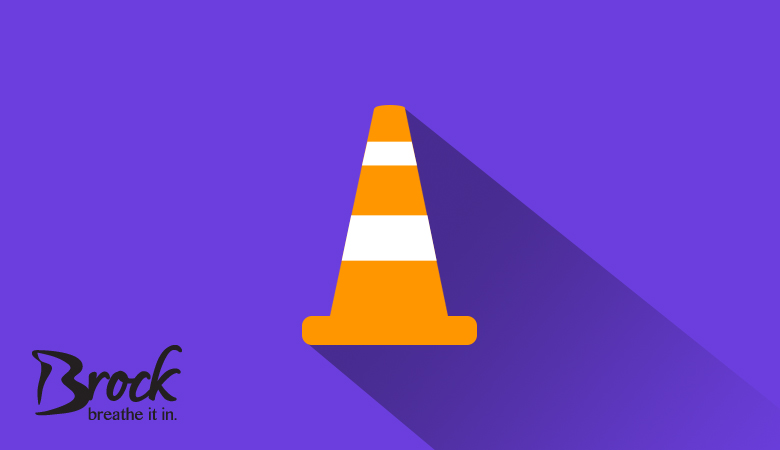 Posted on Thursday, February 25, 2021 01:57 PM
Please be advised that half load limit restrictions will be in effect in the Township of Brock as of Monday, March 1, 2021.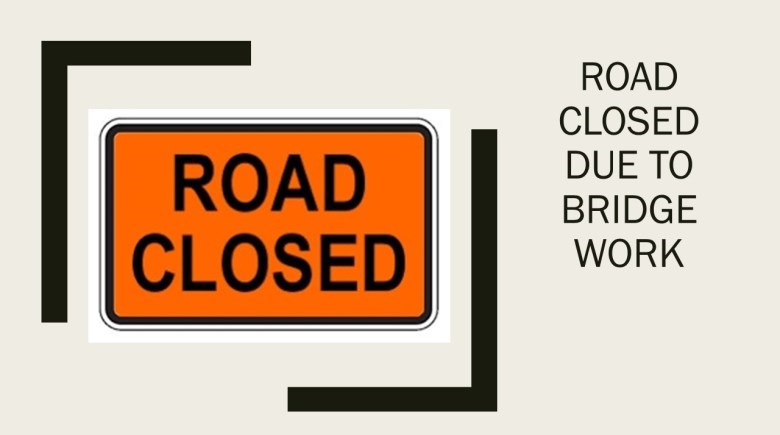 Posted on Monday, November 09, 2020 09:25 AM
MTM-2 Contracting Inc. would like to notify you about the upcoming Road Closure for Bridge Rehabilitation at the project site located on Sideroad 17A, approximately 800m North of Sunderland Rd (Regional Road 10). Please be advised the Road Closure will take stay in place from November 11, 2020 until December 18, 2020.
Questions or concerns can be directed to MTM-2 Contracting Inc. at 905-875-4884.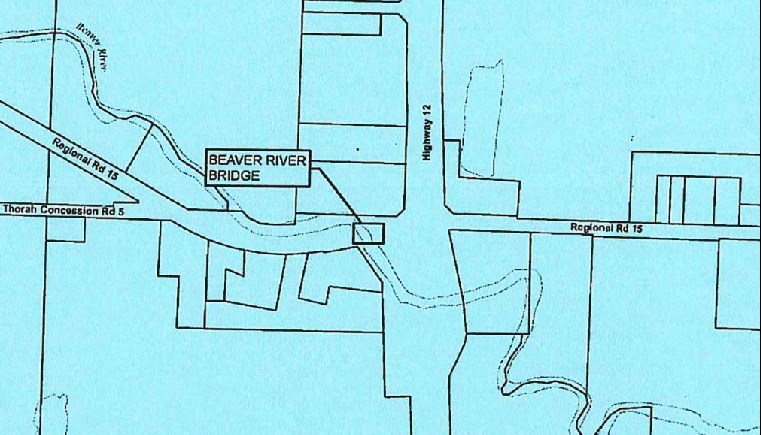 Posted on Tuesday, November 03, 2020 10:46 AM
Advance Road Closure Notification
The Regional Municipality of Durham will be repairing the Beaver River Bridge, which connects Simcoe Street (Regional Road 15) over the Beaver River, in the community of Beaverton, Brock Township. Work is expected to begin in early November and includes constructing a reinforced concrete overlay of the bridge deck, to strengthen the bridge.
The bridge will be closed to traffic, with detours in place anticipated for approximately 2-3 months while the repair is completed.
Unfavourable...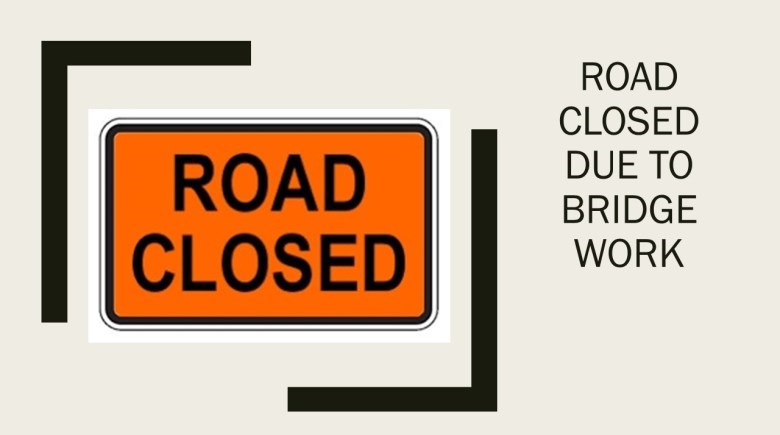 Posted on Thursday, September 03, 2020 09:19 AM
Please be advised that Concession Road 2 (Thorah) will be closed between Highway 12 and Thorah Sideroad for the purpose of Bridge Rehabilitation commencing Tuesday, September 8, 2020 for an approximate four (4) month period.
The bridge is located between Thorah Sideroad and Cameron Sideroad, however, Cameron Sideroad is not a through road. Local residents will be able to access their property from Highway 12 to the bridge site.