Posted on Thursday, April 15, 2021 04:28 PM
The Township has been made aware that three fire fighters and one works employee were involved in helping someone in the community move their residence on the Easter Week. We also understand that at least 4 people who attended this residence have since tested positive for Covid 19. At this point we know that our four employees have tested negative and we are also aware that the three fire fighters have received both of their vaccine shots.
As Mayor I am disappointed...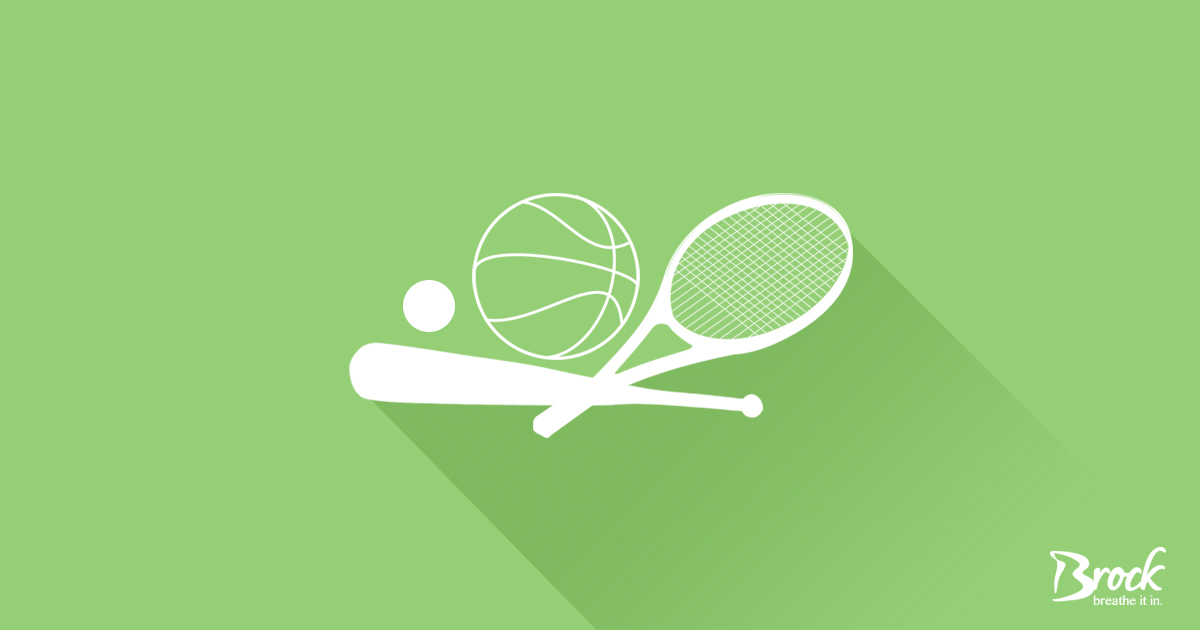 Posted on Thursday, April 15, 2021 10:54 AM
Attention all Golf Enthusiasts:
The Township of Brock is pleased to announce we are planning to hold our annual Golf Tournament on Thursday, August 26th, 2021 in compliance with COVID 19 restrictions. This date has been changed from the previous date set in June.
We welcome all golfers, sponsors and donors to participate in our 22nd Charity Golf Tournament to be held at Cedarhurst Golf Club near Beaverton with the proceeds going to youth programs in Brock.
Please...
Posted on Tuesday, April 13, 2021 11:04 AM
McFeeters Drain Information
Was initiated upon the submission of a petition to the Township in 2001 to assist with the drainage of agricultural lands
Council appointed an engineer to validate the petition and to prepare a report to identify a solution to improve the drainage
The engineer's report was adopted by Council in 2012 and a by-law was adopted to authorize construction of the drain; part of the delay in completing the report was to satisfy Conservation Authority requirements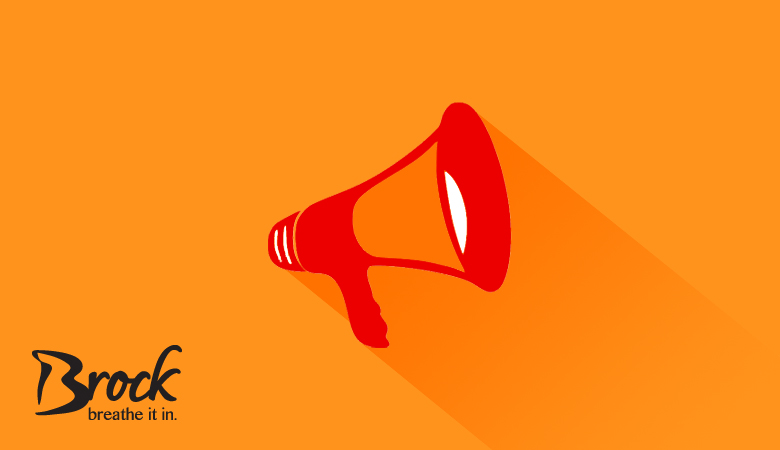 Posted on Monday, April 05, 2021 10:58 AM
The survey is a key step in the multistage process of building an effective partnership and providing support for local non-profit organizations. The survey will provide an overview of the different types of organizations in Brock, as well as common trends that will assist the NPSRC in developing action items and a work plan. All information you provide is confidential. Subject to...

Posted on Monday, April 05, 2021 09:00 AM
The Township of Brock is Seeking the Services of a full-time Supervisor of Operations. Interested applicants are invited to submit a cover letter and resume, which clearly describe how the candidate meets the qualifications, by 4:30 p.m. on Monday, April 19, 2021.