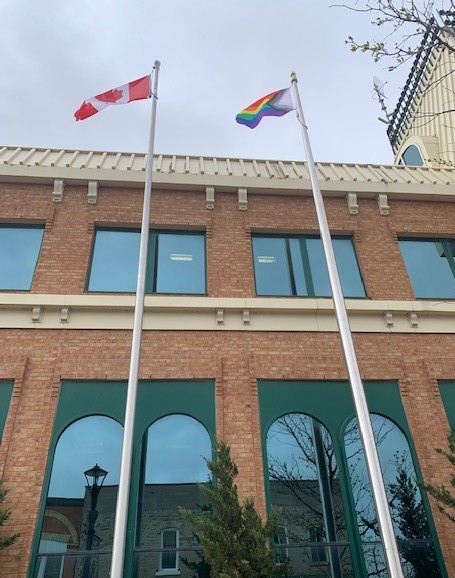 Posted on Tuesday, May 17, 2022 10:14 AM
The Township of Brock shows its support for those combatting homophobia, transphobia and biphobia and acknowledge the struggles our LGTBQ+ community faces by proclaiming May 17th the International Day against Homophobia, Transphobia and Biphobia.
Mayor John Grant, along with Allison Bennie, North Durham PFLAG representative, raised the flag in support of this initiative with words spoken by Mayor Grant.
"The Township of Brock continues to advocate for our friends...

Posted on Monday, May 16, 2022 04:23 PM
This is to provide notice that Elexicon (The Township of Brock's electrical supplier) will be performing important maintenance work on its distribution system equipment that will impact the entire town of Cannington. The outage is required to ensure the safety of our workers and the community.
Outage Details:
Date: Saturday, May 28th, 2022
Time: 6 a.m. to 8 a.m. (2 hours)
# of affected customers: 820
Posted on Thursday, May 12, 2022 09:16 AM
Please be advised that blasting at Lakeside Views in Beaverton (north east of the intersection of Osborne Street and Concession Road 5) has commenced.
Click on the green "Subscribe to page updates" button on the Construction Updates page on our website to be emailed as updates are added.
Posted on Wednesday, May 11, 2022 11:57 AM
In partnership with Durham Region, Diabetes Canada and The Salvation Army Thrift Store, Brock Township is running an Environmental Event.
On Saturday, June 4, 2022 from 8:00 a.m. to Noon, drop off your items for Reuse, Recycling or Disposal at the Foster Hewitt Memorial Community Centre in Beaverton.
Items that can be donated for reuse are:
Clothing and Textiles
Shoes
Home Decor
Bedding
Small Household Items
Sporting Goods
Recycle your electronic waste:
Cell phones and small electronics
TV's
Radio's
VCR...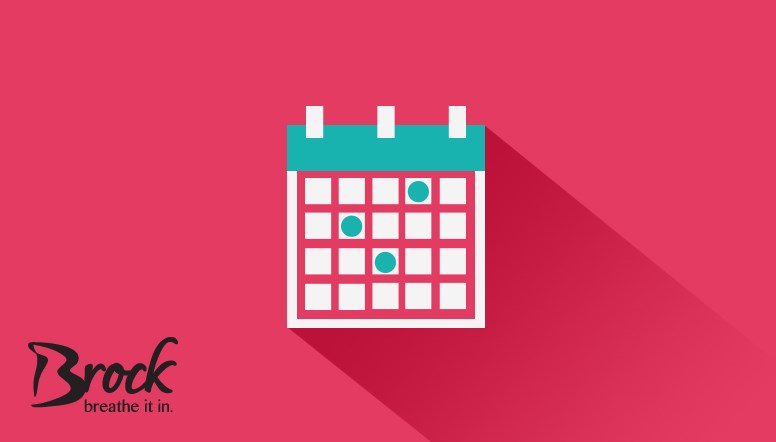 Posted on Thursday, May 05, 2022 01:53 PM
The full agenda for the May 9, 2022 Council meeting is now available online. The meeting is being held electronically and members of the public are encouraged to view the meeting on the livestream which can be accessed by clicking on the HTML agenda. Members of Council and staff will be participating virtually in the meeting.