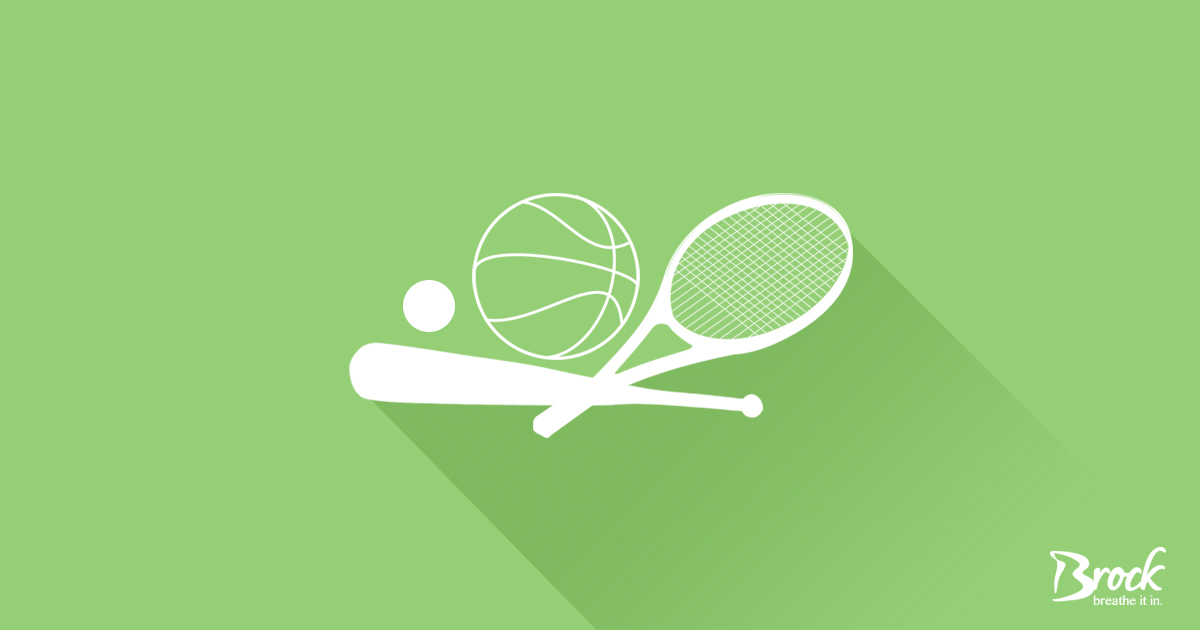 Posted on Friday, October 22, 2021 04:25 PM
The Township of Brock is lifting arena capacity limits within the Sunderland Memorial Arena and the Foster Hewitt Memorial Community Centre as of October 22 at 12:00 p.m.
Masks are still to be worn at all times within the facility (unless engaged in sport) and vaccination protocols and contact tracing protocols are still in effect.
Posted on Monday, October 18, 2021 01:13 PM
Each year, the Township of Brock undergoes an annual budget process to create budgets that supports Township operations and deliver the programs and services required to maintain the high quality of life we enjoy in our community.
Work to determine the Township's 2022 budget is underway. Provide your feedback as the Township of Brock determines its annual budget. Information collected will be shared with Council to help them decide on how money will be spent on services for the community. Visit
Posted on Sunday, October 17, 2021 08:00 AM
The Brock Township Fire Department will be conducting our tanker shuttle accreditation exercise on Sunday October 17, 2021, 9:00 am through to 11:00 am.
You will hear & see several fire trucks travelling north & south on Lakeridge Road from Beaverton to Commodore Road, please be cautious when travelling in this area. Please treat the exercise as a real emergency, pull to the right and stop when you see us approaching. Thank you for your assistance.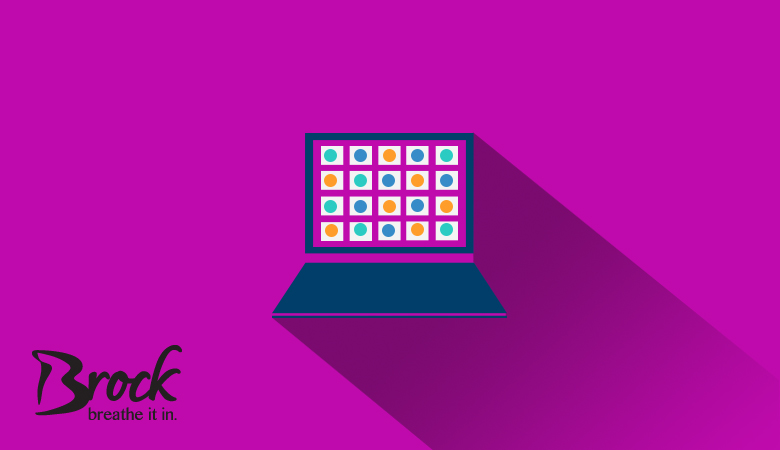 Posted on Friday, October 08, 2021 02:41 PM
South Lake Futures is hosting a variety of free webinars to celebrate Small Business Week.
How to Rock Instagram Like a Pro by Creative Solutions
Monday, October 18th @10:00am – 11:30am
Register
About this event:
If you own a business and are on Instagram, this workshop is for you! From creating content to building a strong following, Hollie will cover tips and tricks to give you the skills you need to use Instagram to its fullest potential, just like the pros. Hollie dives into insider secrets and...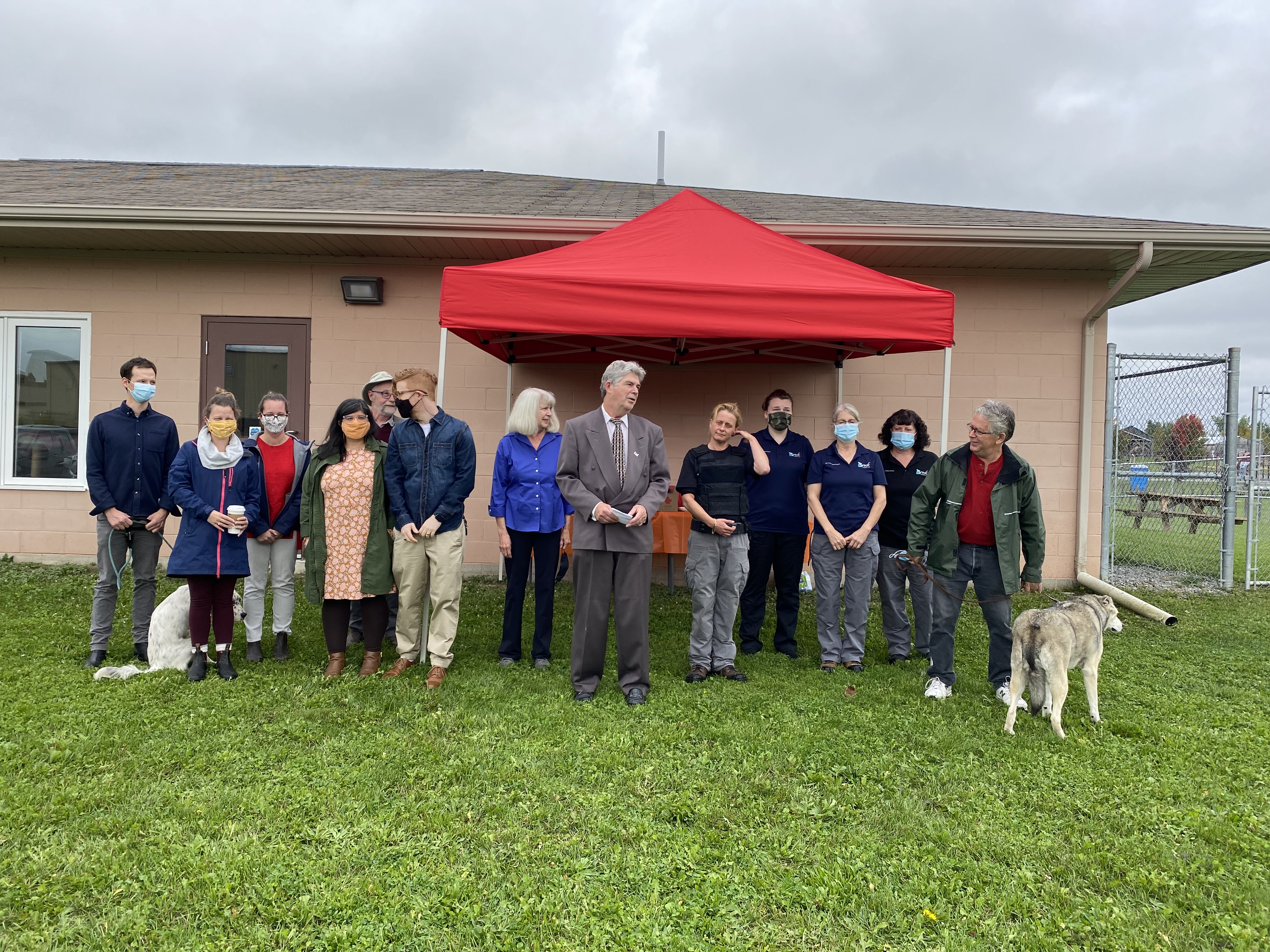 Posted on Thursday, October 07, 2021 02:57 PM
On October 5th, the Township of Brock held a dedication ceremony to acknowledge the generous contribution from the late Jessie Ann Grant. Jessie, Mayor John Grant's sister, donated a portion of her estate to the Brock Dench Animal Shelter after she passed away in 2018. This donation was utilized to construct an outdoor dog compound which allows dogs to run and play off-leash.
The Grant family gathered on this day, which is also Jessie's birthday, along with Jessie's dog Dakota and current owner...