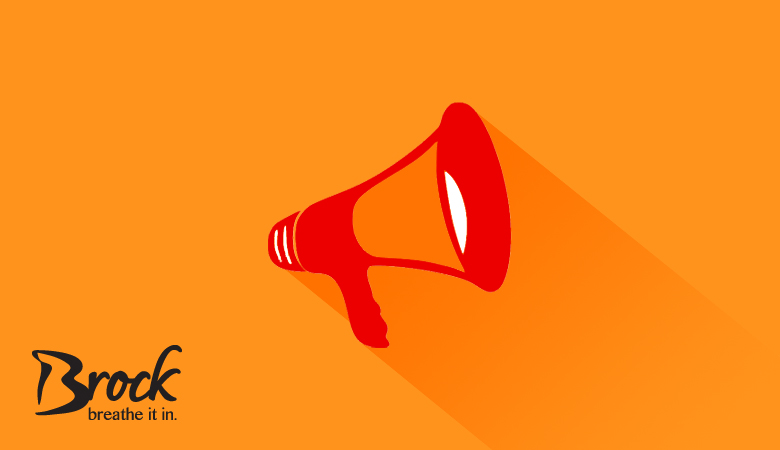 Posted on Friday, July 30, 2021 09:40 AM
Please note that The Township of Brock Municipal Administration Offices located at 1 Cameron Street East, Cannington, will be closed for the Civic Holiday (August 2, 2021).
Staff will be available by phone or email from 8:30 a.m. to 4:30 p.m. commencing Tuesday, August 3, 2021.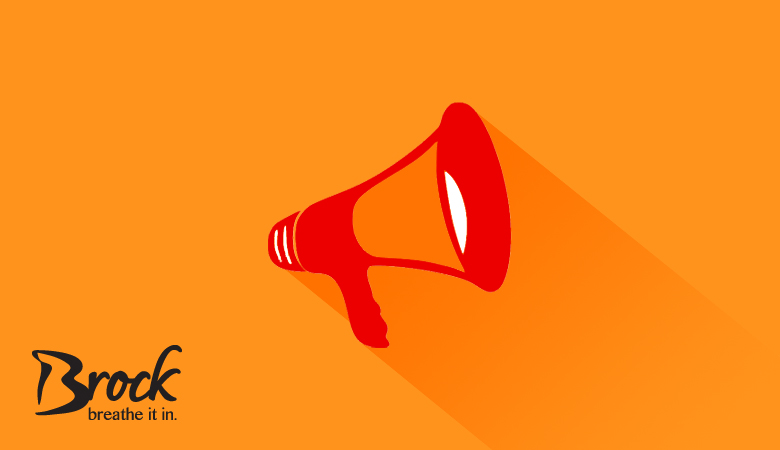 Posted on Thursday, July 29, 2021 12:25 PM
Recent email phishing attempts have circulated that appear to be from staff and council members of the Township of Brock.
Phishing is a type of online scam where criminals impersonate legitimate organizations via email, text message, advertisement or other means in order to steal sensitive information. Phishing scams can be spotted in the following ways:
Does the message have a sense of urgency?
Does the message request your personal information or a favour?
Does the sender's email address seem...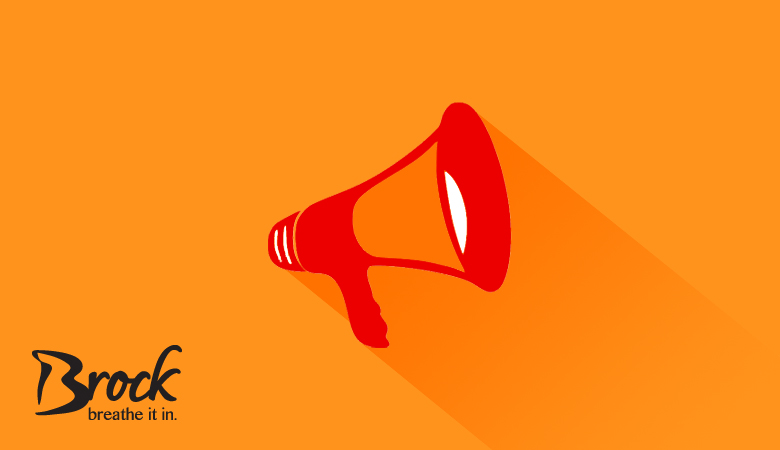 Posted on Wednesday, July 28, 2021 01:47 PM
Summer is here! As we head outside to enjoy the warm weather and great outdoors, we kindly remind residents to be mindful of noise levels. Everyone has the right to peace and quiet – please do not disturb your neighbours with music, loud gatherings, construction noise, etc.
Power equipment noise is prohibited between 11 p.m. – 7:00 a.m. Monday through Friday, and before 9:00 a.m. on any Saturday, Sunday, or public holiday.
Barking or howling of a dog excessively is prohibited at all times.
Construction...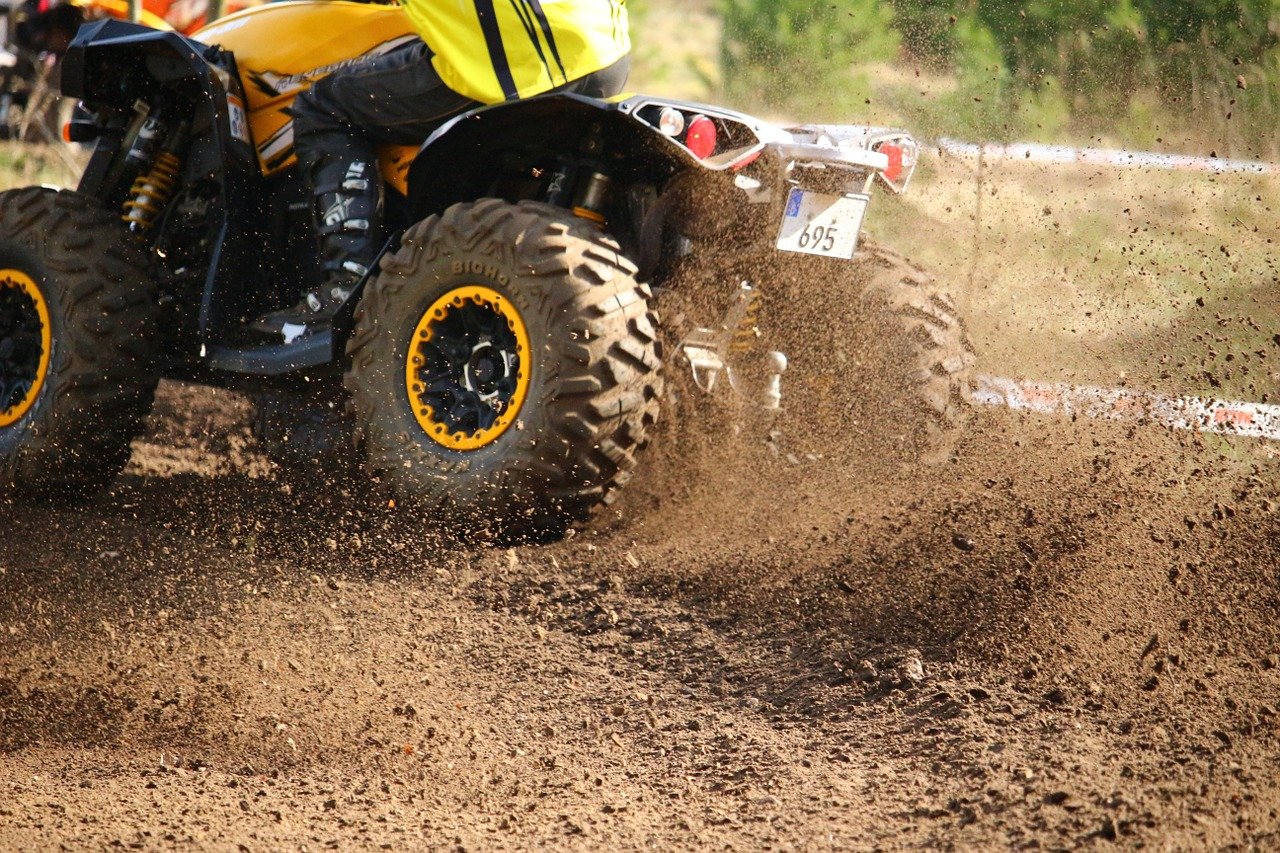 Posted on Tuesday, July 27, 2021 02:48 PM
All-terrain vehicles and off-road vehicles are prohibited on all roadways (including ditches and sidewalks of such roadways) in Brock Township from April 1st – November 30th.
Ontario's Ministry of Transportation details the legal requirements of operating an ATV/ORV off and on roads:
Off-Road Riding:
For off-road riding, your ATV/ORV must be registered and display a rear license plate. It must be insured under a motor vehicle liability policy.
For off-road riding, an ORV driver must: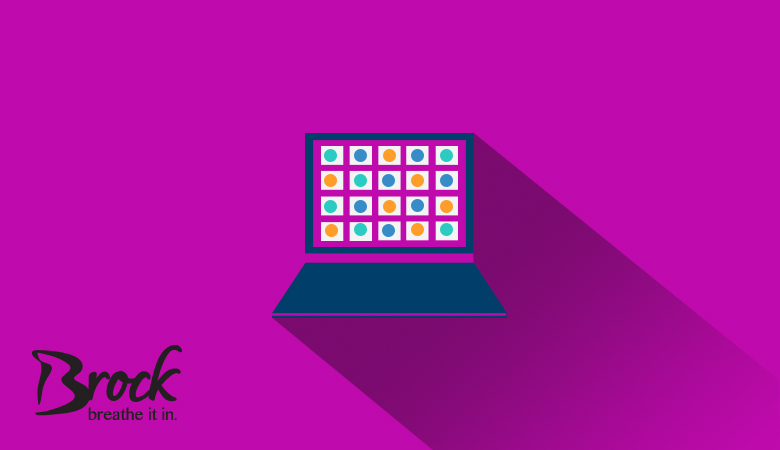 Posted on Monday, July 26, 2021 03:51 PM
Notice To All Residents - Special Council Meeting
Please take notice that the Corporation of the Township of Brock will hold a Special Council meeting pursuant to the Municipal Act, 2001 on Tuesday August 3, 2021 at 9:00 a.m. To discuss the following matter:
1) Beaverton Supportive Housing
NOTE: Pursuant to Sections 239(2)(e) & 239(2)(f) of the Municipal Act, 2001, part of the meeting will be a Closed Session for private council...