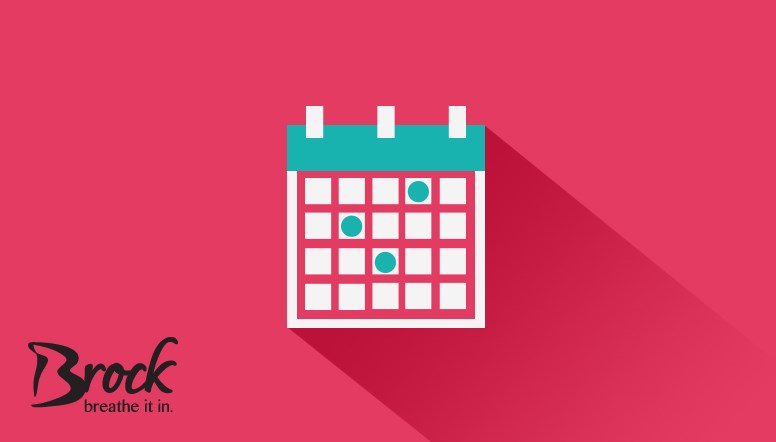 Posted on Thursday, December 01, 2022 02:07 PM
The agenda for the December 5, 2022 Special Council Agenda meeting is now available online. The meeting is being held electronically and members of the public are encouraged to view the meeting on the livestream which can be accessed by clicking on the HTML Agenda. Council Members and staff will be participating electronically in the meeting.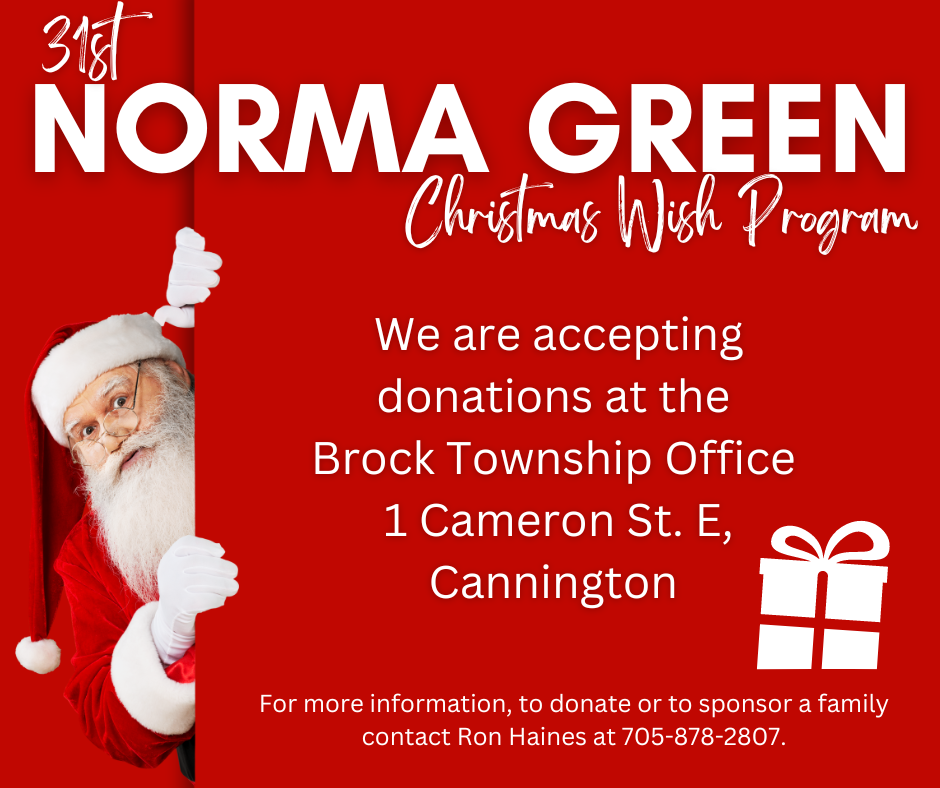 Posted on Monday, November 28, 2022 02:13 PM
We are pleased to continue the tradition of supporting the Brock/Norma Green Christmas Wish Program and Brock Food Bank again this year. This all volunteer program assists many in our community needing support during the holiday season by providing gifts, winter clothing, boots, hygienic supplies and filling food bank shelves. Collection boxes in the front foyer 1 Cameron St E., Cannington for any donations you may wish to provide. The Brock Norma Green Christmas Wish program is run out of...
Posted on Tuesday, November 15, 2022 02:05 PM
Application Number: 13-2022-RA Location: B1845 Regional Rd 15 Part of Lot 6, Concession 5 Applicant / Owner: G. Wechsel Agent: Clark Consulting Services (Hugh Stewart) The Township of Brock has received a Zoning By-law Amendment application to amend the zoning on the lands shown on the attached map. The application has been deemed complete for processing purposes in accordance with the requirements of Section 34 of the Planning Act, R.S.O., 1990. The Region of Durham has received a related...
Posted on Tuesday, November 15, 2022 08:59 AM
In one of his last act's in office, former Mayor John Grant presented the Mayor's award to a well deserving youth, Charlie Dingman for her service to her community over the past couple of years. Charlie has been spending countless hours cleaning up the environment around her by removing waste from ditches and streets.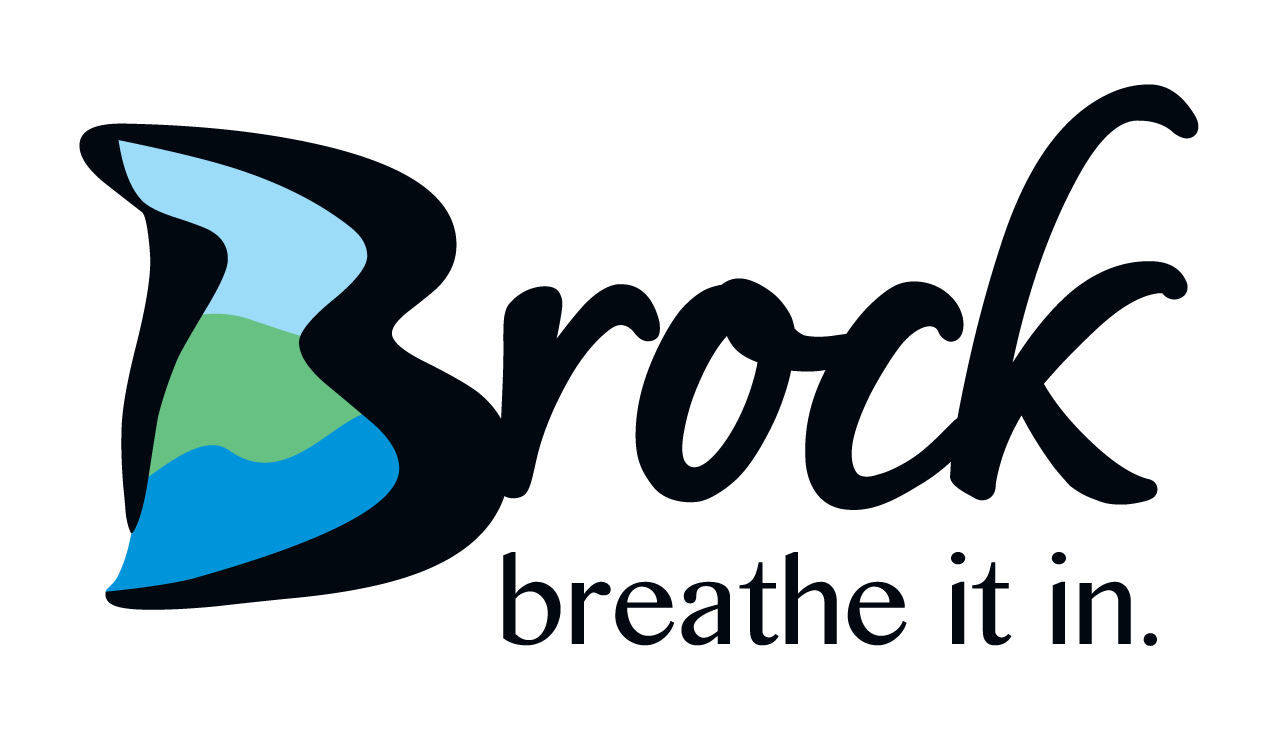 Posted on Monday, November 14, 2022 04:27 PM
Please take notice that the Township of Brock will be holding the 2022-2026 Inaugural Council meeting on Monday November 28th starting at 7:00 p.m.
This meeting will be held at the Beaverton Town Hall, located at 397 Simcoe Street, Beaverton. There will be no livestreaming of this meeting, the agenda will be available on the Township's website.
As this event is largely by invitation, members of the general public are permitted to attend; however, an RSVP is required as seating is limited.
To...