Posted on Wednesday, December 06, 2023 09:00 AM
Put safety first this Holiday Season
Fire and Emergency Services in Durham Region and Kawartha Lakes have partnered with Enbridge Gas to promote the 12 Days of Holiday Safety on local radio stations.
From December 9 to 11, radio advertisements featuring representatives from Enbridge Gas will promote the holiday safety campaign and provide carbon monoxide safety tips on KX96 New Country FM, 94.9 The Rock, 107.7FM and 1580AM CKDO. The team of public educators and other fire personnel from the local...
Posted on Monday, December 04, 2023 11:12 AM
Form 2
Expropriations Act, R.R.O. 1990, Reg. 363
In the matter of an application by the Township of Brock for approval to expropriate land being the lands described in the chart below.
Notice is hereby given that application has been made for approval to expropriate the land described as follows:
Municipal Location
Legal Description
Interest
Vacant waterfront lot on Morrison Avenue, Beaverton, Ontario
Part of Public Square, Registered Plan 112, in the Geographic Township of Thorah, in the Township of...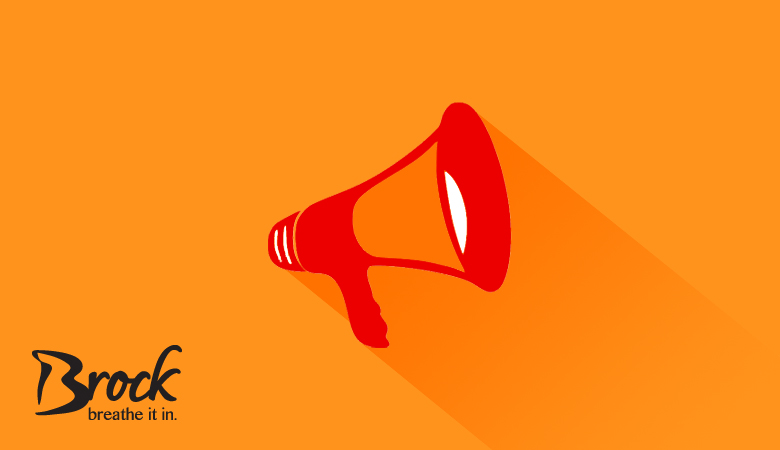 Posted on Friday, December 01, 2023 04:27 PM
The December 4, 2023 Committee of the Whole Meeting agenda is available on the Council Calendar.
The meeting will be held electronically and members of the public are encouraged to view the meeting on the livestream which can be accessed by clicking on the HTML Agenda. Council members and staff will be participating electronically at the meeting.
Posted on Friday, December 01, 2023 02:29 PM
The Township of Brock Accessibility Award is presented once a year to an organization, business or individual in Brock that has shown a concerted effort to improve accessibility. Improved accessibility can mean either physical alterations or new programs, features or services that reduce barriers and permit great access for those with disabilities.
Olga Kuzmich has been named the recipient of the 2023 Township of Brock Accessibility Award for going above and beyond to ensure an environment of...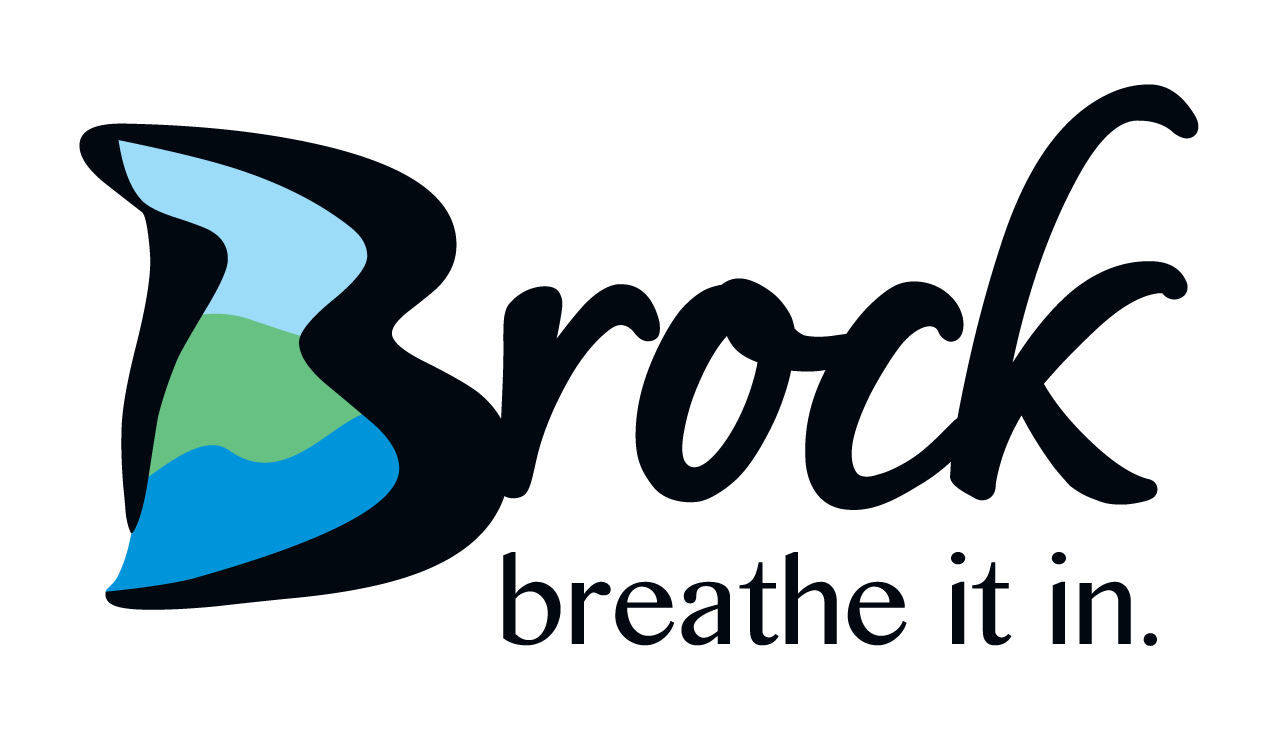 Posted on Friday, December 01, 2023 11:27 AM
Please take note that staff will be posting signage that the playgrounds and sports fields are not being maintained during the winter and we consider them to be closed until otherwise stated.
Thank you