Posted on Monday, January 24, 2022 03:24 PM
Climate change will be focus for Annual General Meeting
Board members, guests will hear from Authority experts about efforts underway to address climate change
NEWMARKET – January 24, 2022 – This year's Annual General Meeting of the Lake Simcoe Region Conservation Authority will highlight significant 2021 achievements and provide an overview of priority actions identified for 2022.
Guests will also hear from key Authority staff on efforts to address climate change, with the City of Barrie on...
Posted on Friday, January 21, 2022 04:20 PM
Reminder of the Mobile GO-VAXX Clinic available for residents:
Monday, January 24th, at the Beaverton Arena from 10:00 a.m. to 6:00 p.m.
The clinic is available by appointment, and individuals can start to book appointments at 8am (the day before the clinic) through https://covid-19.ontario.ca/book-vaccine or by calling the Provincial Vaccine Booking Line number at 1-833-943-3900. The vaccine will be Pfizer or Moderna depending on availability and provincial guidelines.
In addition, Durham Region...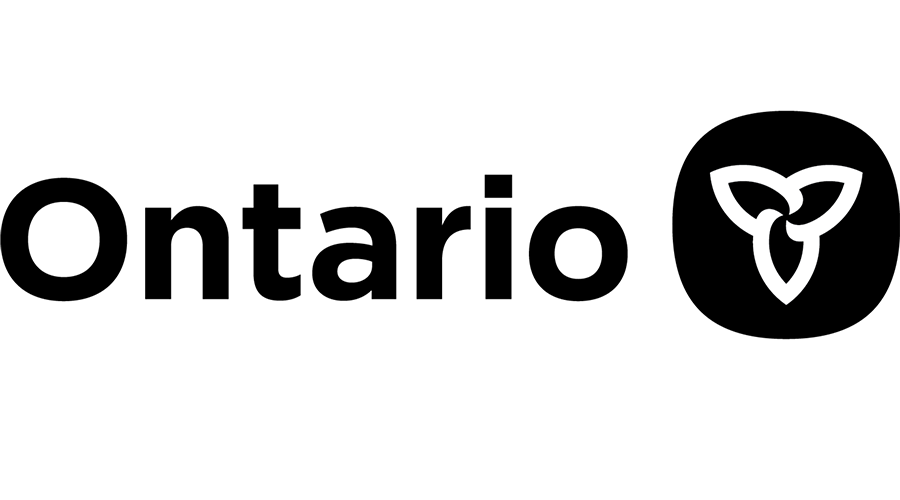 Posted on Friday, January 21, 2022 01:39 PM
NEWS RELEASE
Time-limited Measures to Blunt Spread of Omicron Protecting Hospital and Health Care Capacity
January 20, 2022
Premier's Office
TORONTO — With key public health and health care indicators starting to show signs of improvement, the Ontario government, in consultation with the Chief Medical Officer of Health, today released details of steps to cautiously and gradually ease public health measures, starting on January 31, 2022.
"The evidence tells us that...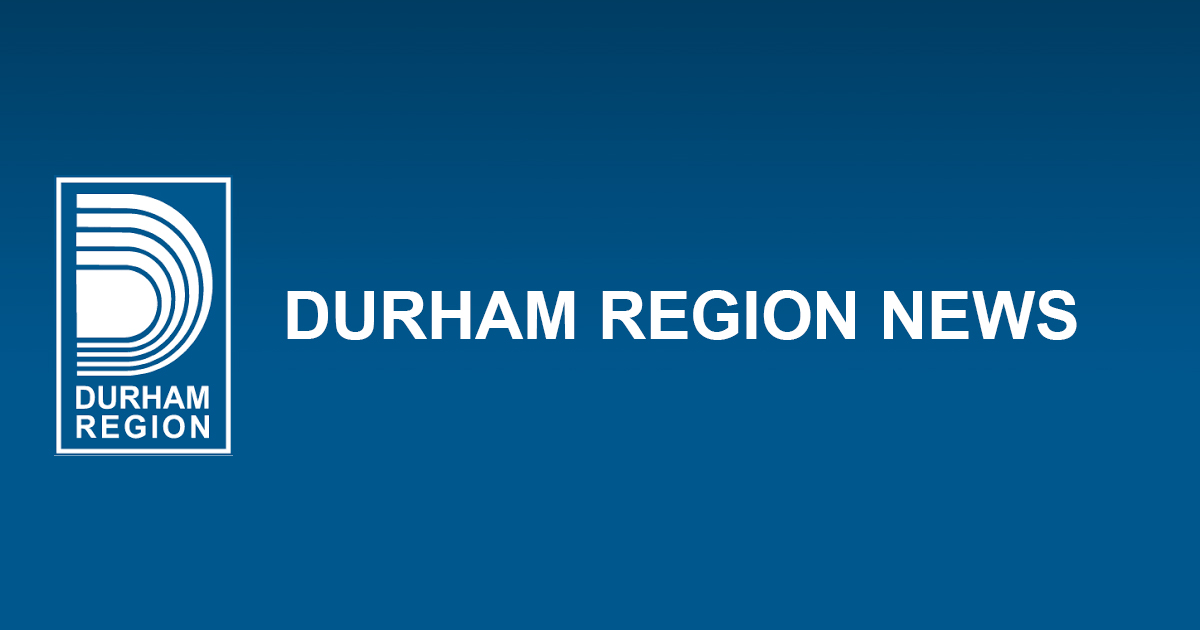 Posted on Friday, January 21, 2022 11:30 AM
The Regional Municipality of Durham is advising residents of potential collection delays.
Why: COVID-19 cases are contributing to labour shortages.
Blue box recycling, green bin organics and garbage that is not completed on a regularly scheduled collection day will be collected the following day. Residents are asked to keep their materials out until they are collected.
Please be aware that due to staffing shortages collection services are extending into the evening hours.
We recognize the inconvenience...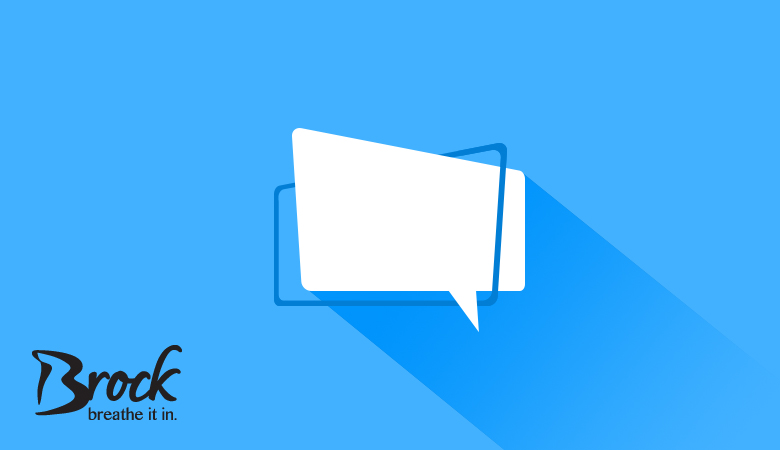 Posted on Friday, January 21, 2022 09:15 AM
The latest Township of Brock news for you!