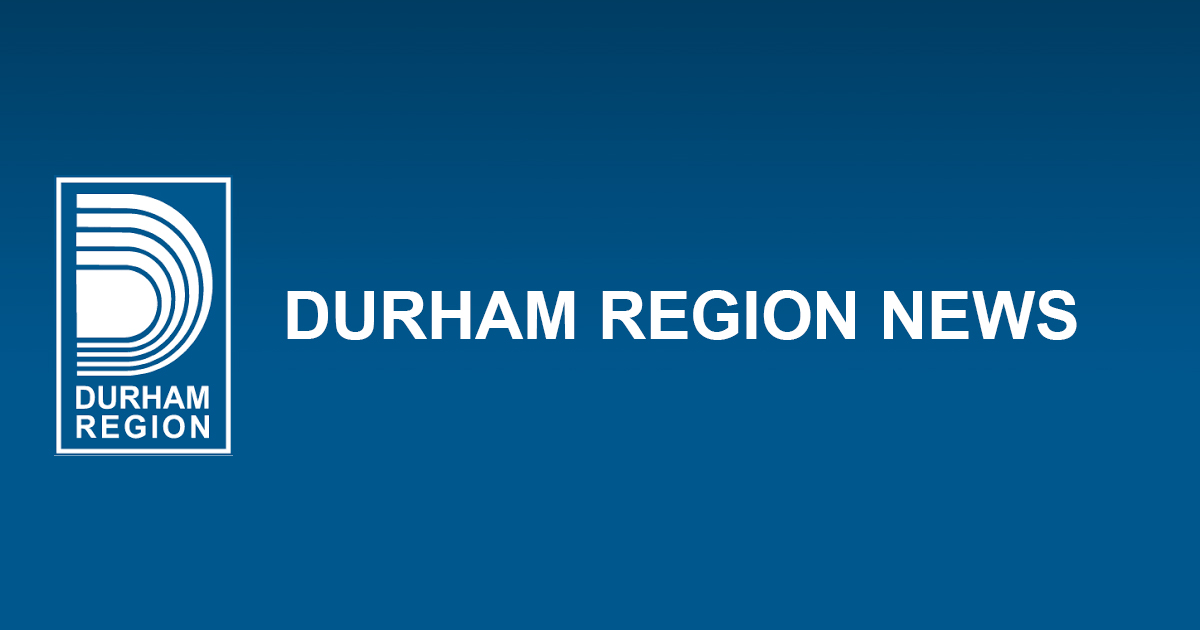 Whitby, Ontario – The Regional Municipality of Durham is celebrating Circular Economy Month this October. The Circular Innovation Council has extended Waste Reduction Week in Canada beyond the third week of October into Circular Economy Month to educate and excite Canadians about the opportunities and benefits of the circular economy.
The third week of October will continue as Waste Reduction Week (WRW), with daily themes related to specific waste streams and the waste reduction component of a circular economy. The primary goal of the week is to celebrate environmental efforts and achievements while encouraging innovative new ideas and solutions.
Daily Themes:
The remainder of the month will focus on introducing the concept of circular economy and highlighting its broader social, environmental, and economic benefits.
Throughout the year, the Region supports residents in their waste reduction efforts by promoting the five "Rs" (Rethink, Reduce, Reuse, Recycle, and Recover), collecting materials such as textiles and electronic waste at Waste Management facilities, and with special pick-ups. Additional opportunities through special waste events, including annual environment days and compost giveaways, provide residents with options to implement waste reduction efforts.
The Region, together with our residents, is committed to supporting the circular economy and will continue to deliver innovative waste reduction, diversion, and disposal programs to meet the needs of our growing population. The 2021 to 2040 Long-term Waste Management Plan (Waste Plan) is focused on rethinking and reducing the waste we create, managing resources, and finding opportunities to create energy from waste.
Residents are encouraged to learn more about WRW by following the Region on social media @RegionOfDurham and using the hashtags #DurhamWaste and #WasteReductionWeek.
To learn more about WRW in Canada, visit WRWcanada.com. For more information about waste reduction in Durham Region, visit durham.ca/waste.