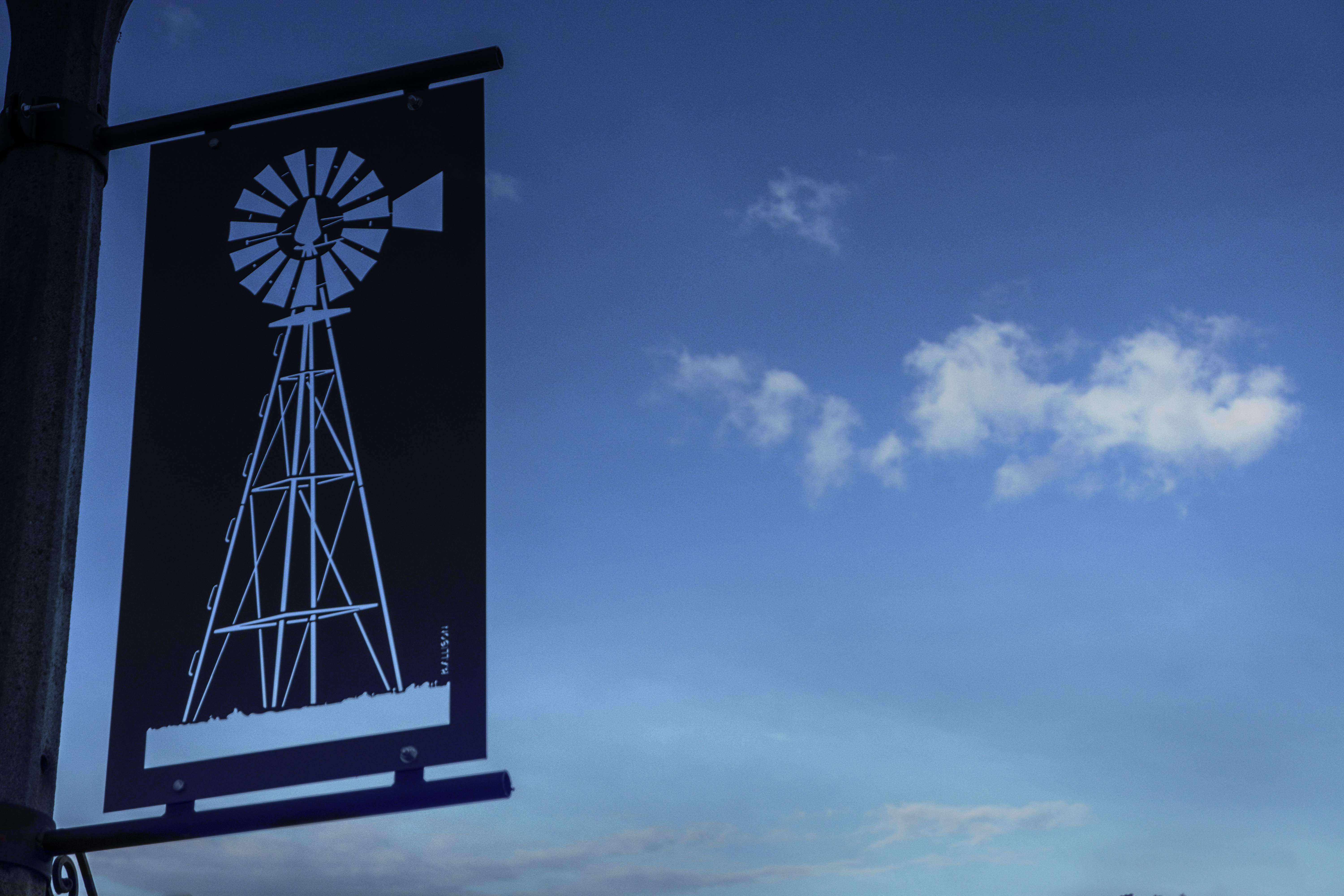 In 2015, the Shop Brock Committee worked to improve the physical appearance of Brock's 3 downtowns in hope of creating vibrant and unique spaces that would be inviting to visitors, residents, and businesses alike. In light of this initiative, the Shop Brock committee procured street banners, in a collaborative manner that differentiates the Township from other municipalities.
This project exhibits the premise in which Shop Brock was formed, that of community collaboration to foster economic development. A group of local residents came together to form the Shop Brock Committee, spear-headed the project and collaborated with local artists and business owners to demonstrate the importance of downtown revitalization initiatives. We invite you to visit our three downtowns, explore our unique communities, and see all 60 banners on display.
The Process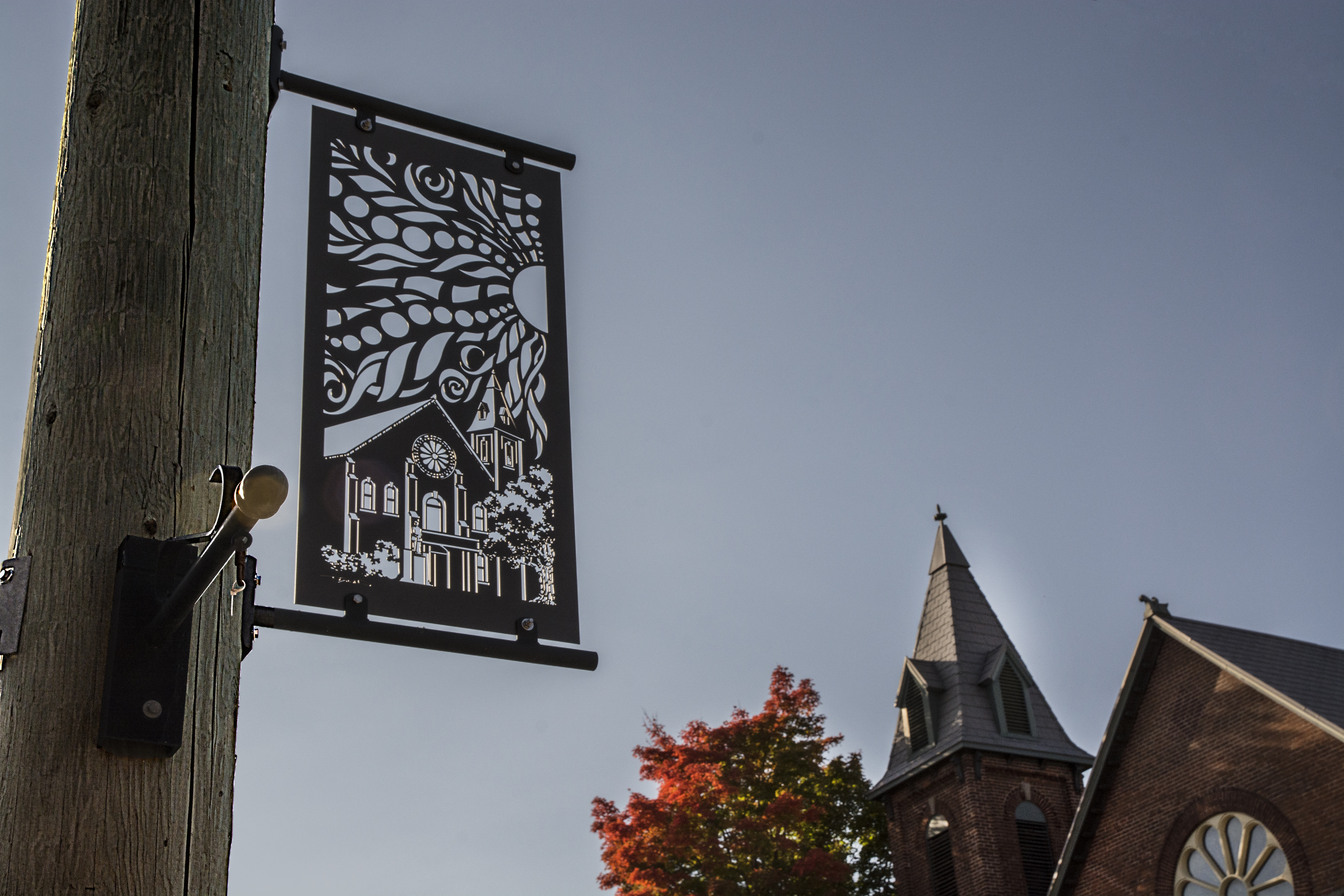 The Committee commissioned local artists to design the banners, a local graphic designer to convert the designs, and a local metal fabricator to produce the banners. A local videographer was also hired to capture the process.
The selected artists were to choose a theme, that of "rural", "nature", "historic", or "abstract", and design two banners each for selection. A total of 9 designs were produced, with 60 banners (20 per downtown) replicated throughout the 3 downtowns.
The final banners were unveiled at the Township's first ever Culture Days event which took place on September 26, 2015, where more than 300 residents came together to celebrate in the uniqueness of the community.