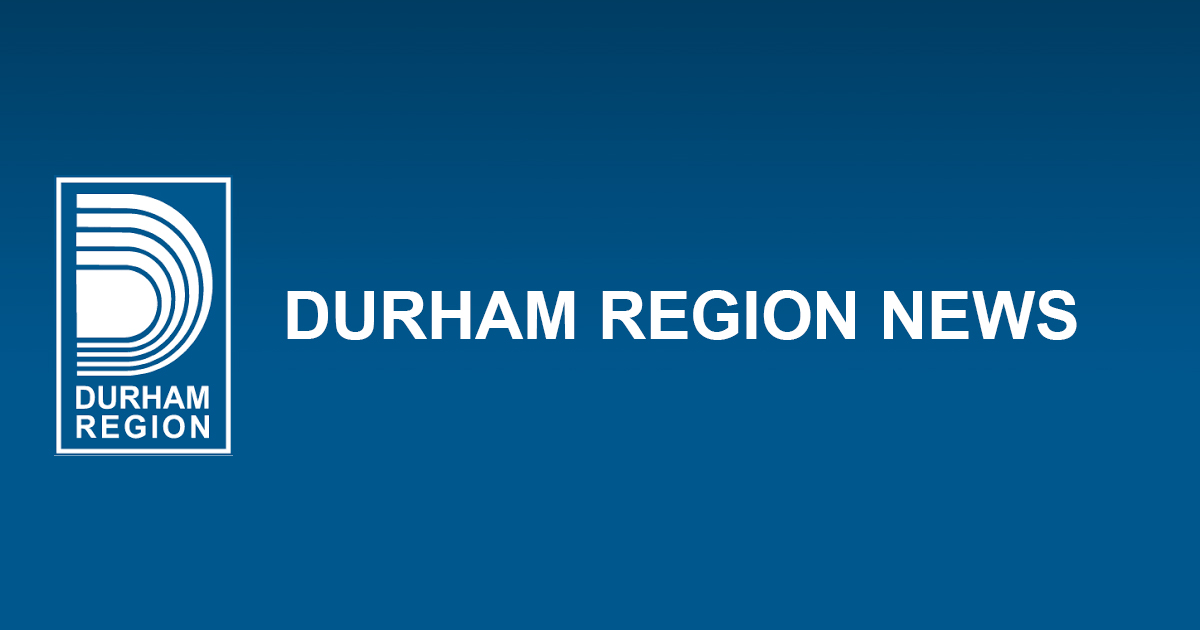 Posted on Tuesday, March 01, 2022 10:46 AM
Abilities Centre, in partnership with the Region of Durham, invites residents and business owners to explore how accessibility and inclusion can elevate communities and businesses.
When: Tuesday, May 31 from 9:30 to 11 a.m. Registration is now open.
Where: This is a virtual conference. Register online at Durham Accessibility Conference.
Who: This virtual conference will include keynote speaker Maayan Ziv, Founder of AccessNow, in addition to a panel discussion comprised of accessibility champions...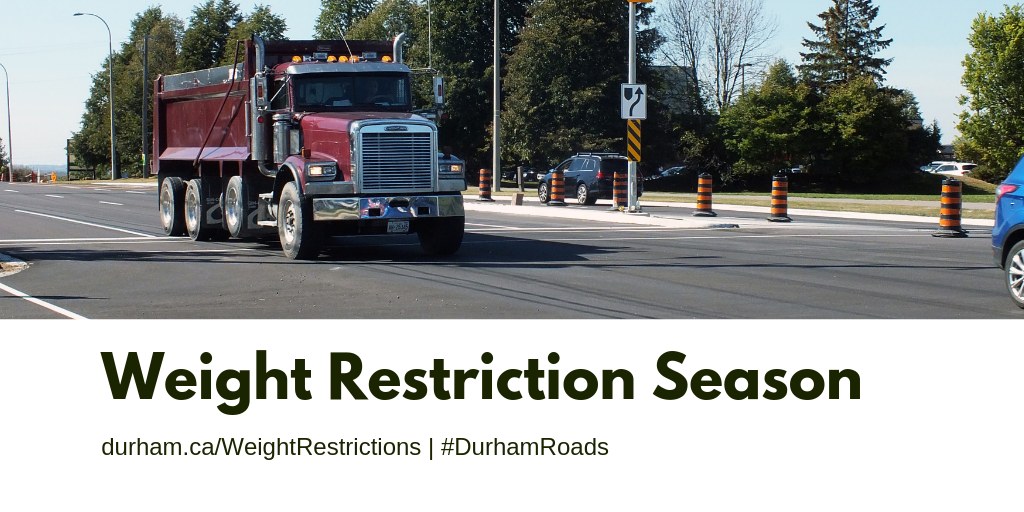 Posted on Friday, February 25, 2022 02:27 PM
The Regional Municipality of Durham and local area municipalities restrict the operation of motor vehicles on designated roads during the spring weight restriction season, as per the Highway Traffic Act and Regional By-law 26-2018. This affects vehicles that are heavier than 5,000 kilograms or five tonnes per axle.
When: March 1 to April 30. The actual final day may be adjusted following periodic reviews of road and weather conditions at the end of weight restriction season.
Where: Signs will be...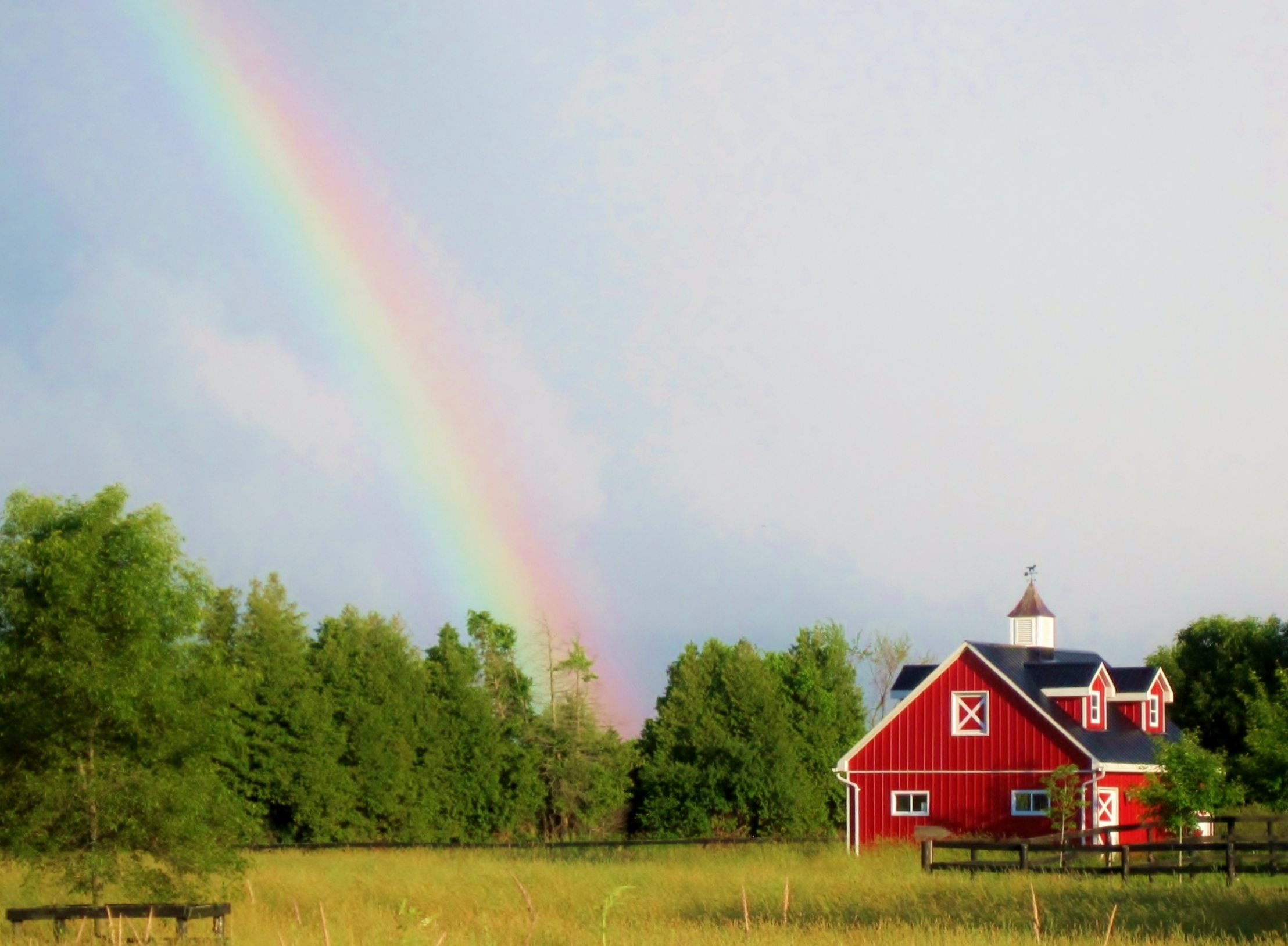 Posted on Friday, February 25, 2022 02:12 PM
NEWS RELEASE
Governments Helping Workers Start Careers in the Agri-food Sector
Canada and Ontario investing $4 million in new pilot projects to address food processing labour shortages
February 24, 2022
Ministry of Agriculture, Food and Rural Affairs
TORONTO – The governments of Canada and Ontario are investing up to $4 million to help build a strong and competitive agri-food workforce that will ensure people can continue to access the safe and healthy food grown and made...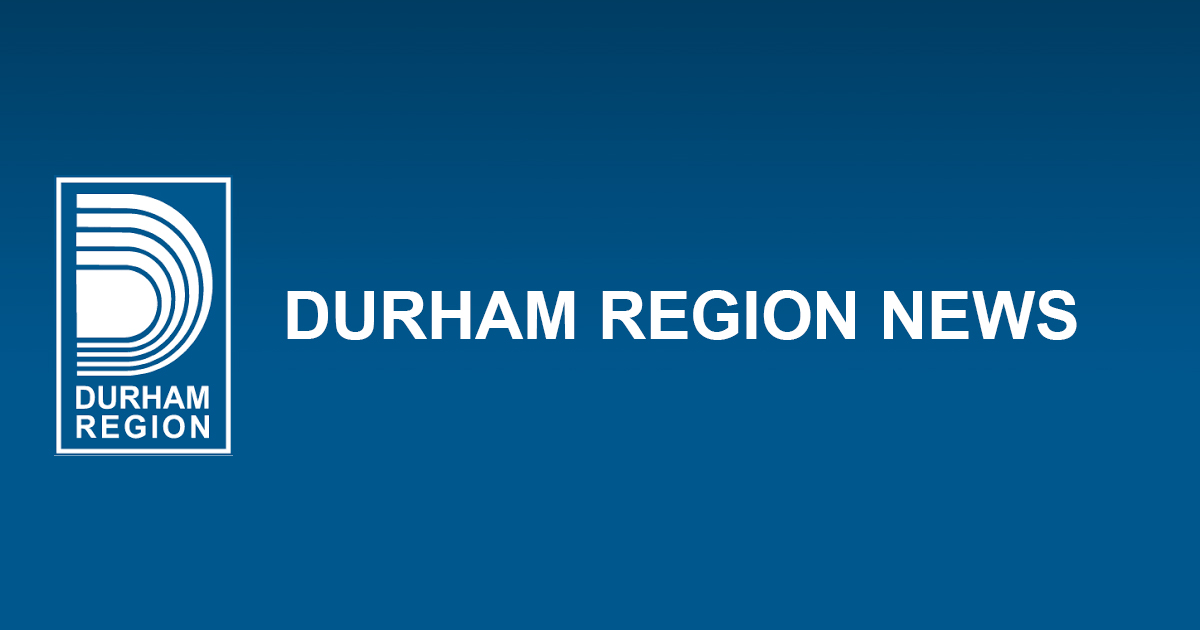 Posted on Thursday, February 24, 2022 04:09 PM
March 7 is the exciting virtual celebration of International Women's Day in Durham Region. The Region's International Women's Day Committee is hosting a virtual event that will celebrate the achievements of women in the community. This year's theme is #BreakTheBias.
The event will feature keynote speaker, Chief Kelly LaRocca of the Mississaugas of Scugog Island First Nation and includes performances from women in Durham.
When: Monday, March 7 from 7 to 8:30 p.m.
Where: This is a free virtual event...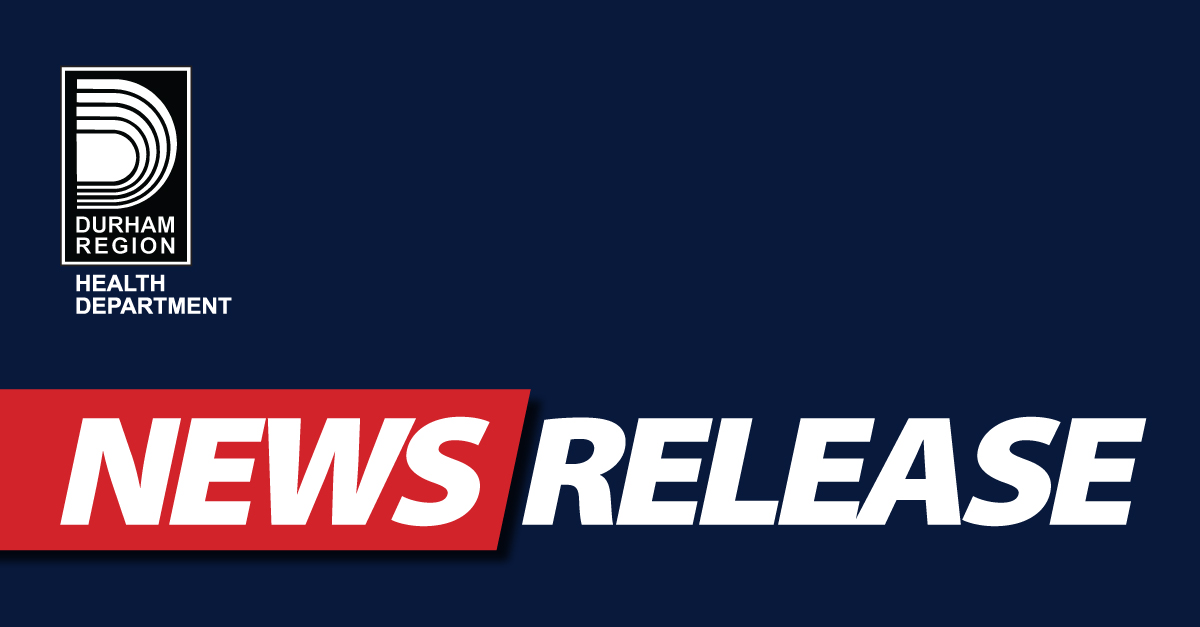 Posted on Thursday, February 24, 2022 04:04 PM
The following statement is being issued on behalf of John Henry, Regional Chair and Chief Executive Officer:
"As these shocking events continue to unfold in Ukraine, our hearts break for the innocent victims who are impacted.
Ukrainian Canadians are an integral part of what makes this country, and Durham Region, a better place to call home. I stand in sorrow with Durham Region's Ukrainian community and with the people of Ukraine.
Our thoughts continue to be with those who have been unjustly...