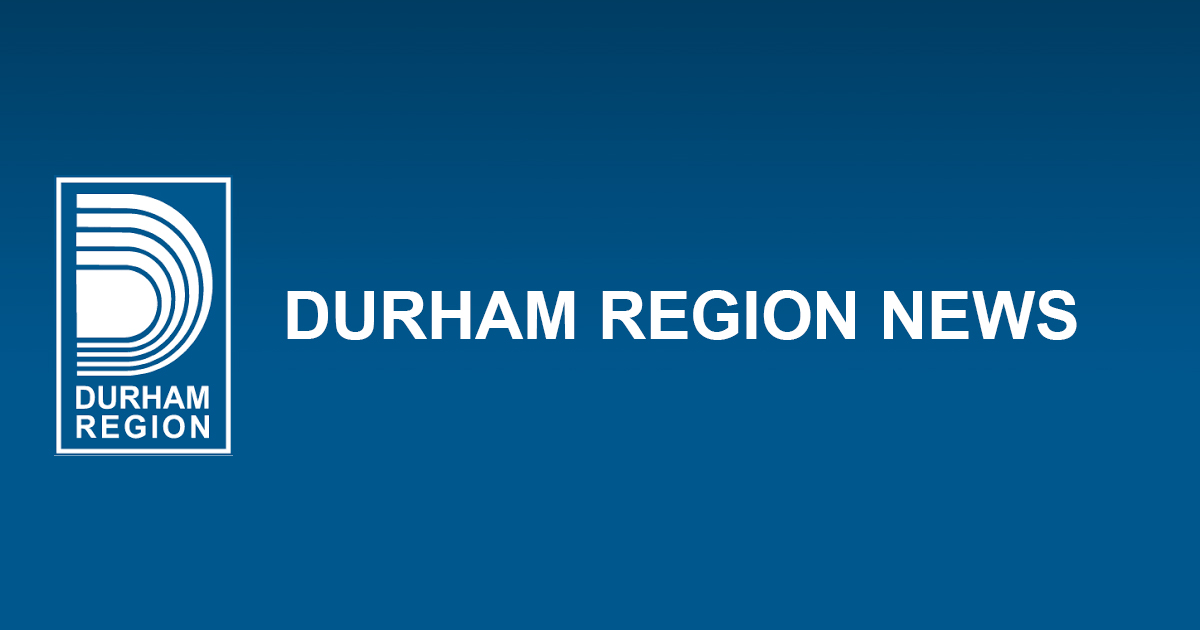 Posted on Thursday, April 28, 2022 03:40 PM
Whitby, Ontario – The Regional Municipality of Durham is reminding residents that Emergency Preparedness Week runs from May 1 to 7. This year's theme is Emergency Preparedness: Be Ready for Anything. The intent of this theme is to encourage residents to become better prepared for a range of emergencies they could potentially face in Durham Region. Here are a few easy steps everyone can take:
Have a plan in case you are told to stay inside or to leave quickly. Pick a meet-up spot out of town....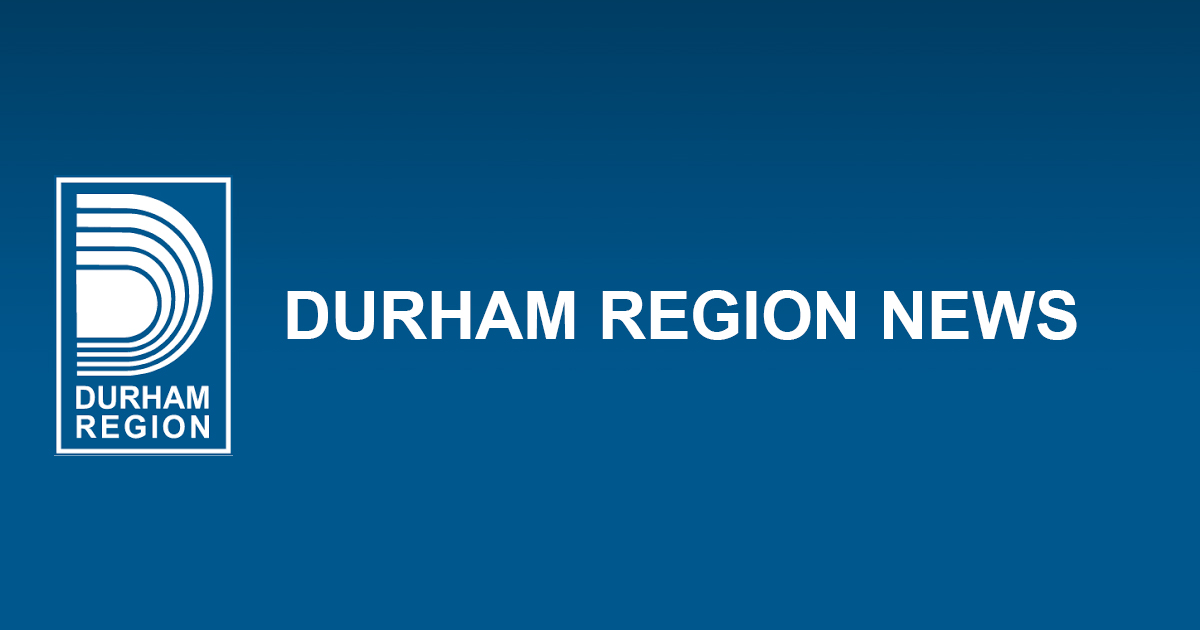 Posted on Thursday, April 28, 2022 03:37 PM
Whitby, Ontario – Today's launch of the Durham Greener Homes Program will make it easier and more affordable for Durham Region residents to make energy improvements to their homes.
By empowering residents to undertake home energy renovations, the Durham Greener Homes Program will help reduce our climate impact, save Durham residents money on energy bills and create jobs in the clean energy transition.
Program participants will gain access to a home energy coach who will provide impartial expert advice...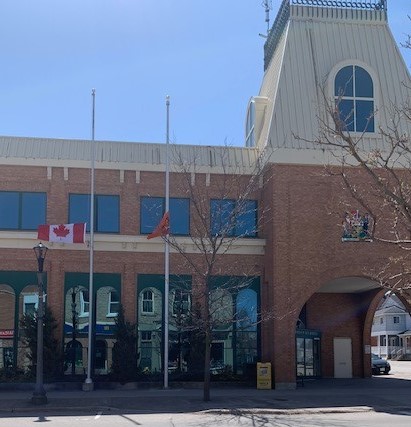 Posted on Thursday, April 28, 2022 12:12 PM
Today (April 28) is recognized as the National Day of Mourning in Canada to honour all who have suffered a workplace death, injury or illness.
The Township of Brock is dedicated to ensuring health and safety in the workplace to prevent tragic accidents. To show support to friends, families and colleagues whose lives have been affected by these devastating events, we have lowered the flags at all Township Facilities.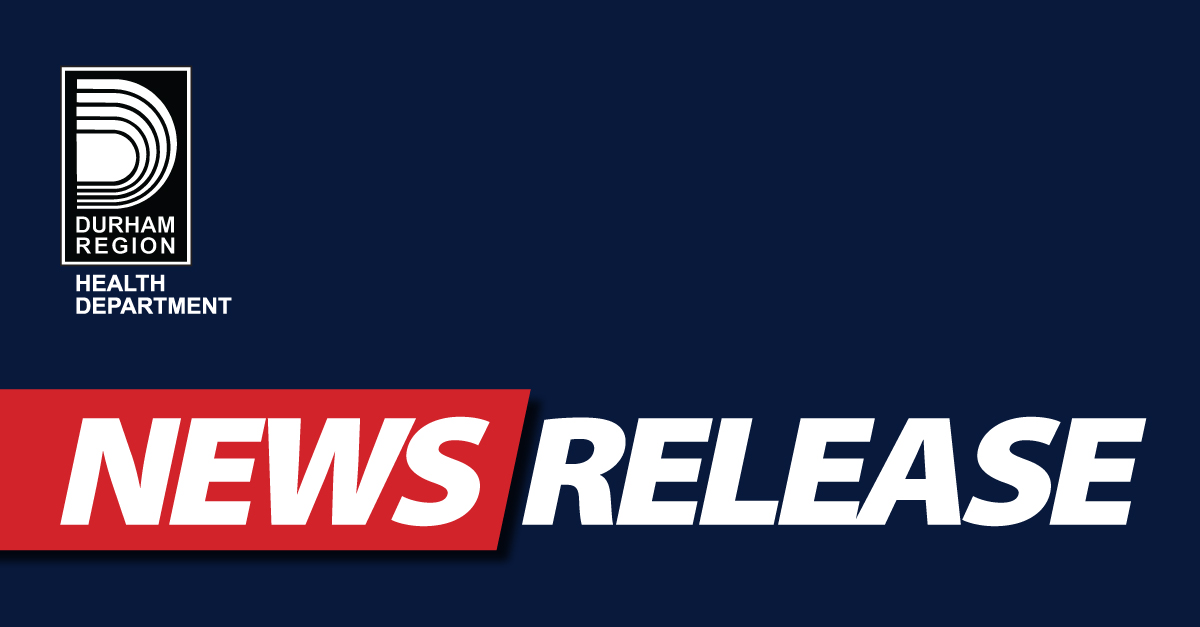 Posted on Wednesday, April 27, 2022 02:21 PM
Whitby, Ontario – Durham Region is once again celebrating its accessibility achievements via the 2022-2025 Multi-Year Accessibility Plan—a document designed to highlight the achievements of past accessibility plans and reports, while outlining efforts that will continue into 2025.
The elimination of accessibility barriers across Regional operations relate to attitudes, technology, policies, and procedures; as well as those involving physical accessibility to buildings, services and transportation....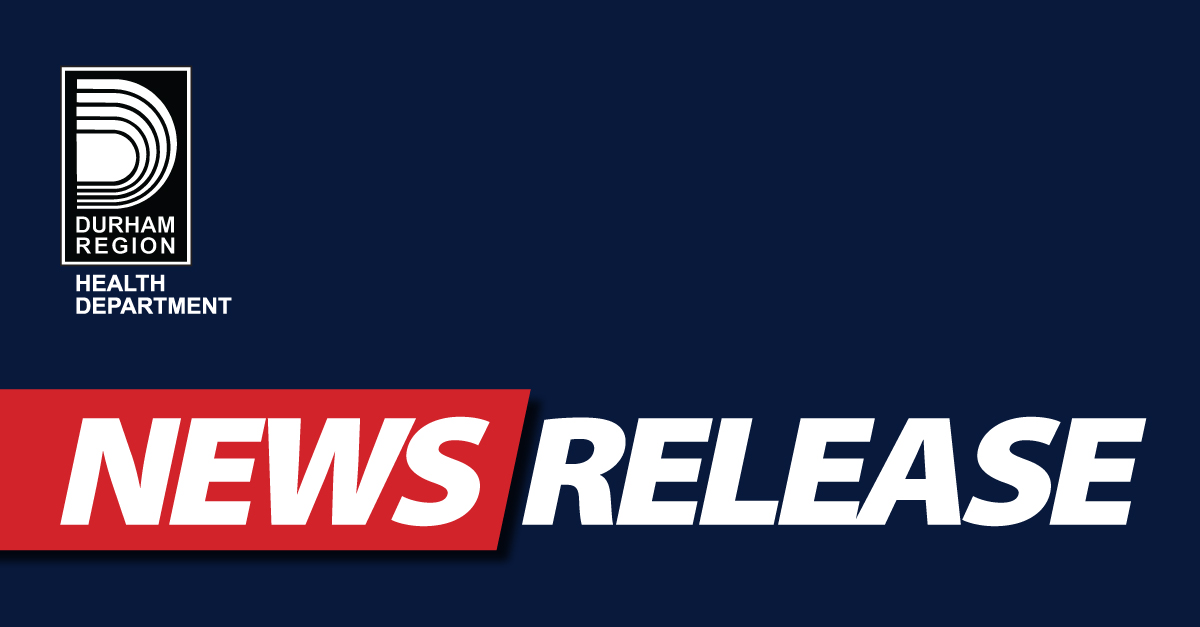 Posted on Tuesday, April 26, 2022 02:19 PM
Whitby, Ontario – The Region of Durham has released staff recommendations on Alternative Land Need Scenarios intended to inform decisions on how housing, population and employment growth can be accommodated across the Region.
The alternative land need scenarios are a component of the Land Needs Assessment (LNA). The LNA is the first part of Durham Region's Growth Management Study (GMS) under Envision Durham, which is the Municipal Comprehensive Review of the Regional Official Plan. The preparation...