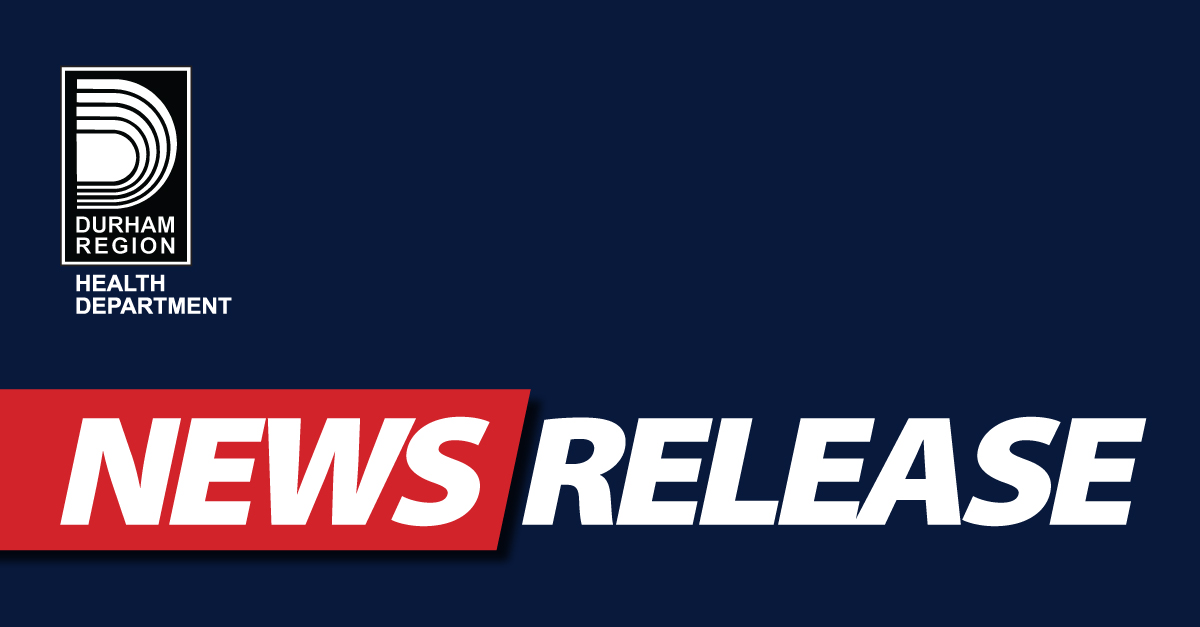 Posted on Thursday, April 07, 2022 01:01 PM
Whitby, Ontario - In line with the recent announcement from the province, Durham Region Health Department is expanding eligibility for fourth dose of COVID-19 vaccine. Eligible Durham Region residents can now book appointments which will be available starting on April 8. To book an appointment, please visit durham.ca/vaccineappointment or call 1-888-444-5113. No walk-ins will be available for fourth doses. Vaccines provided for fourth doses will be Pfizer Comirnaty BioNTech and Moderna Spikevax.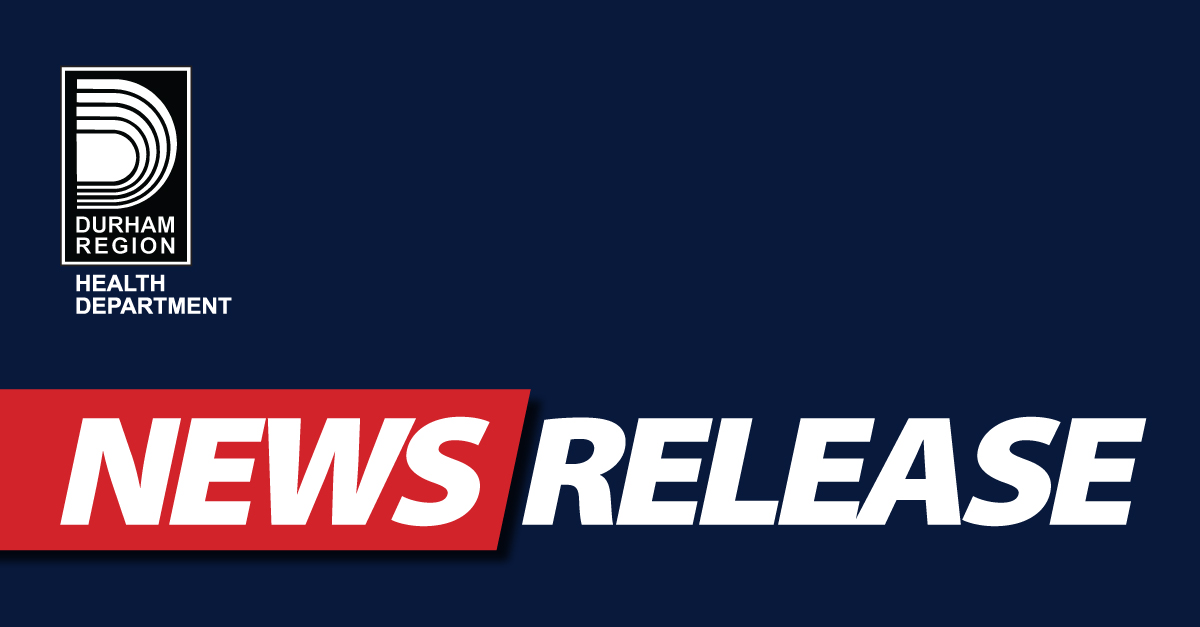 Posted on Wednesday, April 06, 2022 02:56 PM
Whitby, Ontario – With the transportation sector representing the largest share of greenhouse gas emissions and energy costs in Durham Region, shifting to electric vehicles (EVs) is critical to respond to the climate emergency. Switching to EVs helps realize the economic benefits of the low carbon transition by using made-in-Durham clean energy sources. Expanding the availability of EV charging stations is a key strategy to support this shift.
Durham Region in collaboration with the Municipality...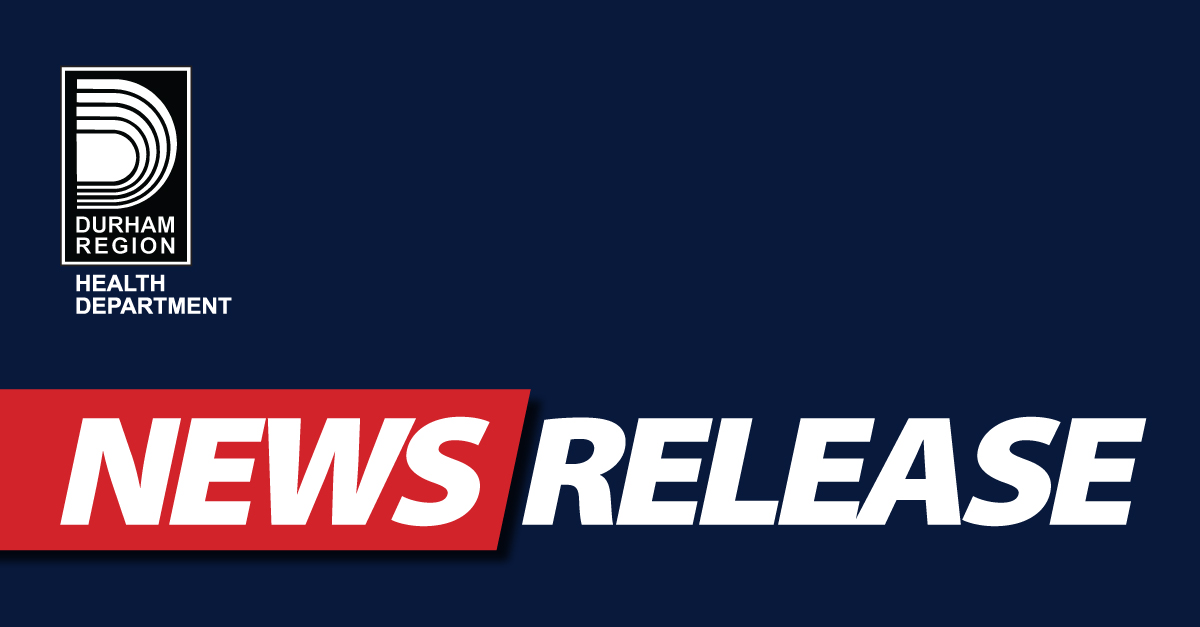 Posted on Tuesday, April 05, 2022 01:22 PM
Whitby, Ontario – Beginning today, April 5, the Province of Ontario has removed tolls from Highways 412 and 418 in Durham Region. Highways 412 and 418 are two north-south oriented highways that connect Highway 401 to Highway 407.
The removal of tolls on these highways will promote economic activity, supporting local businesses and residents who rely on these highways for the movement of people and goods. Maximizing the use of the 412 and 418 will reduce congestion on local roads, connect people to...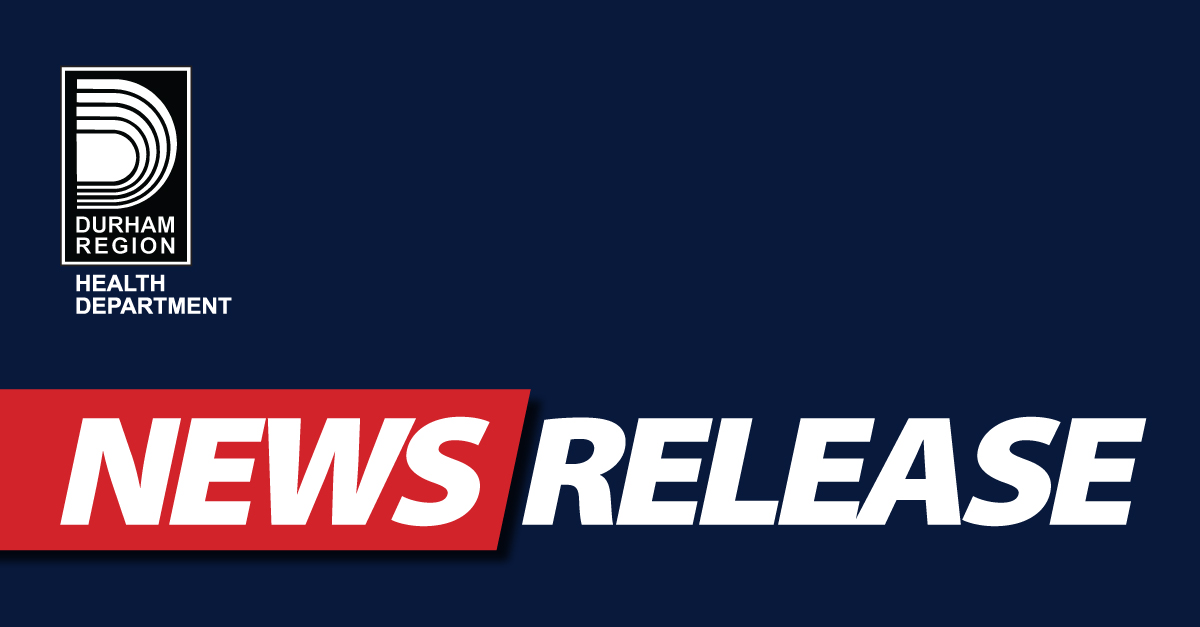 Posted on Wednesday, March 30, 2022 12:58 PM
Region of Durham launches online tool that indicates school readiness for children
Whitby, Ontario – The Region of Durham is launching the interactive Durham Early Development Instrument (EDI) tool to show how ready children are to learn in school.
The EDI is a questionnaire completed by teachers for all senior kindergarten children. The questionnaire was developed at the Offord Centre for Child Studies at McMaster University and helps indicate school readiness based on five developmental areas:
Posted on Tuesday, March 29, 2022 10:36 AM
Whitby, Ontario – The Regional Municipality of Durham would like to remind residents of the upcoming municipal election taking place on Monday, October 24. All eligible electors in Durham Region will have the opportunity to elect a Regional Chair, via general vote.
Why: In the 2022 municipal election, eligible electors may vote for a Regional Chair, in addition to offices of mayor, local and regional councillors, and school board trustees.
When: This year's municipal elections will...