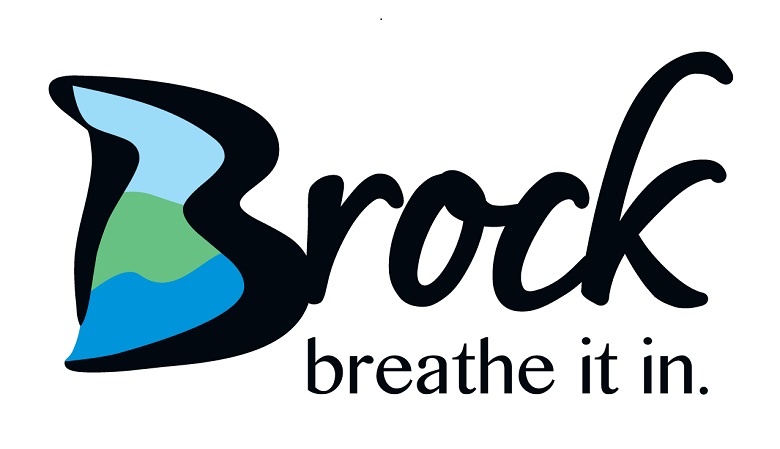 Posted on Friday, September 17, 2021 03:16 PM
As residents may be aware, September 15th, 2021 the Region of Durham and the Township of Brock were before the Ontario Land Tribunal with respect to the Region's appeal of their site plan application for the Beaverton Supportive Housing project at 91 Nine Mile Road.
Late afternoon on September 15th, Brock Council held a Special Council Meeting to receive advice from the Township's solicitor regarding an update from the proceedings earlier that day at the Tribunal.
The following is a statement...
Posted on Monday, September 13, 2021 04:18 PM
On September 10, officials gathered on site to mark the ground breaking event for Brock's latest residential development, Lakeside Views. The family-oriented community located in Beaverton, Ontario will contain a mixture of Bungalows, 2-Storey & Towns on the edge of Lake Simcoe at Osborne Street and Concession Road 5.
Abdullah Gulzar, Director, Vellore Engineering Ltd., welcomed Mayor John Grant, Regional Councillor Ted Smith, Councillor Claire Doble, Deputy CAO Fernando Lamanna, Pine Valley...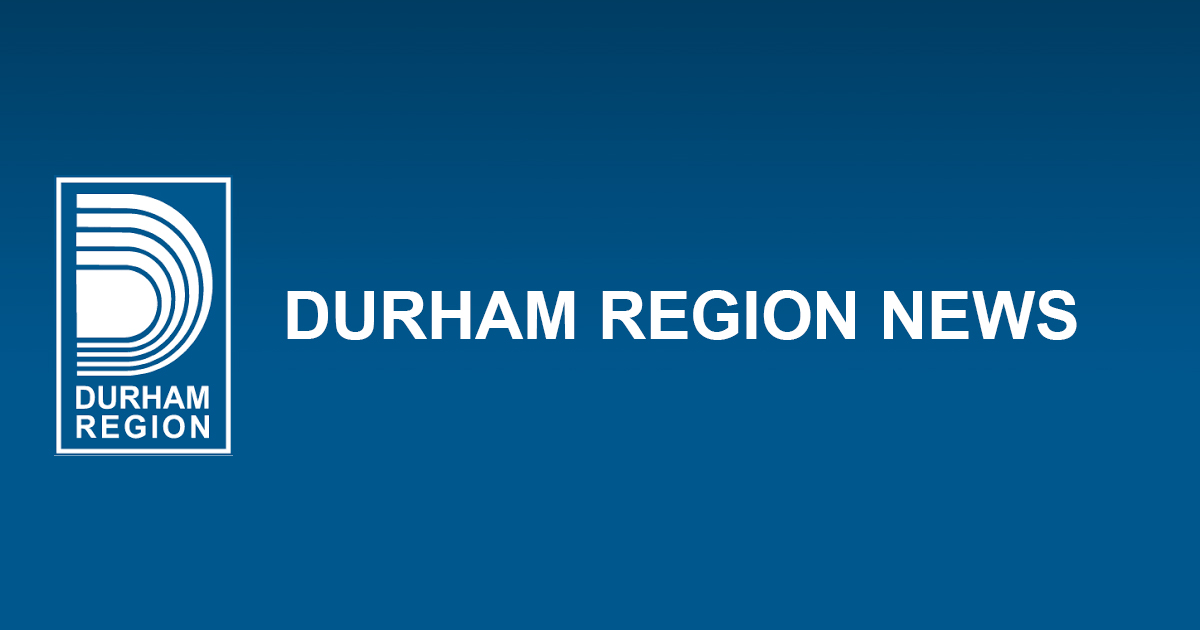 Posted on Monday, September 13, 2021 12:14 PM
Whitby, Ontario, September 13, 2021 – Durham Region Health Department and Lakeridge Health have extended the timeline for two area COVID-19 mass immunization clinics to remain open until the end of 2021. The clinics located in Ajax and Oshawa were slated to close by mid to late September, but both clinics will now remain open joining the list of walk-in, pop-up and mobile clinics being offered in numerous communities throughout Durham Region.

Both COVID-19 immunization clinics at the Audley Recreation...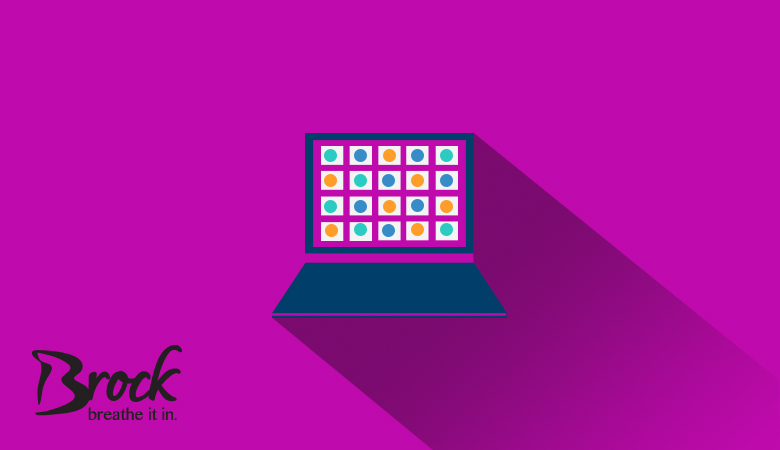 Posted on Friday, September 10, 2021 11:24 AM
Please take notice that the Corporation of the Township of Brock will hold a Special Council meeting pursuant to the Municipal Act, 2001 on
Tuesday September 28, 2021 at 7:00 p.m.
to discuss the following matter:
Durham Regional Police Services – North Durham Division Update
Due to the current COVID-19 Pandemic and the need to implement social distancing, the meeting will be held virtually via Zoom and will be livestreamed.
Should you wish to make a deputation...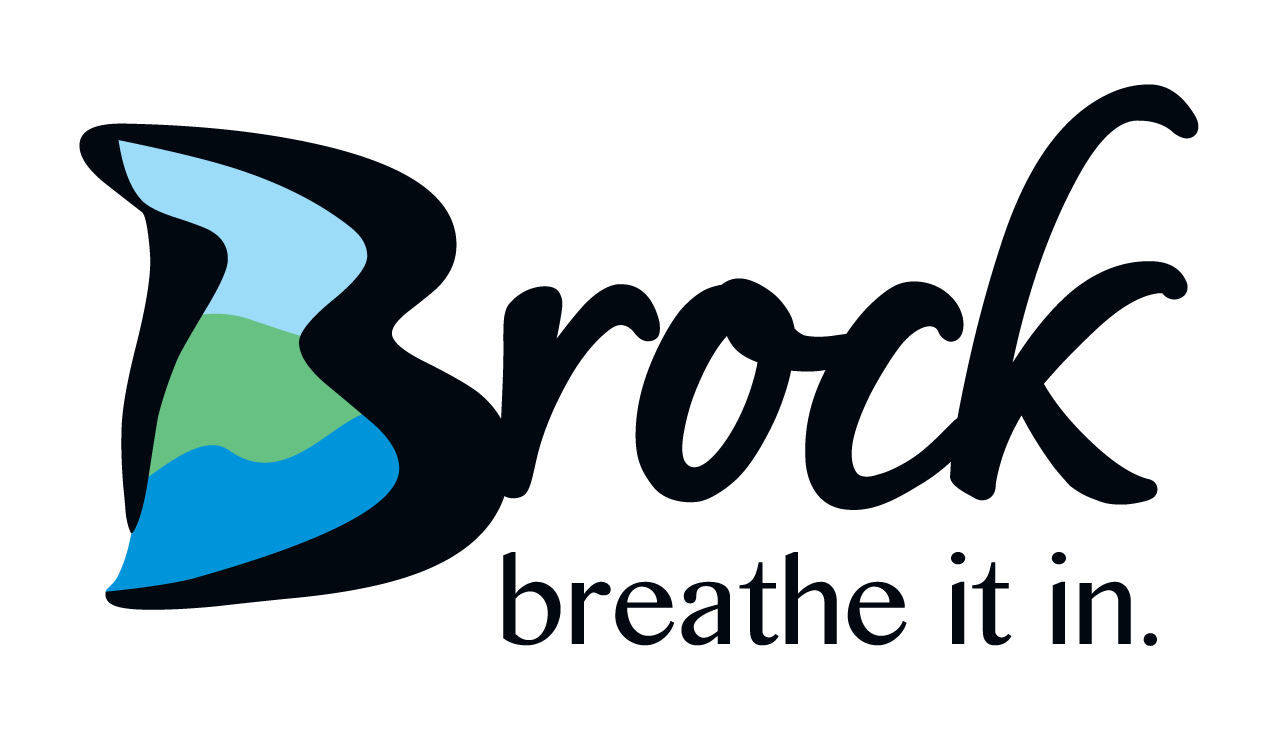 Posted on Friday, August 13, 2021 11:44 AM
The Beaverton Supportive Housing proposal is a Durham Region project with Provincial and Federal grant funding originally approved by Durham Regional Council in mid 2020.
A number of concerns were identified both by Township Council and Brock residents about the compatibility of the proposal with the surrounding community.
Council has retained a lawyer to assist in the ongoing negotiations with Durham Region in hopes of achieving a mutually beneficial agreement that addresses the concerns raised.
As...