Posted on Friday, June 12, 2020 10:12 AM
The community, residents and businesses, have rallied together to face the challenges of COVID-19. Each week we are going to feature one business and one resident who has gone above and beyond in the fight of COVID-19 and we want to share these amazing stories!!
Featured Organization: Brock Libraries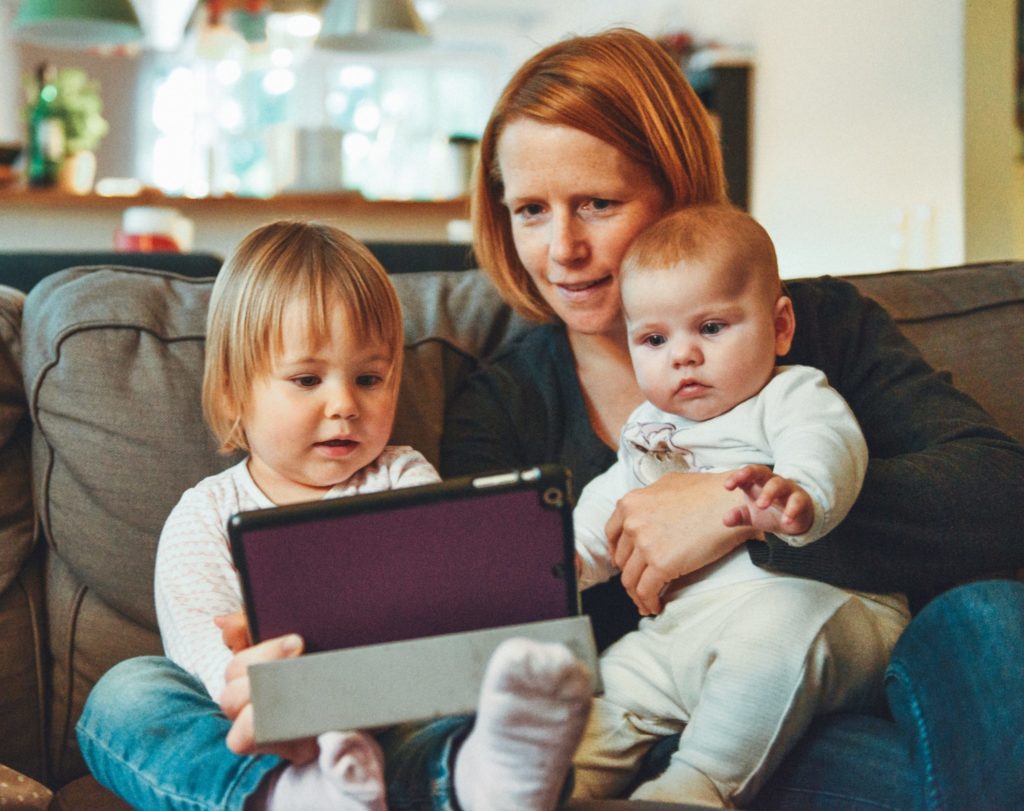 Brock Libraries have continued to offer services to residents through virtual events and with curbside pickup set to begin , it's the perfect time to start...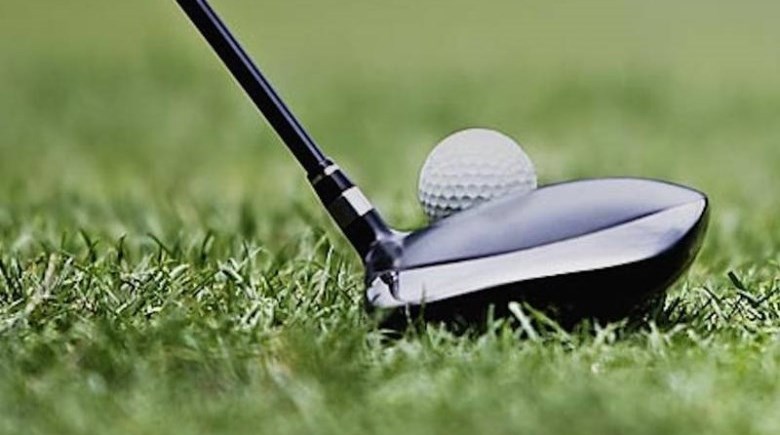 Posted on Thursday, May 21, 2020 11:32 AM
The 2020 golf tournament has been cancelled due to COVID-19 uncertainties.
Please mark Thursday, June 17, 2021 on your calendars for next year's tournament at Cedarhurst Golf Club in support of youth programs in the Township of Brock.