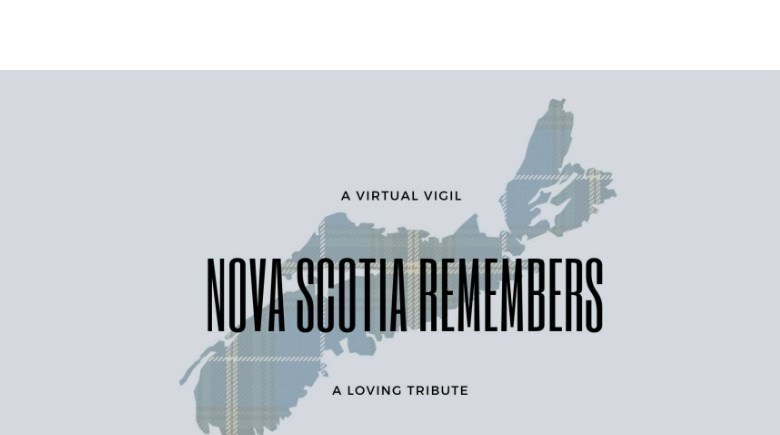 Posted on Friday, April 24, 2020 01:52 PM
This evening, Friday, April 24th at 5pm, the bell at the Beaverton Town Hall will ring 22 times, as we join churches across Canada remembering the 22 victims who lost their lives during the April 18/19th tragic event in Nova Scotia.
If you are able, please stop whatever you are doing at 5pm and join the moment of remembrance.
Our thoughts and prayers are with Nova Scotia and all those affected by this senseless tragedy.
Posted on Friday, April 24, 2020 12:33 PM
As the COVID-19 pandemic has seen most public spaces close, the Region of Durham is working with municipal partners and community agencies to ensure that unsheltered residents have access to essential services, such as washrooms, showers and a safe place to sleep.
Washroom and shower access
Durham Region municipalities are stepping up to provide vital services to unsheltered residents:
The Town of Ajax has opened the Ajax Hygiene Hub. A first for Ajax, the hub will serve unsheltered residents at...
Posted on Thursday, April 23, 2020 01:38 PM
The Township of Brock is proud to announce the launch of its new website! The new website townshipofbrock.ca was launched after extensive input and development. It is a mobile-friendly and resident-focused site that includes accessibility improvements, online payments for some services, news and emergency notifications, and more user friendly Council and event calendar.
Mayor Debbie Bath-Hadden noted that "the development of the new townshipofbrock.ca involved collaboration between...
Posted on Thursday, April 23, 2020 09:10 AM
The Region of Durham is releasing support funding in response to the growing needs in Durham's homelessness support system during COVID-19.
The COVID-19 Community Assistance Fund is available as a one-time allocation for not-for-profit organizations in Durham Region that are providing urgent help to vulnerable residents, homeless residents and residents at risk of homelessness who are impacted by the COVID-19 pandemic.
To apply for funding, your agency must be:
Incorporated as a not-for-profit...
Posted on Tuesday, April 21, 2020 12:36 PM
The agenda for the April 27th meeting is now available online. This meeting is being held electronically. We encourage the public to live stream the meeting.
Please click the below link to view the meeting details.