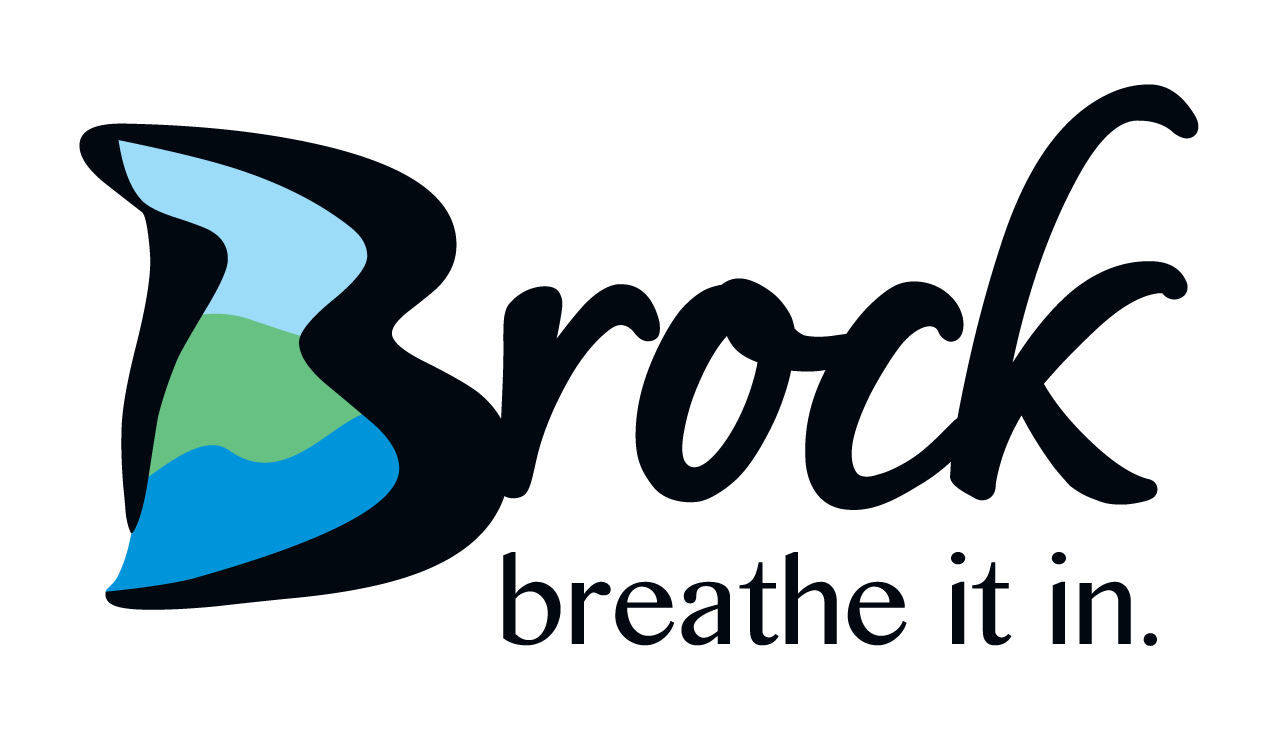 Dear Brock Residents, Community Groups & Taxpayers:
Shortly after this Council was elected, we unanimously decided the Township should embark on a Core Services Review (CSR). Our Chief Administrative Officer and senior staff team were strongly supportive of the CSR - they noted the benefits of aligning Brock staff's financial and operational planning with Council's strategic priorities.
Over the course of 2023 Council and the staff team has made significant progress in executing the Core Services Review. Some highlights of the CSR deliverables that have been secured are listed below:
A Council performance brand has been developed. This brand expresses Council's desired accomplishments when viewed through the lens of Brock's voters and taxpayers at the end of the Council term.
A set of Wildly Important Goals (WIGs) have been developed to guide/focus Council's decisions and actions to secure meaningful results for Brock. Council's longer list of WIGs have been sorted into smaller "doable" packages (2-3 WIGs) that will each be relentlessly executed in sequence over the term of Council.
A set of Key Performance Indicators (KPIs) and go-forward results targets have been designed for all of Brock's key public services. Staff will align these KPIs and targets with the Town's annual budget process. A results contract will be set by Council to link service delivery outcomes to service costs funded by taxpayers.
Low value-added service delivery models and activities have been positioned for beneficial restructuring/elimination.
Council and Township staff now need to update Brock residents, community groups, and property taxpayers on the progress made in the CSR project. We are seeking public feedback and insights that will allow Council to refine and implement the CSR game plan moving forward.
A Core Services Review drop-in event on the 2nd floor in the Council Chambers of the Municipal Building in Cannington will be held on September 20 from 6-8p.m. The drop-in event will commence with a briefing for attendees focused on the substance of the CSR exercise.
A facilitated input session will then take place using an online interactive polling tool (bring your phone or tablet).
Council and staff are looking forward to community input in order to validate the CSR and secure significant service delivery improvements in Brock.

Sincerely

Mayor Walter Schummer
Brock CAO Ingrid Svelnis

Quick Facts
What:
Public Open House to discuss The Township of Brocks Core Service Review and gather public feedback and insights that will allow Council to refine and implement the CSR game plan moving forward.
Where:
When:
September 20th, 2023 from 6-8 p.m.
What to Bring:
Smart Phone, Tablet or Laptop to participate in a interactive polling exercise.