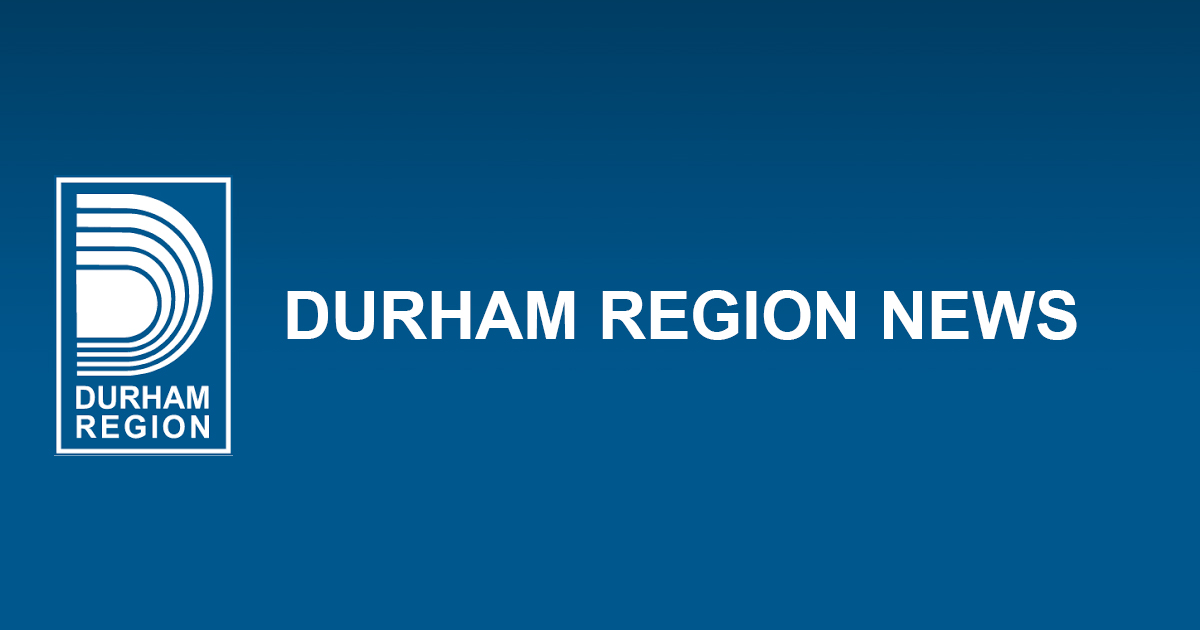 Posted on Friday, May 26, 2023 10:18 AM
Whitby, Ontario – The following statement is being issued on behalf of John Henry, Regional Chair and Chief Executive Officer for The Regional Municipality of Durham:
"National AccessAbility Week is May 28 to June 3. This week is an opportunity to celebrate the individuals, organizations and communities working to remove barriers; helping to build a more accessible and inclusive future for all.
Durham Region is committed to creating welcoming communities that work toward creating equal...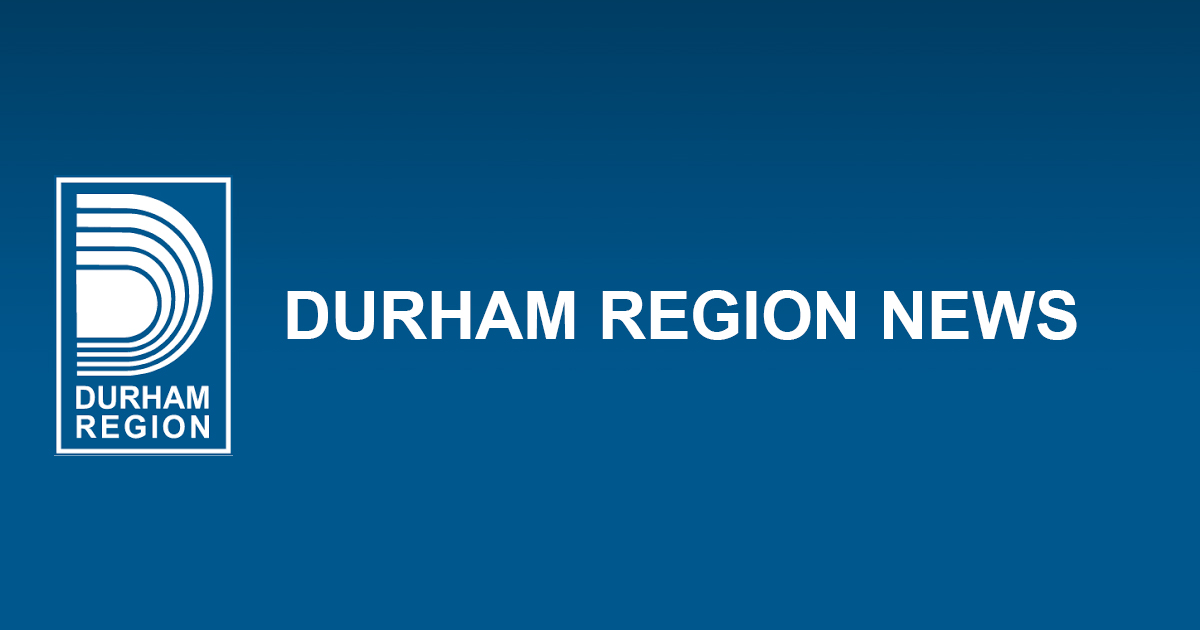 Posted on Thursday, May 25, 2023 11:03 AM
Whitby, Ontario – The Region of Durham, in partnership with area municipalities and community partners, invites residents to celebrate Bike Month by taking part in a series of fun and educational cycling activities throughout the region. From June 1 to 30, residents are encouraged to explore Durham's unique landscapes and scenic trails while practising safe cycling.
Where: Visit durham.ca/BikeMonth to register for a series of local activities including the Bike Month Pledge, Region-wide Cycling...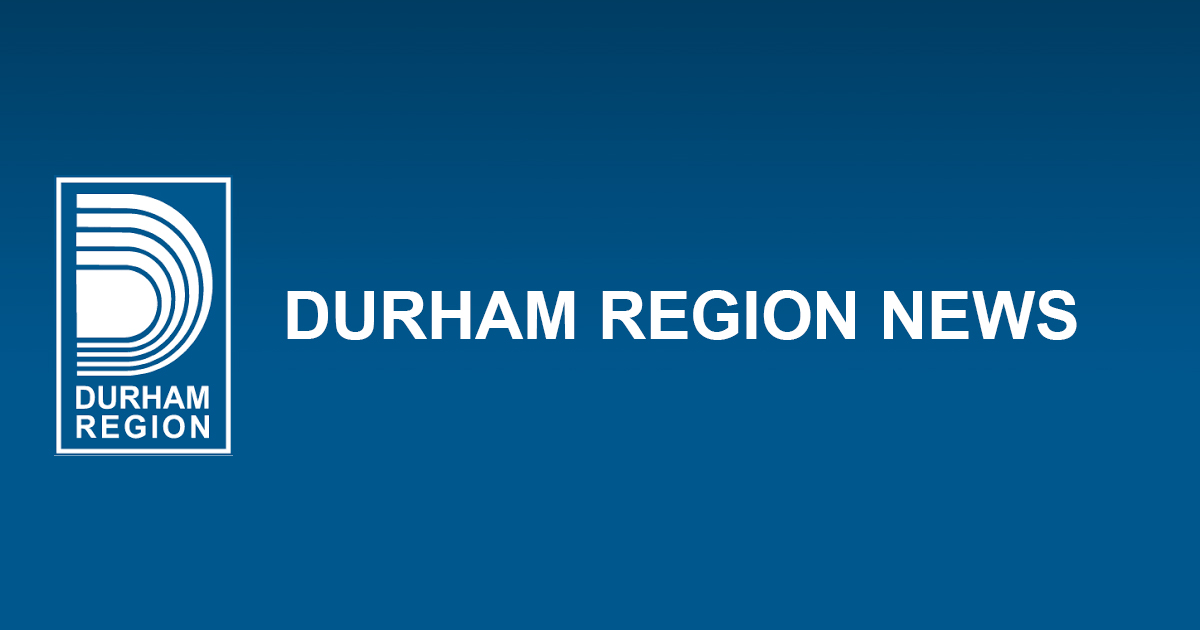 Posted on Thursday, May 25, 2023 10:23 AM
Whitby, Ontario - World No Tobacco Day is on May 31, and Durham Region Health Department is reminding everyone that it's never too late to quit smoking—a habit that not only negatively impacts your personal health, but also has a global environmental impact.
The World Health Organization indicates that approximately 3.5 million hectares of land are converted for tobacco growing globally each year. This interferes with attempts to substitute tobacco growing with sustainable crops, contributing to...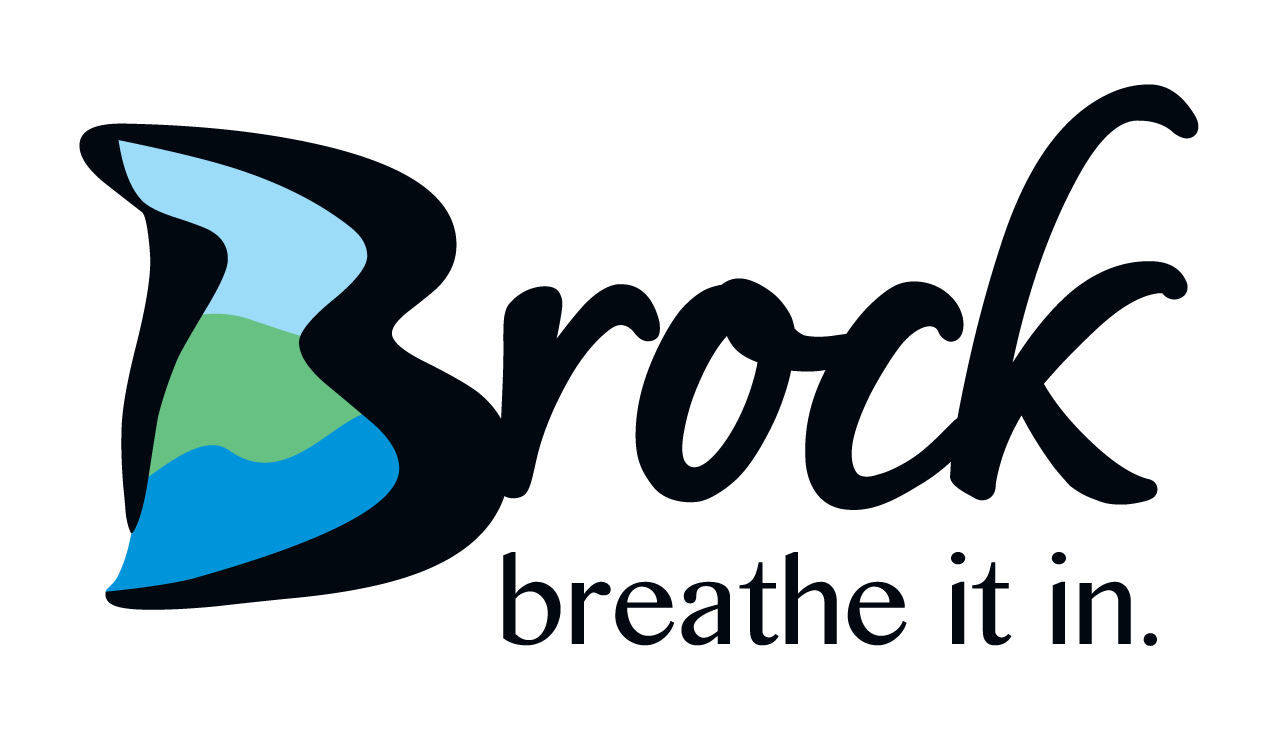 Posted on Wednesday, May 24, 2023 10:54 AM
The Township of Brock will be piloting new summer hours to better serve the residents in the Township. Starting June 5, 2023 until September 1, 2023 the municipal office in Cannington will be extending our hours to 8 a.m.- 5 p.m. Our aim with these new hours is to provide more flexibility to provide important municipal services to the residents of Brock Township.
Posted on Friday, May 19, 2023 02:49 PM
The Township of Brock has seen an increase in illegal dumping on our roadways and is reminding residents that if caught illegally dumping, residents can face fines, if convicted up to $10,000. Leaving waste in parks, along the roadside, or on others' property without their permission is detrimental to the health and safety of our beautiful community!
The Brock Waste Management Facility is open to the public and located 22480 Side Rd 17, Cannington
Open Tuesday to Saturday 8 a.m. – 4 p.m.
8 a.m. to...