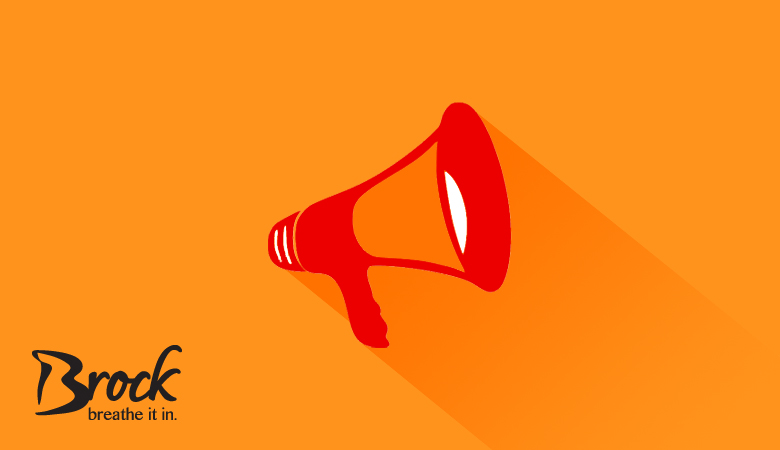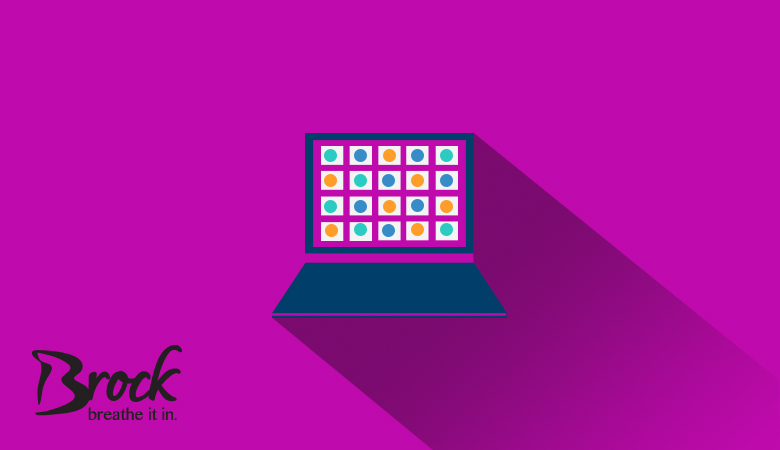 Posted on Thursday, March 04, 2021 12:47 PM
The agenda for the March 8, 2021 Special Council meeting is now available online. This meeting is being held electronically and members of the public are encouraged to view the open session of the meeting on the livestream. Council Members and staff will be participating electronically in the meeting.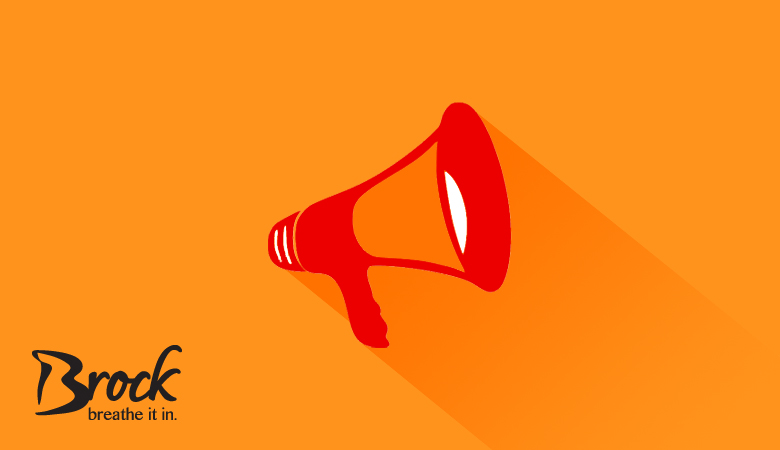 Posted on Thursday, March 04, 2021 12:35 PM
Please take notice that the Corporation of the Township of Brock will hold a Special Council meeting pursuant to the Municipal Act, 2001 on
Monday, March 8, 2021 at 9:00 a.m.
for consideration of the following matters:
1) A Notice of Reconsideration re. the Filing of the Mayor's Vacancy
2) To discuss employee matters. Pursuant to Section 239(2)(b) of the Municipal Act, 2001, this section of the meeting will be held during a Closed Session of Council.
The...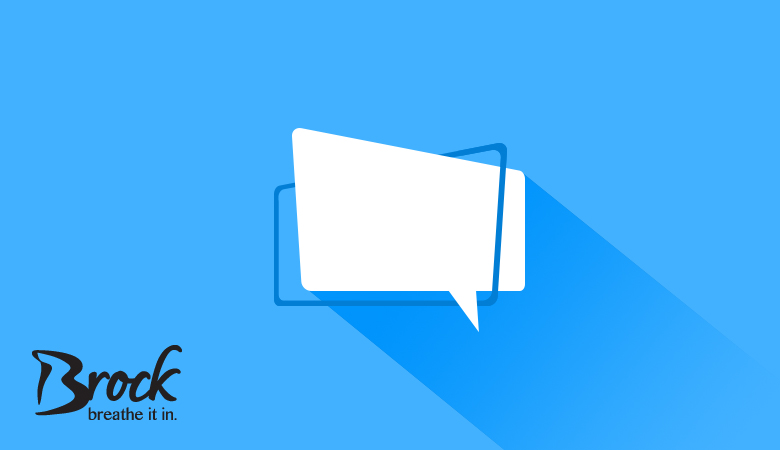 Posted on Thursday, March 04, 2021 12:28 PM
The Regional Municipality of Durham is encouraging residents to become a subscriber to Durham Works online at durham.ca/DurhamWorks to stay up-to-date on all the latest Durham Region Works Department's projects and initiatives.
In past years, the Durham Works newsletter was delivered twice a year in print form to households across Durham Region. Residents no longer have to wait until spring or fall to learn about the projects undertaken by Durham Region's Works Department. New articles are added...
Posted on Thursday, March 04, 2021 12:22 PM
Beginning Monday, March 8 at 8 a.m., residents of Durham Region can begin registering for appointments to receive the COVID-19 vaccine—beginning with individuals over the age of 80—via an online booking system or a central telephone booking line.
Monday, March 8 at 8 a.m.: Online and phone Registration is open to Durham residents over the age of 80 (born in 1941 or earlier).
Tuesday, March 9: Appointments begin at Garnet B. Rickard Recreation Complex in Clarington; or the Chestnut Hill Developments...