Posted on Friday, June 05, 2020 02:02 PM
Work has been completed on Bridge #20, Gibbs Bridge on Concession 1(T) between Sideroad 18A and Thorah Sideroad. Final inspection was completed on the morning of Friday, June 5, 2020 and the road is now open.
Posted on Thursday, June 04, 2020 12:11 PM
This year's theme is stay safe, stay in touch.
It is a time when we recognize the contributions that older adults have made in communities across our province.
Given current circumstances, we are focusing on engaging and bringing together seniors virtually, rather than in person.
This June, we encourage communities across Ontario to demonstrate safe and innovative ways to celebrate the positive impact that older adults have on our lives.
Visit ontario.ca/seniorsmonth for more information.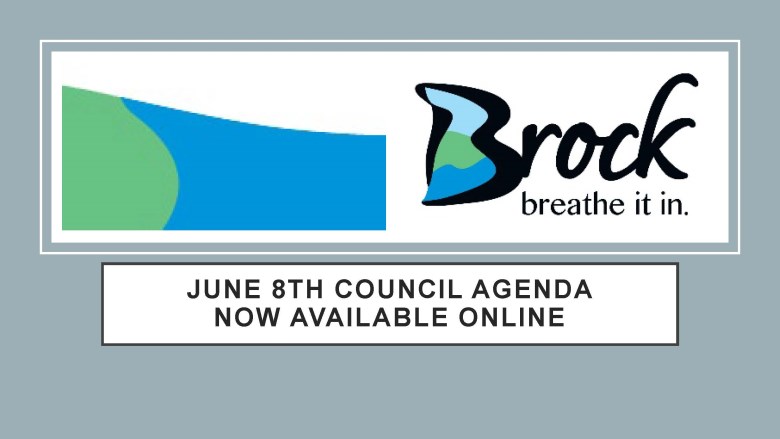 Posted on Wednesday, June 03, 2020 02:29 PM
The agenda for the June 8th meeting is now available online. This meeting is being held electronically. We encourage the public to live stream the meeting.
Please click the below link to view the meeting details.
Posted on Monday, June 01, 2020 04:27 PM
Notice To All Residents
Special Council Meeting
Please take notice that the Corporation of the
Township of Brock will hold a Special Council meeting pursuant to the Municipal Act, 2001 on
Tuesday, June 2, 2020 at 10:30 a.m.
to discuss an employee personnel matter.
Pursuant to Section 239(2)(b) of the Municipal Act, 2001, the majority of the meeting will be held during a Closed Session of Council.
The meeting agenda will be available online at www.townshipofbrock.ca...